cnn.com in your list

CNN.com - Breaking News, U.S., World, Weather, Entertainment Video News

CNN.com delivers the latest breaking news and information on the latest top stories, weather, business, entertainment, politics, and more. For in-depth coverage, CNN.com provides special reports, video, audio, photo galleries, and interactive guides. News, weather, sports, and services including e-mail news alerts and downloadable audio/video reports.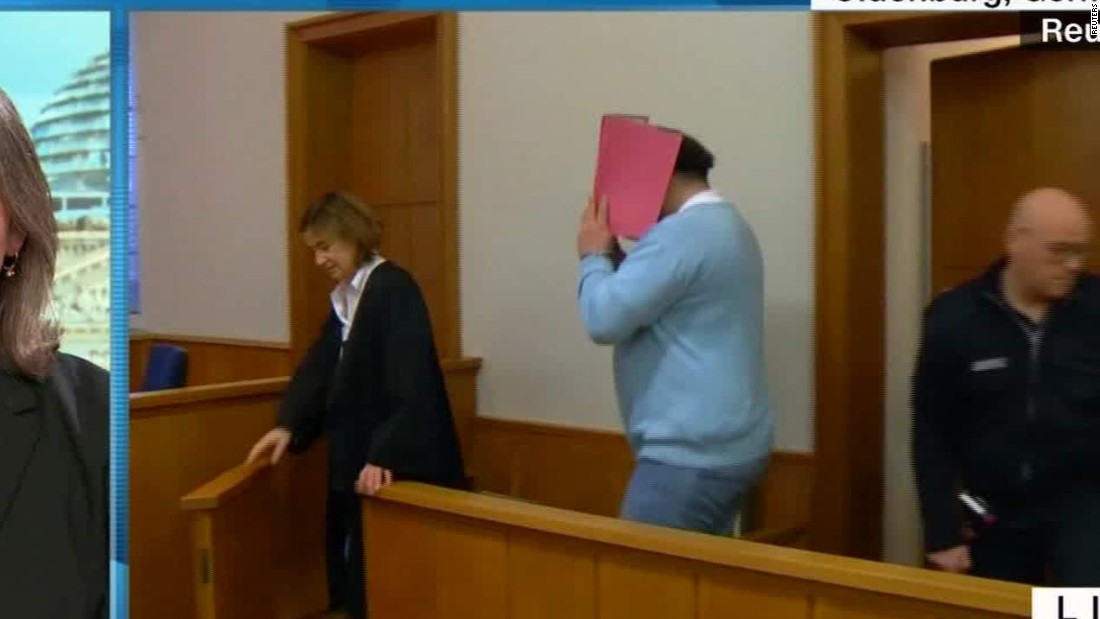 Nurse charged with 97 more murders
A German nurse who allegedly killed his victims out of boredom has been charged with 97 murders, potentially making him one of the country's deadliest serial killers.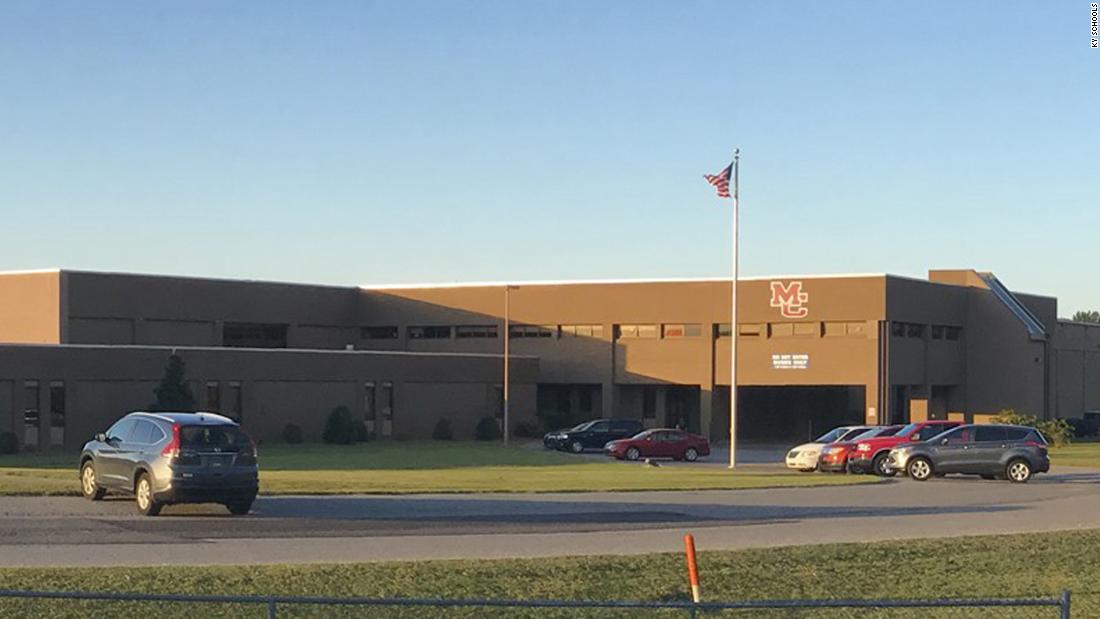 1 killed in KY school shooting, governor says
A shooting took place Tuesday at Marshall County High School in Benton, Kentucky, Benton City Clerk Beth Cooper told CNN. All officers at the Benton Police Department office inside City Hall left to go to the scene, Cooper said. Injuries have been reported, a Kentucky State Police spokesman said.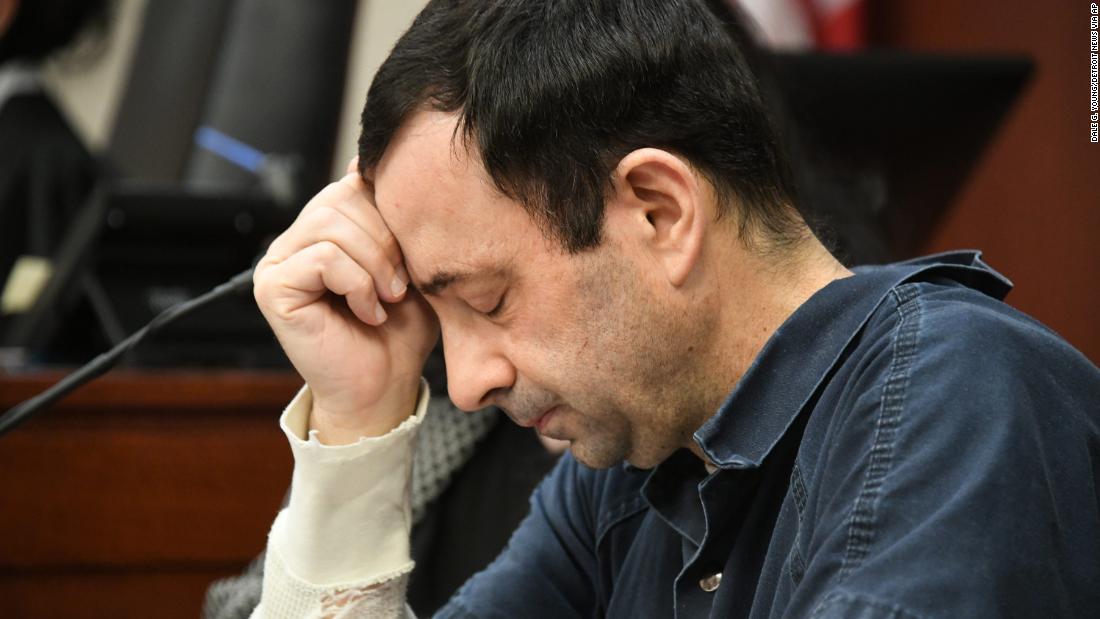 The girls trusted their doctor.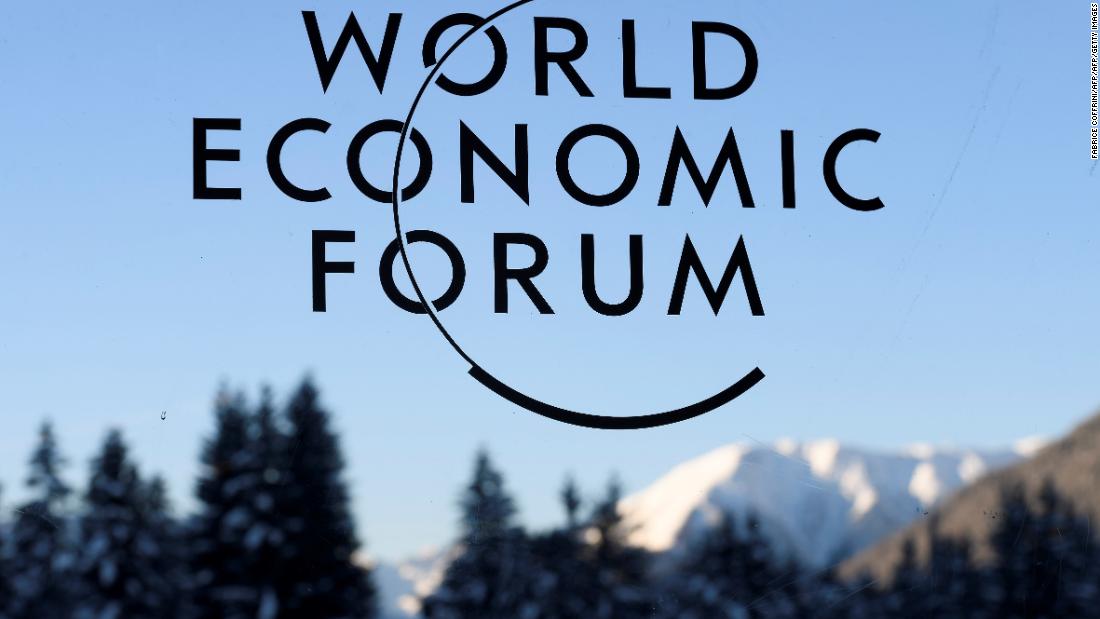 Davos co-chair: Why your backyard might save the planet
In 1764, British weaver James Hargreaves invented the spinning jenny, a mechanized yarn-spinning machine that enabled one person in a textile factory to do the work of eight. Industrial innovation of this kind transformed what had been a rural workforce, and among the new industrial workforce were young children often subjected to terrible working conditions.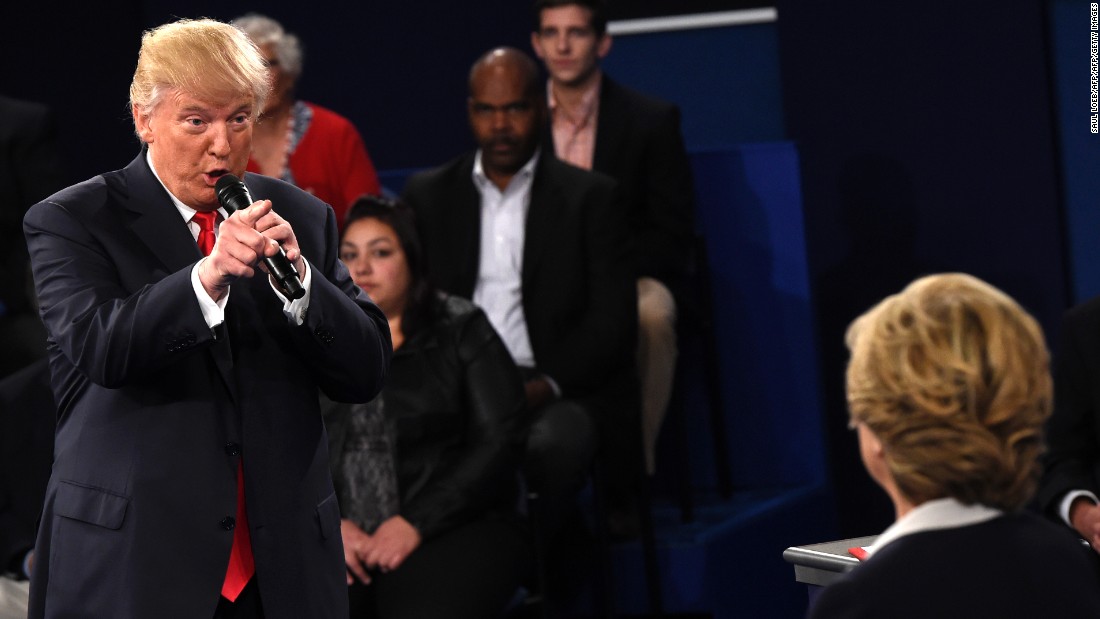 Analysis: Job gains aren't in Trump country
While President Donald Trump relentlessly claims credit for the strengthening economy, the nation's economic growth is being driven overwhelmingly by the places that are most resistant to him.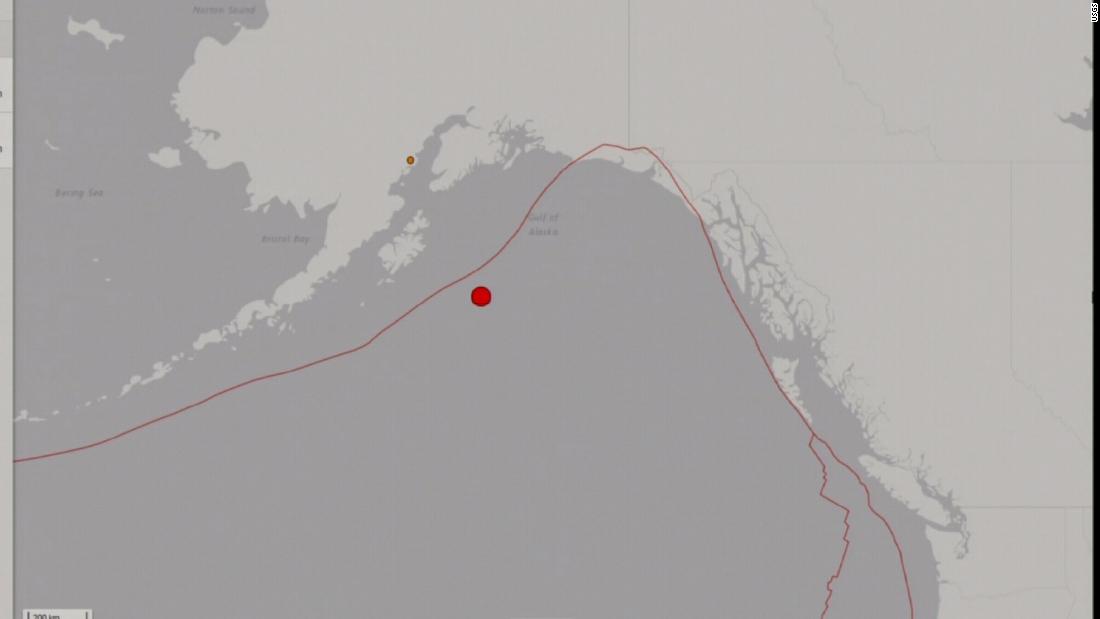 7.9-magnitude quake strikes off Alaska coast
An 8.2-magnitude earthquake has been detected about 175 miles southeast of Kodiak, Alaska, in the Gulf of Alaska, according to preliminary figures from the United States Geological Survey.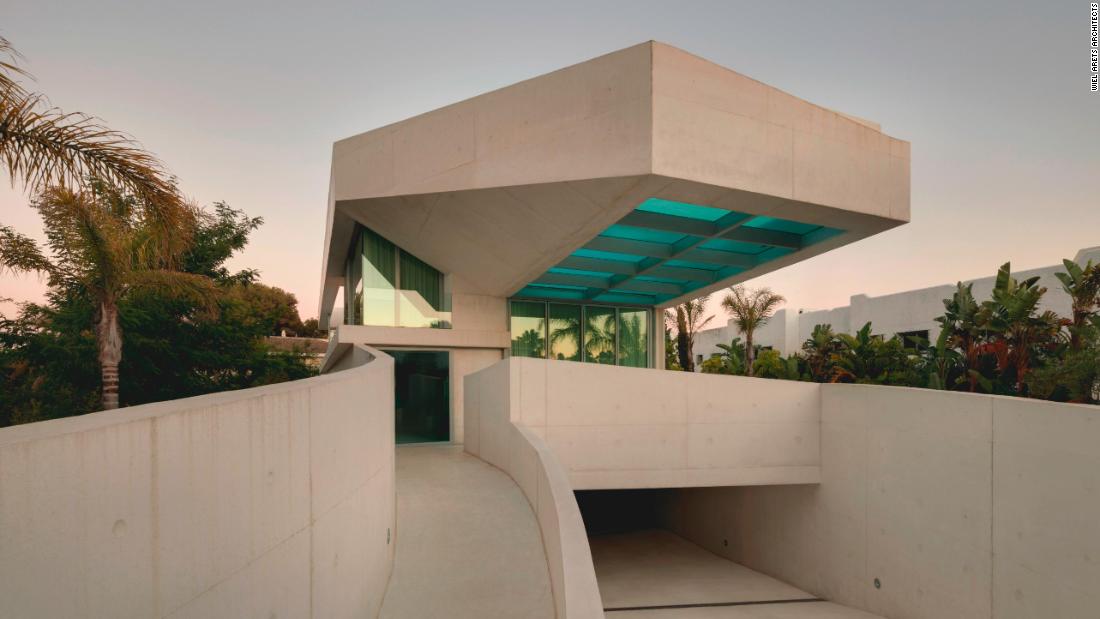 From infinity pools that blend into the landscape to suspended baths linking skyscrapers together, swimming pools that push boundaries have been making a splash. Whether for exercise or leisure, public complex or private home, pools are fast becoming a statement feature in the design of a building.


Melania won't join Trump in Davos
First lady Melania Trump, in a change of plans, will not be joining President Donald Trump on his trip to the World Economic Forum in Davos, Switzerland, later this week.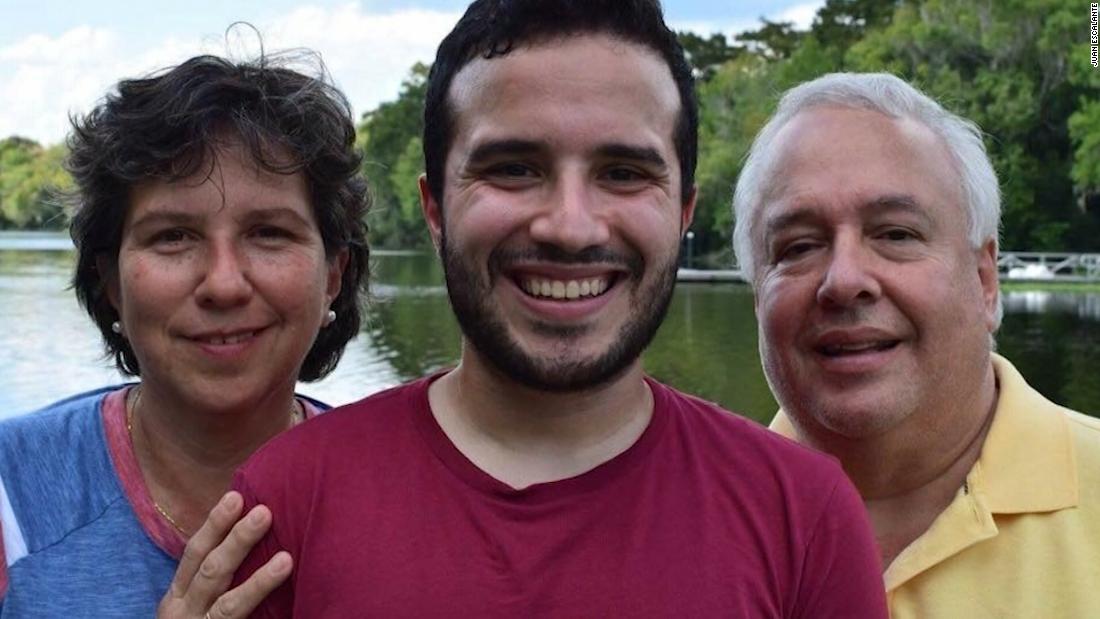 Dreamer to Schumer: Why did Democrats blink?
Juan Escalante, a Dreamer and activist, wants to ask Senate Minority Leader Charles Schumer (D-NY) why the Democrats accepted a commitment to extend a funding bill for 17 days without getting a resolution on immigration or guarantees on some key issues they were fighting for.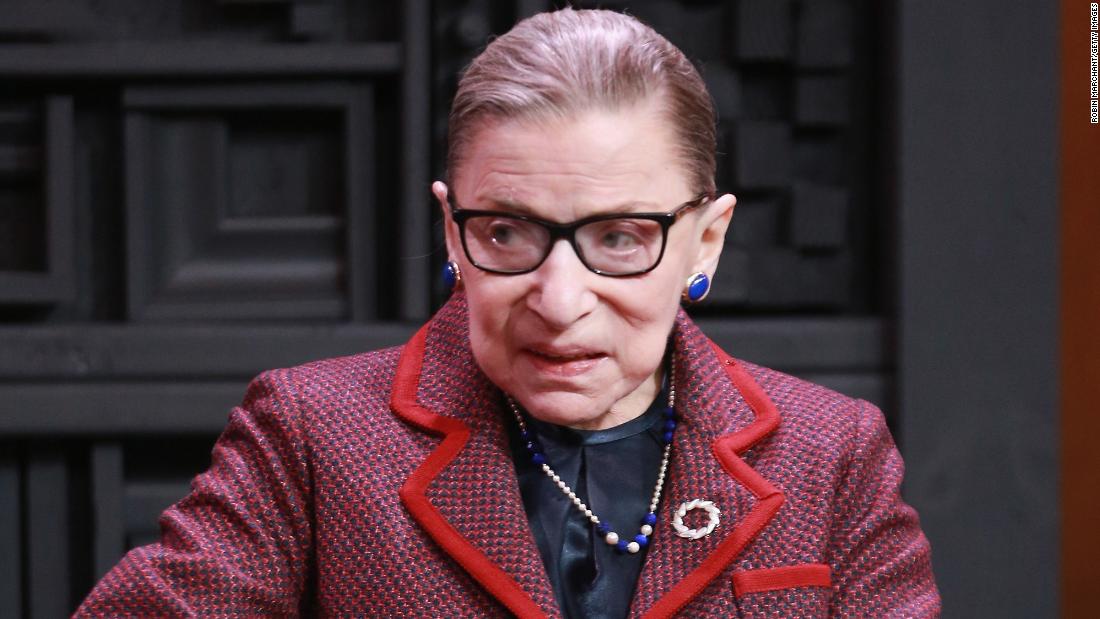 Opinion: RBG shows link between #metoo and #blacklivesmatter
There is a misconception by some that women of the #MeToo movement relish their characterization as victims. This thinking goes that they were waiting for their chance to board the proverbial bandwagon for 15 minutes of fame -- an approach that is patronizing at best. The truth of the matter is, women acknowledging their membership in this undesirable club is nothing more than an acknowledgment of how deep the roots of oppression can run in a country whose historical soil is fertilized with ineq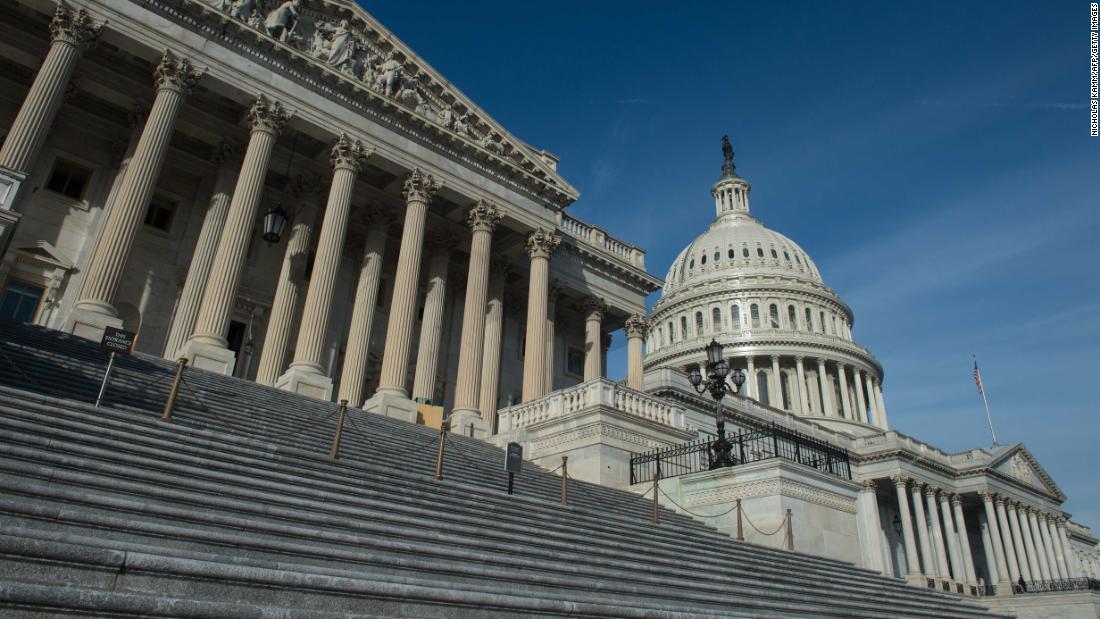 House Ethics panel is investigating Rep. Pat Meehan
The House Ethics Committee announced on Monday that it is investigating Rep. Pat Meehan, following a new report over the weekend that said the Pennsylvania Republican had used thousands of dollars in taxpayer money to settle a sexual misconduct complaint against him by a former aide.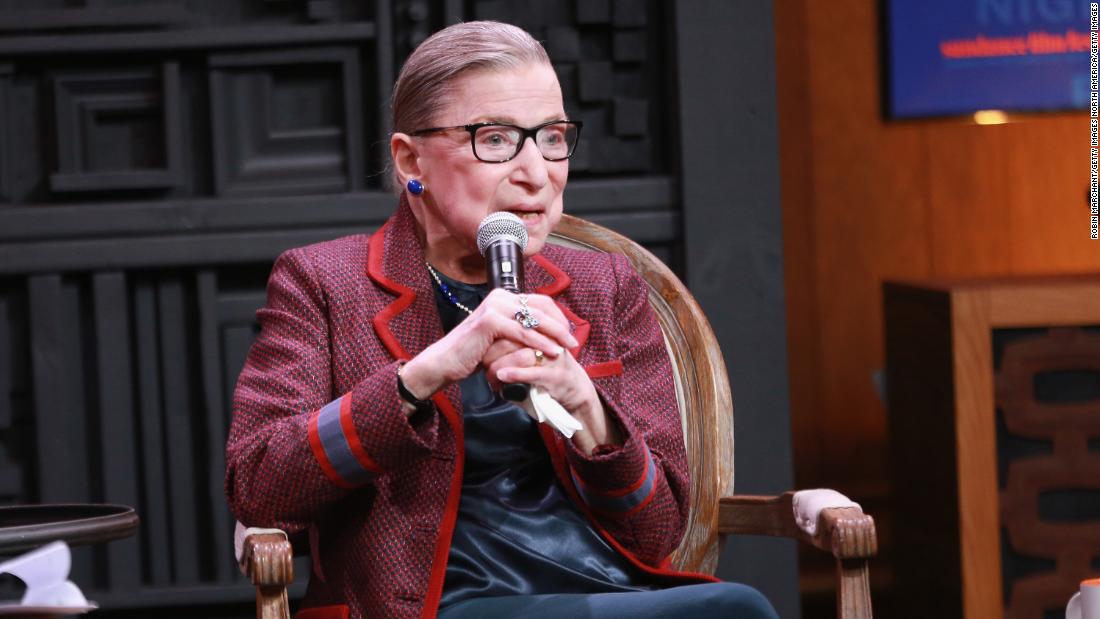 Ruth Bader Ginsburg says #MeToo
US Supreme Court Justice Ruth Bader Ginsburg showed her support for the #MeToo movement and shared her personal experience of sexual harassment.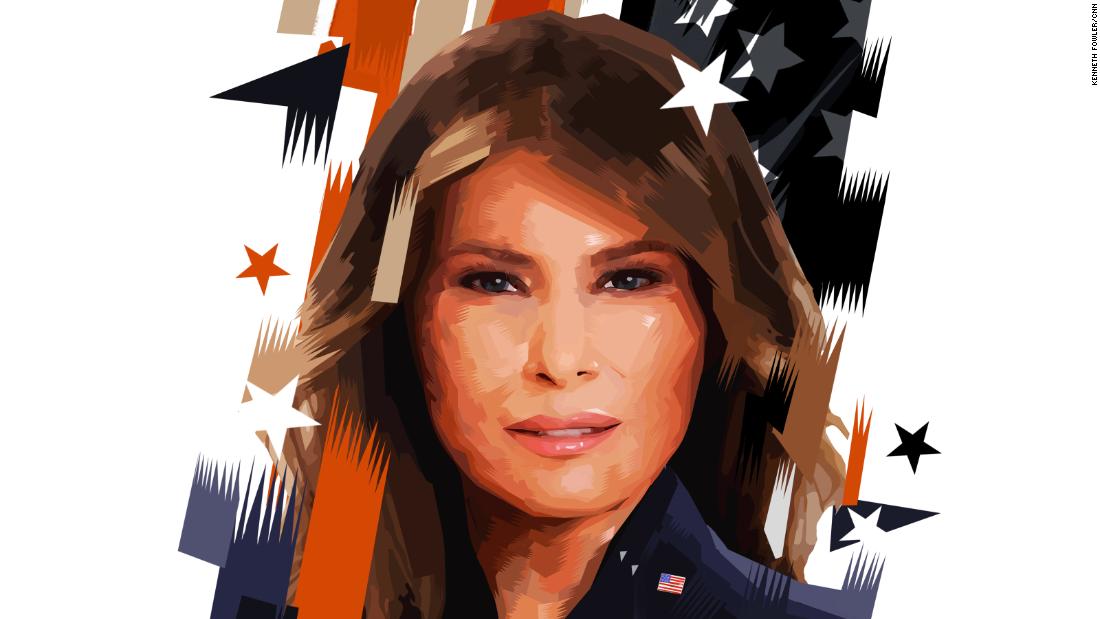 Melania Trump is perhaps a unique first lady in modern history, an immigrant, a fashion model, a third wife and, by her own account, a notoriously private woman.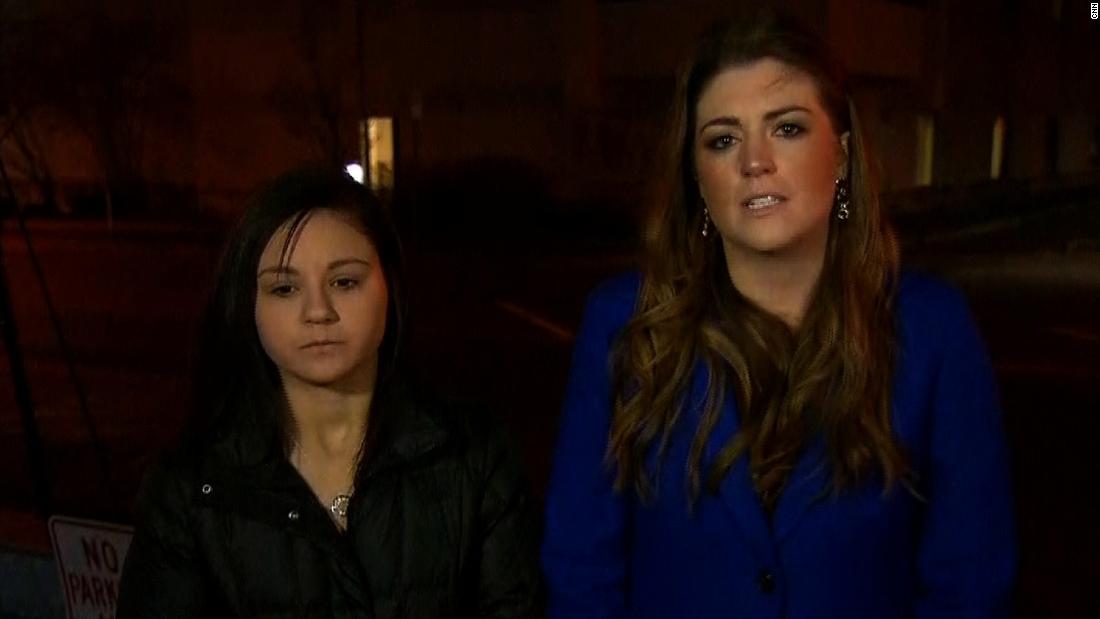 Nassar survivor: I can't go to doctor alone
Athletes Kaylee Lorincz and Sterling Riethan, who will make statements about their experiences with Dr. Larry Nassar, say he was a "master manipulator" and that they were "brainwashed" to trust him.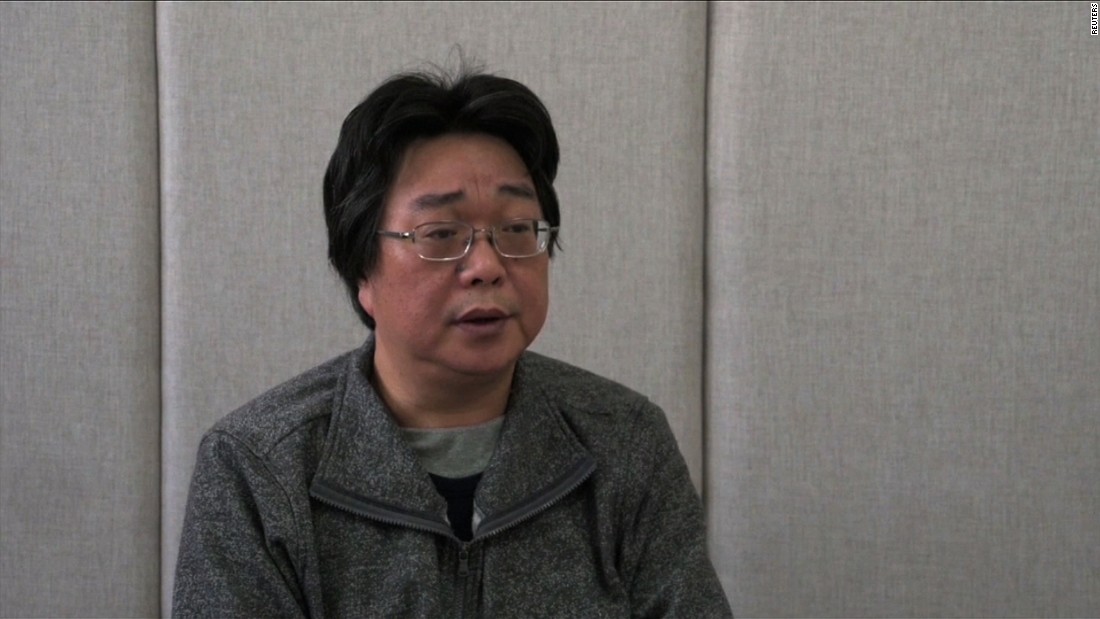 Daughter: Swedish bookseller seized by Chinese agents
A Swedish book publisher under house arrest in China was seized by plainclothes police on a train Saturday in front of diplomats, his daughter said, reigniting international criticism of Beijing's treatment of its critics.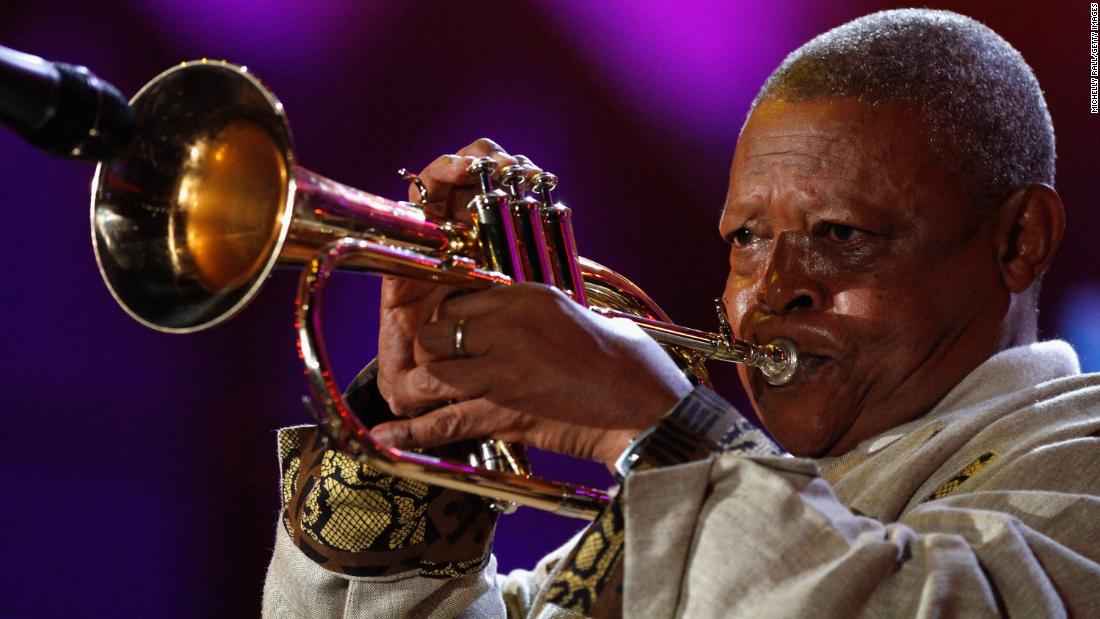 Jazz legend Hugh Masekela dies
Legendary South African musician Hugh Masekela died on Tuesday after a long battle with cancer, the South African government announced on its official Twitter page. He was 78.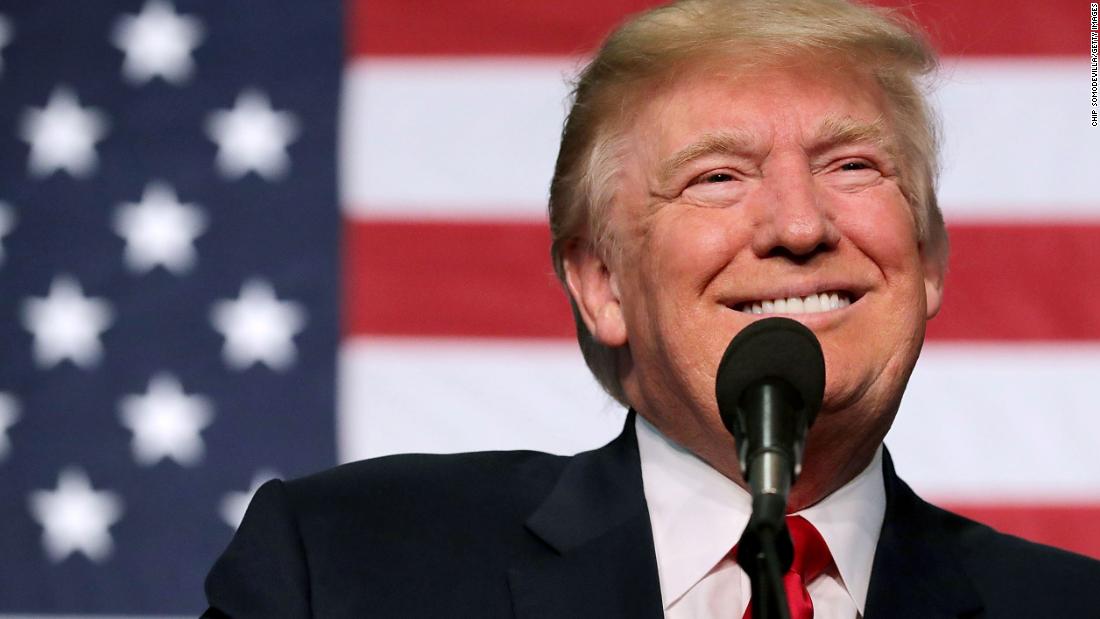 Trump touts African-American job gains
President Trump takes credit for African-American job gains and a record low unemployment rate, but that may not translate into support from black communities. CNN's Athena Jones reports.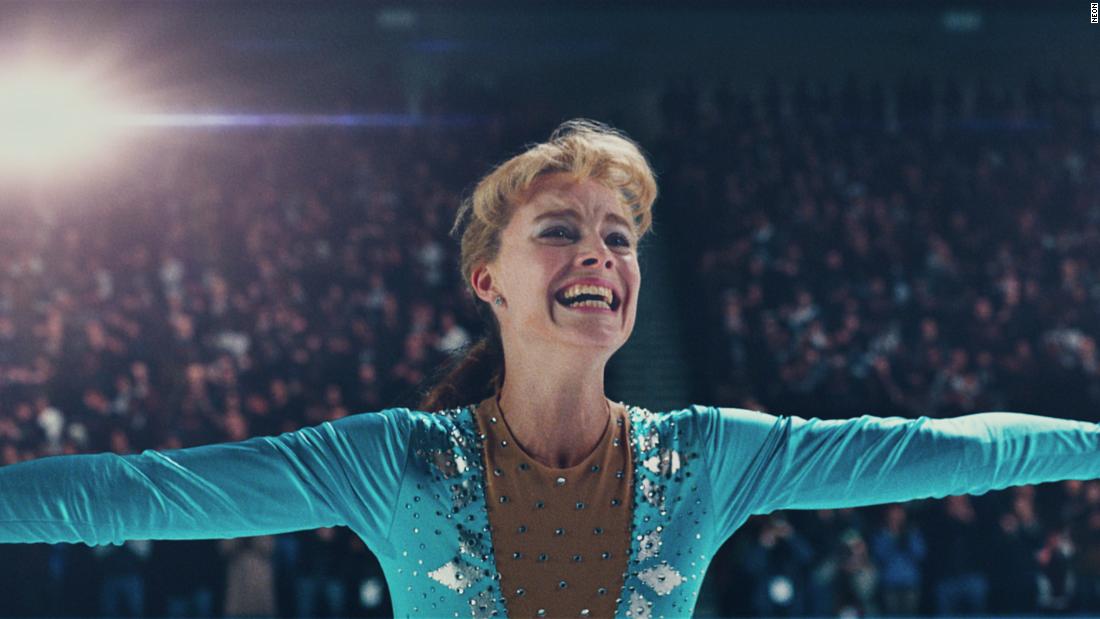 The Academy Award nominations offered something for everyone, and -- in the context of the #OscarsSoWhite campaign and the often-stodgy organization's recognition of fresh talent and voices -- were at least as important for who was recognized behind the scenes as on screen.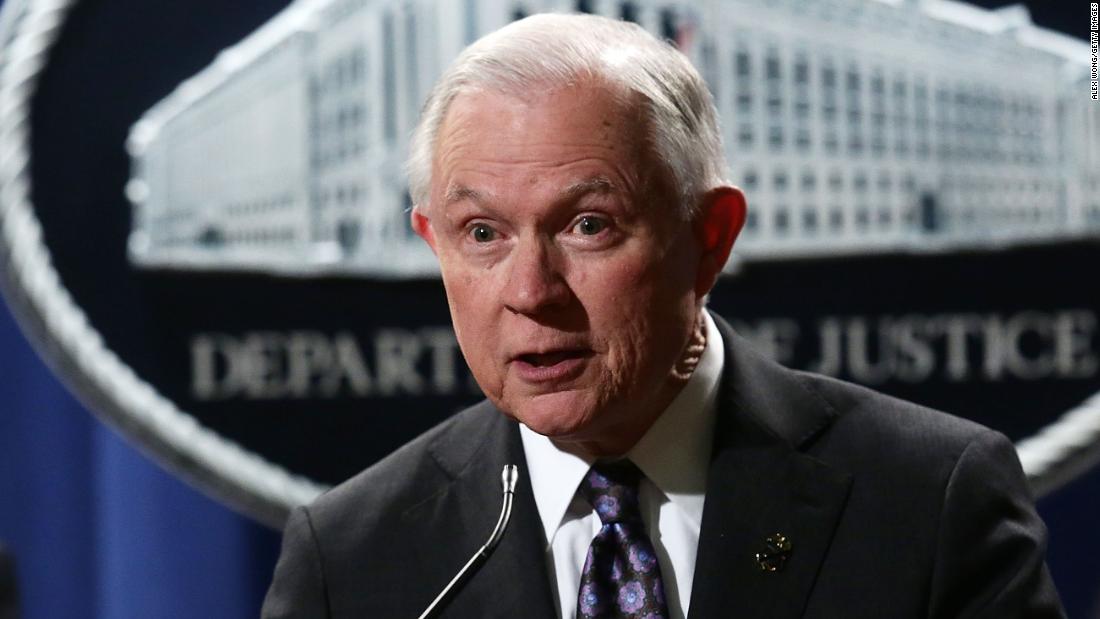 Sessions: Justice Dept. will get to the bottom of missing employee text messages
Attorney General Jeff Sessions pledged Monday to get to the bottom of a question asked this week by a growing number of top Republicans: How did the FBI lose a series of messages sent during a critical time period between two bureau employees currently in the crosshairs of an internal Justice Department investigation?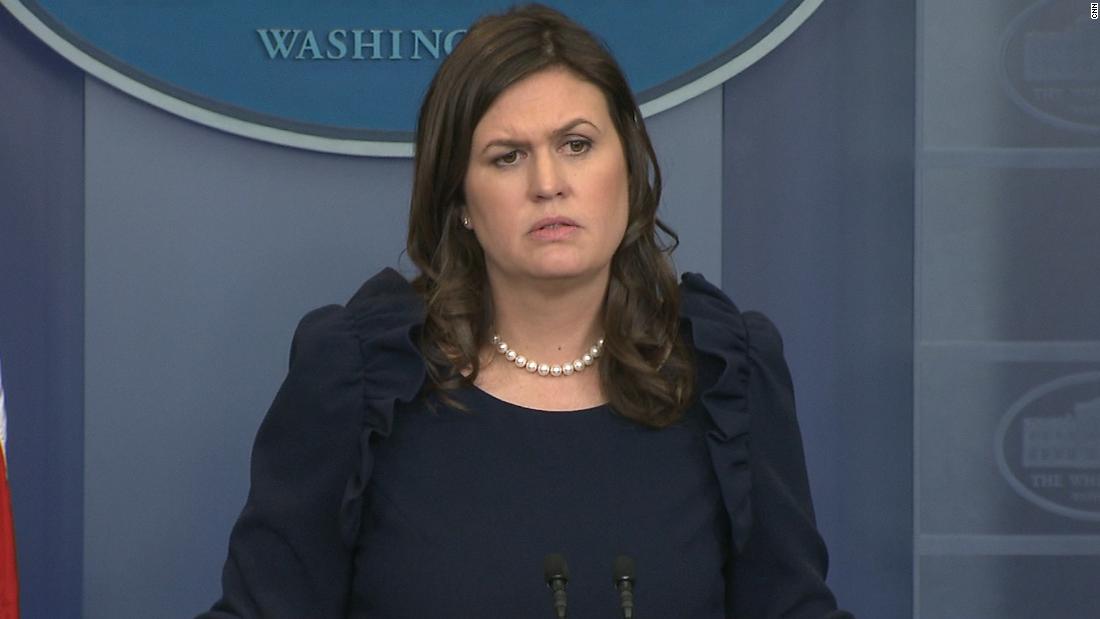 WH: Trump has '100% confidence' in Wilbur Ross
White House press secretary Sarah Sanders says President Trump has not lost confidence in Commerce Secretary Wilbur Ross after Ross reportedly drew the President's ire for falling asleep in meetings.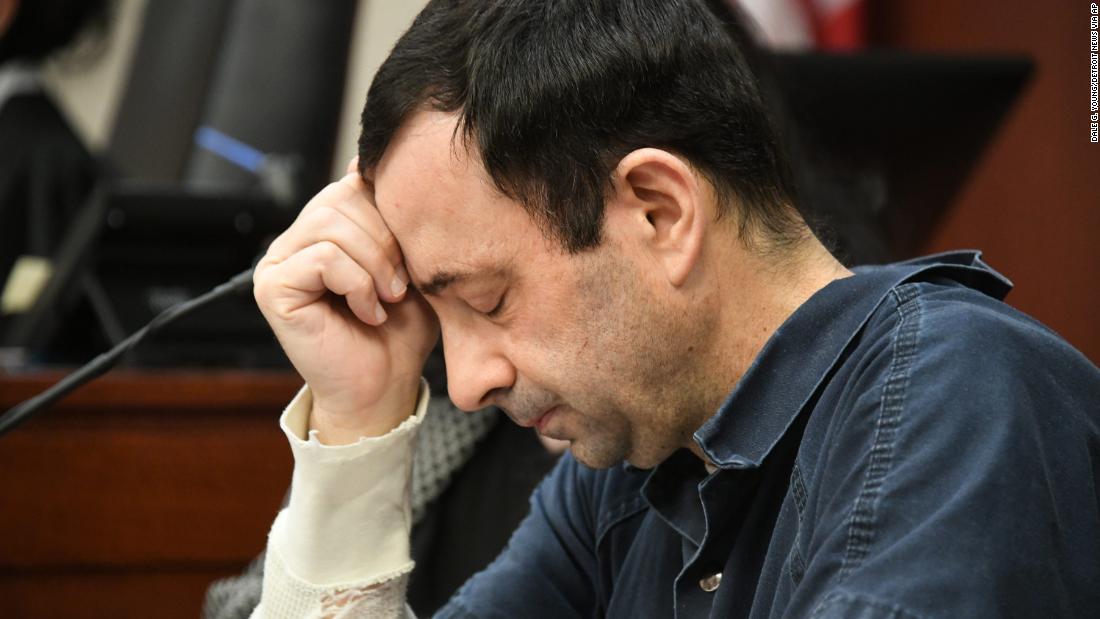 USA Gymnastics' leaders step down
As gymnast after brave, young gymnast took a podium to lambaste serial molester and former gymnastics physician Larry Nassar, the national governing body for the sport announced Monday its top executives were stepping down.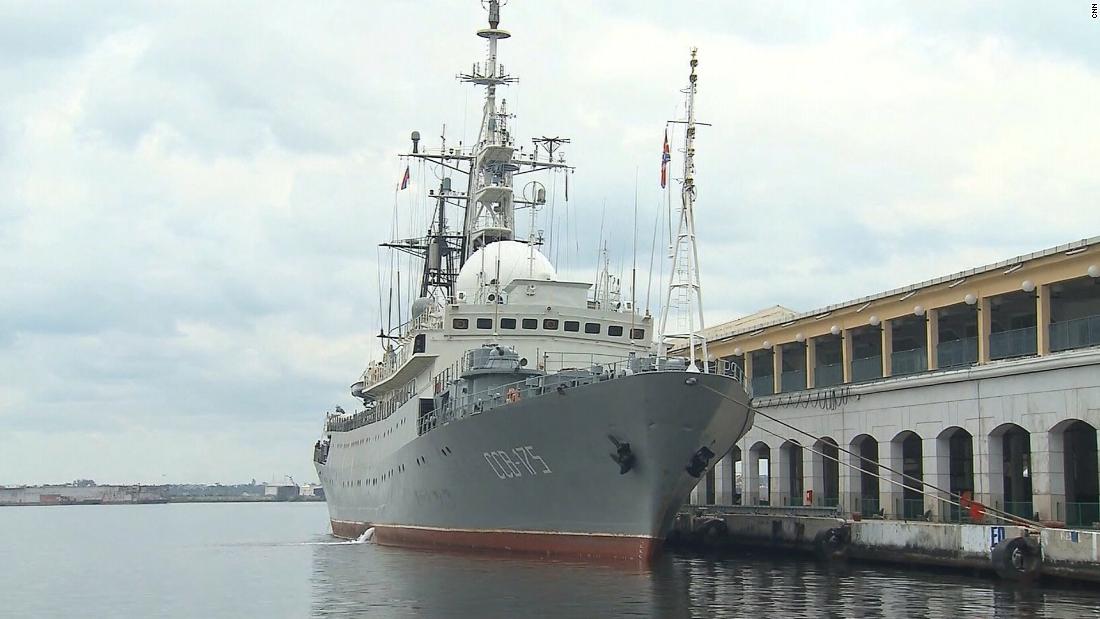 Russian spy ship spotted off NC
The Russian spy ship, the Viktor Leonov was spotted 100 miles south east of Wilmington, NC in international waters, according to a US military official, just days after the vessel was seen leaving the capital of Trinidad and Tobago, Port of Spain.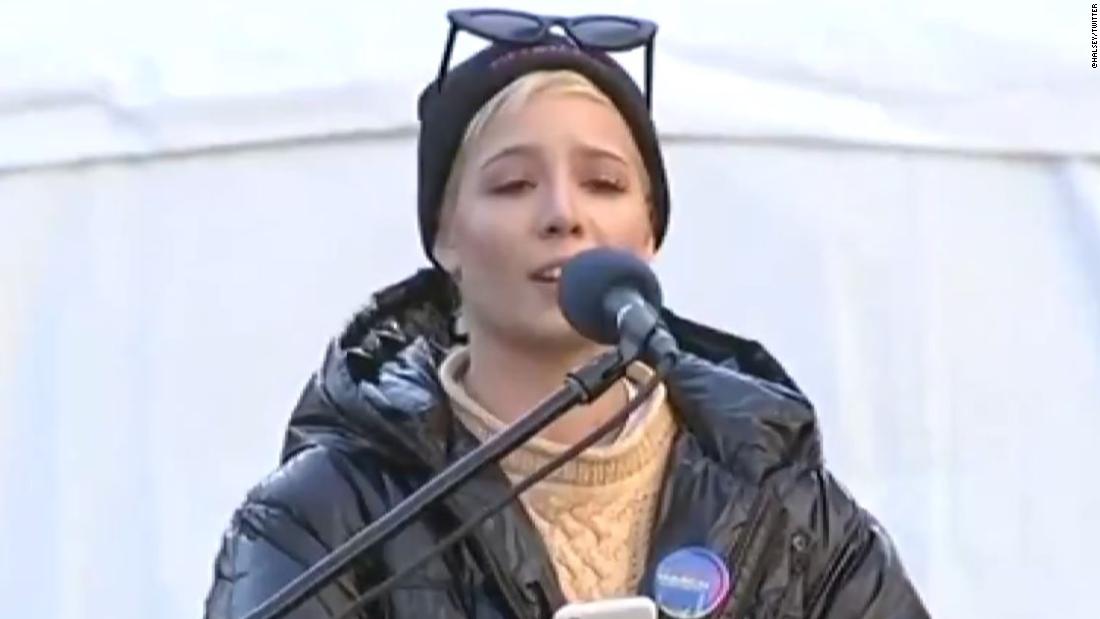 One of the most moving moments from the Women's Marches that took over the country this weekend came when 23-year-old singer Halsey delivered a free-verse poem to a New York City crowd recounting her experiences with assault and feelings of powerlessness.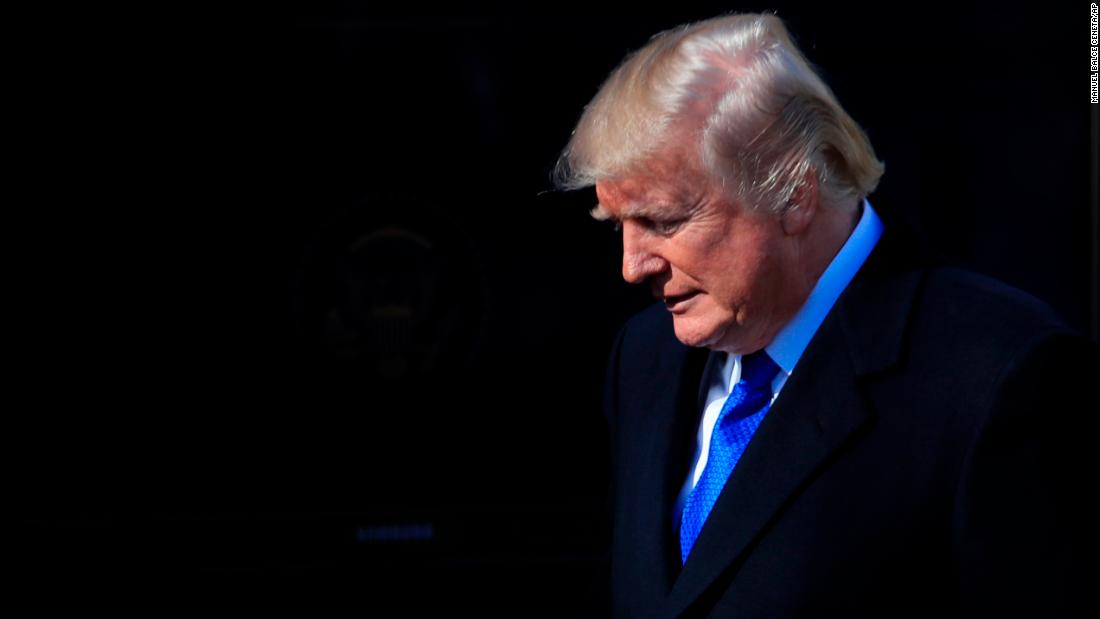 Will Trump skip Super Bowl interview?
So far the president has not committed to a Super Bowl Sunday sit-down interview. But he likes to be "unpredictable," Olivia Nuzzi points out. April Ryan and John Gizzi also discuss Trump's accessibility to the press corps.


McConnell: Schumer using children as hostages
Senate Majority Leader Mitch McConnell said Minority Leader Chuck Schumer views policies in the spending bill, including health care for needy children, as "hostages ripe for the taking."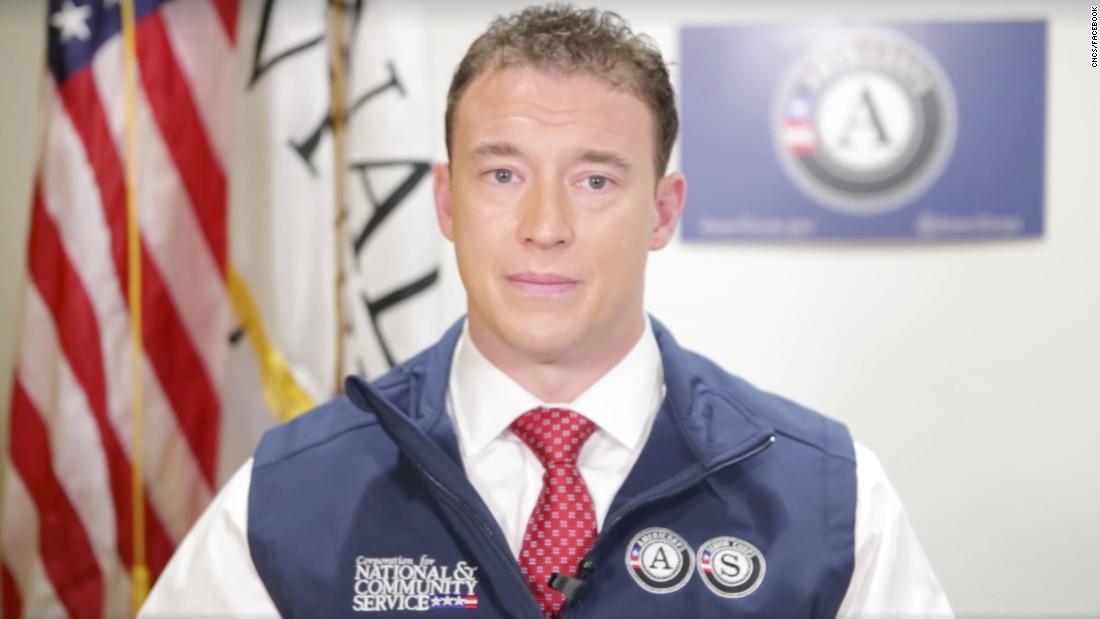 Ex-Trump appointee's book pulled
Former Trump administration appointee Carl Higbie's book is being pulled from the market by its publisher after CNN's KFile unearthed racist, sexist, anti-Muslim and anti-gay remarks Higbie made as a radio host.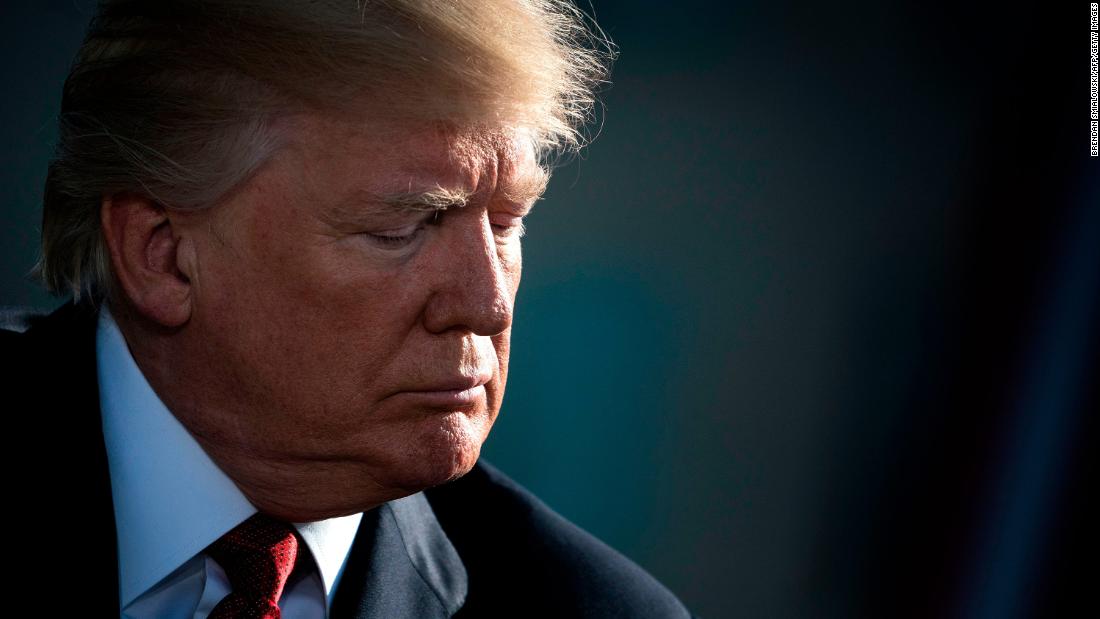 Sources: White House is asking for more than just a border wall
A key reason why the White House has not agreed to a deal that would reopen the federal government is that West Wing officials are insisting on nearly all of their demands for clamping down on the nation's immigration system, sources inside the White House and Capitol Hill said.