Air traffic is down, but TSA's finding a lot more guns
Despite a sharp decrease in air travel due to the coronavirus pandemic, the Transportation Security Administration said the rate of guns found per passenger screened at airport security checkpoints last month was up three times over last year's figure.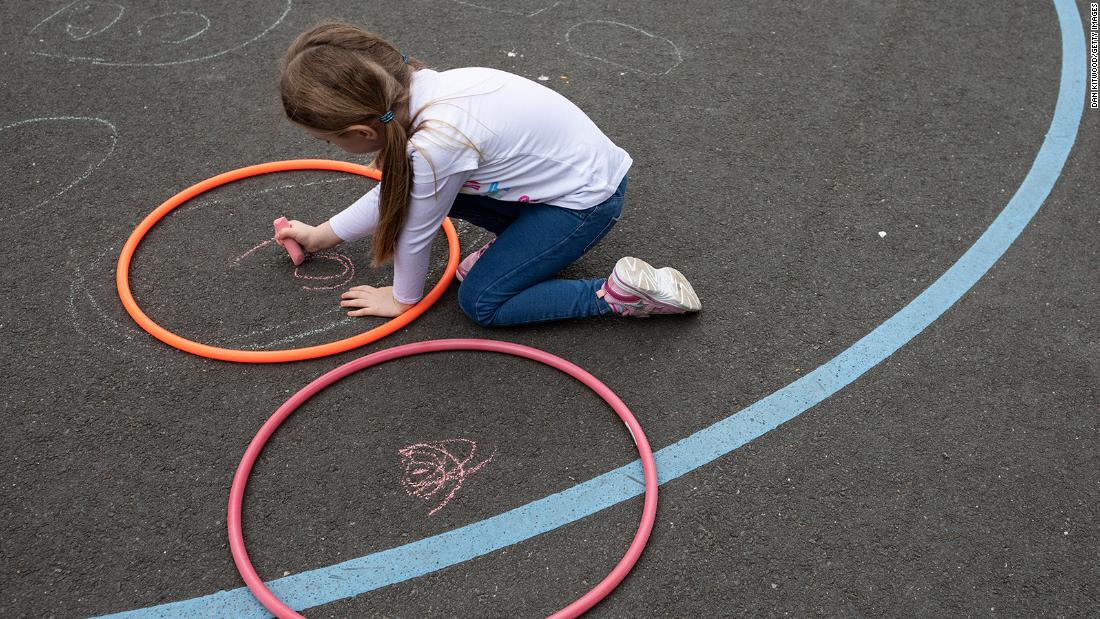 Adults may not be the only Covid 'long haulers'
Fourteen-year-old Indiana Evans is a promising dancer from Hertfordshire, southern England, who was doing 16 hours of practice a week on top of school before the coronavirus pandemic hit.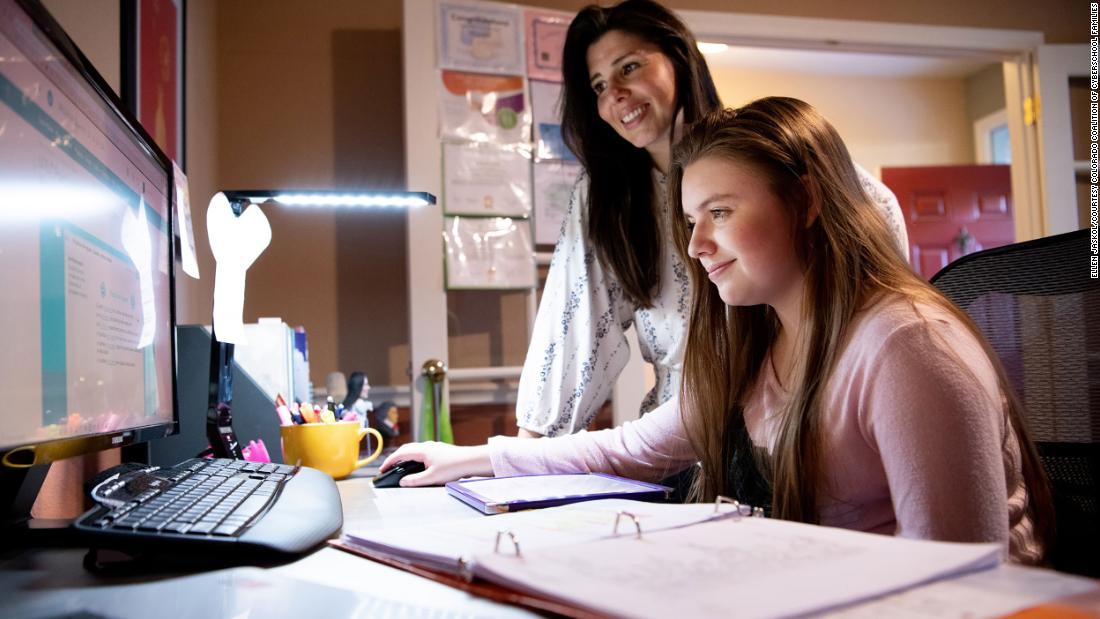 What distance learning should look like in the fall
When Kim Reeder started teaching in Parker, Colorado, 14 years ago, she found that managing the classroom environment took way more time and energy than actually teaching kids, and she couldn't reach as many of them as she wanted.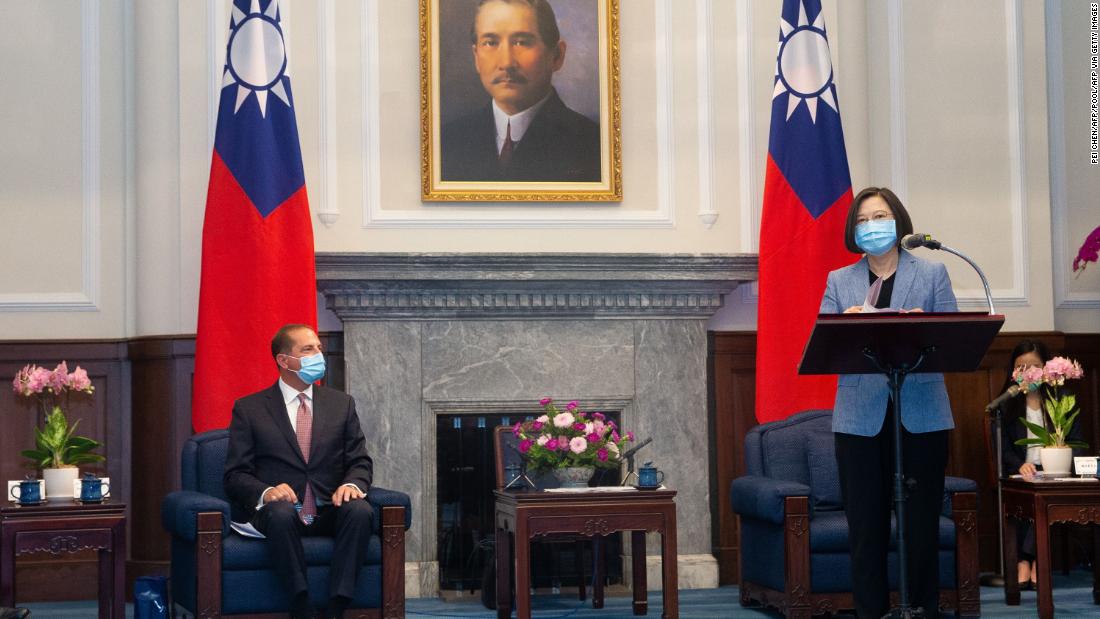 US and Taiwan have highest-level summit in years
Alex Azar, the United States Health and Human Services secretary, met with Taiwanese President Tsai Ing-wen Monday, the highest-level meeting between Washington and the self-ruled island in decades.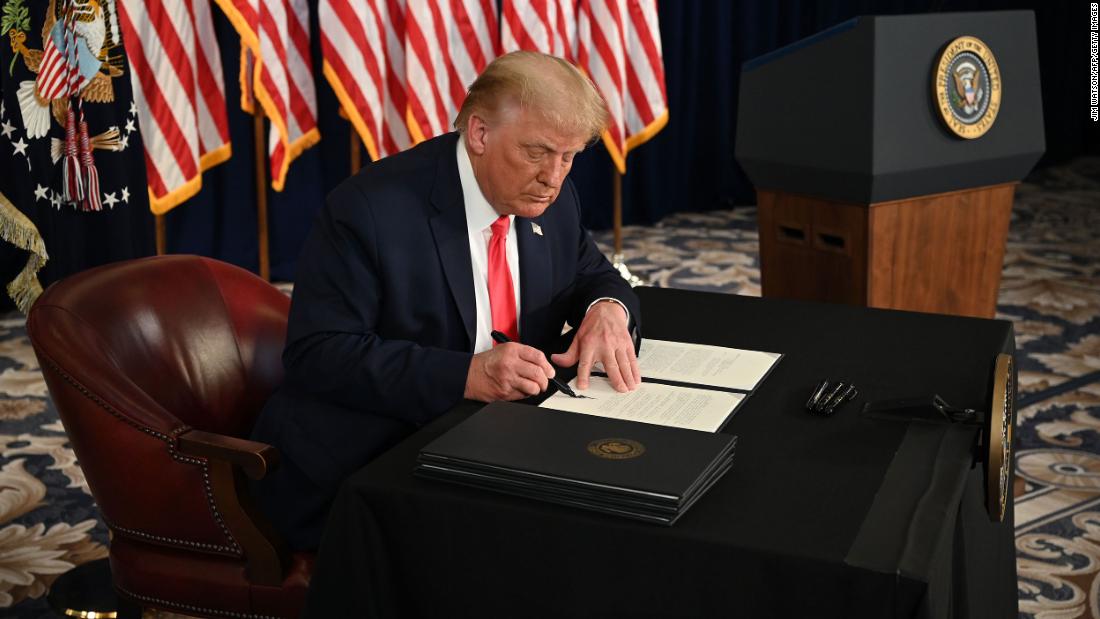 Analysis: Trump's big power move leaves workers in limbo
President Donald Trump's big executive power move ostensibly meant to support laid-off workers and stimulate the economy is already mired in confusion that threatens to leave millions of jobless Americans waiting in vain for help from Washington.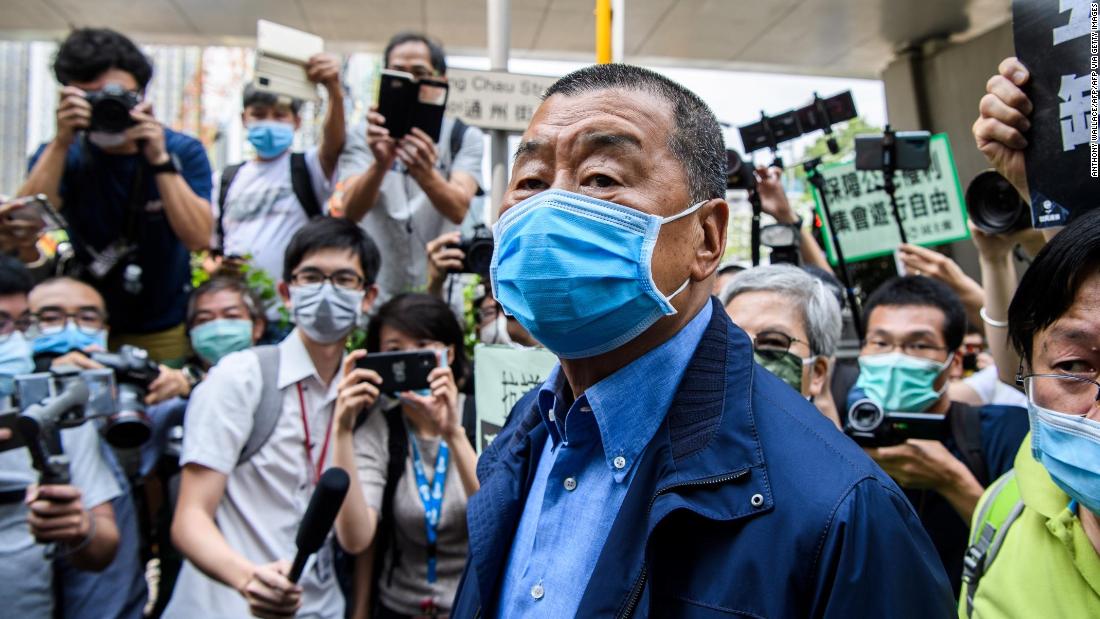 Hong Kong pro-democracy media tycoon Jimmy Lai arrested
A Hong Kong media tycoon known for his support of the city's pro-democracy movement and criticism of China has been arrested under the new security law imposed on the city last month, which bans "collusion with foreign forces."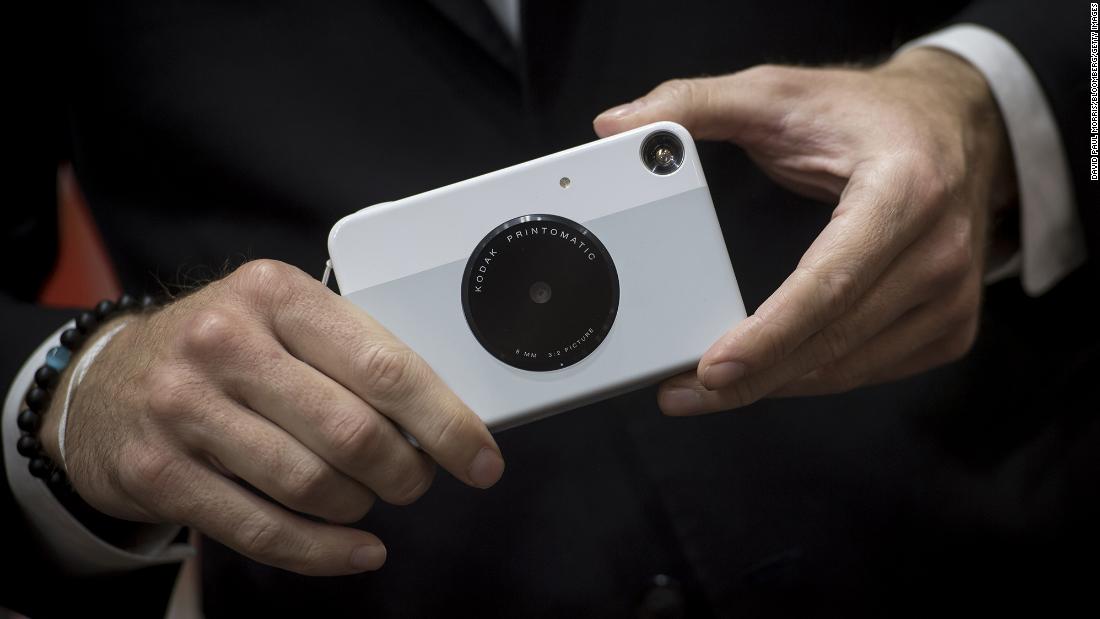 Allegations halt feds' huge loan to Kodak
Kodak stock plunged 40% in premarket trading Monday after a $765 million loan from the US government to help make drug ingredients was put on hold, as regulators are reportedly looking into allegations of insider trading.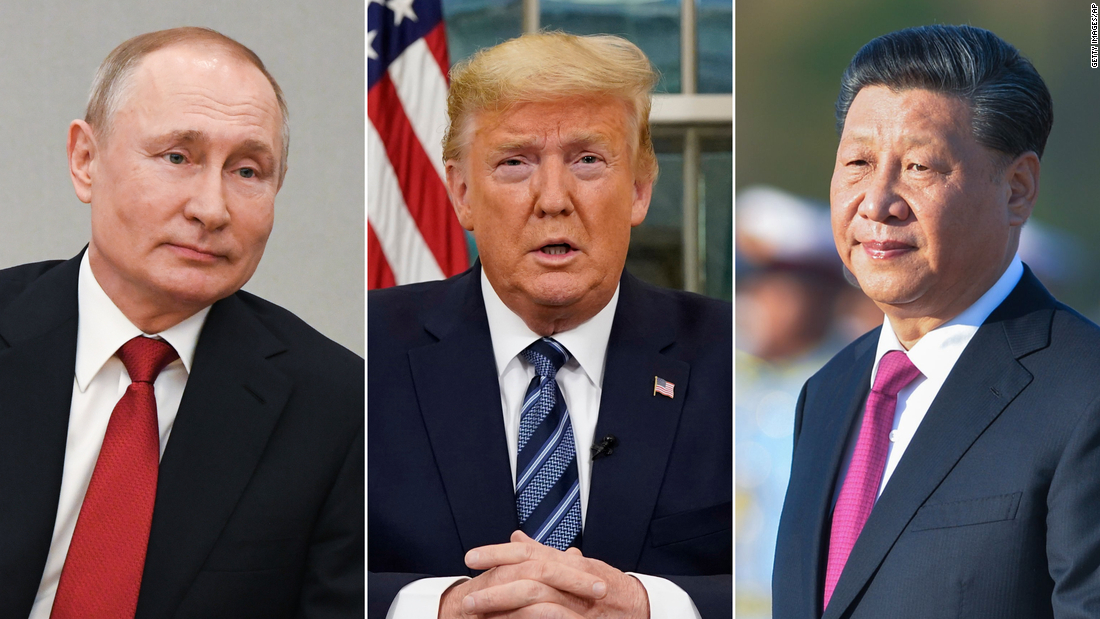 The foreign threats to the US election
Foreign actors still view US politics as a playpen. That's the key takeaway from the updated assessment of the election threat landscape by the US intelligence community's top election security official. It included detailed information on the "the intentions and activities" of China, Russia and Iran with respect to the 2020 election, now less than three months away.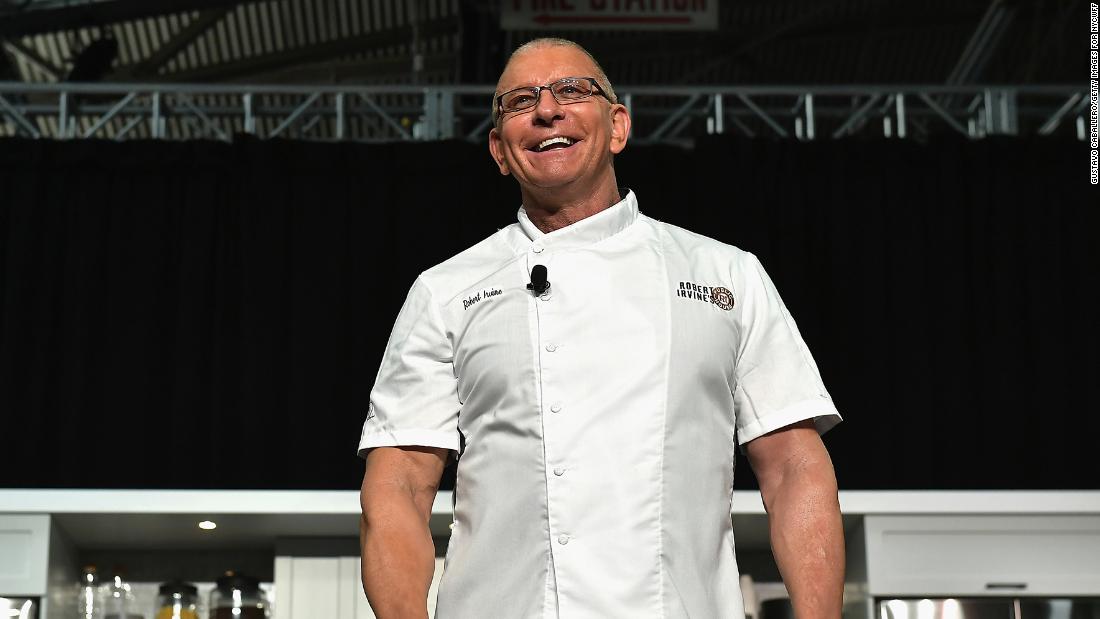 Food Network chef: How restaurants can survive the pandemic
I've spent my entire career in restaurants — cooking in them, building them and helping the struggling ones stay afloat. So to say that it has been incredibly difficult to watch as the restaurant industry has been devastated by the coronavirus would be more than an understatement.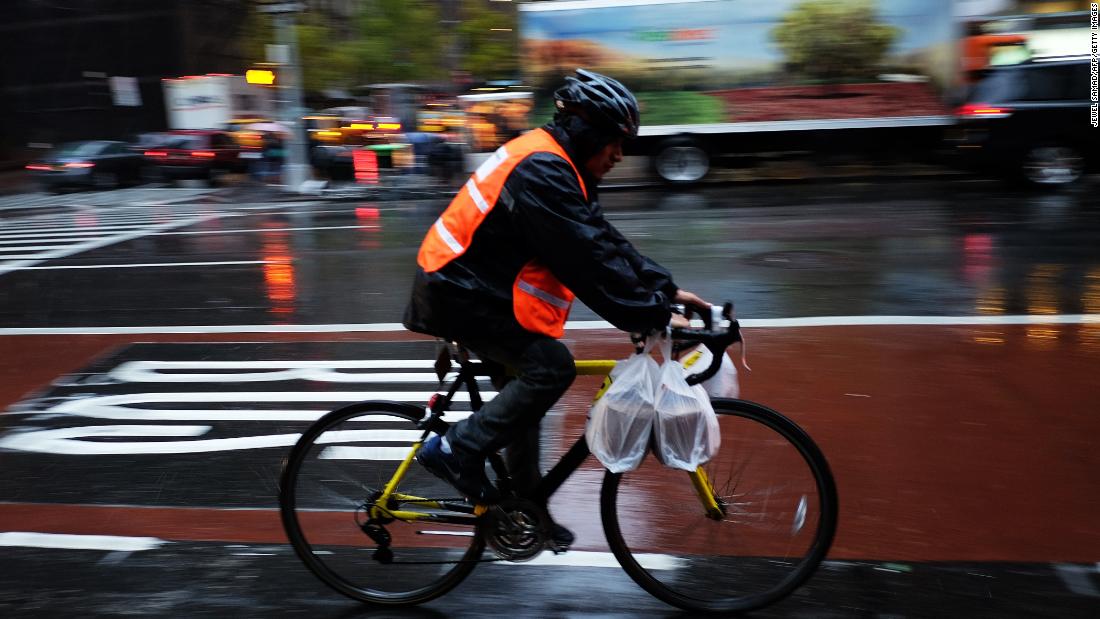 If you are like me, right now you're relying heavily on the people who work for app-based delivery companies to keep you safer from the coronavirus.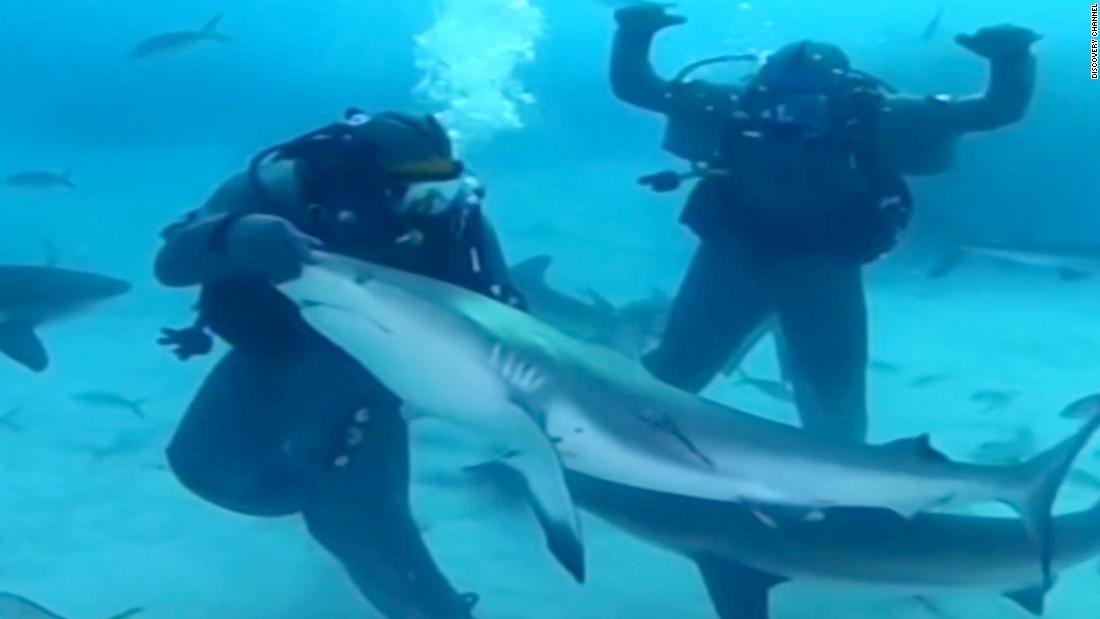 Watch Mike Tyson subdue a shark
Former heavyweight boxing champion Mike Tyson got outside his comfort zone on a series of shark dives for Discovery Channel's "Shark Week."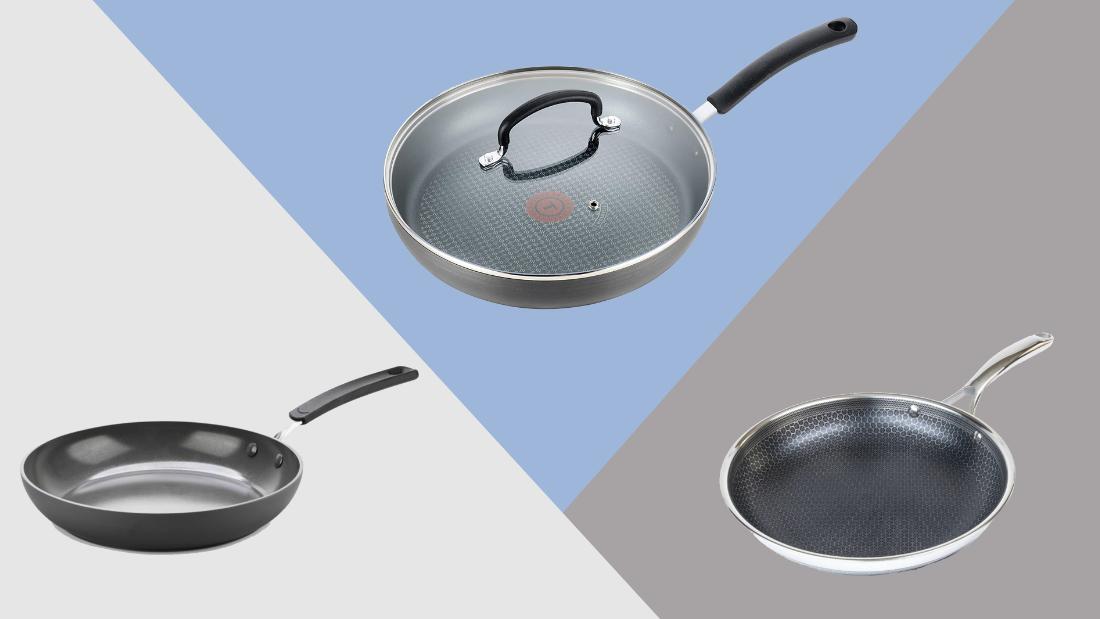 The best nonstick pans of 2020
A quality nonstick pan is a true kitchen essential; from stir-fries to burgers to omelets, the stovetop staple basically does it all. Not all pans are created equal, however, and with thousands available in every possible price range, it can be tough to cull through marketing jargon to find the very best one.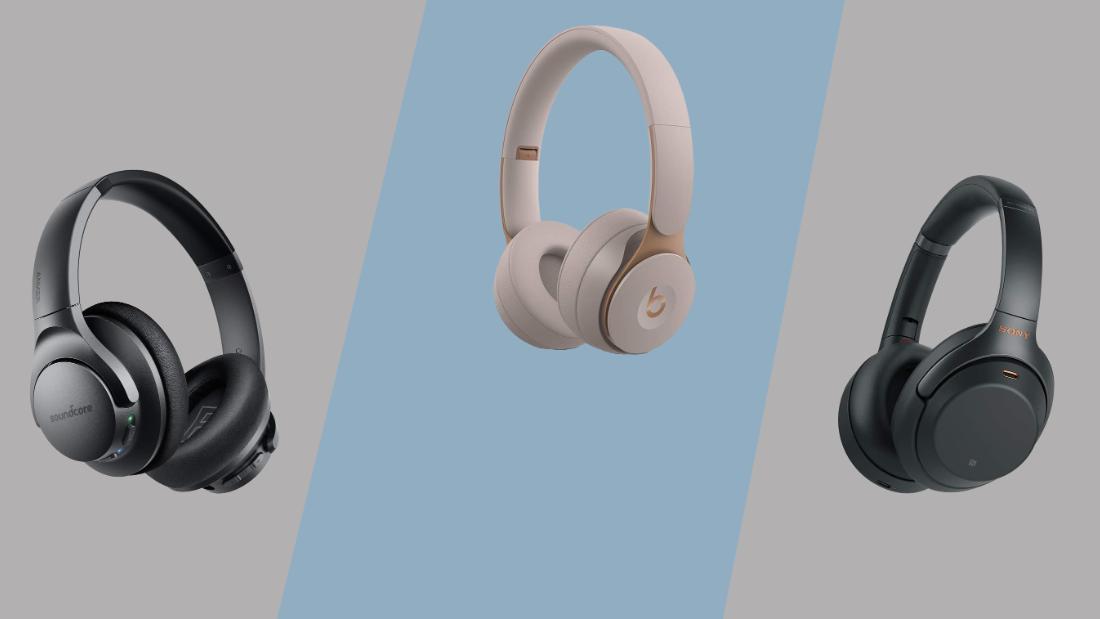 These are the best noise-canceling headphones of 2020
When you need to concentrate, relax, or otherwise tune out the world around you, a pair of headphones featuring active noise cancellation can be a godsend. Of course, as with any headphones, you'll want to consider sound quality, comfort and other features like Bluetooth connectivity. But when you're in the market for an ANC pair specifically, you want headphones that'll block out distractions.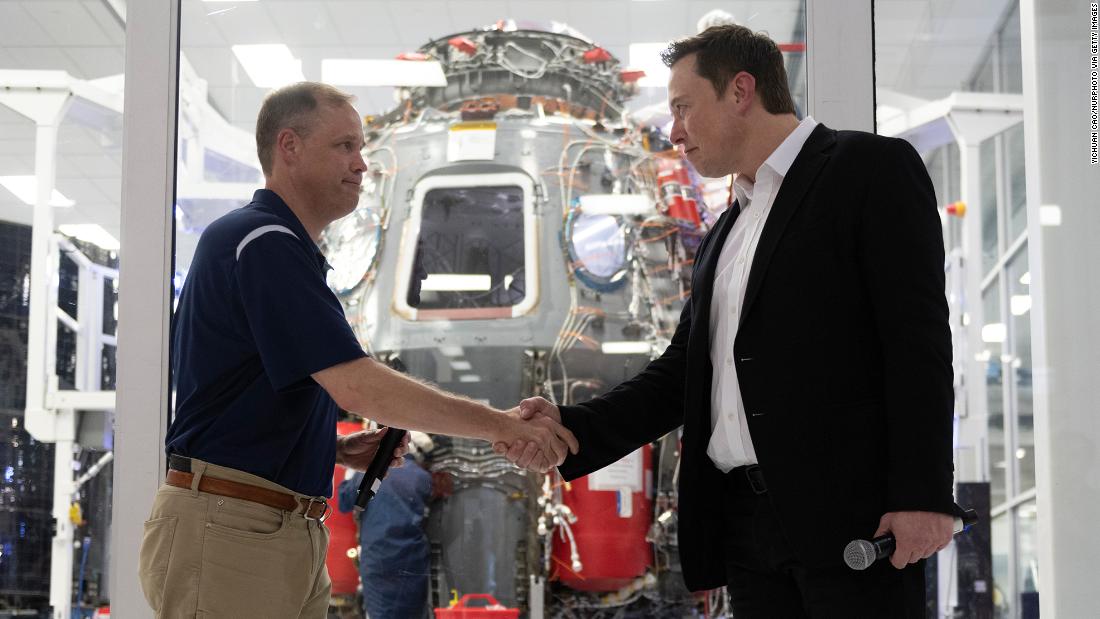 How SpaceX and NASA overcame a bitter culture clash to bring back US astronaut launches
In May, millions of Americans watched as Robert Behnken and Douglas Hurley, two veteran NASA astronauts, strapped into a SpaceX Crew Dragon capsule and took a 17,000 mile per hour ride to the International Space Station. It was the first time NASA astronauts launched from US soil since 2011 — and the first time in history that a privately owned vehicle carried humans into Earth's orbit.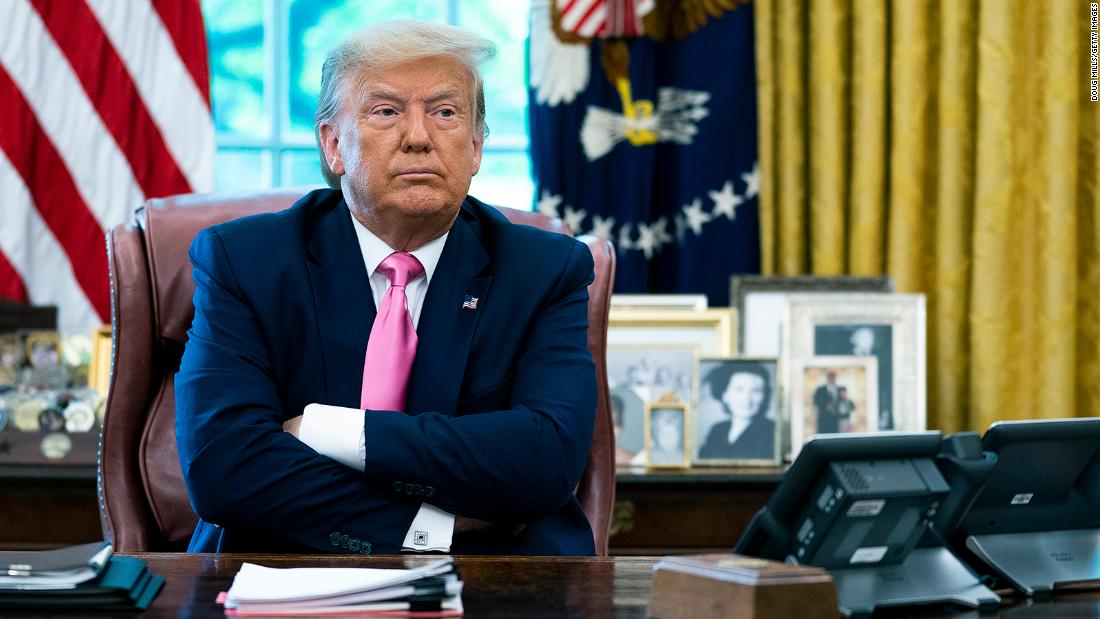 Trump keeps pushing for a payroll tax cut. Here's what that is.
President Donald Trump has been pushing for a payroll tax cut, and he isn't waiting for Congress to enact one. On Saturday, he signed a series of executive orders, effectively going around Congress to extend expanded unemployment benefits and assist renters and homeowners.


Top White House economic adviser defends Trump
The White House's top economic adviser on Sunday defended a series of executive actions President Donald Trump signed a day earlier to provide economic relief amid the coronavirus pandemic, attempting to explain how states will be able to work with the federal government to provide assistance to Americans impacted by the crisis.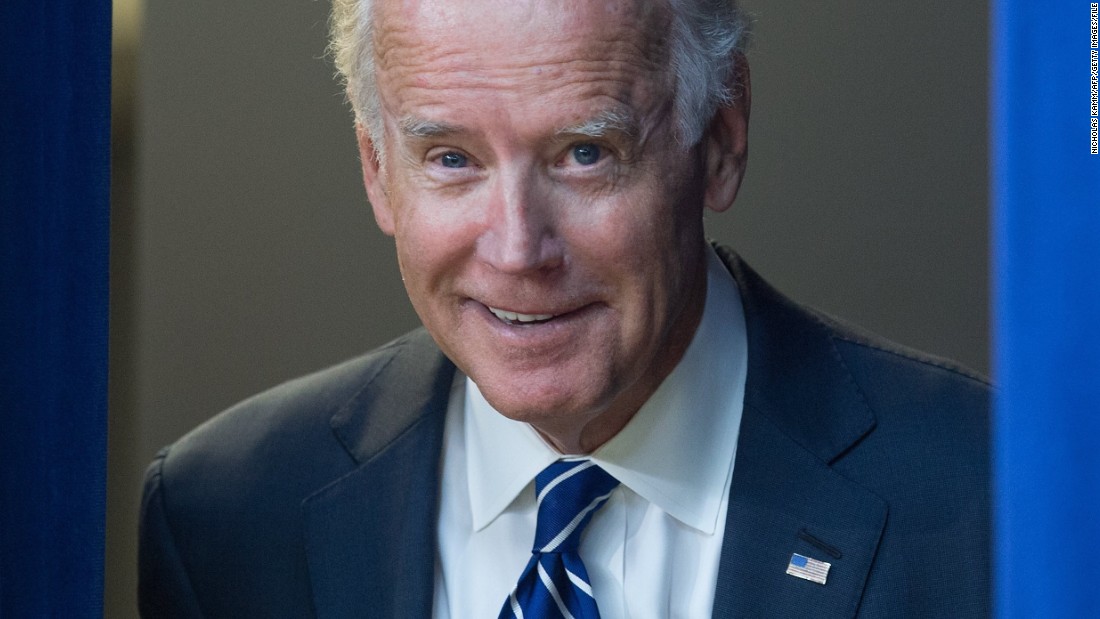 The final Joe Biden VP rankings
With Joe Biden expected to formally announce his vice presidential pick this week, I'm breaking format to bring you the five women most likely to be his choice. These picks are based on conversations with knowledgeable sources, reporting and just some educated guesswork. Enjoy!


Review: 'An American Pickle' is both sweet and a little sour
Seth Rogen plays a double role in "An American Pickle," an HBO Max movie that's a little sweet, a little sour and a whole lot silly. Built around the "Sleeper"-like premise of a man perfectly preserved for 100 years, this adaptation of Simon Rich's novella has some fun contemplating how the modern world would like to a 20th-century immigrant, before scraping the barrel for deeper themes.