Hong Kong protesters keep up pressure with mass march
The organizers of the large-scale demonstrations which kicked off Hong Kong's months-long protest movement earlier this year returned to the streets again Sunday, in a bid to maintain pressure on the city's government following the success of pro-democracy groups at recent elections.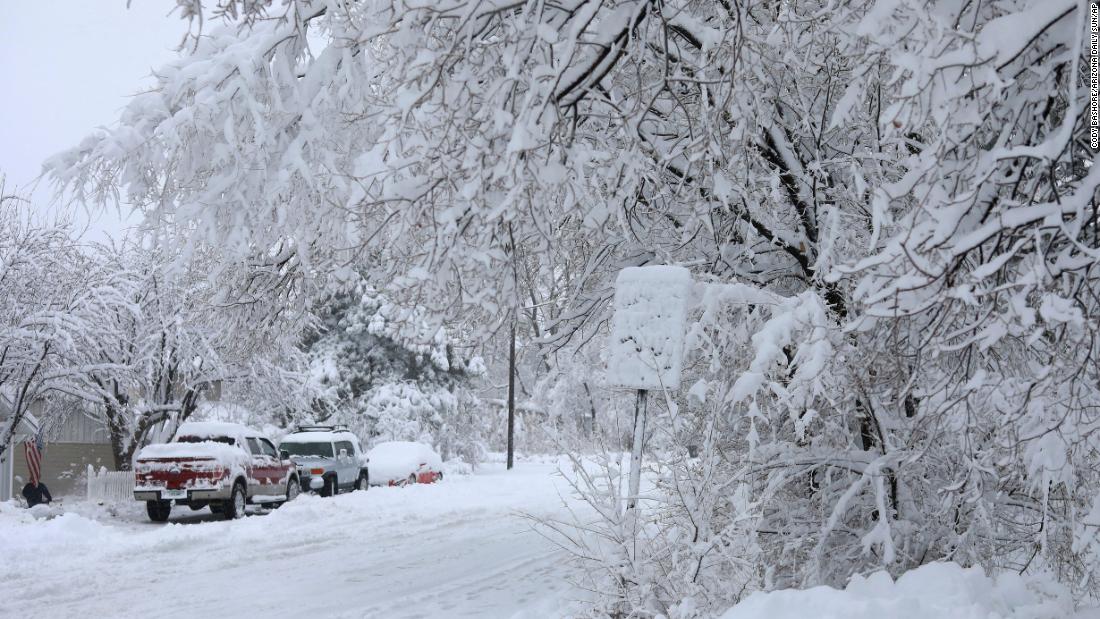 Elderly couple is found dead under the snow
An elderly couple that had been buried in snow in Arizona for an indeterminable amount of time was found dead on Friday, according to a statement from the Yavapai County Sheriff's Office.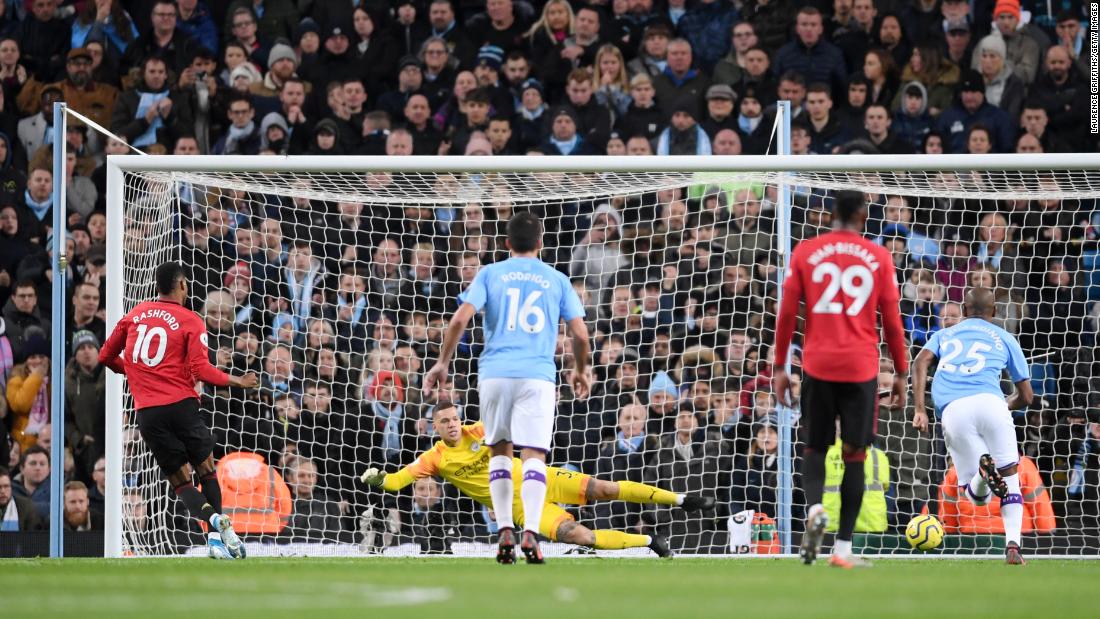 Racist incident mars huge soccer match
An incident of racist abuse by a supporter is thought to have occurred at the match between Manchester City and Manchester United, according to a statement released by City.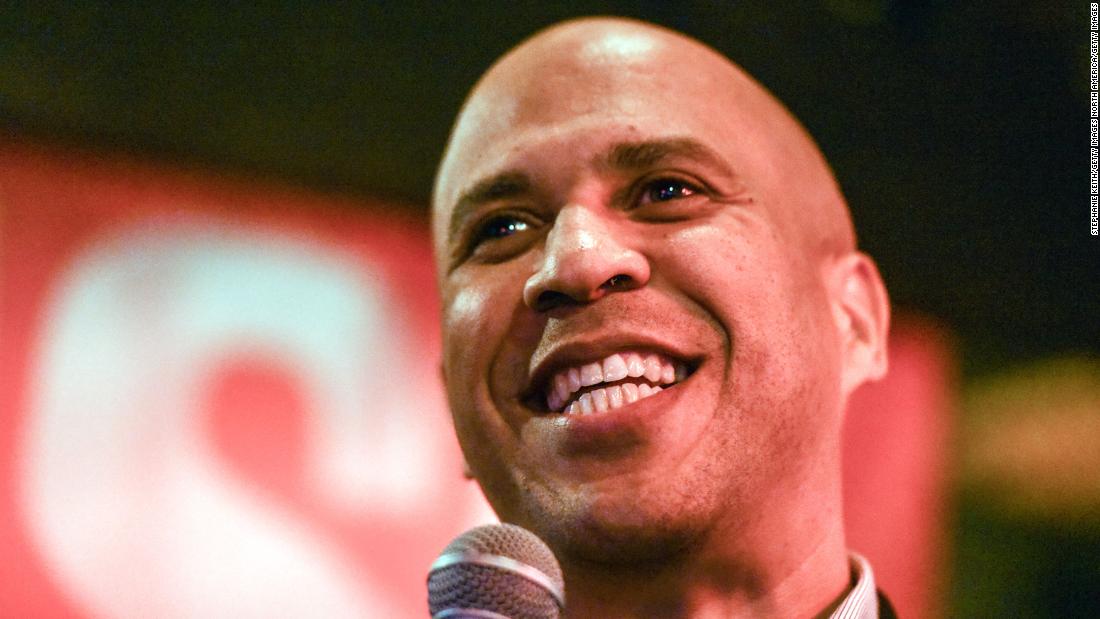 Booker sees a surge in campaign donations
Since Sen. Cory Booker issued a call this week for maintaining a diverse field of 2020 Democratic presidential candidates, grassroots donors have answered in a big way.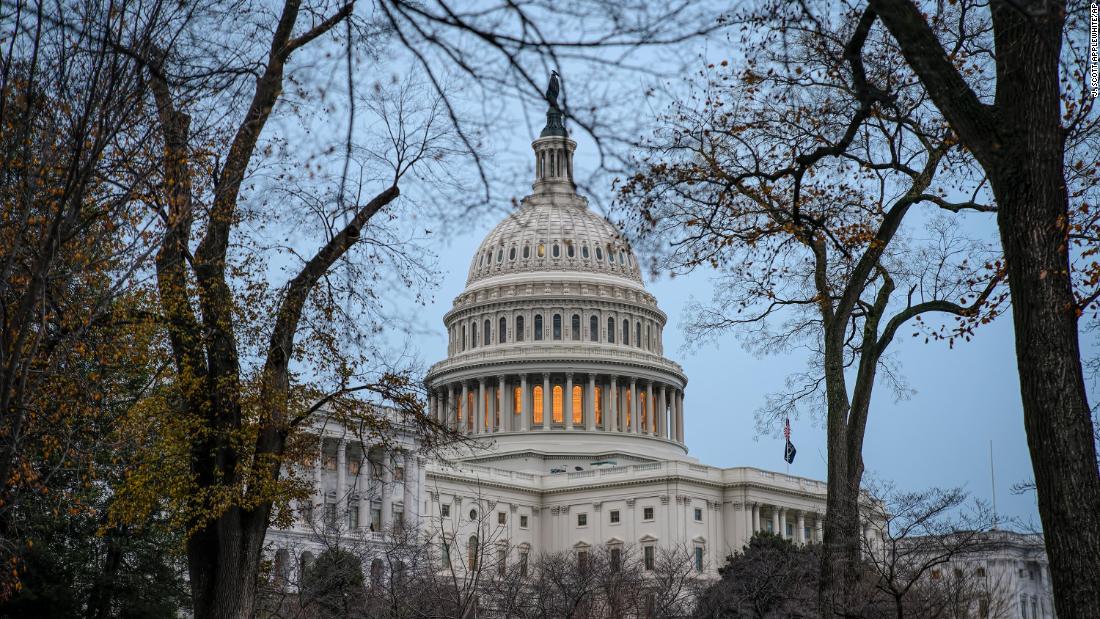 Analysis: Here's the argument that Trump is winning
White House (still) won't cooperate -- Shocking exactly zero people, White House counsel Pat Cipollone fired off a strongly worded letter declining to participate in future House Judiciary Committee impeachment hearings. "House Democrats have wasted enough of America's time with this charade," Cipollone wrote. He signed the letter Trump-style, with a Sharpie and a ginormous John Hancock. On Monday, the Judiciary Committee will hear presentations from its lawyers and those of the House Intelligen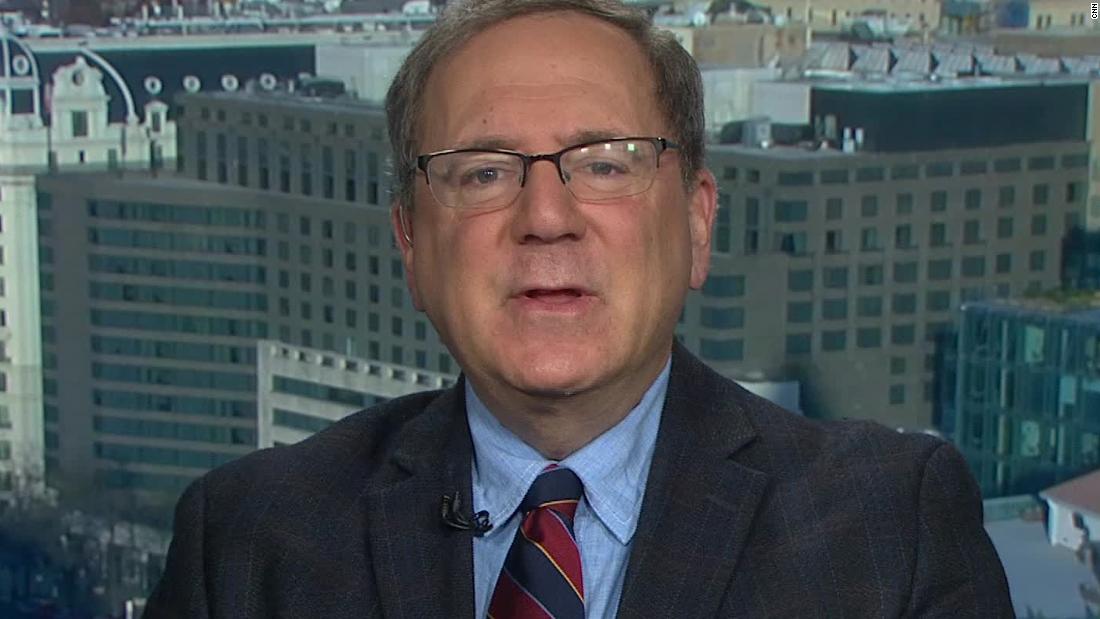 Analyst: The WH didn't mention this detail
An American graduate student, who had been held for three years in Iran on suspicion of being a spy, has been freed and is undergoing a medical evaluation at an American Army hospital in Germany before eventually traveling back to the US. CNN Political and National Security Analyst David Sanger points out that the White House neglected to mention that the Iranian Foreign Minister says this is part of a prisoner swap between the US and Iran.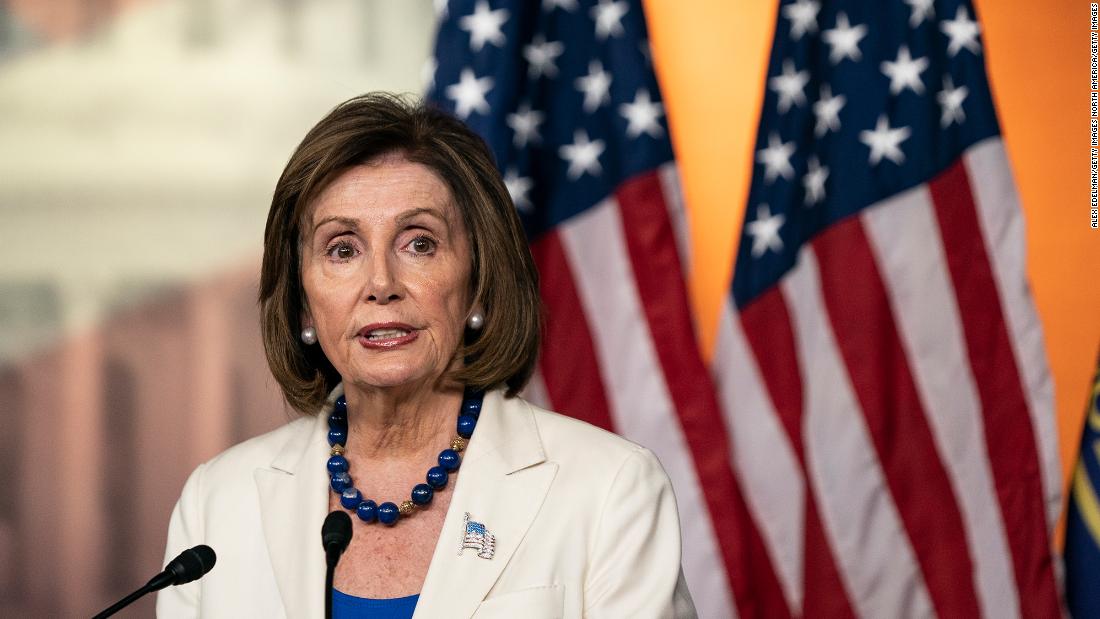 Opinion: Do Democrats have enough evidence for impeachment? Two legal experts duke it out
Speaker Nancy Pelosi's announcement Thursday that the Democrats would move ahead on drafting articles of impeachment is giving new ferocity to the debate over President Donald Trump's actions and the way Congress should respond. To gain more insight, CNN Opinion has asked two prominent Washington legal experts to bat the issues back and forth in a series of email exchanges.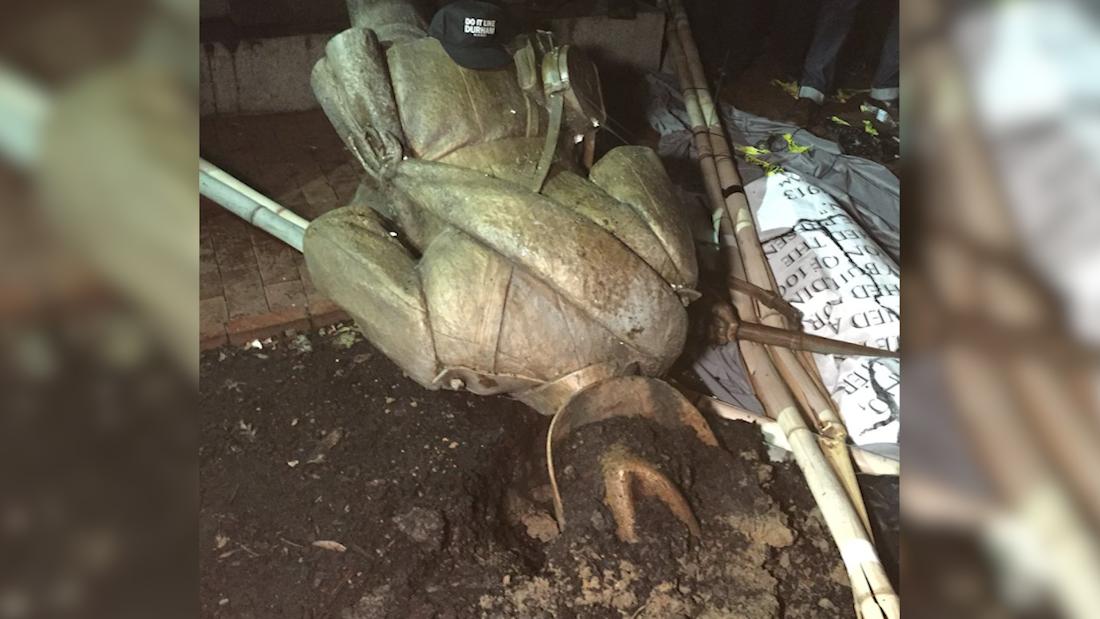 With 'Silent Sam' deal, UNC betrayed its mission
Something stinks in North Carolina and it is emanating from Chapel Hill. In a court filing made public the day before Thanksgiving, we learned that the North Carolina Division of the Sons of Confederate Veterans (SCV) became $2.5 million richer, the result of a settlement with the Board of Governors of the University of North Carolina system, and the University of North Carolina, the purpose of which is to set up a "monument trust" for a single Confederate monument that once stood prominently on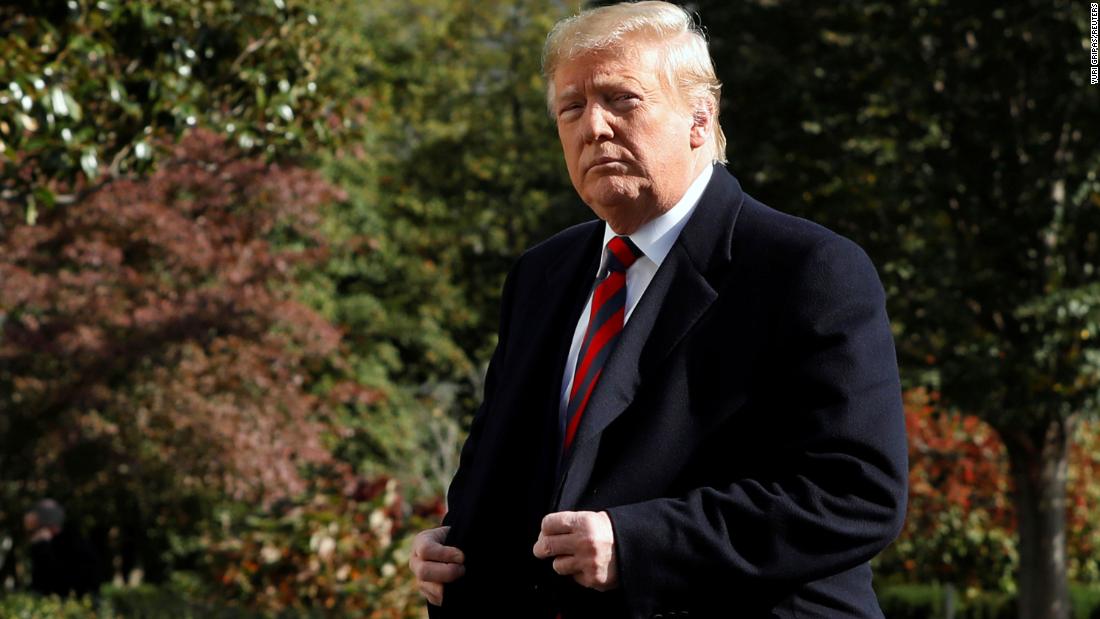 Analysis: The White House's hypocrisy on unnamed sources
President Trump doesn't want you to believe stories that rely on unnamed sources. Trump tweeted Friday that people should "only accept information" that "has an actual living name on it." He has tweeted similar things in the past, warning people that when stories "don't mention names" it's "very possible that those sources don't exist" but are "made up" by reporters.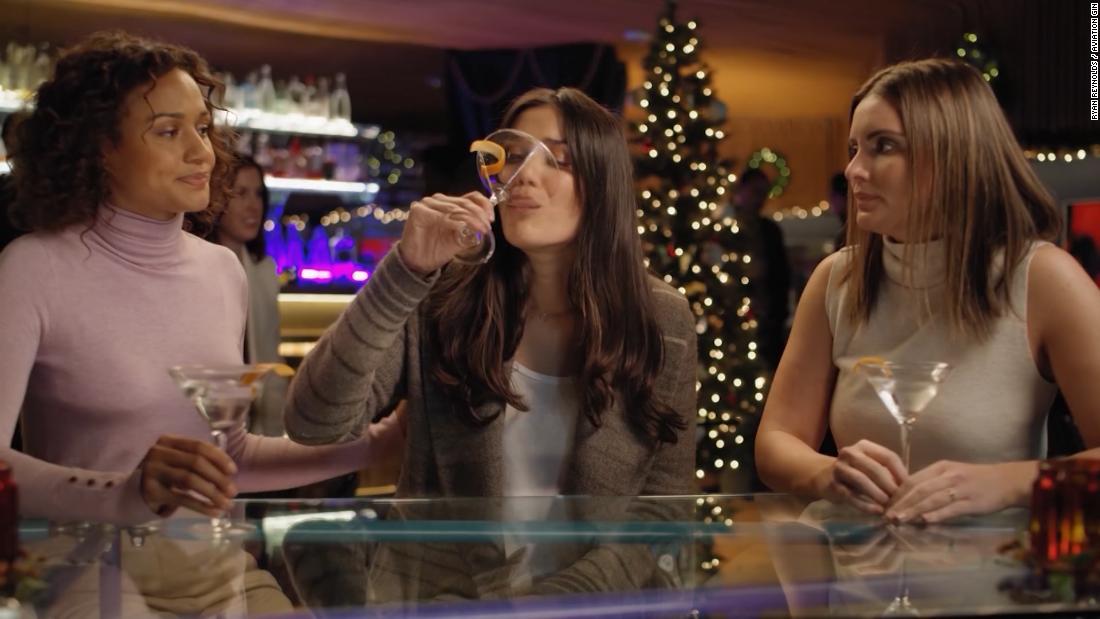 Ryan Reynolds claps back at Peloton with spoof
Peloton, the indoor bike start-up, released a new holiday ad that has drawn criticism on social media. In a video posted to his Twitter, actor Ryan Reynolds seemed to poke fun at the recent controversy around the ad.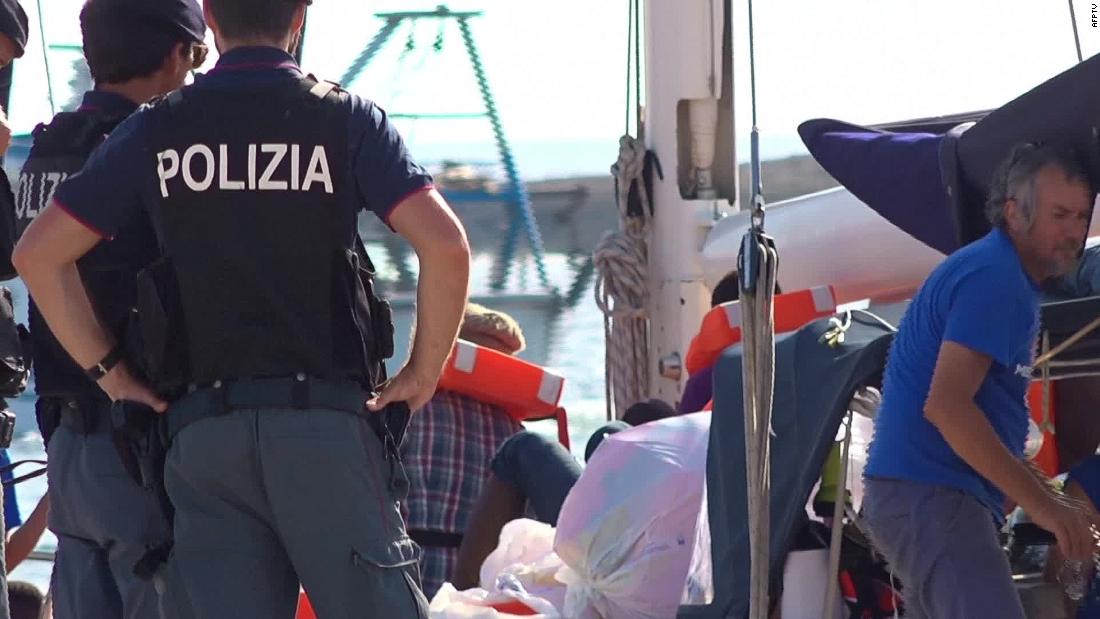 Good Samaritans helped thousands at sea. Now they're on trial
When Sean Binder arrived on the Greek island of Lesbos in October 2017, the migrant crisis facing Europe had changed from a temporary emergency to a long-term political reality. While the number of crossings had dropped dramatically since 2015, deaths at sea remained high, and those surviving the journey were facing indefinite stays in overcrowded camps on arrival.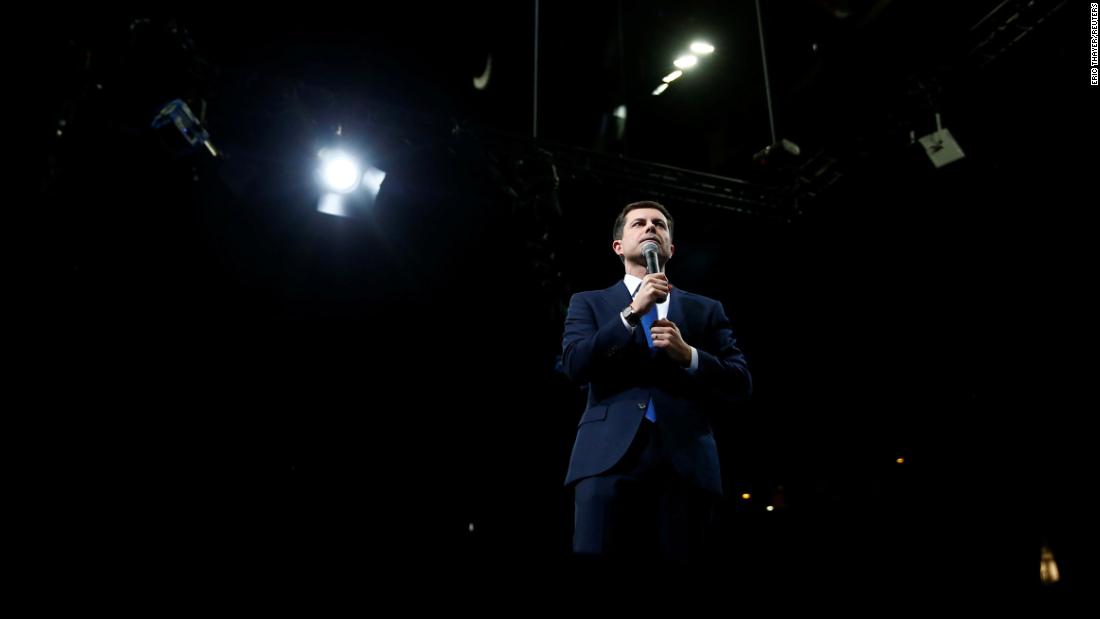 Analysis: Buttigieg has his turn in the 2020 barrel
For a time, Pete Buttigieg was on a glide path as he ascended in the Democratic race for president, emerging unscathed from the fall debates and raking in donations as he built a juggernaut in early states.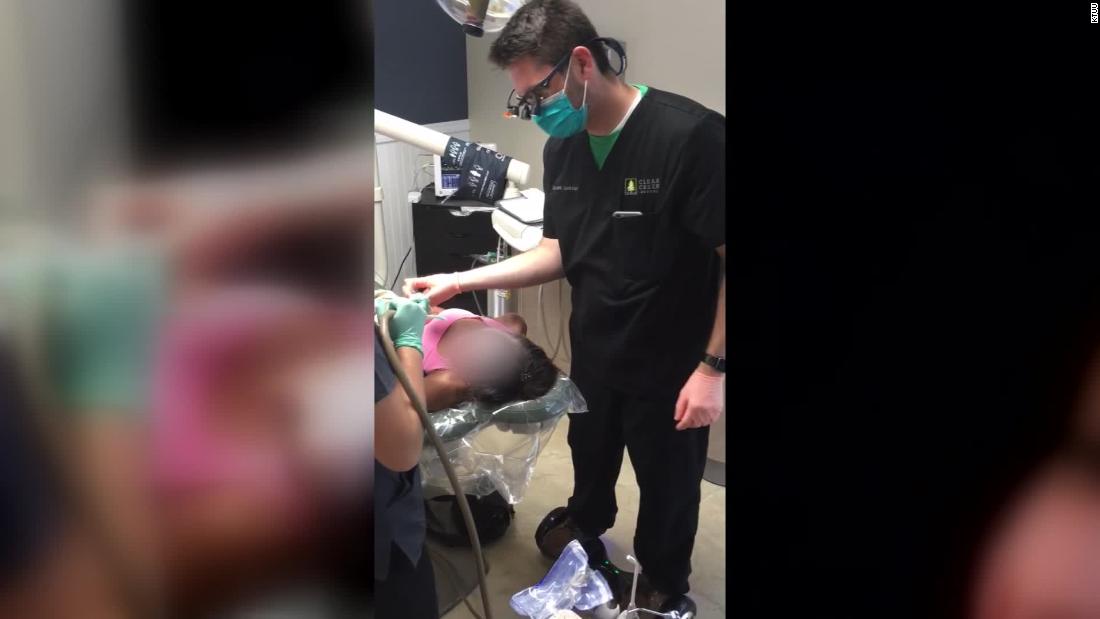 Dentist filmed riding hoverboard during patient procedure
A dentist in Anchorage, Alaska, charged with Medicaid fraud now stands accused of performing unlawful dental acts after video of him riding a hoverboard while removing a patient's tooth surfaced. CNN affiliate KTUU is covering his trial.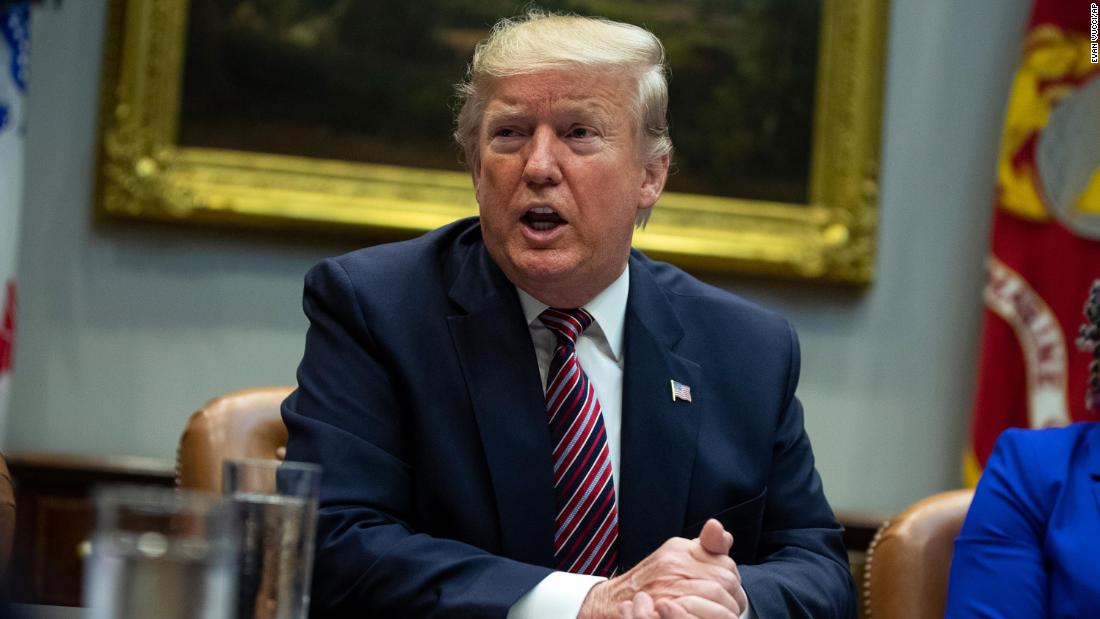 White House says it won't participate in impeachment hearing
The White House on Friday blasted the House's impeachment inquiry as "completely baseless" and a "reckless abuse of power" ahead of a deadline set by House Democrats for the White House to say whether it would participate in the impeachment proceedings.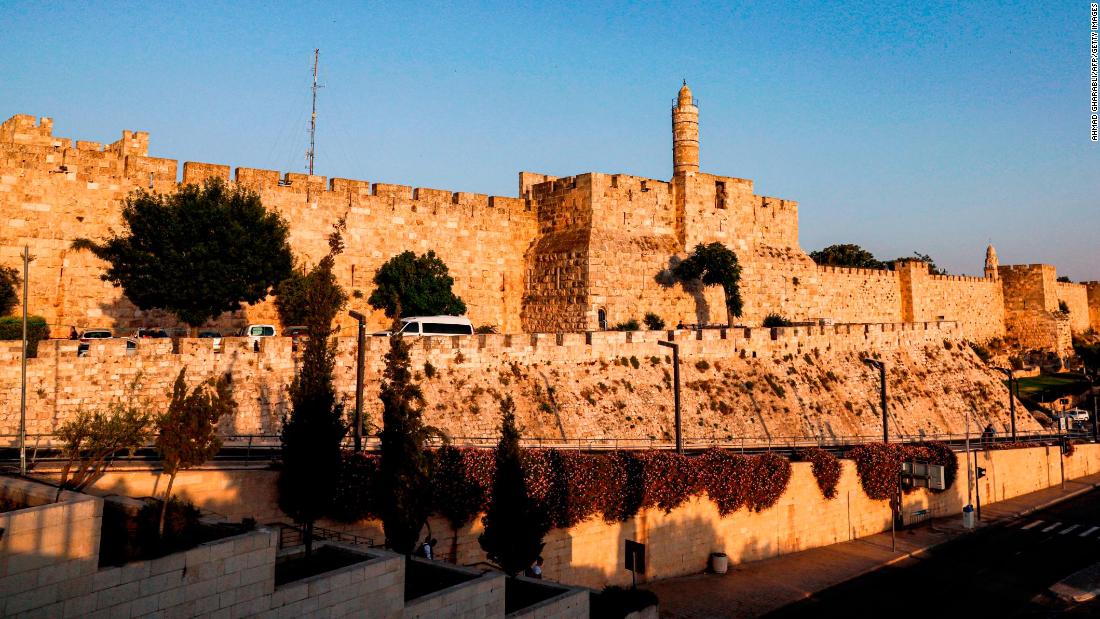 Trump's fatal blow to peace in the Holy Land
Two years ago Friday, President Donald Trump formally recognized Jerusalem as Israel's capital. It was an irresponsible, dangerous and cruelly insensitive act that did grave damage to the rights and well-being of Palestinians and put an end to any pretense that the United States could help negotiate a resolution to the Israeli-Palestinian conflict.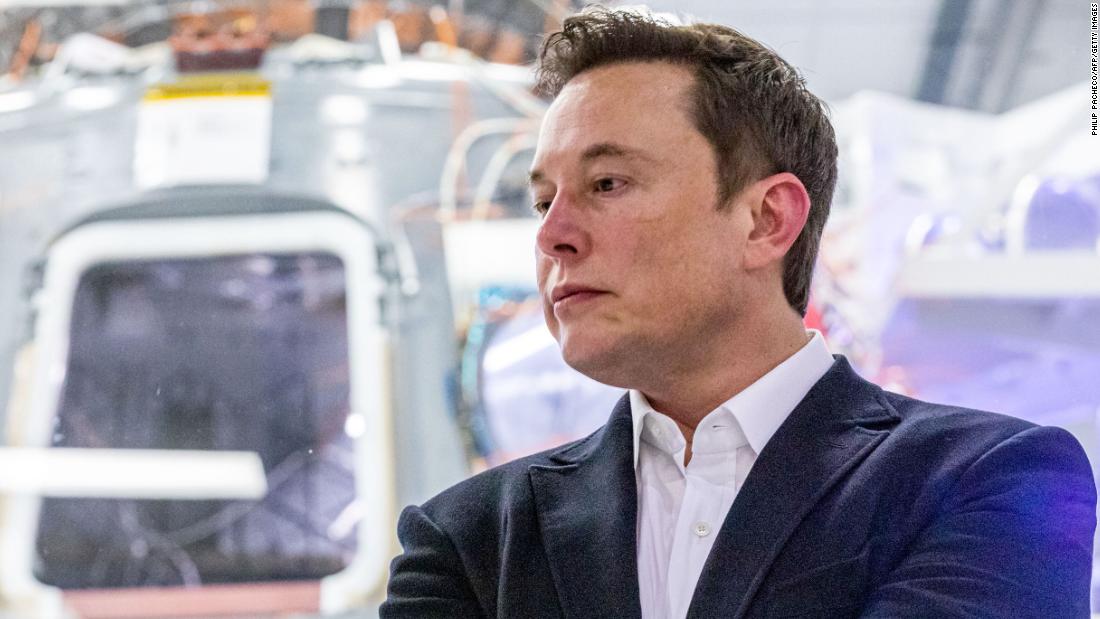 Elon Musk wins in 'pedo guy' defamation trial
After a four-day-long trial, a jury took less than an hour to decide that Tesla CEO Elon Musk did not defame British caver Vernon Unsworth when he sent a tweet calling Unsworth "pedo guy."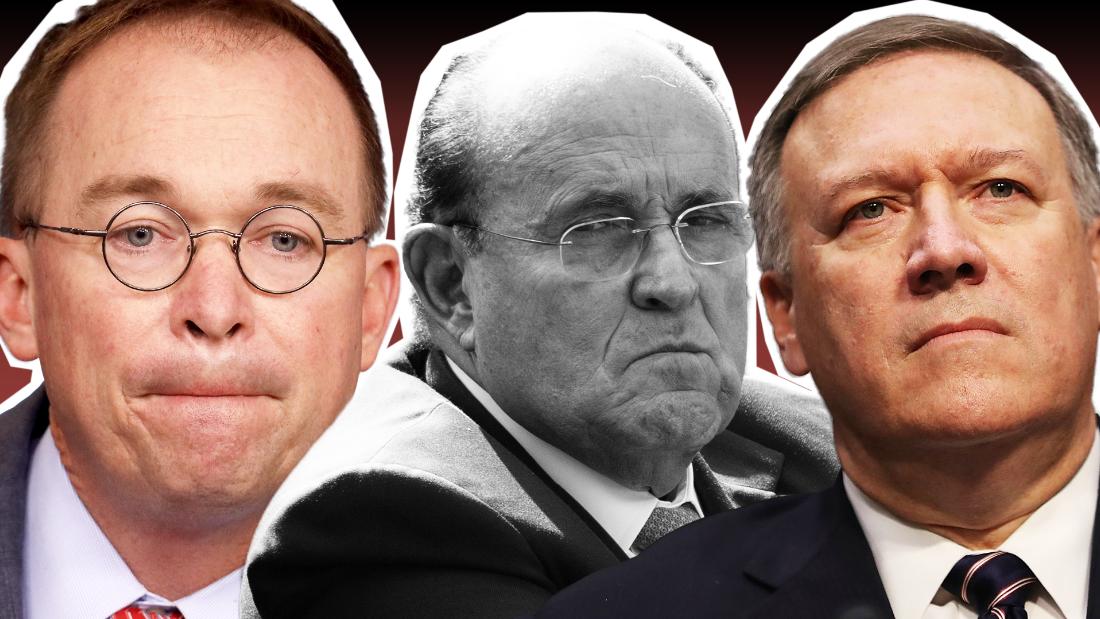 Do witnesses have to comply with Congress' subpoenas?
In this impeachment edition of The Point, Chris Cillizza and CNN legal analyst Laura Coates dig into one of our most-requested topics -- what's the deal with subpoenas? Chris and Laura explain how some members of the Trump administration have been able to ignore formal congressional subpoenas to testify or produce documents.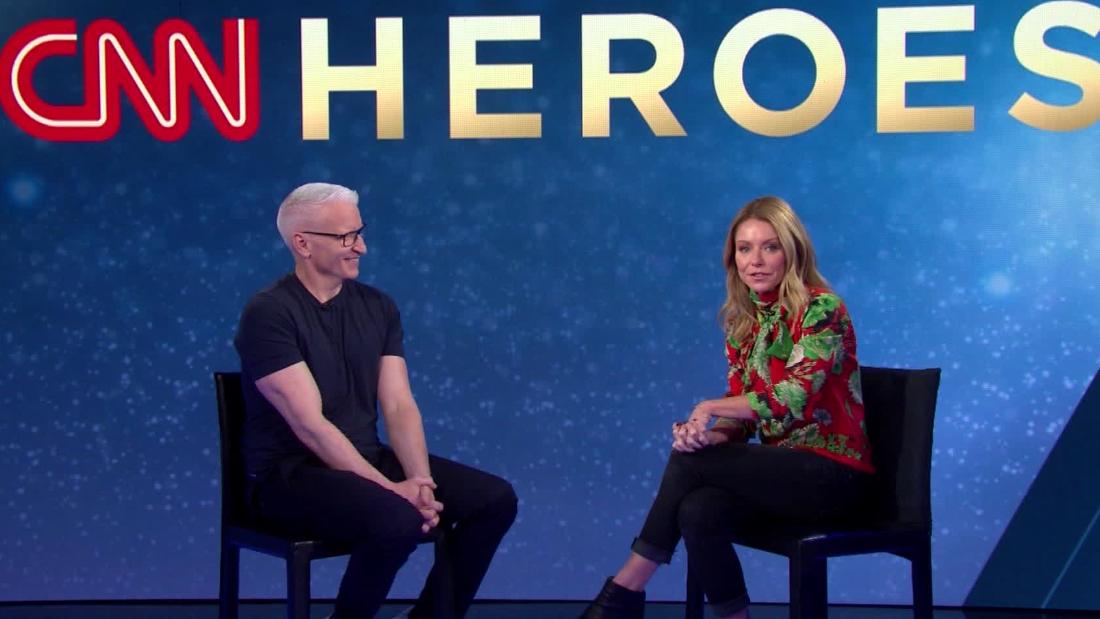 Here's how Kelly Ripa helps Anderson to not cry during CNN Heroes
"Live with Kelly and Ryan" co-host Kelly Ripa shares how she helps Anderson Cooper deal with emotional moments during CNN Heroes. Watch "CNN Heroes: An All-Star Tribute," hosted by Anderson Cooper and Kelly Ripa live on Sunday, December 8 starting at 8 p.m. ET.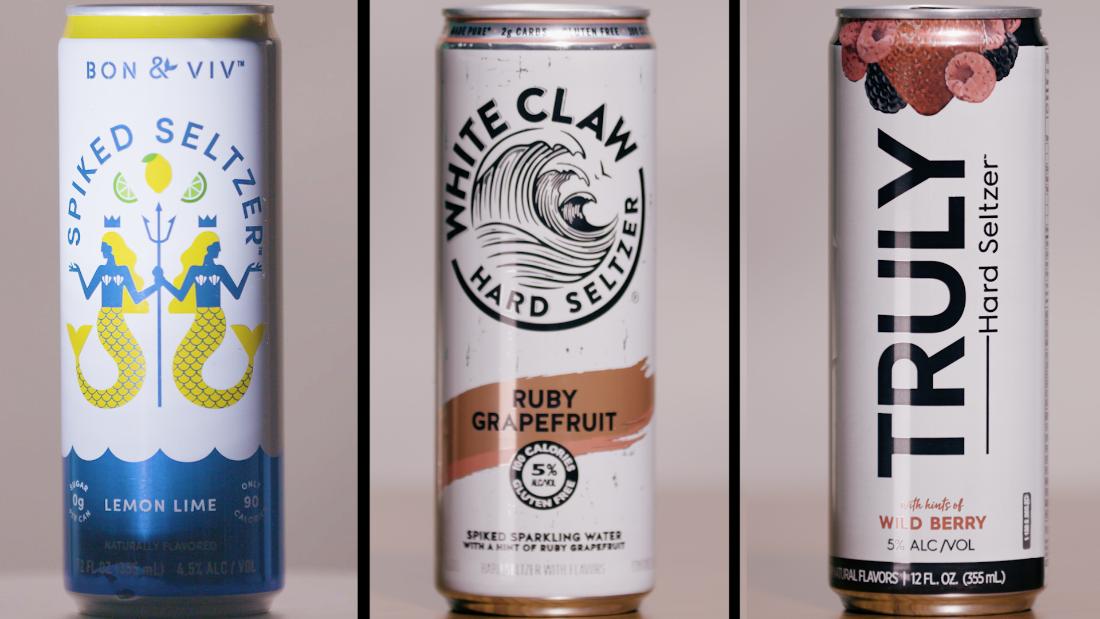 Hard seltzer is king. Big beer owns it
Hard seltzer sales have exploded. Big beer saw it coming. Here's why White Claw, Truly and Bon & Viv's success is good news for the biggest names in beer.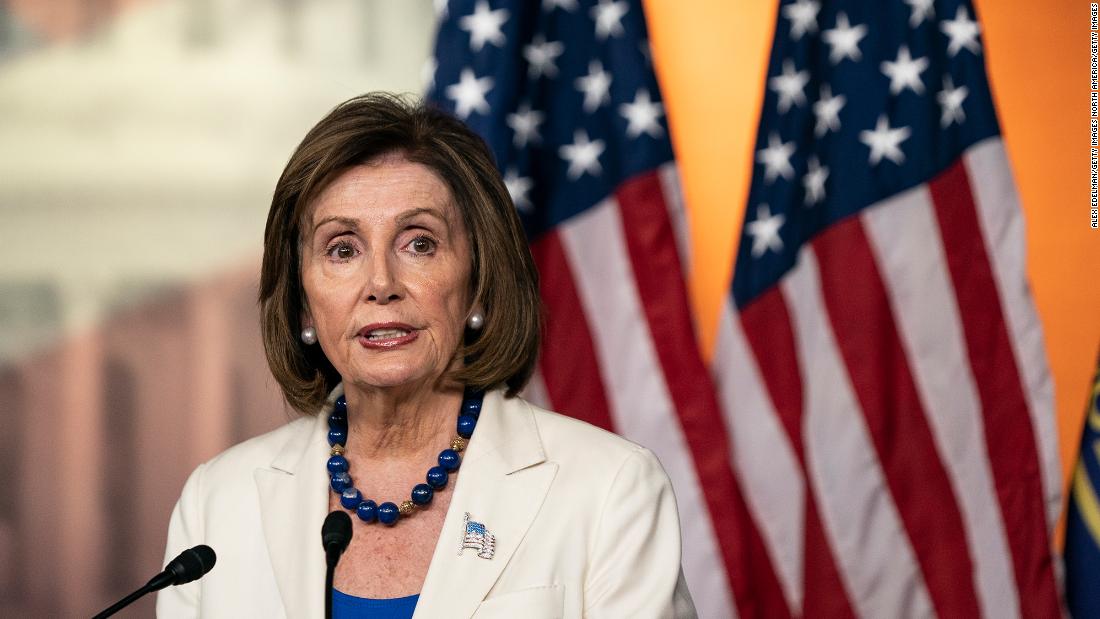 Pelosi is about to face the biggest challenge of her speakership
Nancy Pelosi's place in the history books is already secure. She will always be the first woman ever to serve as speaker of the House -- and the first woman to do so twice. She helped usher the first major overhaul of the US health care system in decades through the House. She led the efforts to retake the House majority not once but twice,