cnn.com in your list

CNN.com - Breaking News, U.S., World, Weather, Entertainment Video News

CNN.com delivers the latest breaking news and information on the latest top stories, weather, business, entertainment, politics, and more. For in-depth coverage, CNN.com provides special reports, video, audio, photo galleries, and interactive guides. News, weather, sports, and services including e-mail news alerts and downloadable audio/video reports.



Historian: This is a very dark day for Donald Trump
CNN's Poppy Harlow speaks to historian Douglas Brinkley about the Supreme Court's latest ruling on President Donald Trump's financial records and how this could impact his future as a presidential candidate.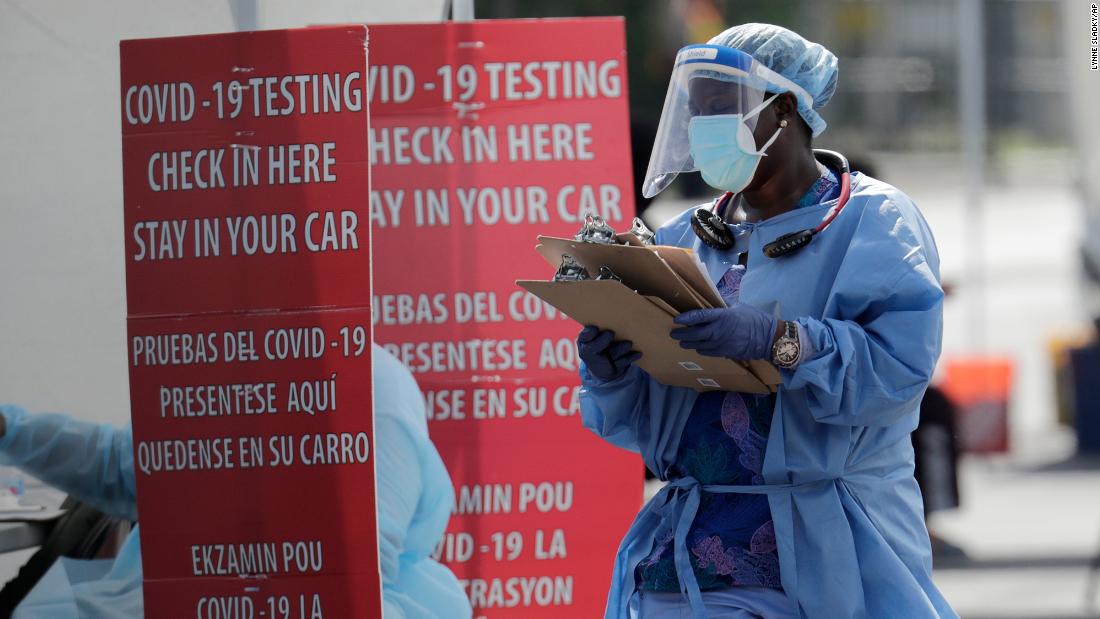 Florida reports 120 new deaths, a single-day record for the state
• CDC won't revise school guidelines despite White House push • Climbing Covid-19 cases motivate states to pause or roll back reopening • Analysis: Trump's pressure sparks total confusion with guidelines • Pandemic could cause wave of brain damage, scientists warn


Targeting international students is a dumb move
The issue of international students coming to the US for higher education degrees is a deeply personal one for me. Like the thousands of other students who have come to America to attend world-class colleges and universities, I came to the University of Virginia in 1998 when I was 18 years old.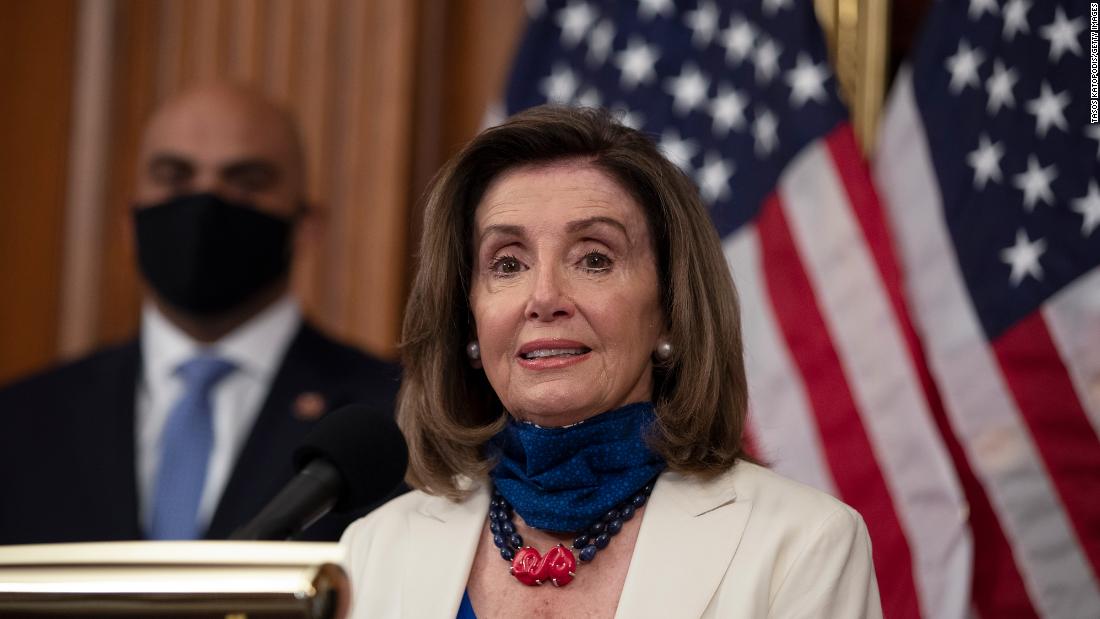 Pelosi says Supreme Court declared Trump 'not above the law'
House Speaker Nancy Pelosi on Thursday said that the Supreme Court has declared that President Donald Trump is "not above the law," after the court blocked House Democrats from accessing the President's financial records, but ruled that the President is not immune from a subpoena for his financial documents from a New York prosecutor.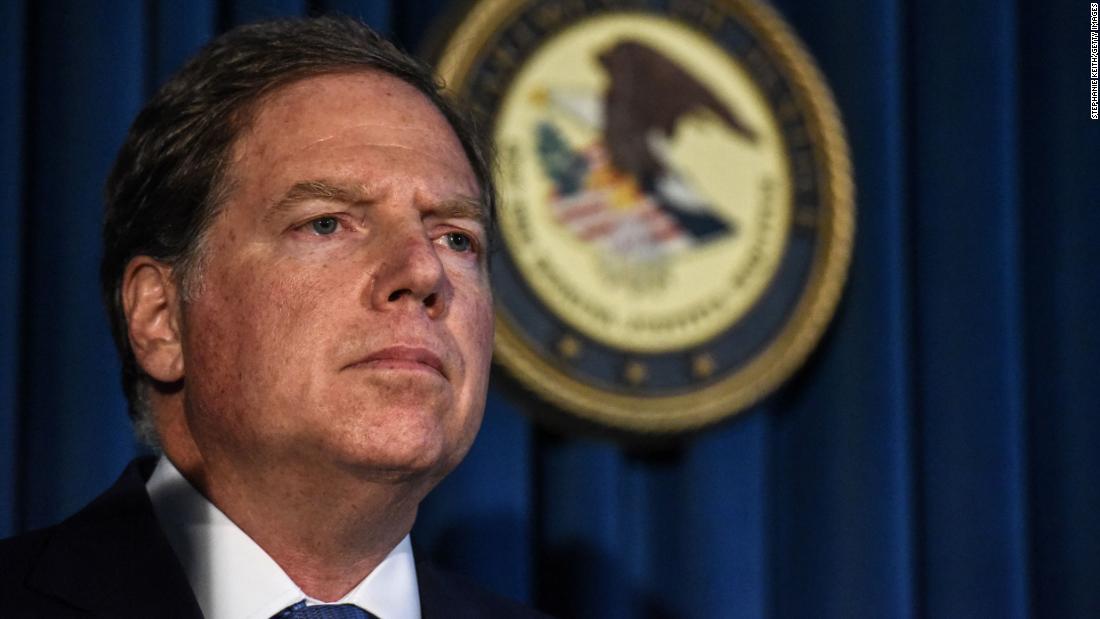 Manhattan federal prosecutor ousted by Barr to testify before House panel
Geoffrey Berman, the former US attorney in Manhattan fired last month following a tense standoff with Attorney General William Barr, will appear on Capitol Hill Thursday in House Democrats' latest push to scrutinize what they charge is unprecedented politicization of the Justice Department.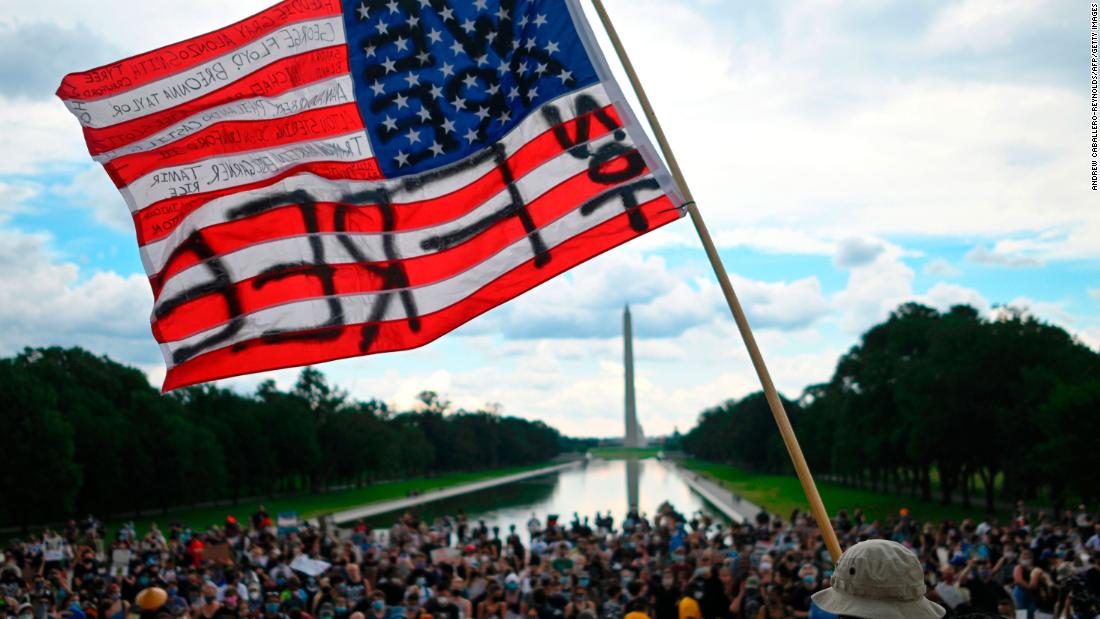 McConnell, show Black lives matter
Right now, the US is experiencing a long-overdue reckoning on race. Led by young Black women and men, Americans have taken to the streets to protest the unlawful killings of Black people by the police, push for transformational police reform and demand structural change to end oppressive policies.


SCOTUS rules broad swath of Oklahoma is Native American land
The Supreme Court said Thursday that a large swath of eastern Oklahoma, including Tulsa, is Native American land for purposes of federal criminal law in a decision that the state argued could call into question thousands of state prosecutions for serious crimes.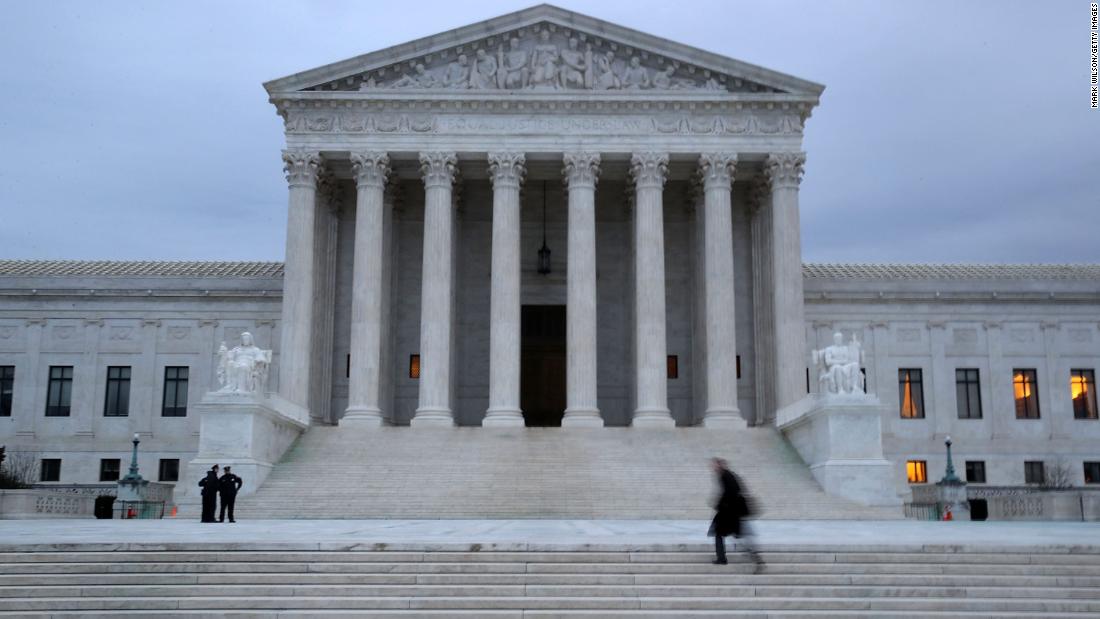 Court's contraception ruling spotlights Trump's end goal
On Wednesday, the Supreme Court gave a green light to the Trump administration's rules allowing employers to deny their employees insurance coverage for birth control on moral or religious grounds. Unfortunately, that's no surprise. The Republican Party has long opposed the birth control benefit in the Affordable Care Act, requiring coverage for birth control, and Republican leaders including President Trump have made it a priority to stack federal courts with judges hostile to social progress a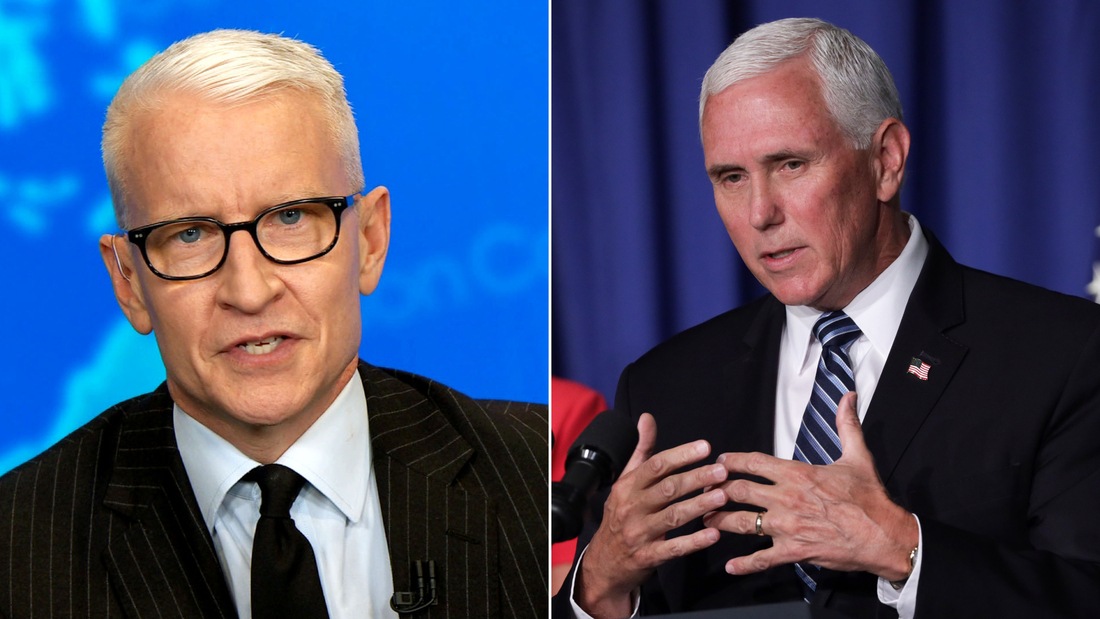 Anderson Cooper slams 'lies and noise' from Mike Pence
After President Donald Trump voiced displeasure at the CDC's guidelines for safely reopening schools, the agency's director said his recommendations shouldn't be used as an excuse for not returning children to classrooms. CNN's Anderson Cooper has a sharp rebuke of the White House coronavirus task force's response to Trump's dissatisfaction.


Toobin: This is a legal defeat, but a practical victory
CNN legal analyst Jeffery Toobin reacts to the Supreme Court blocking House Democrats from accessing President Donald Trump's financial records, but ruling that the President is not immune from a subpoena for his financial documents from a New York prosecutor.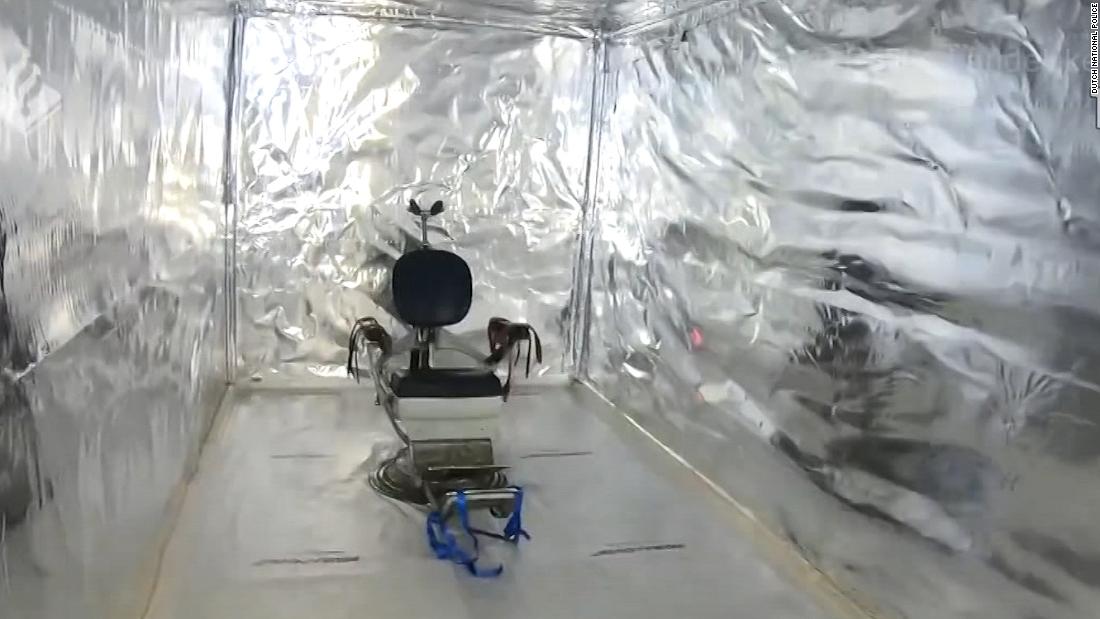 Secret torture site discovered by police
Authorities in the Netherlands have discovered an apparent torture site hidden inside shipping containers, which were lined with sound-proofing material and filled with presumed torture devices.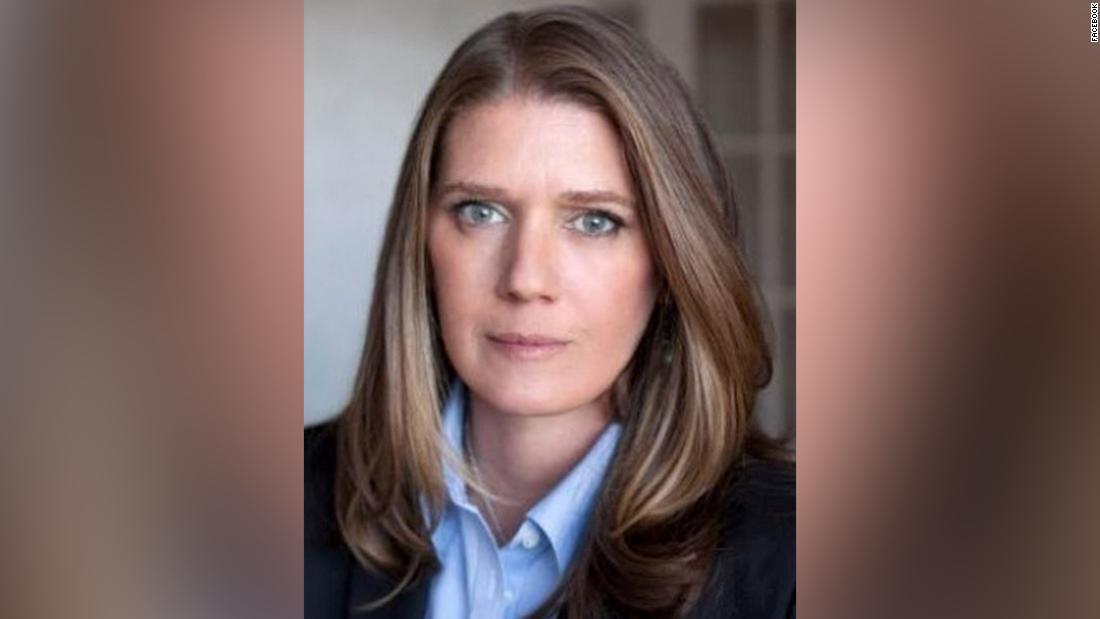 Mary Trump's disturbingly credible take
No one will ever fully explain Donald Trump: the cruelty, the vanity, the insecurity converted to massive overconfidence. However, in "Too Much and Never Enough: How My Family Created the World's Most Dangerous Man," his niece Mary L. Trump comes closer than anyone to describing the making of a seemingly heartless person who won his way to the White House.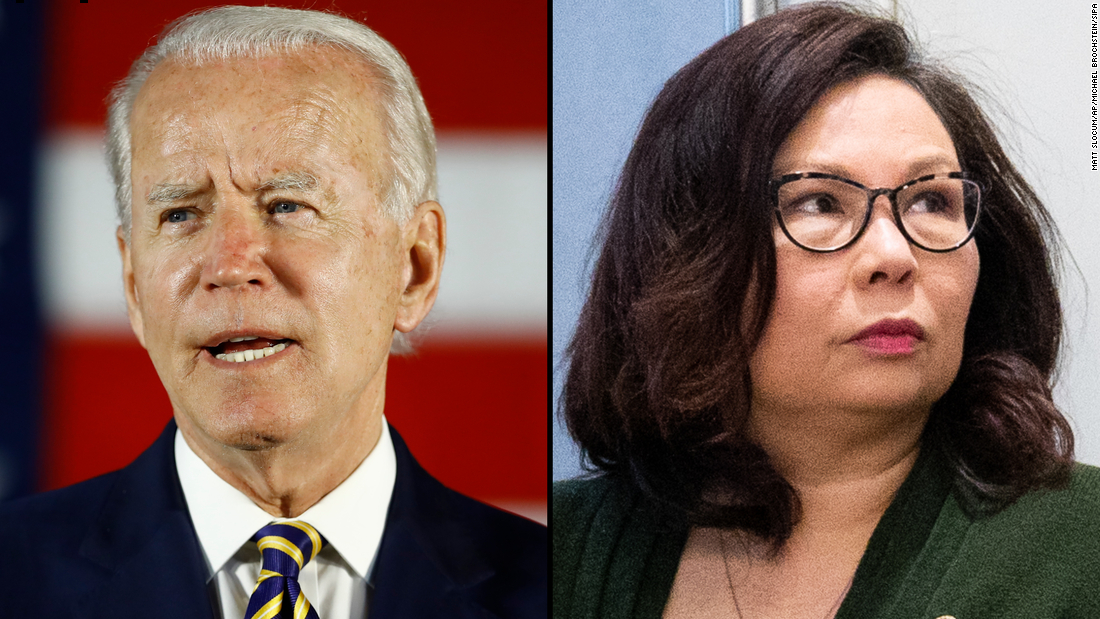 Biden defends Duckworth after attacks on her patriotism
Joe Biden on Tuesday defended Sen. Tammy Duckworth, an Iraq War veteran who is considered to be a top vice presidential candidate, after her patriotism was recently questioned by President Donald Trump's campaign and leading conservative commentator Tucker Carlson.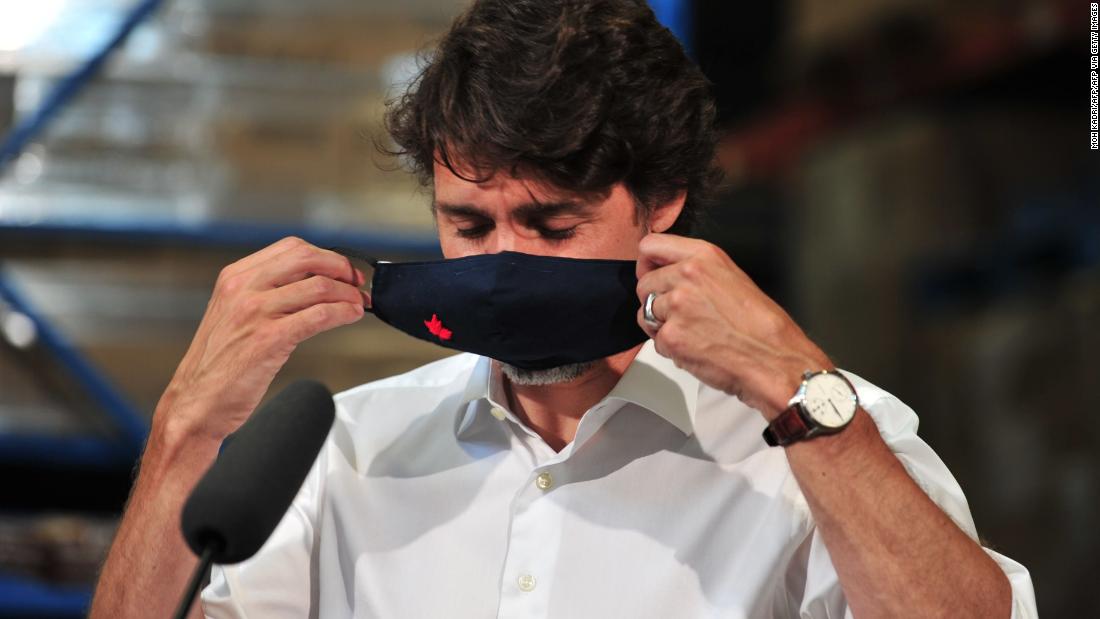 Trudeau skips summit with Trump as Canada's case numbers fall
CNN's Paula Newton reports on how Canada has been flattening the coronavirus curve while sharing a border with the US that is thousands of miles long. Canada had 399 new cases on July 6, according to its Public Health Agency, while the United States had just over 47,000.