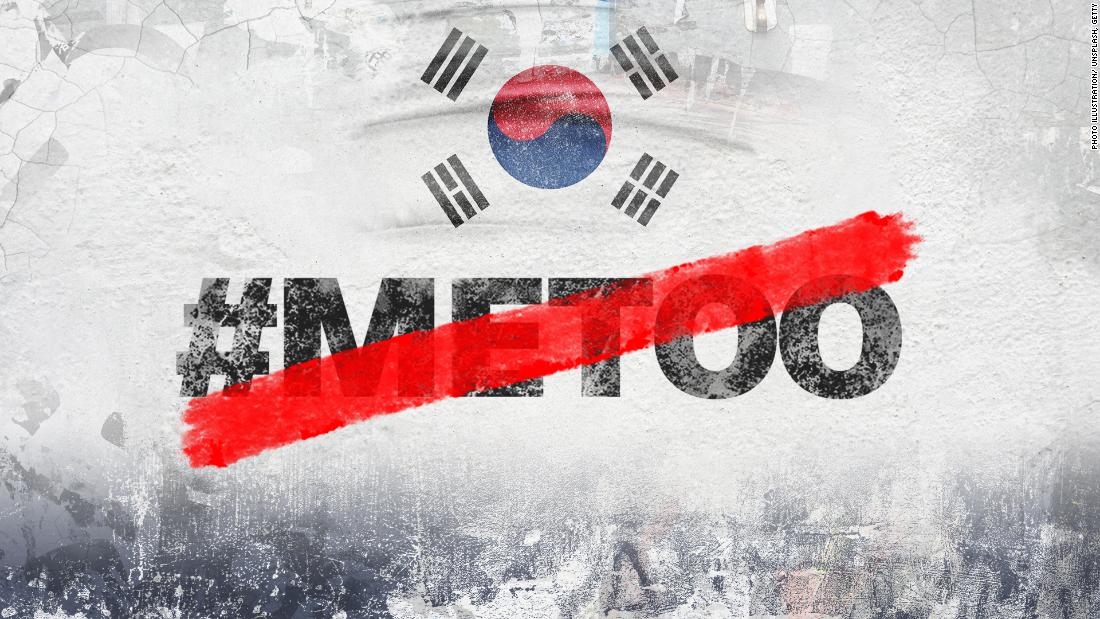 South Korea's young men are fighting against feminism
On the same street corner in Seoul where 10,000 South Korean women rallied last October to demand an end to spy cameras and sexual violence, the leader of a new activist group addressed a small group of angry young men.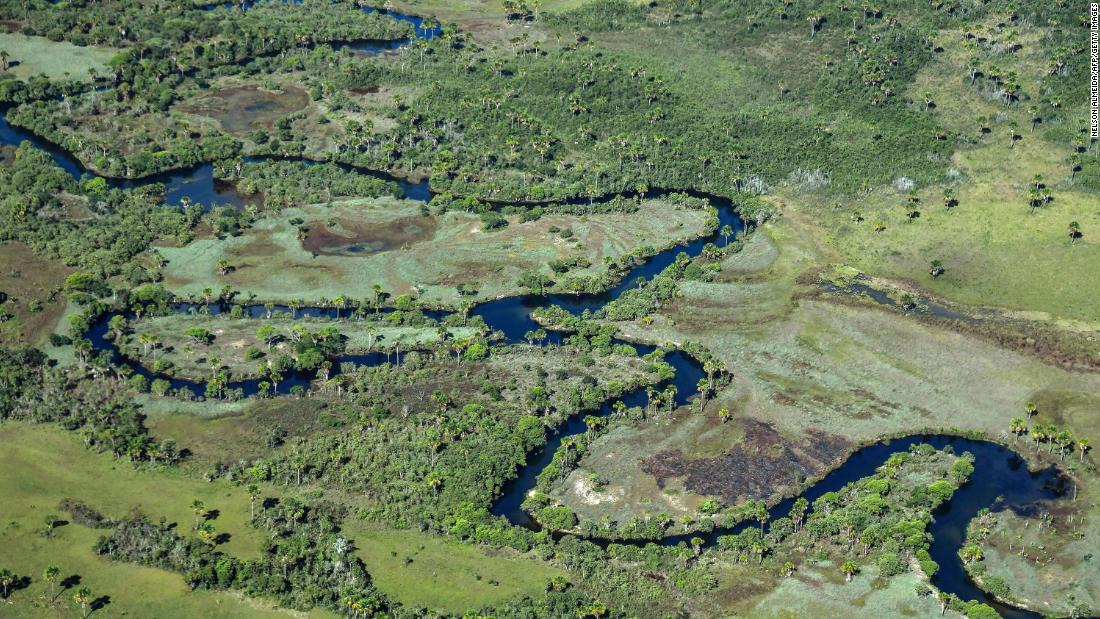 This part of Brazil is being destroyed faster than the Amazon
The Amazon blazes have captured the attention of the world and its leaders, and for good reason -- the destruction of one of the world's major carbon stores could strike a devastating blow to the fight against climate change, and to the homes and livelihoods of indigenous communities.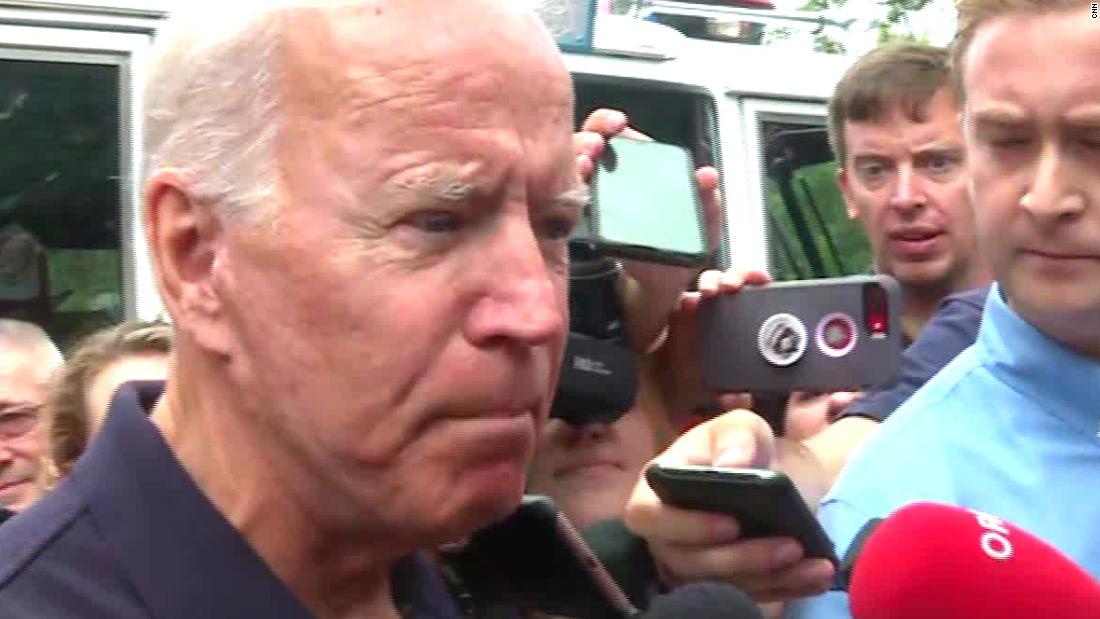 Biden scolds reporter who asks about his son's business
Former Vice President Joe Biden slammed President Donald Trump for using allegations of wrongdoing in Ukraine against him, saying Trump is only doing this because he knows "I'll beat him like a drum" in the 2020 presidential election.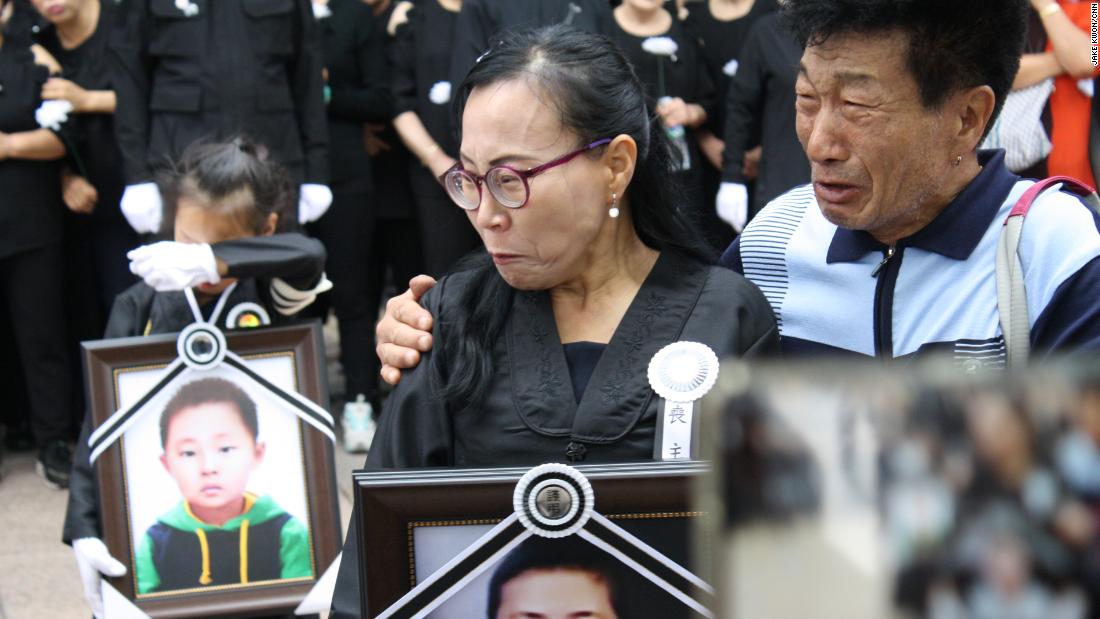 She fled North Korea for a better life, then died of starvation in Seoul
Hundreds of mourners took to the streets of Seoul Saturday to remember a mother who fled poverty in North Korea, only to die of suspected starvation in her small apartment in South Korea. Mourners, mostly defectors themselves, marched with two symbolic empty caskets to the Blue House, South Korea's presidential office, eventually clashing with the police.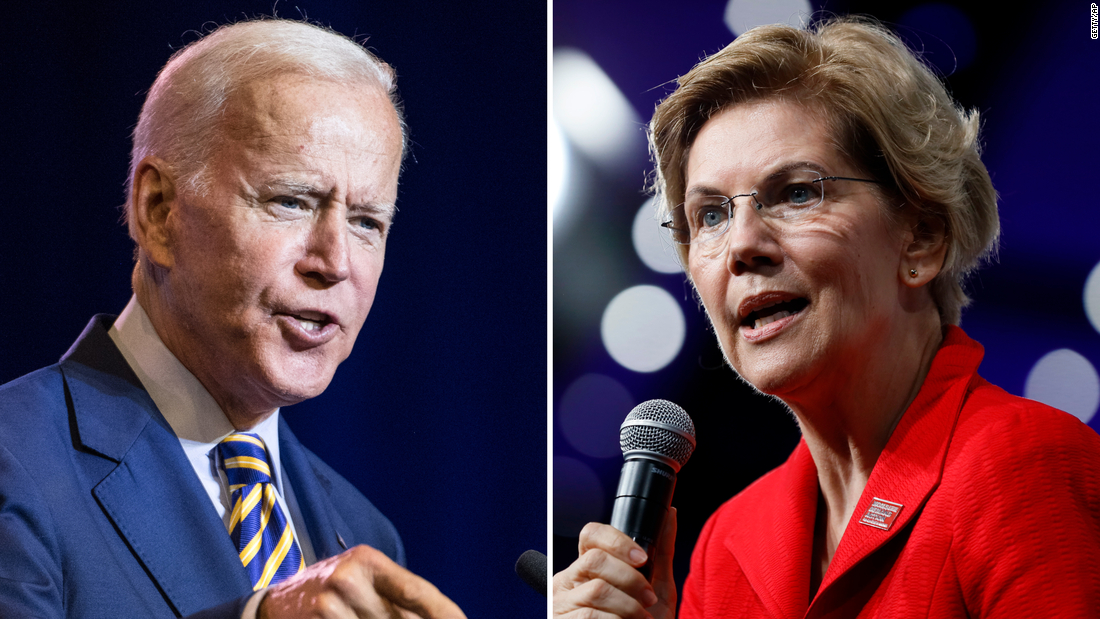 Can Elizabeth Warren beat Trump?
I've been hearing a new conversation in coffee shops and happy hours around the country. One friend makes their prediction of who will win in November 2020, and the other nods in agreement. But then the voices become hushed as the second person asks, "But do you really think the other side will accept the results?"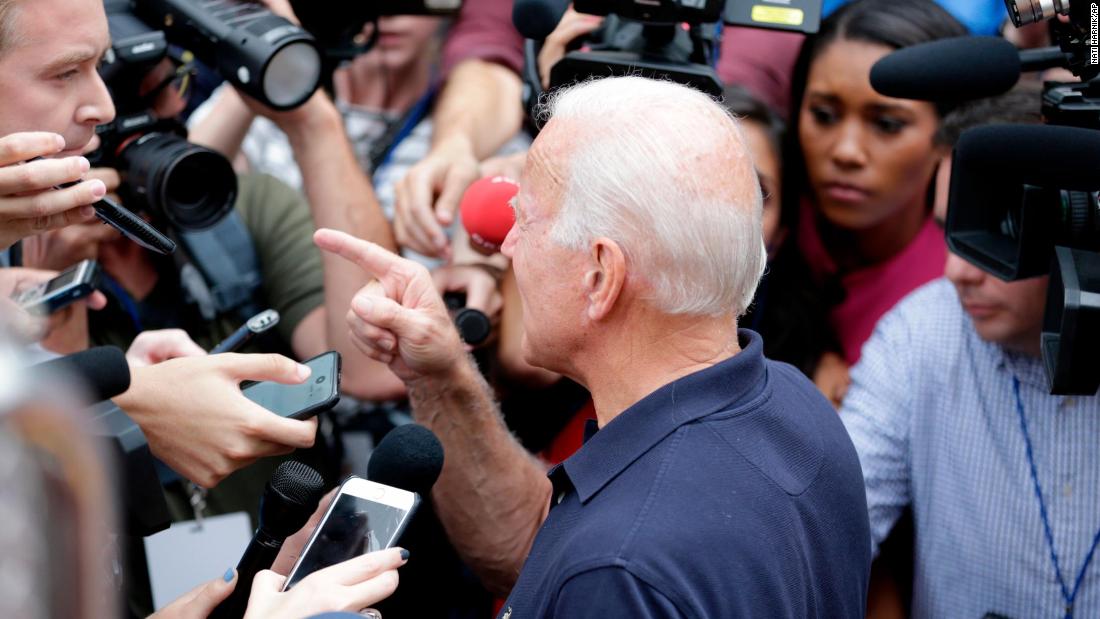 Biden angrily calls for investigation of Trump
Joe Biden accused Donald Trump of abusing the power of his presidency in urging the Ukrainian President to investigate Biden's son, Hunter, to smear his presidential campaign, angrily calling on Congress to investigate Trump's contact with the foreign leader.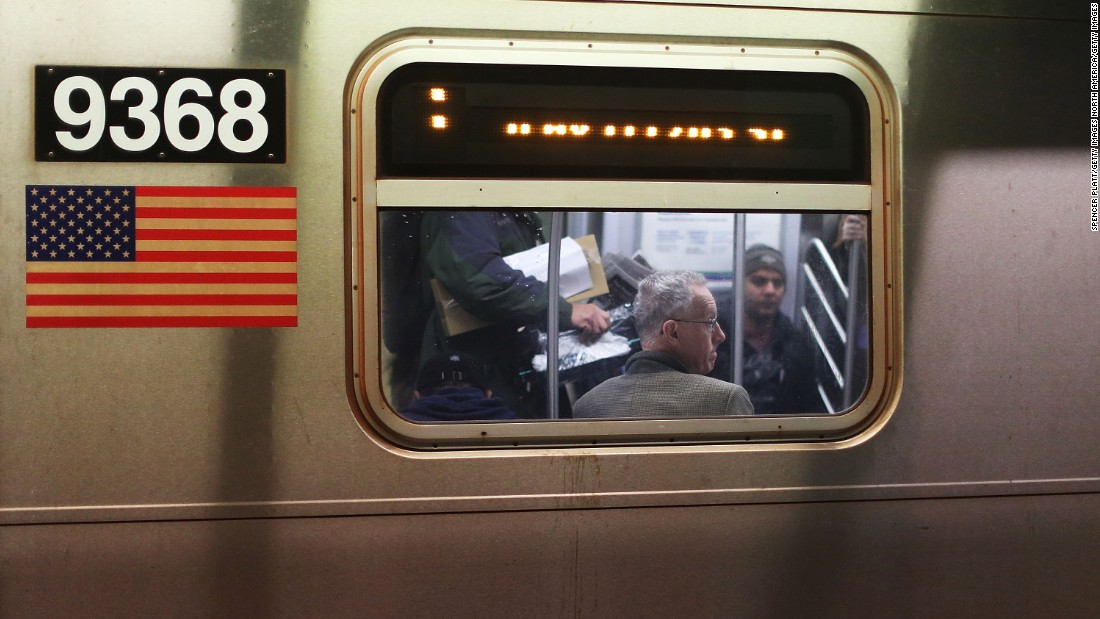 Chinese 'spy trains' are not a credible threat
The trade war with China has reached a new industry: subway cars. Congress is considering legislation that would prevent the world's largest train maker, the Chinese-owned CRRC Corporation, from competing on new contracts in the United States.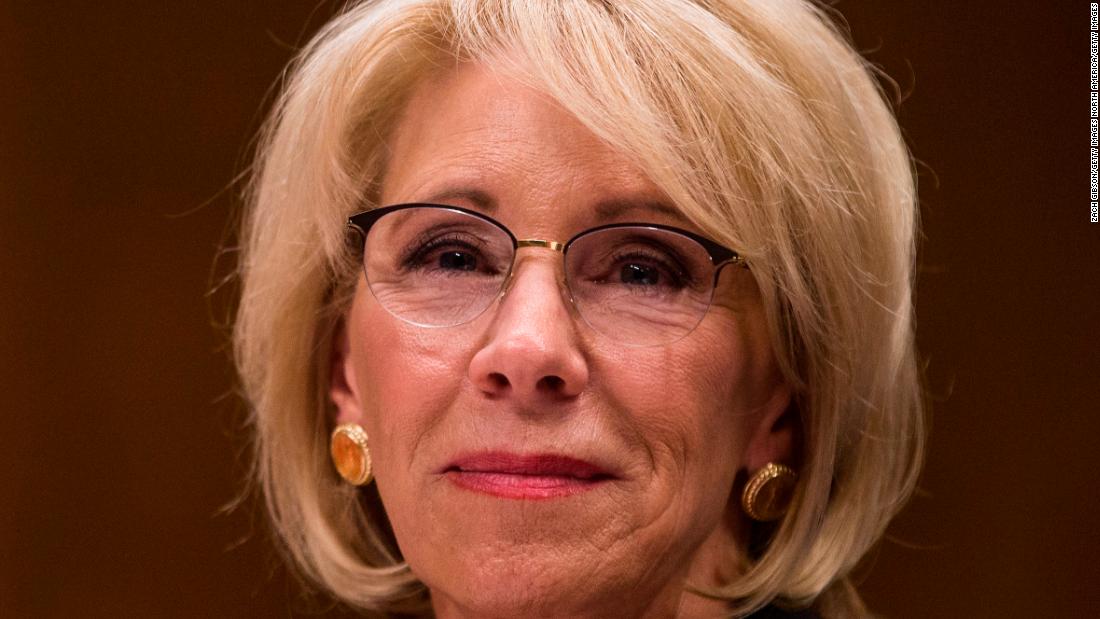 The real threat to campus free speech
Last March, the Duke-UNC Consortium for Middle East Studies hosted a conference entitled "Conflict over Gaza: People, Politics, and Possibilities." A month later, Representative George Holding, a North Carolina Republican who represents a neighboring district that appears to have been carefully drawn to avoid the Democratic-leaning areas around the universities, sent a letter to the US Department of Education demanding an investigation of alleged use of taxpayer dollars to support anti-Semitism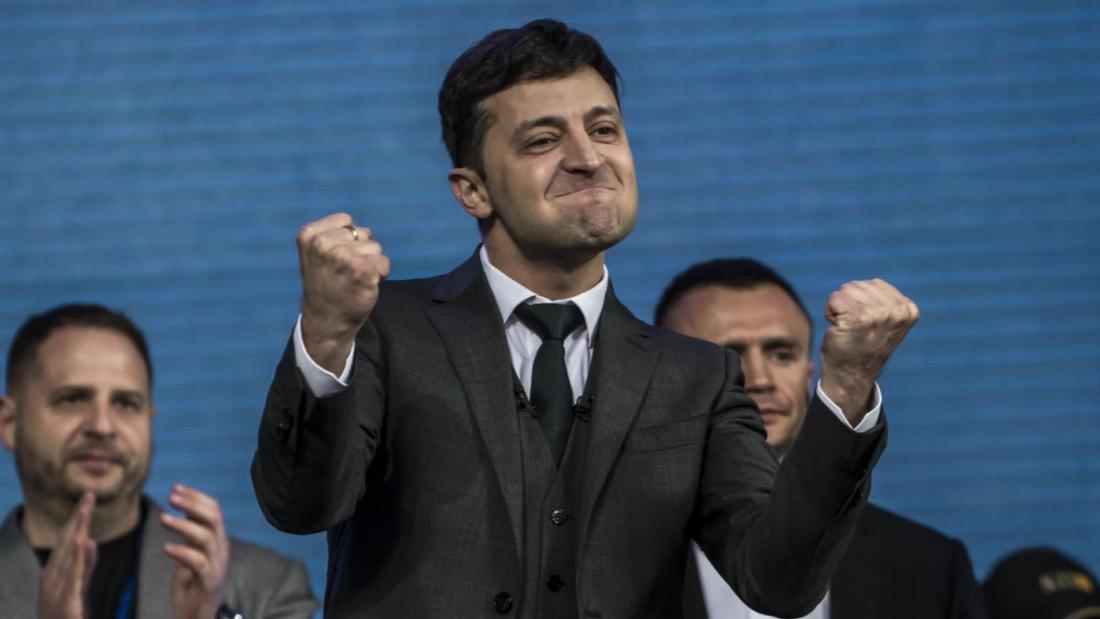 Ukraine's Zelensky could win big by gambling on Trump
Ukraine has again returned to center stage in a critical international pirouette involving Russia and the United States for the first time since Moscow annexed Crimea five years ago. With media reports suggesting that President Trump pressured Ukraine's leader Volodymyr Zelensky to investigate Democratic presidential candidate Joe Biden's son during a phone call in July, a host of complex diplomatic and political forces have converged again in this corner of eastern Europe.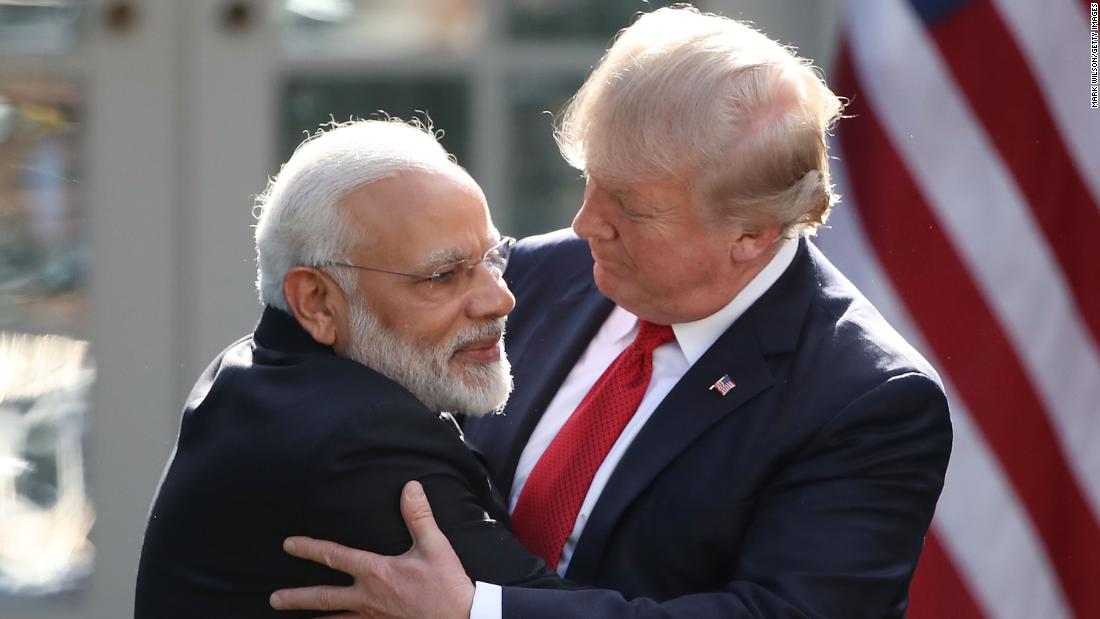 Opinion: Trump and Modi are two sides of the same coin
This Sunday, President Donald Trump and India's Prime Minister Narendra Modi are sharing a stage in my hometown of Houston, Texas, at an event named "Howdy, Modi". This is Modi's first trip to the US since his reelection earlier this year, and it comes at a time when he and Trump are looking to forge stronger ties and trade relations between the US and India.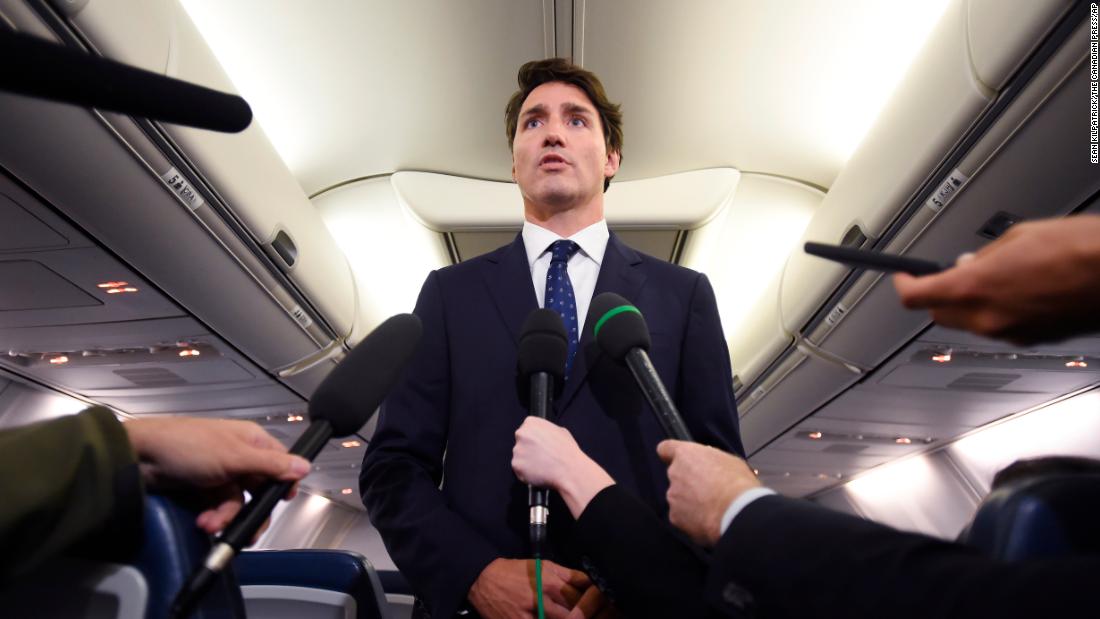 Opinion: Trudeau's blackface exposes the truth: Canada is no racial haven
For Canadian Prime Minister Justin Trudeau, blackface is a mere obstacle to overcome in his campaign run after receiving rebukes this week for darkening his face several times in the past. But for the millions of black, Indigenous and other people of color in Canada, this is far more than a simple scandal. Blackface is a reminder that people of color are still considered to be 'characters' instead of equal and full human beings.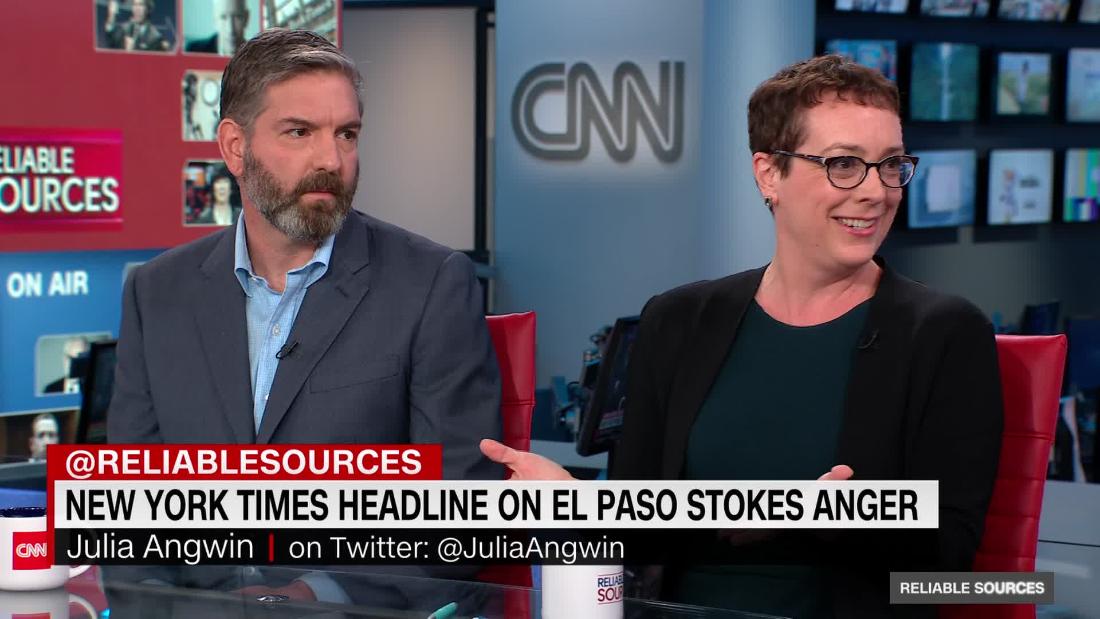 'Cancel culture' comes for the New York Times
The New York Times faced intense scrutiny from some on the left this week for a headline addressing Donald Trump and racism. But does this debacle play directly into Trump's re-election playbook? Editor-in-chief for The Daily Beast Noah Shachtman says the press is "always going to be called biased," but if the press is being responsible, "people can say whatever the hell they want." Julia Angwin joins.