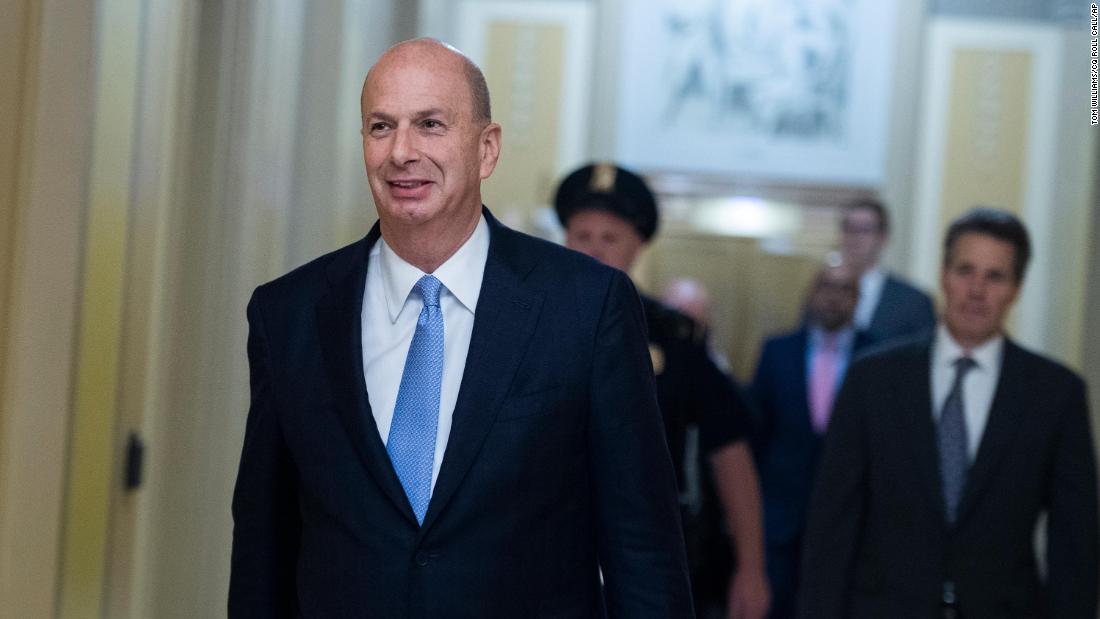 WSJ: Sondland kept Trump officials briefed on Ukraine dealings
The US Ambassador to the European Union kept several Trump administration officials briefed on his attempts to get Ukraine to launch investigations later discussed in Trump's July call with Ukrainian President Volodymyr Zelensky, emails reviewed by The Wall Street Journal show.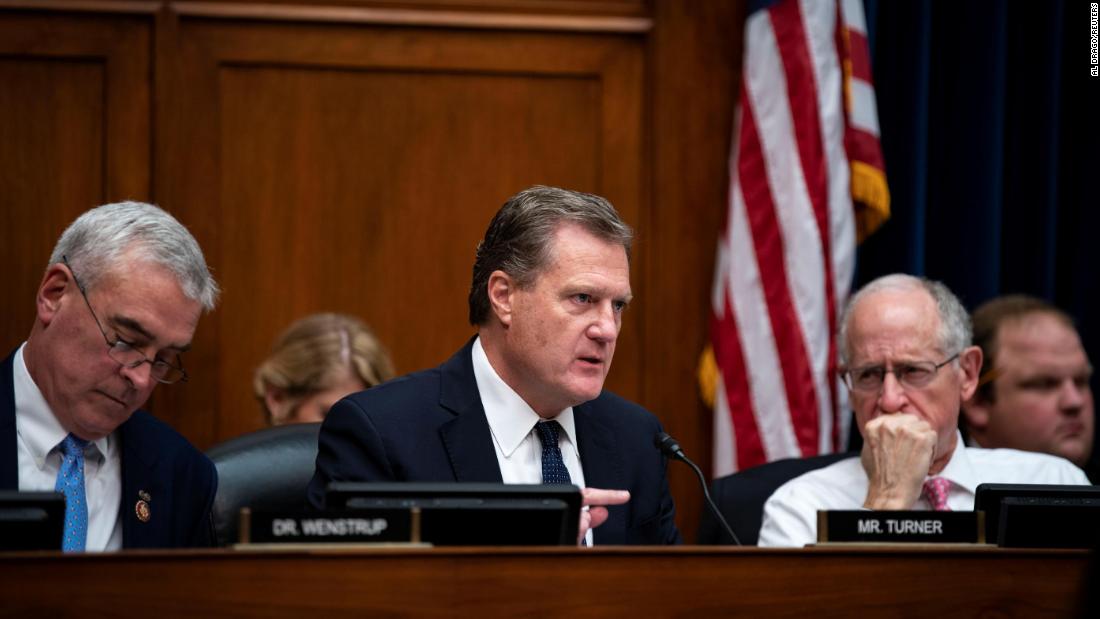 GOP lawmaker says he was alarmed by new Trump details
A Republican member of one of the House committees involved in the impeachment inquiry into President Donald Trump said Sunday that information provided about Trump during a closed-door deposition of a former National Security Council official "is alarming" and "not okay."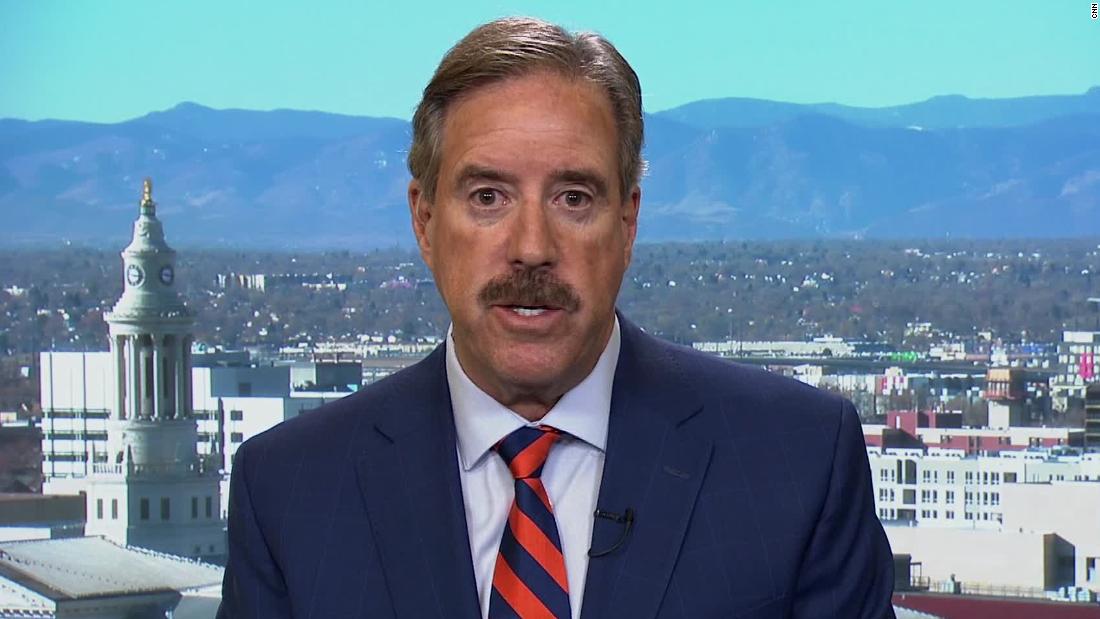 Radio host says he was cut off mid-show after criticizing Trump
Conservative radio host Craig Silverman says that for three hours every Saturday, he wanted to talk about the facts of the Trump impeachment case. But as he was doing that on November 16, Silverman was abruptly taken off the air in the middle of his show.