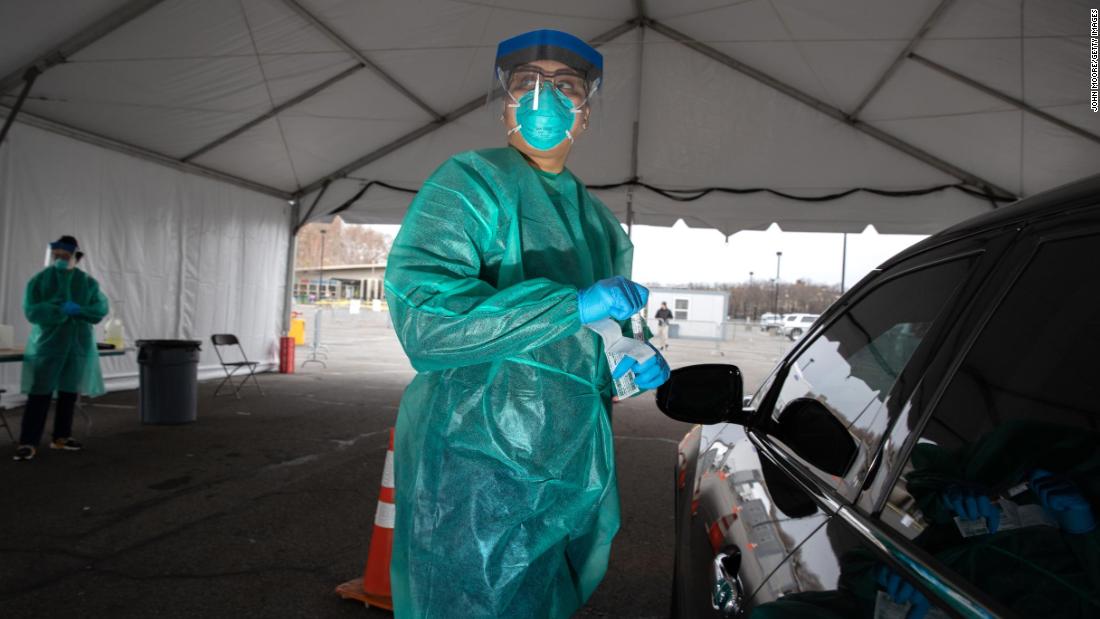 How US can keep death toll far below the 100,000 projection
On Tuesday, the White House projected an alarming possibility: Between 100,000 and 240,000 Americans could die from the Covid-19 pandemic, despite the efforts in place to minimize the spread of the disease. Yet these 100,000 to 240,000 deaths are not inevitable. Far from it. As of Thursday night there have been around 5,850 to date in the US, and of the 242,000 active cases, unfortunately several thousand are likely to die. But the US could still keep the death toll well below 100,000. It all de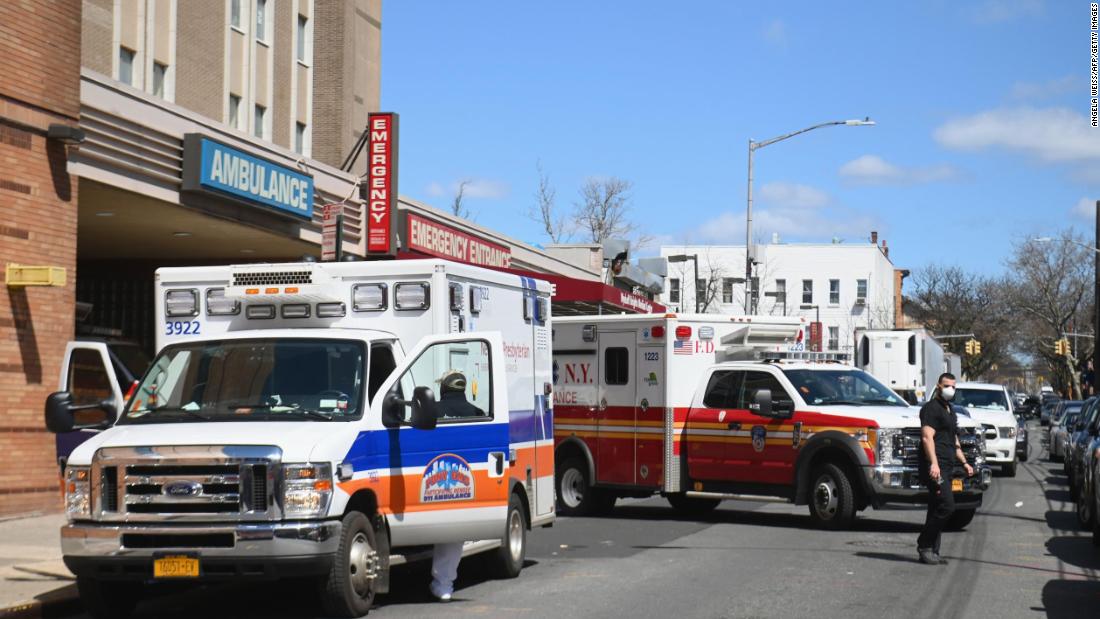 EMTs told not to bring cardiac arrest patients to hospital if no pulse after CPR
New York City Emergency Medical Service (EMS) teams who cannot find or restart a pulse while administering CPR on adult cardiac arrest patients have been instructed not to bring those patients to hospitals to mitigate the risk of Covid-19 exposure to EMS workers, according to a memo obtained by CNN and the chair of the regional emergency medical advisory committee familiar with the edict.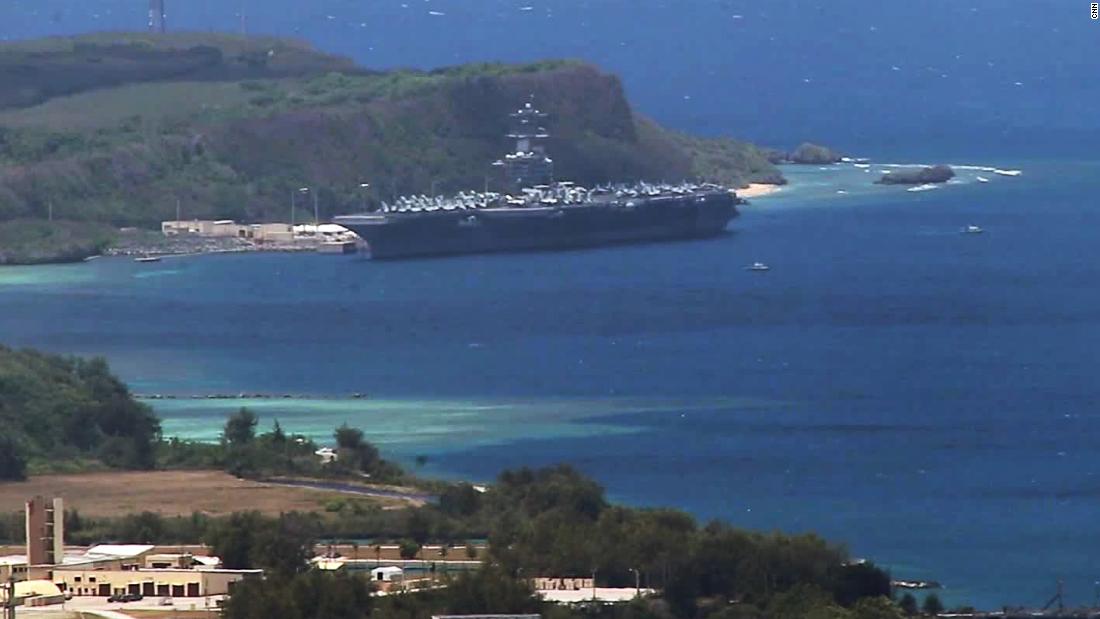 Commander of aircraft carrier hit by coronavirus removed for 'poor judgment'
The commander of a US aircraft carrier that has been hit by a major outbreak of coronavirus has been relieved of command for showing "poor judgment" days after writing a memo warning Navy leadership that decisive action was needed to save the lives of the ship's crew, acting Secretary of the Navy Thomas Modly announced on Thursday.


• More than 40 spring breakers who ignored health advice test positive for coronavirus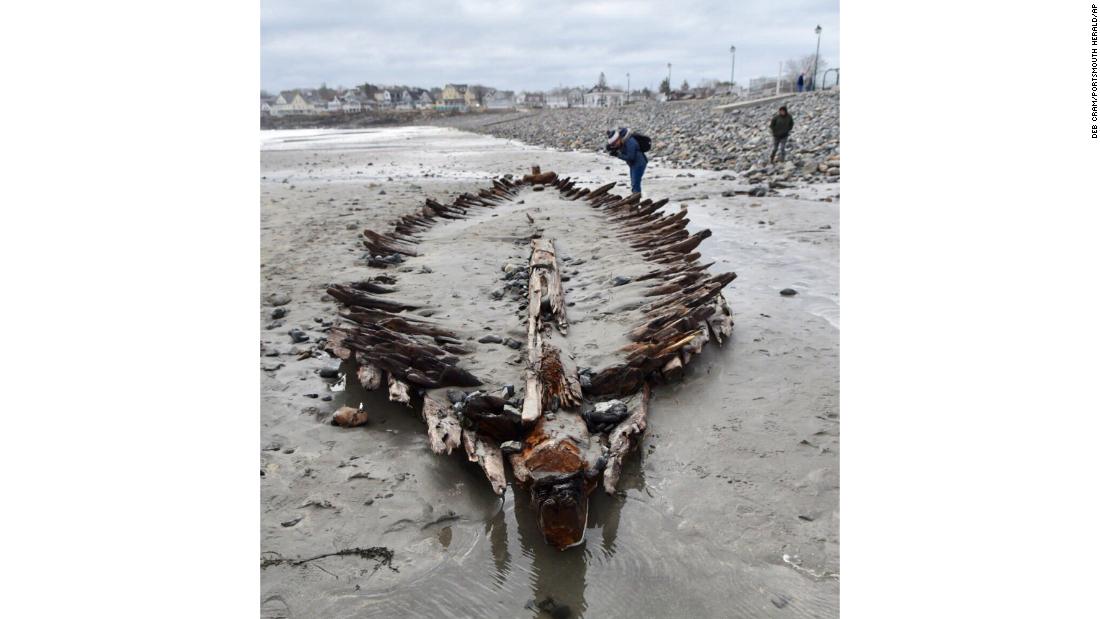 Re-emerging shipwreck dated to pre-Revolutionary War times
Ever since it first emerged in 1958 on a beach in York, Maine, the 50-foot skeleton of a shipwreck has intrigued both locals and experts alike. It reappeared in 1978, 2007, 2013 and 2018 after powerful storms swept away the sand burying it. But then the wreck disappeared again, frustrating those who desired to know more about the ship's history.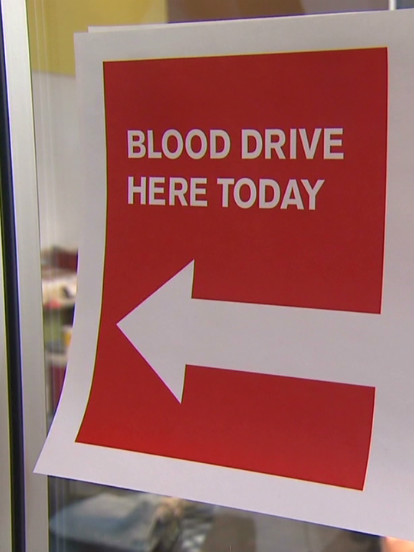 FDA issues new blood donation guidelines
The US Food and Drug Administration issued new blood donation eligibility guidance Thursday as US blood supplies decrease amid the coronavirus pandemic. The changes are to be implemented immediately and are expected to remain in place after the pandemic ends.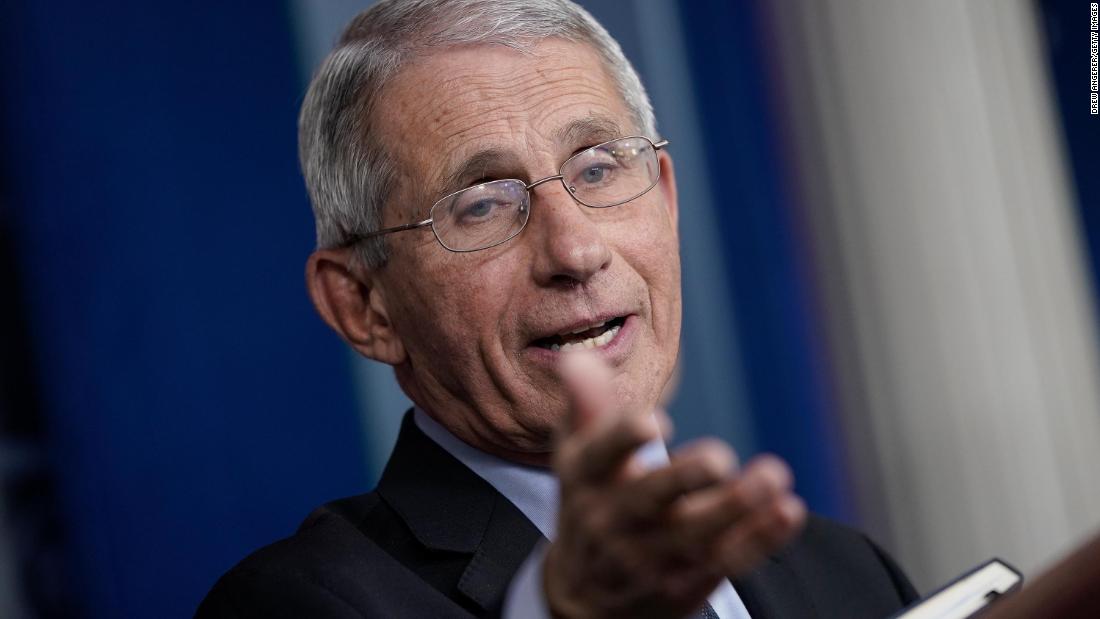 Why Fauci is winning the battle for public trust
During a White House briefing on March 20, Dr. Anthony Fauci, the director of the National Institute of Allergy and Infectious Diseases, respectfully pushed back against President Donald Trump's claim that an anti-malaria drug would successfully treat coronavirus patients. The evidence was only anecdotal at that point, Fauci cautioned. Yet, just this week, the FDA provided "emergency use approval" to prescribe the drug to coronavirus patients.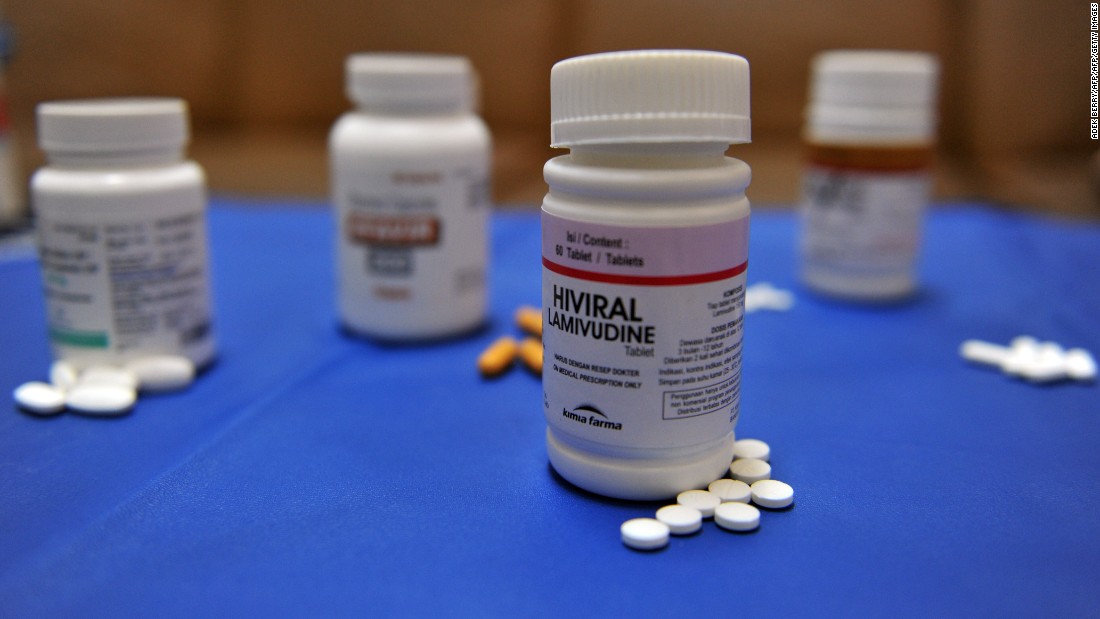 Opinion: What happened when a president ignored the science on an epidemic
The sickness is hidden at first; nobody knows if they have it, if they are a carrier. There is confusion too. Many questions about how the infection spreads. People don't curb risky behavior. Scientists warn about exponential growth in the number of cases. People start to get sick. They cough, gasp for breath, become too weak to get out of bed. Often alone. So much death. Families, clinics, hospitals, entire communities are overwhelmed. It is a virus; new and not understood, contagious and indis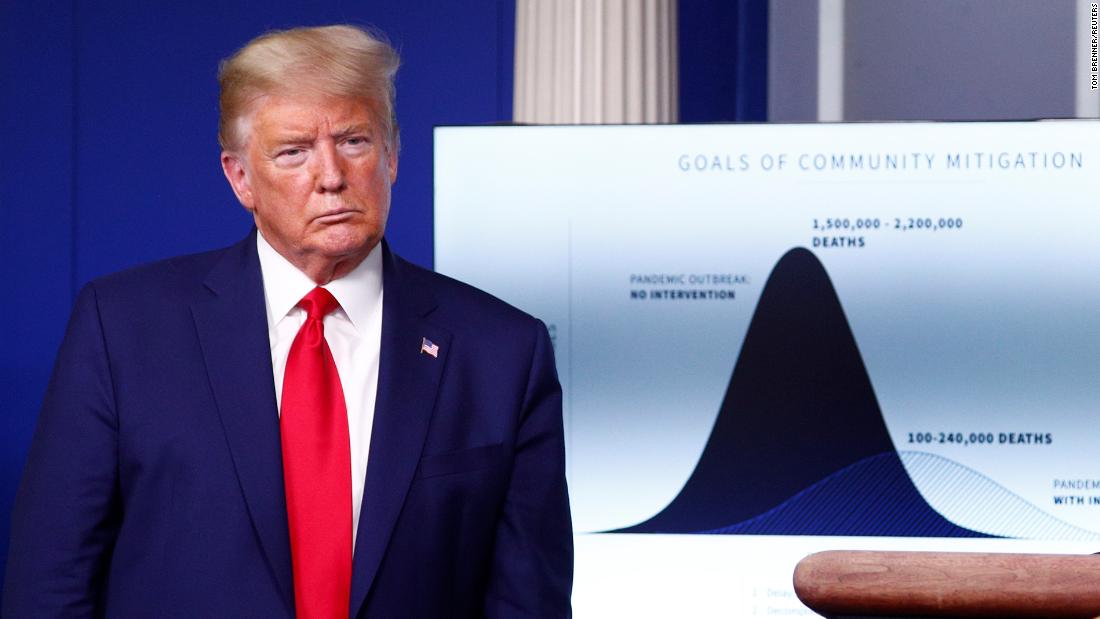 Trump's Covid-19 reelection strategy
President Donald Trump has received considerable criticism from many quarters -- governors, public health officials and doctors and nurses on the frontline -- for being unprepared for the coronavirus pandemic, and for not having a national plan to deal with it. Much of that criticism is well deserved.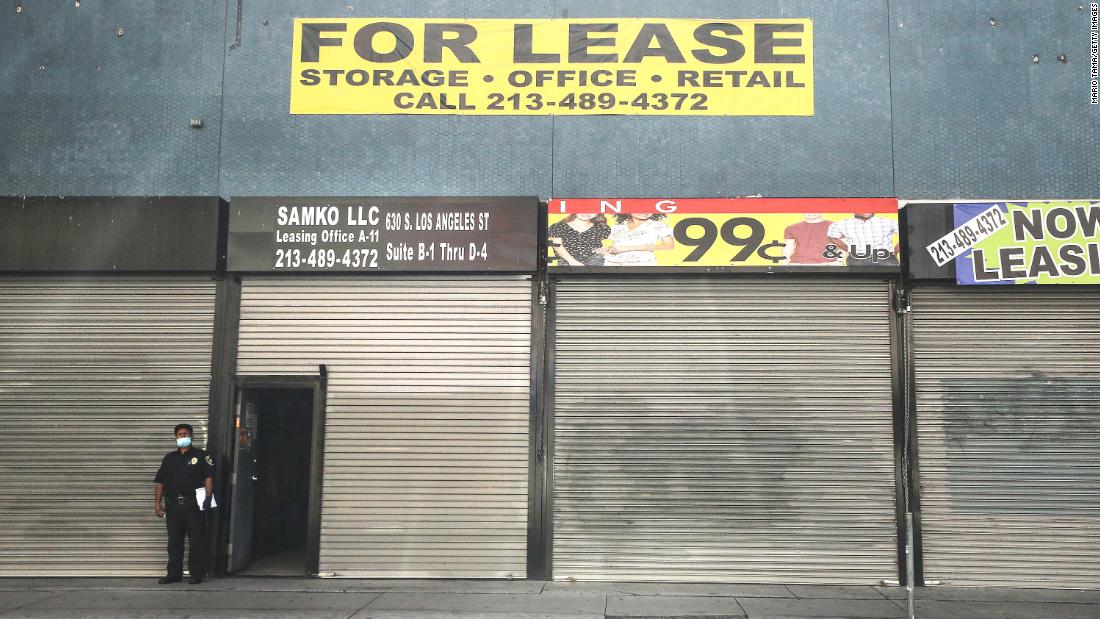 US unemployment report is much worse than economists predicted
Mass layoffs tied to the coronavirus pandemic are expected to spark a surge in the number of Americans who filed for their first week of unemployment benefits — the latest sign that the US economy is in for a deep recession as shutdowns aimed at containing the virus continue.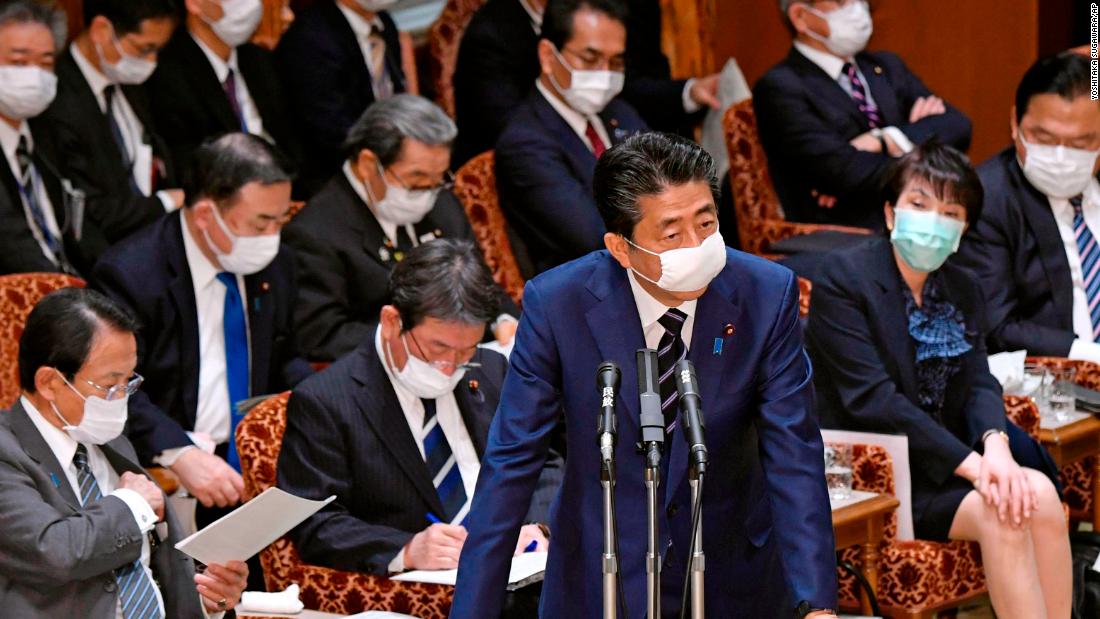 Anger as Japanese PM offers two cloth masks per family
Japanese Prime Minister Shinzo Abe is facing a public backlash after he said the government would distribute two reusable cloth face masks per household amid growing concern over medical shortages as the country faces a worsening coronavirus outbreak.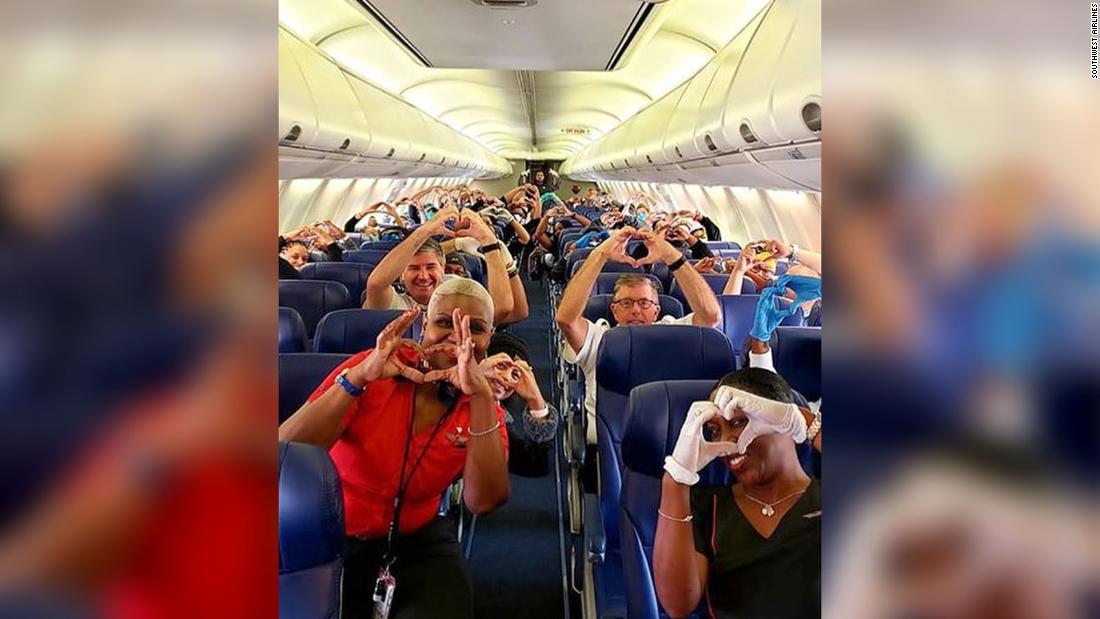 The real heroes in the fight against coronavirus
They were going somewhere dangerous, and most or all were smiling: 29 health care workers on a plane from Atlanta to the front lines of the coronavirus pandemic in New York. It was Friday, March 27. They made heart symbols with their fingers. A ramp agent took their picture, and Southwest Airlines put it on Instagram. By the following Tuesday, when the picture had circled the internet, at least one of the passengers was on the verge of tears.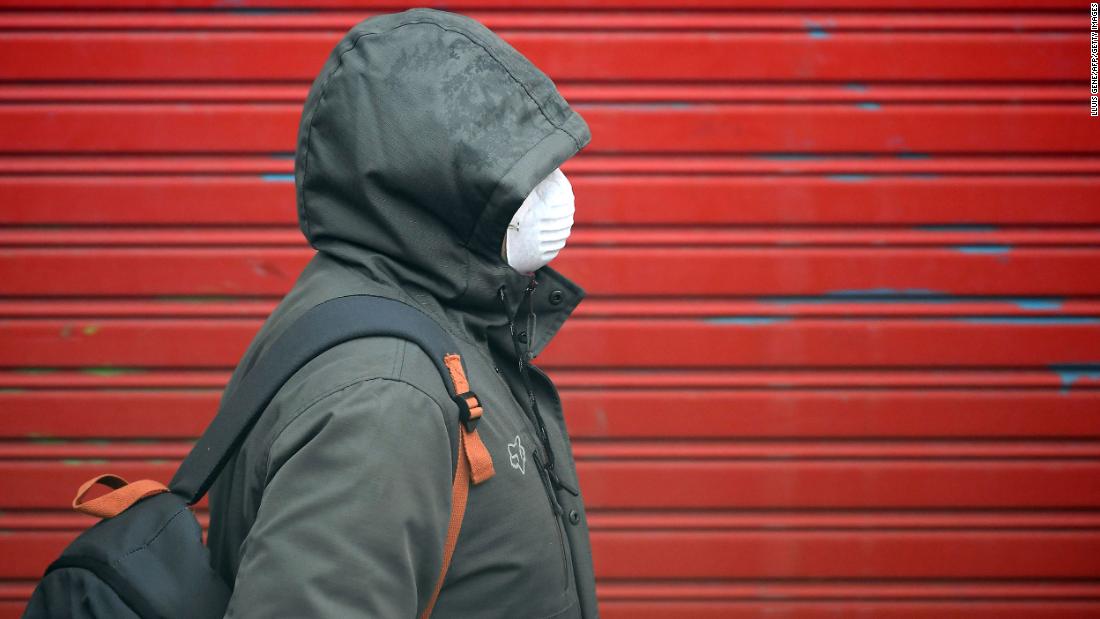 For the deaf, face masks pose new challenge
I'd been social distancing for a week and a half when I ventured into the nearest grocery store. As I surveyed the shelves, an employee caught my attention. "He's asking me a question," I thought. But I couldn't understand him.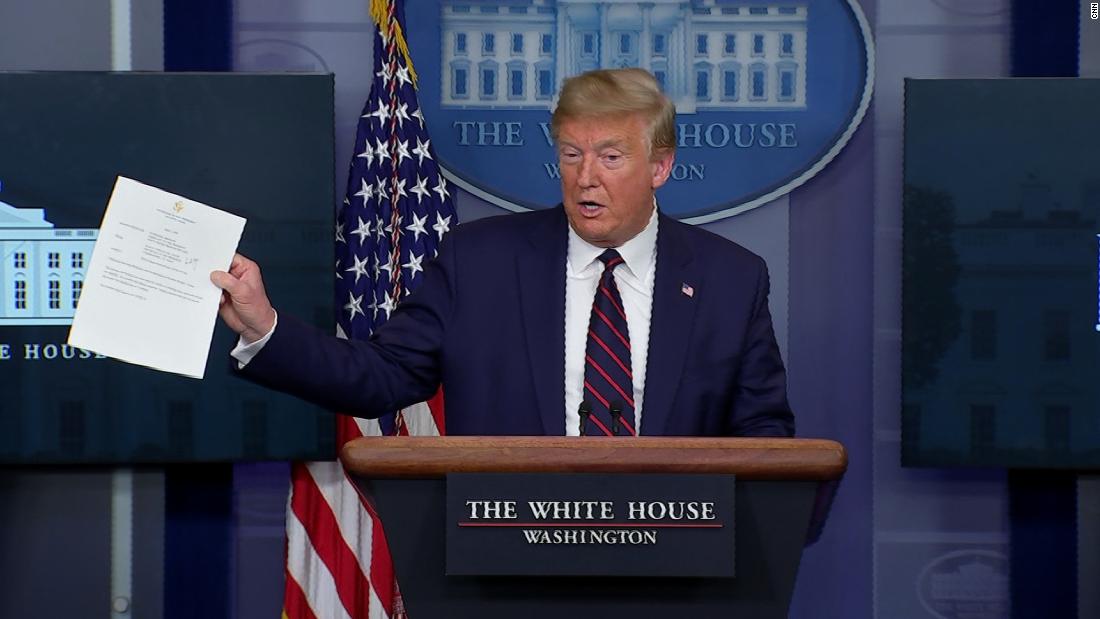 Second time: Why Trump took another coronavirus test
President Donald Trump told reporters during a White House coronavirus task force briefing that he took a second coronavirus test, which came back negative. The FDA recently authorized a test that can provide results in less than 15 minutes.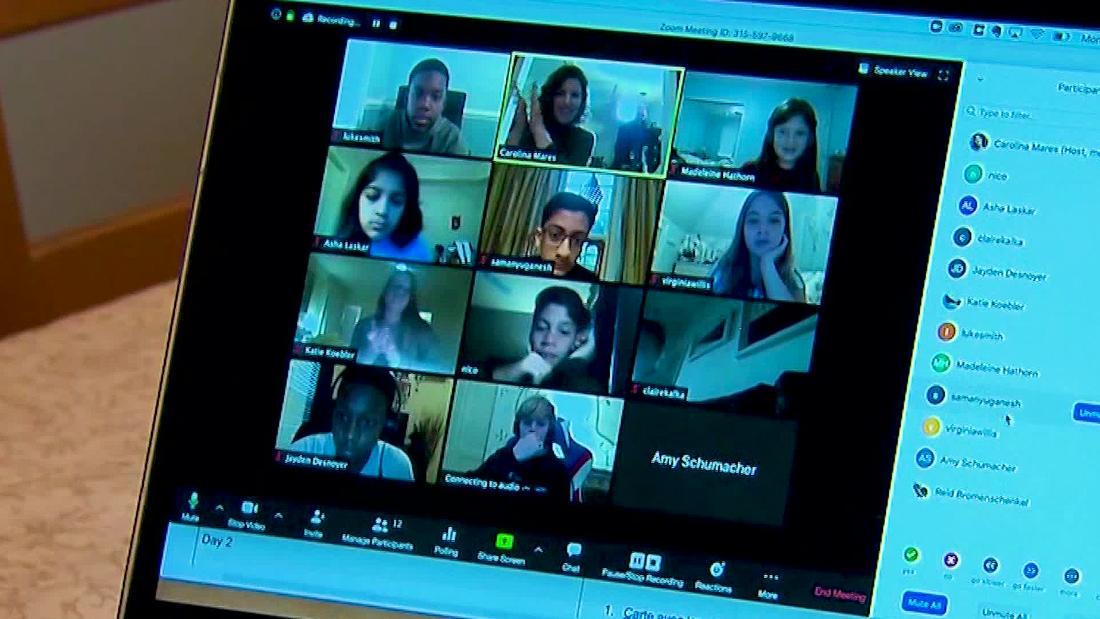 Jill Biden and leading teachers: How to school your kids
In mid-March, as schools across the country began closing to protect Americans from the spread of Covid-19, television producer Shonda Rhimes tweeted, "Been homeschooling a 6-year-old and 8-year-old for one hour and 11 minutes. Teachers deserve to make a billion dollars a year. Or a week."