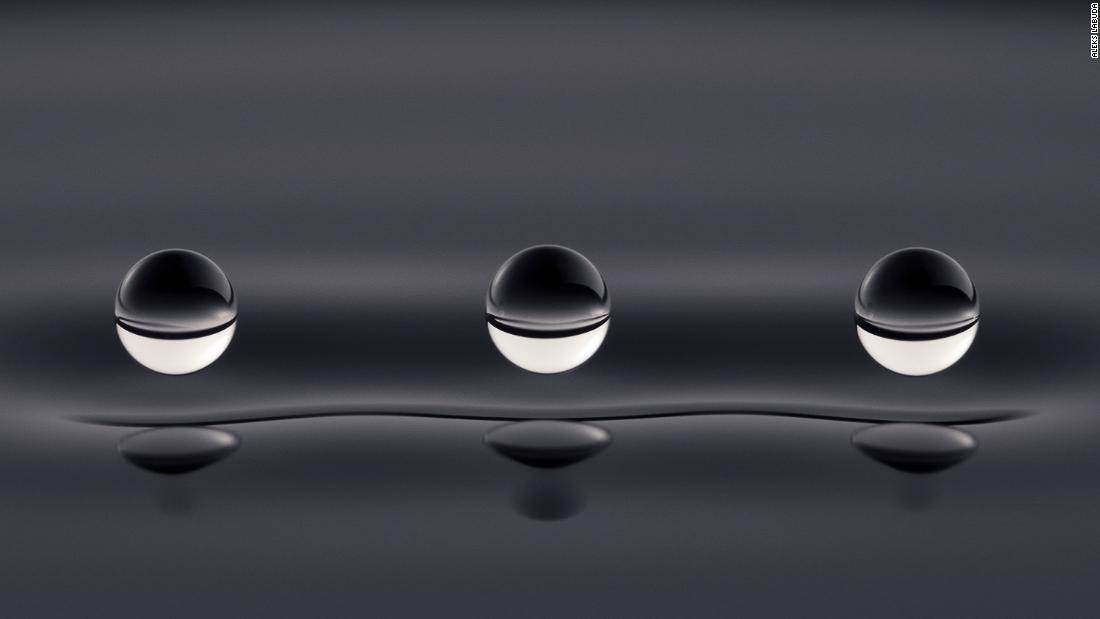 The best science photos of the year, as decreed by the Royal Society
Three bouncing oil droplets showing quantum physics in action. A clown fish peering out from the tentacles of a sea anemone affected by climate change. A cone-shaped cloud looming above a hill in the Yukon, Canada. Fish skirmishing in the wetlands of Hong Kong. A rare lunar phenomenon in Belarus.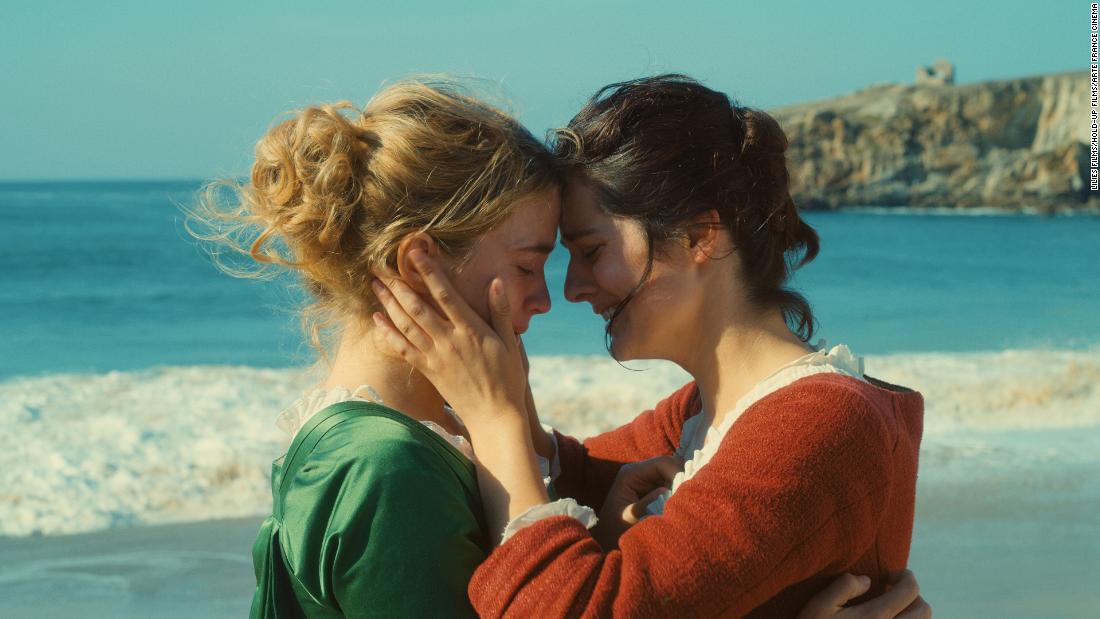 Guess who's left out of the Golden Globes?
The Golden Globe nominations were announced this morning, and leading the pack are "The Irishman," Martin Scorsese's three-and-a-half-hour Jimmy Hoffa epic, and "Marriage Story," Noah Baumbach's semi-autobiographical divorce drama (with five and six nominations, respectively).


The end of the Apostrophe Society has sparked debate over the modern state of grammar.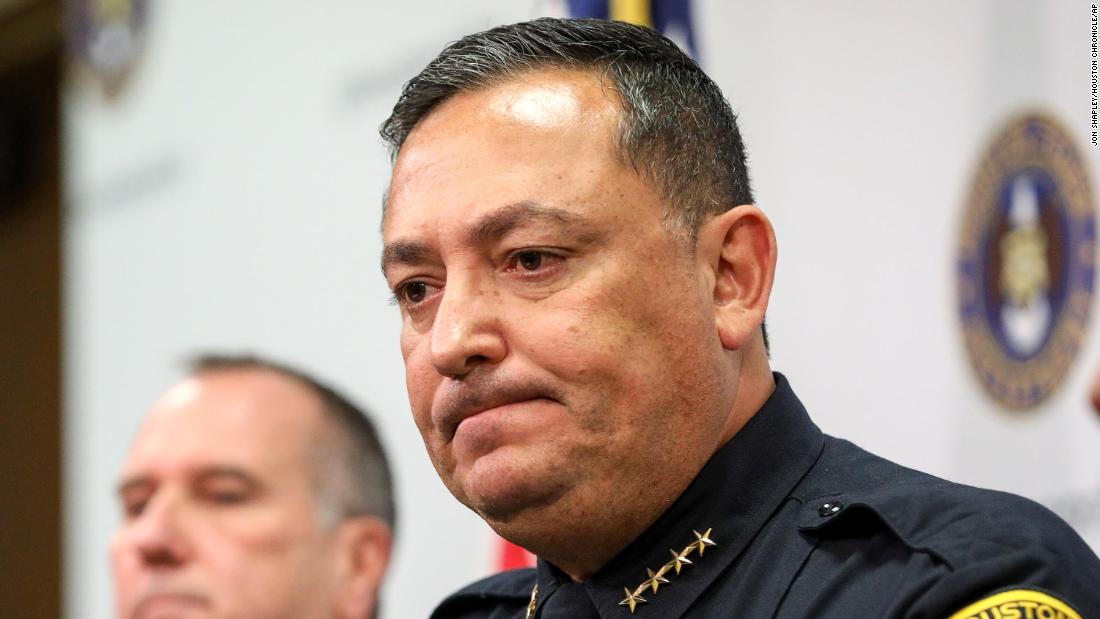 Police chief slams McConnell and Senate GOP over guns: 'Whose side are you on?'
Houston Police Chief Art Acevedo criticized Senate Majority Leader Mitch McConnell and other Republican lawmakers for not reauthorizing the Violence Against Women Act and taking action against gun violence, asking them in emotional remarks to choose between the nation's foremost gun lobby and "the children that are getting gunned down in this country every single day."


We Can Help Poor People by Treating Them With Respect
Abhijit remembers walking into a meeting at the EU headquarters and immediately noticing that this was very different from the ones he was used to. No suits, no ties, no high heels; lined faces, scruffy winter jackets, and also an eagerness he associated with college freshmen in their first week. These were people, he was…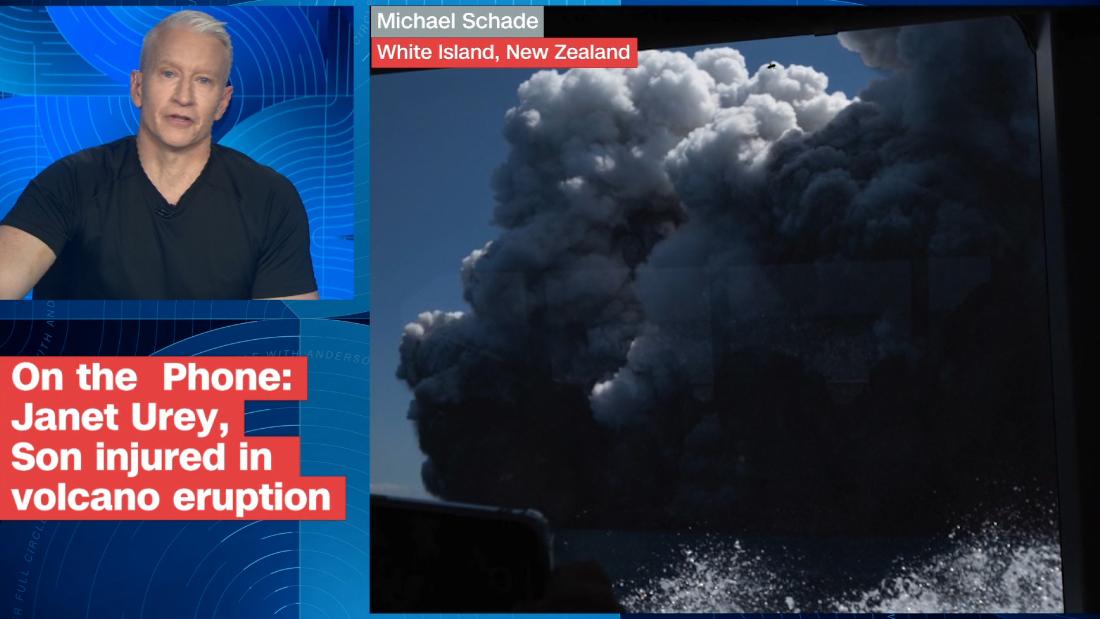 Hear disturbing message son left mom after deadly volcano eruption
Janet Urey learned her son Matt was injured in a volcano eruption in New Zealand when he left her a voicemail saying, "the volcano actually erupted while we were on the island and I got pretty badly burned." At least 5 others were killed in the explosion. Watch "Full Circle" weeknights at 5 p.m. ET.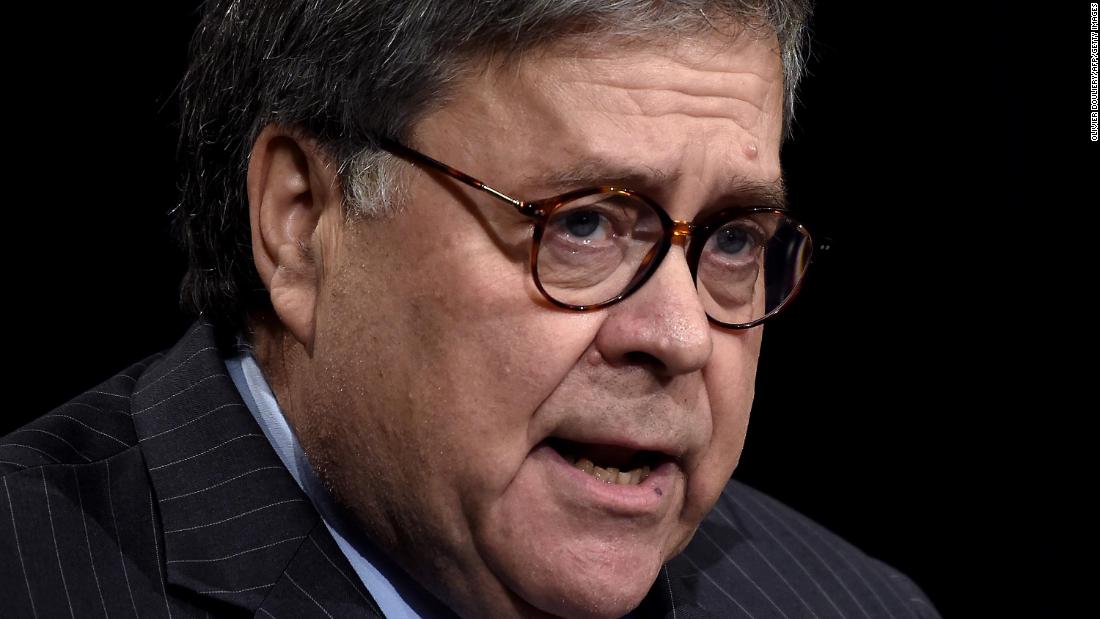 Barr slams FBI as he and Durham contradict watchdog
Attorney General William Barr and the US attorney he picked to lead a probe into the origins of the Russia investigation criticized the FBI on Monday and contradicted some of the key findings of a report by the Justice Department's inspector general.


Analysis: Trump's grand Russia conspiracy just fell apart
President Donald Trump spent the better part of the last several years insisting that the so-called "deep state" had engaged in a long-running, coordinated effort to keep him from winning and then undermining him once he was in office -- all under the guise of an investigation into Russian interference in the 2016 election.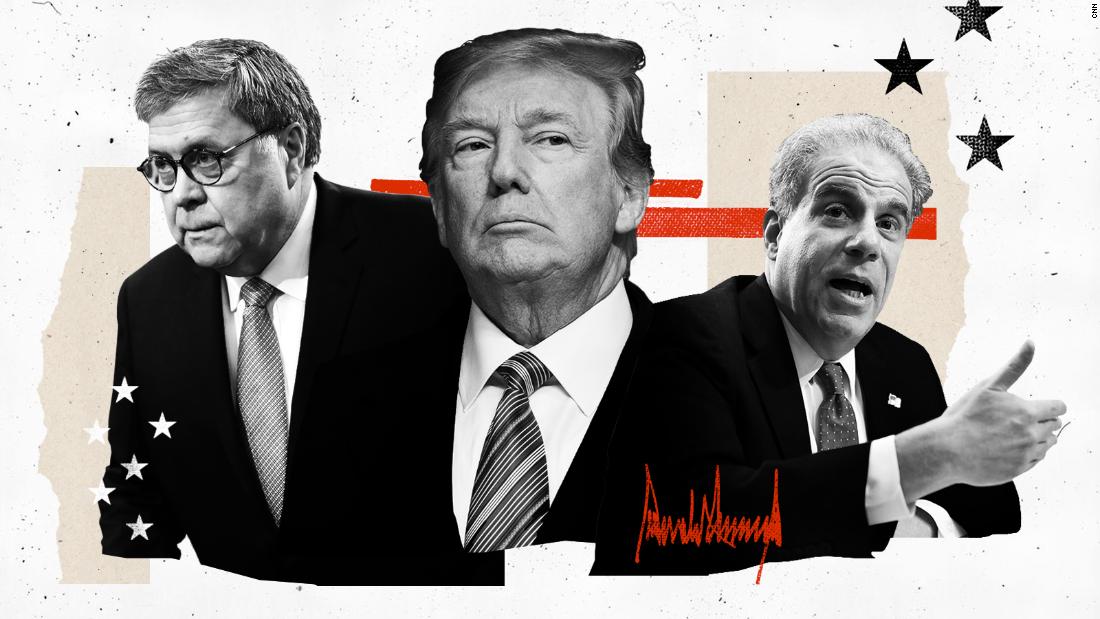 Report: Start of Russia probe was justified, but had key errors
• Takeaways from the IG report into the FBI's Russia investigation • Barr and Durham dispute watchdog • Comey defends FBI and criticizes AG Barr following release of IG report • Toobin: Trump pushed conspiracy theory that was a total lie • Analysis: Trump's Russia conspiracy fell apart


US suspects Iran is behind increasingly sophisticated attacks on US bases in Iraq
The US government believes that Iran is behind a series of increasingly sophisticated rocket attacks on joint US-Iraq military facilities in Iraq, several US officials tell CNN. The attacks have taken place as the US has grown increasingly concerned that Iran may be planning new provocations against US troops and interests in the region.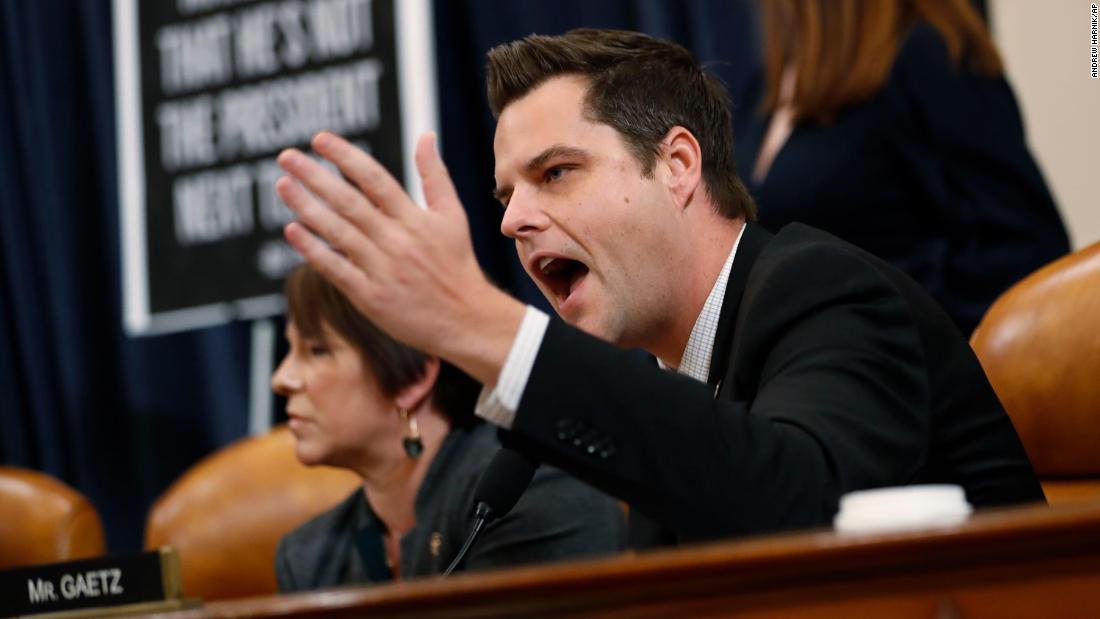 Analysis: Takeaways from the House's impeachment hearing
The House Judiciary Committee convened its second impeachment hearing into President Donald Trump, with lawyers for Democrats and Republicans making the cases for and against whether the pressure campaign conducted by the White House is an impeachable act.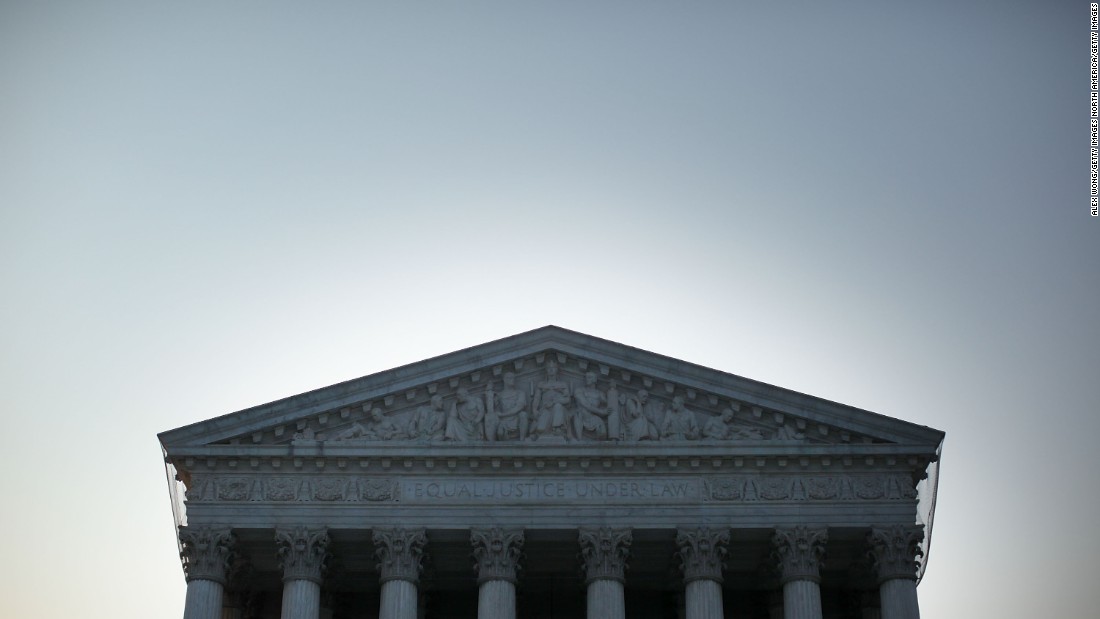 Supreme Court rejects Arizona challenge against Sackler family
The Supreme Court said on Monday that it would not hear an unusual case brought by the state of Arizona that seeks to stop the Sackler family, which owns and controls Purdue Pharma, from transferring billions of dollars from the company in an effort to deplete it and avoid paying claims concerning the prescription opioid painkiller Oxycontin.


Analyst: Virgin Galactic stock could soar 726%
Virgin Galactic's stock is soaring after an analyst said its space planes could one day disrupt the air travel industry, potentially raking in nearly a trillion dollars a year in sales.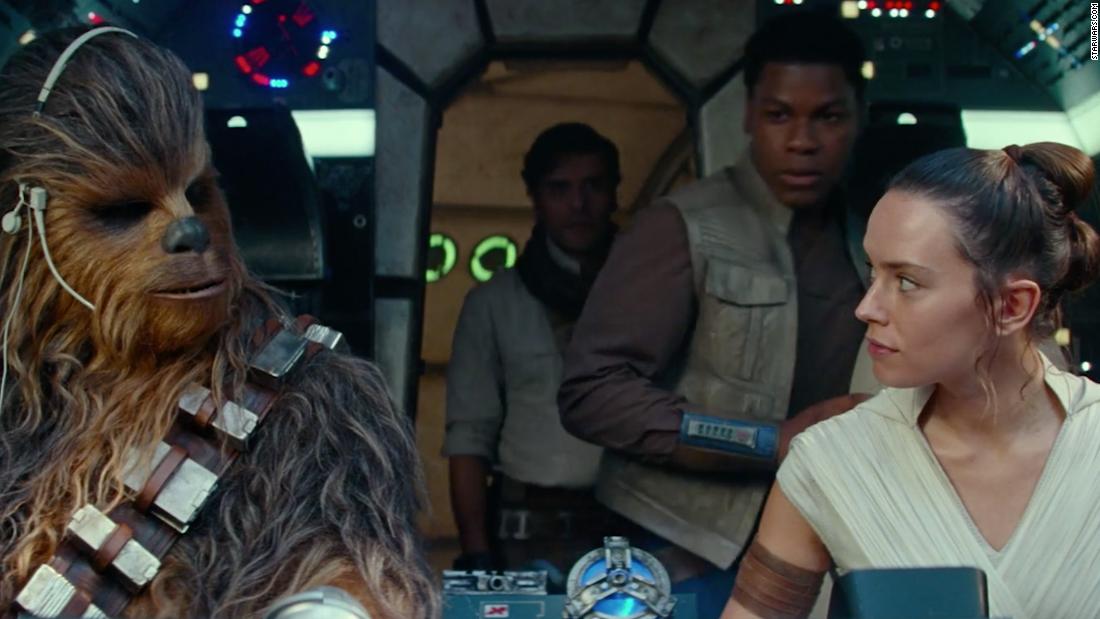 Warning issued for new 'Star Wars' movie
"Star Wars: The Rise of Skywalker," the highly anticipated conclusion to the Skywalker saga, could trigger seizures in photosensitive people, Walt Disney Studios said.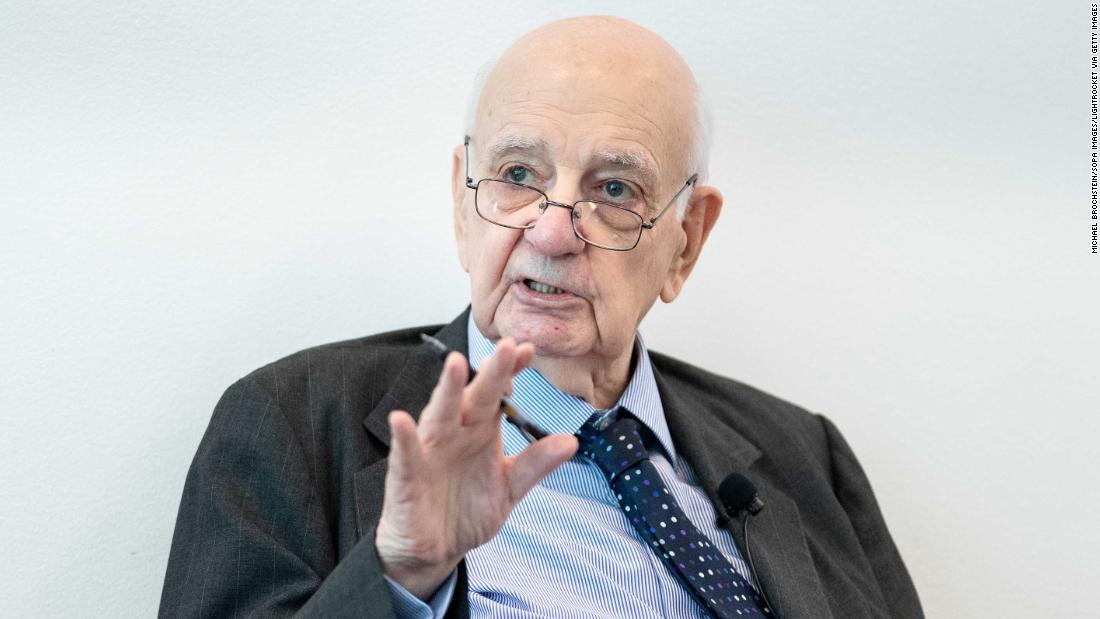 Paul Volcker, the former chairman of the Federal Reserve known for his battles against inflation in the late 1970s and early 1980s, has died. He was 92.


Two Alabama officers dragged by suspect
A wanted suspect in Tuscaloosa County, Alabama is facing charges after dragging two officers across the road in his truck while he attempted to flee arrest.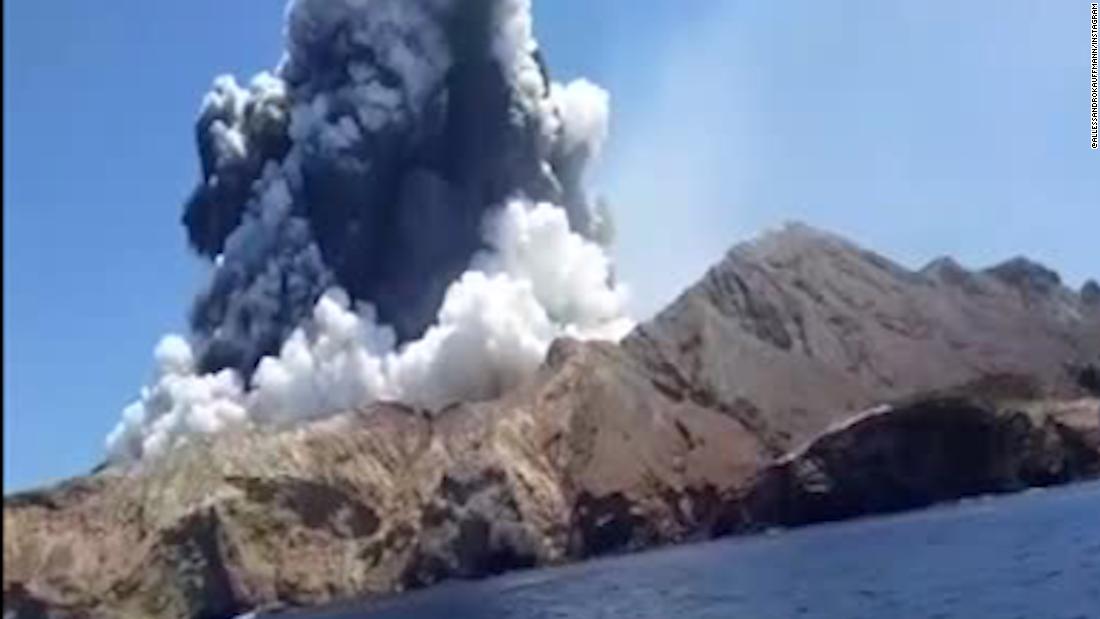 5 dead, others missing after volcano erupts
Desperate efforts are underway to locate any additional survivors of a deadly volcanic eruption on New Zealand's White Island Monday, which killed at least five people and injured at least a dozen more.


Why Donald Trump Could Still Resign
Resignation has always been a small-odds proposition for this egocentric President, but today the stars are more aligned for that result than ever before. Like in the Nixon case, the primer to the resignation bullet is in the hands of the Supreme Court. In Nixon, the President's lawyers defended against a subpoena for Oval Office…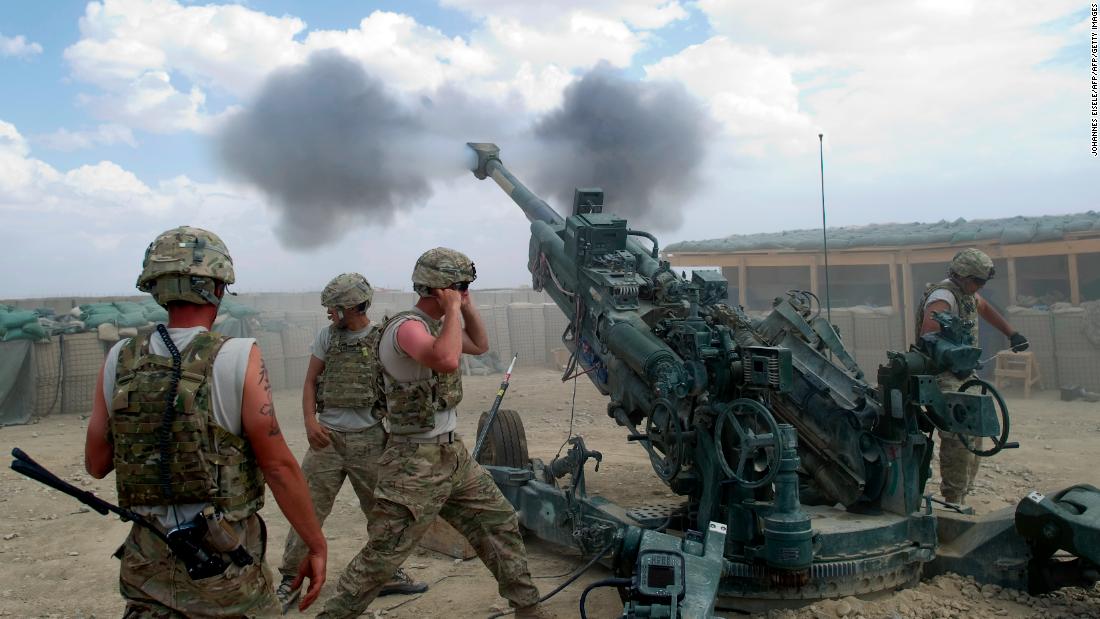 Top US officials repeatedly misled public about Afghanistan War, report says
Confidential documents obtained by The Washington Post reveal that top US officials misled the American public about the war in Afghanistan in order to conceal doubts about the likelihood that the US could be successful in the nearly 20-year effort since its earliest days, the paper reported in a major investigation on Monday.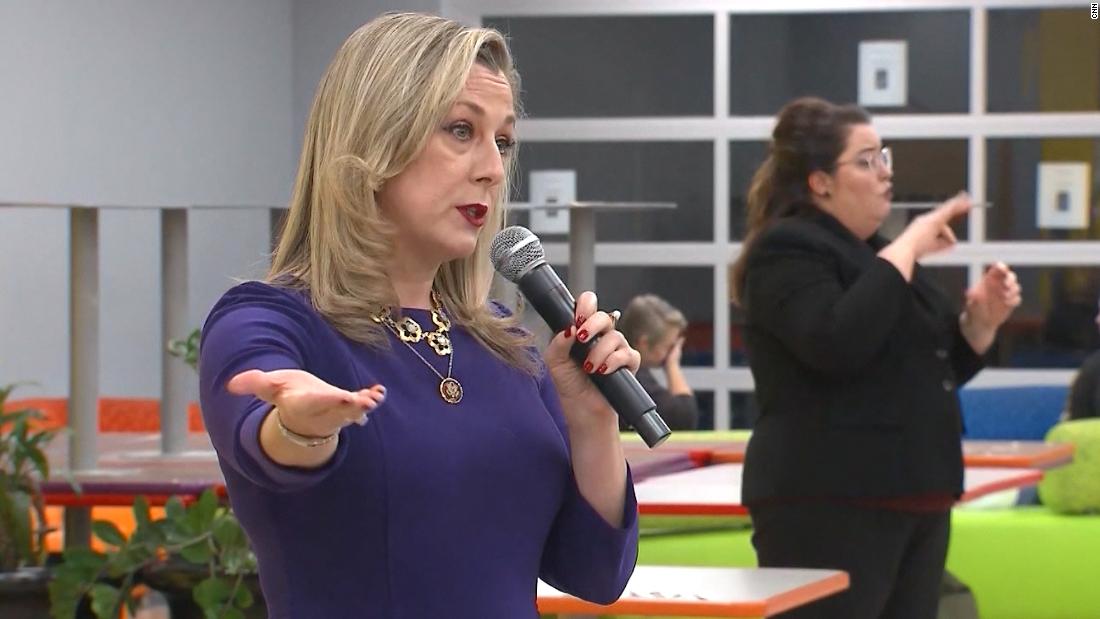 Oklahoma voters react to impeachment
CNN's Polo Sandoval speaks to Oklahoma voters in a traditionally red district that elected Democrat Rep. Kendra Horn about how Horn's decision on the impeachment inquiry could affect her support among her constituents.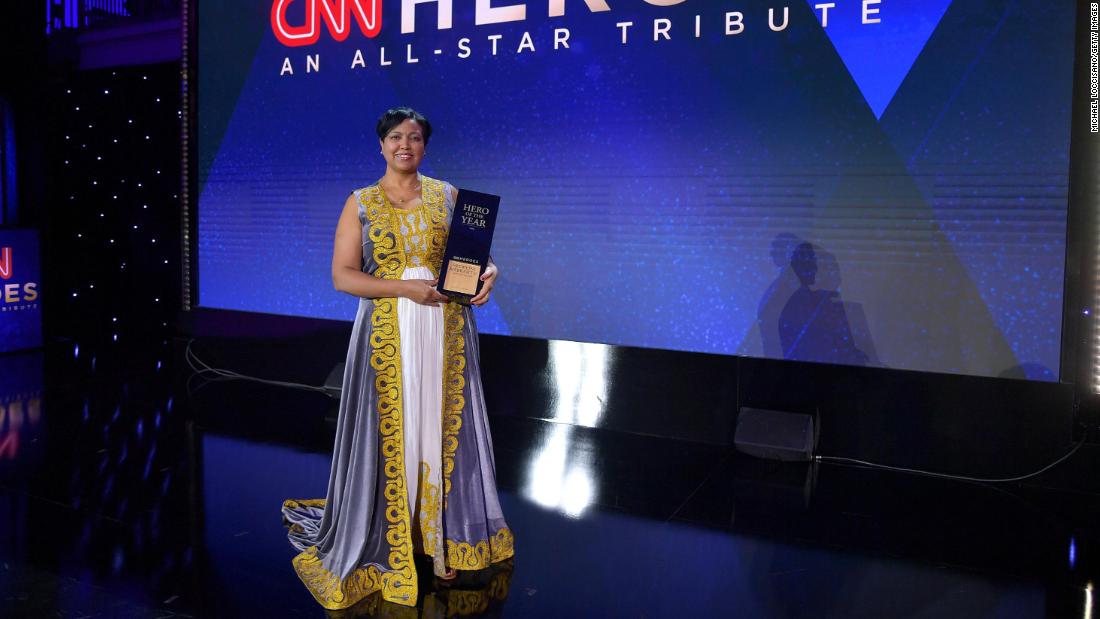 Hero of the Year describes the moment she won
2019 CNN Hero of the Year Freweini Mebrahtu has dedicated her life to keeping girls in school by designing a reusable menstrual pad and trying to end the cultural stigma around menstruation. She tells CNN's John Berman and Alisyn Camerota how winning will help her mission.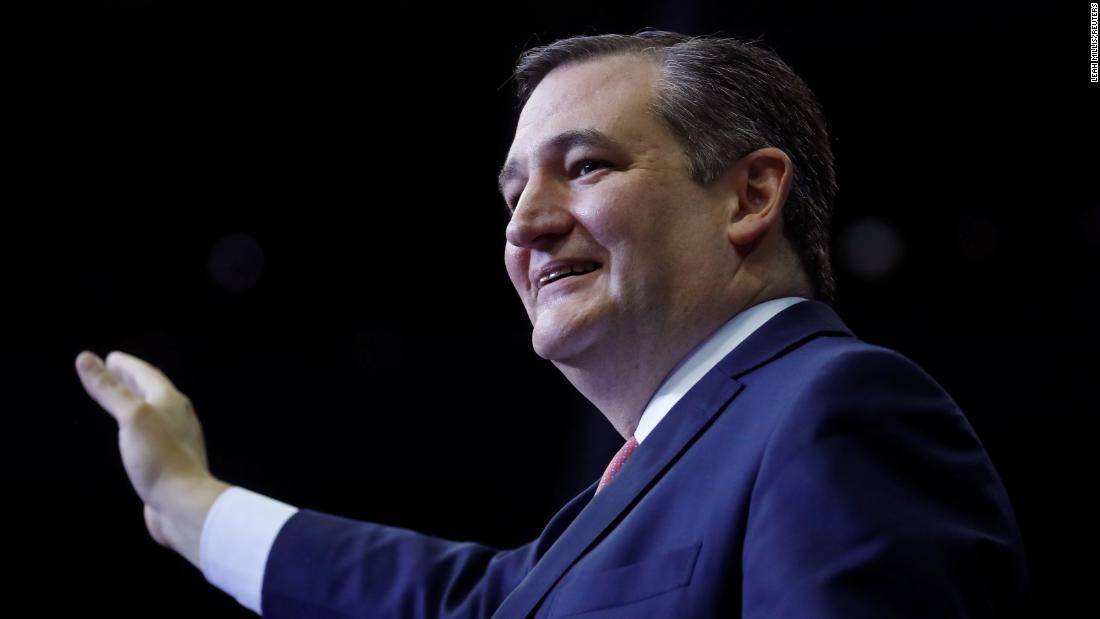 Ted Cruz peddles debunked theory
After Sen. Ted Cruz told NBC's "Meet the Press" he does believe Ukraine was involved in 2016 election meddling, CNN's Michael Smerconish discusses the debunked Republican talking point.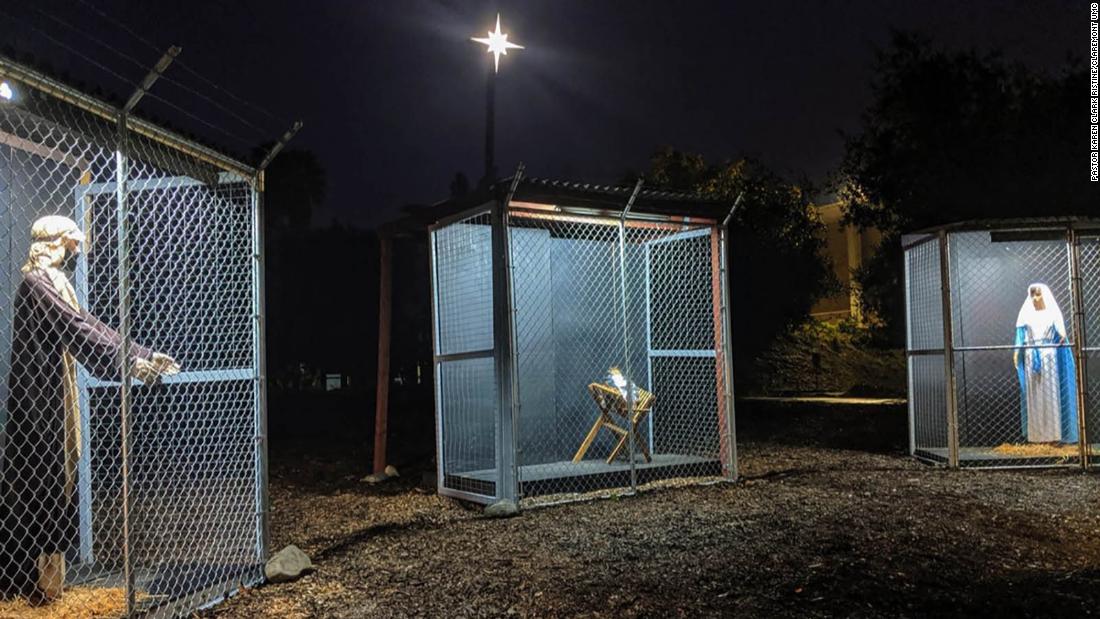 Church nativity depicts Jesus in a cage
A California church is displaying a nativity scene depicting Jesus, Mary and Joseph as refugees in cages to draw attention to the conditions faced by migrants seeking asylum in the United States.