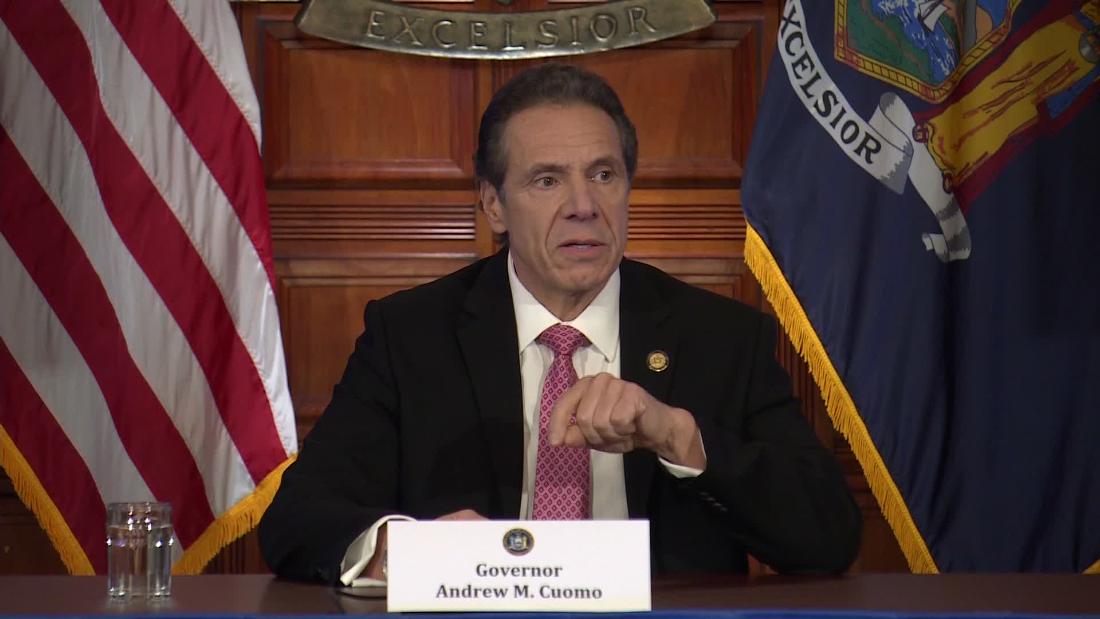 Analysis: The surprising rise of Andrew Cuomo
New York Gov. Andrew Cuomo's daily coronavirus pandemic press conferences have become must see television. Democrats have been praising them, and some have even floated him as a 2020 presidential contender.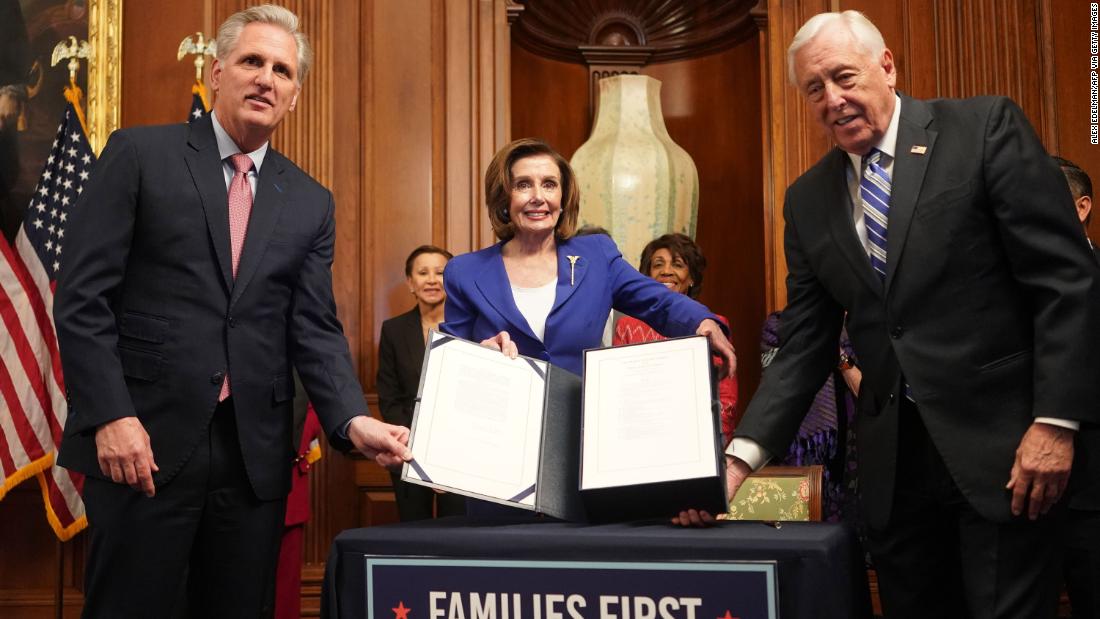 Congress cannot afford to shut down during crisis
President Donald Trump recently claimed that we are at war -- not with a foreign nation, but with severe acute respiratory syndrome coronavirus 2 (SARS-CoV-2), a newly discovered virus that causes coronavirus disease or Covid-19. The World Health Organization has declared a global pandemic, and despite travel restrictions and orders to shelter in place, the virus has spread throughout the US and infected members of Congress.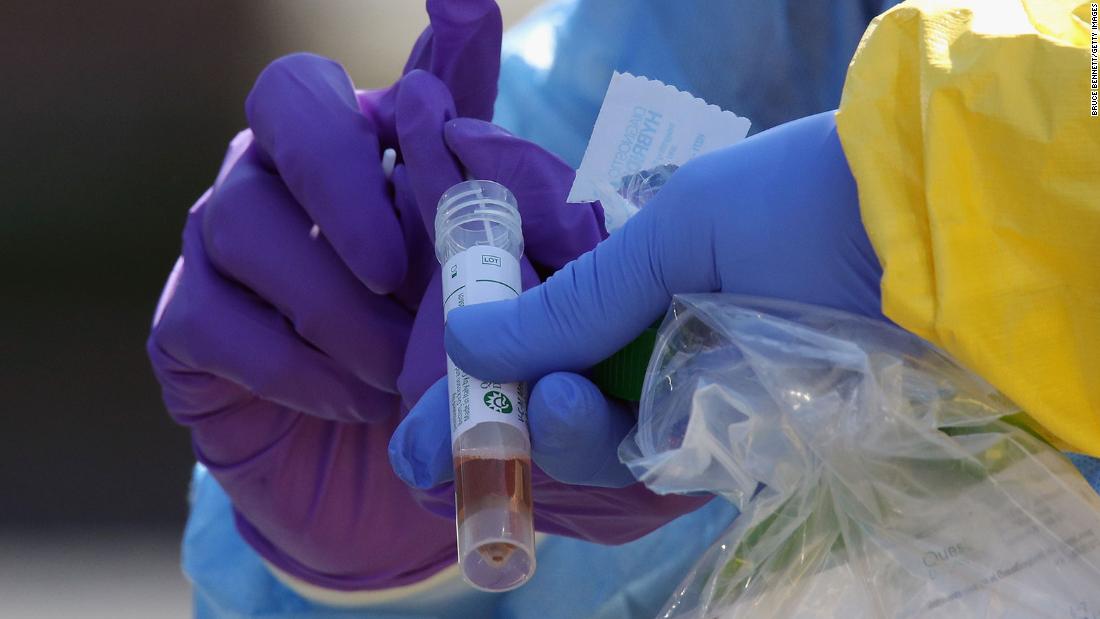 FDA authorizes 15-minute coronavirus test
Federal health officials on Friday approved a coronavirus test that can provide results in less than 15 minutes, using the same technology that powers some rapid flu tests.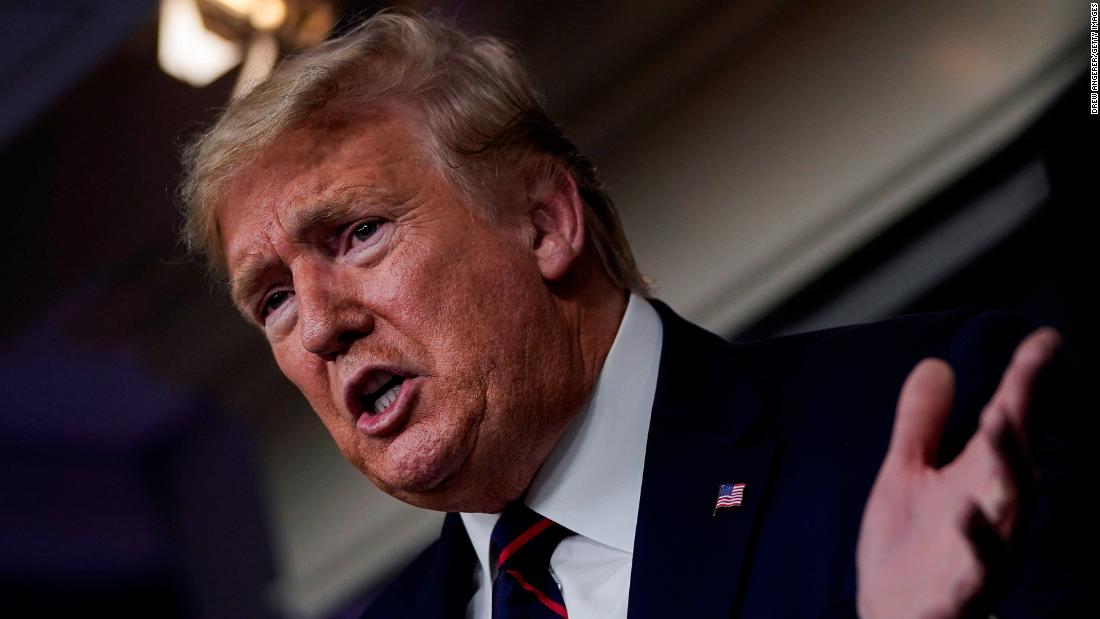 Axelrod: I'd be shocked if Trump doesn't do this
David Axelrod, who advised former President Barack Obama, discusses a Wall Street Journal report that asserts President Trump wants his signature on stimulus checks sent out to Americans as part of the coronavirus relief package.


'Ozark' Season 3 is the best yet
"Ozark" started out as a sort-of poor man's "Breaking Bad," but has found its own tense, twisty identity. Setting up a particularly juicy arc for its main characters played by Jason Bateman and Laura Linney, the third utterly binge-worthy season ranks as the Netflix drama's best yet.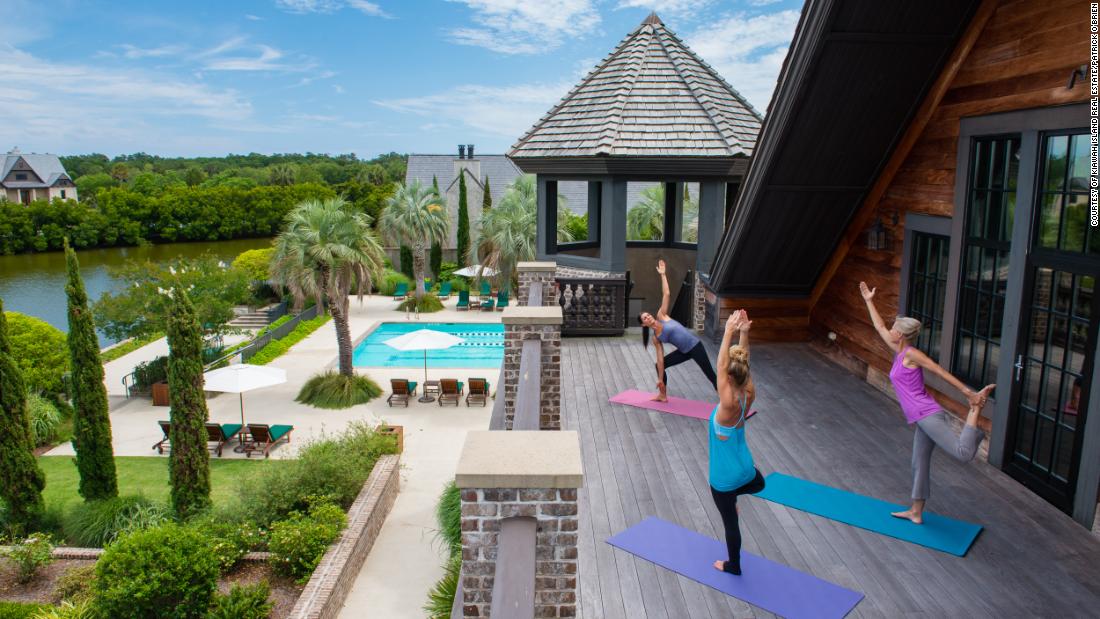 The wealthy forge ahead with travel plans
While many hotels around the world are shuttering, a growing number are transitioning into medical facilities or making themselves available as temporary housing for nurses and doctors on the front lines of the coronavirus.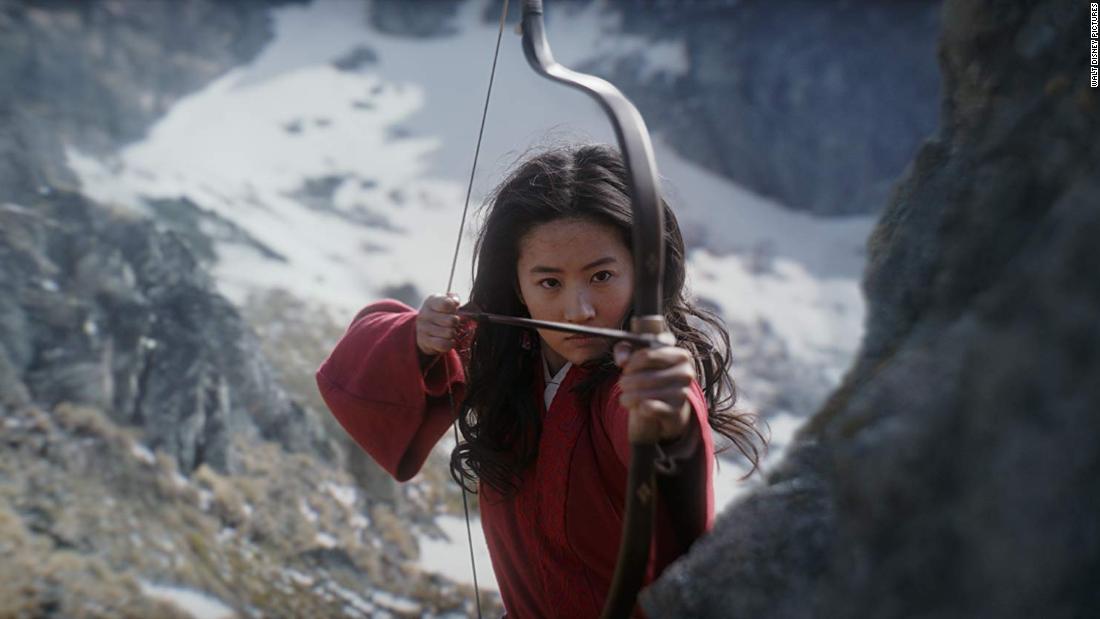 'Mulan' is the movie we needed now
"Mulan" is just one of several high-profile movies delayed by the threat of Covid-19. Yet on the weekend when the film was scheduled to open, the absence of this live-action Disney remake feels like a more pronounced shame -- the film among those postponed that we could use most right now.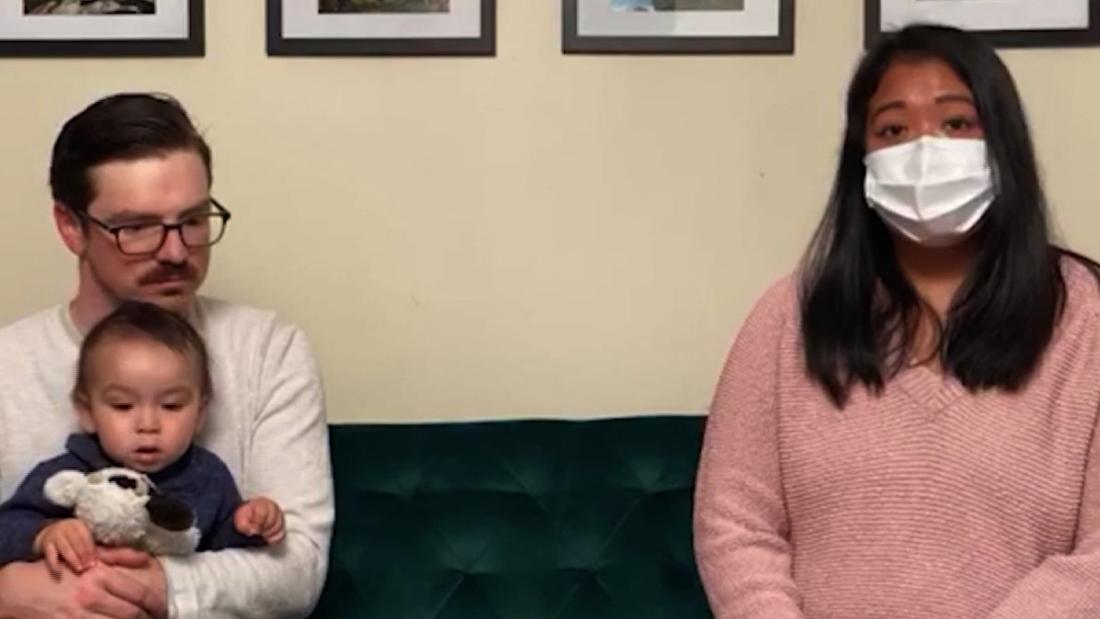 Mom asks Biden difficult virus question
A mother in New York, who has coronavirus symptoms, asked presidential candidate Joe Biden about the sacrifices her family would have to make if they run out of money due to the coronavirus pandemic.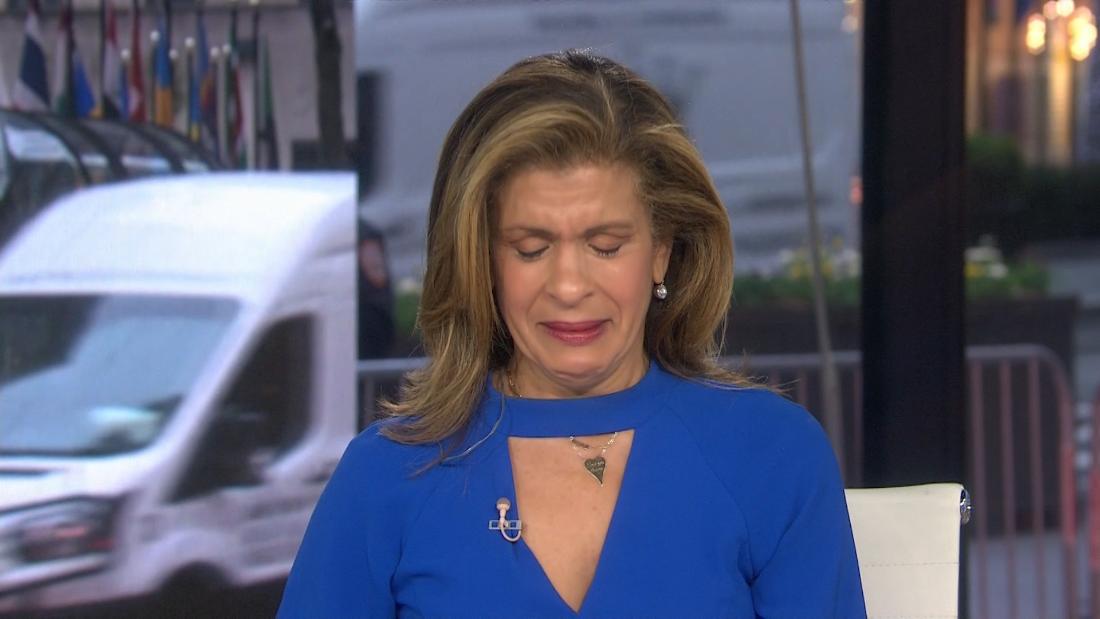 'Today' show host breaks down on air
'Today' show co-host Hoda Kotb broke down on air after interviewing New Orleans Saints quarterback Drew Brees about his $5 million donation to the state of Louisiana amid the Covid-19 pandemic.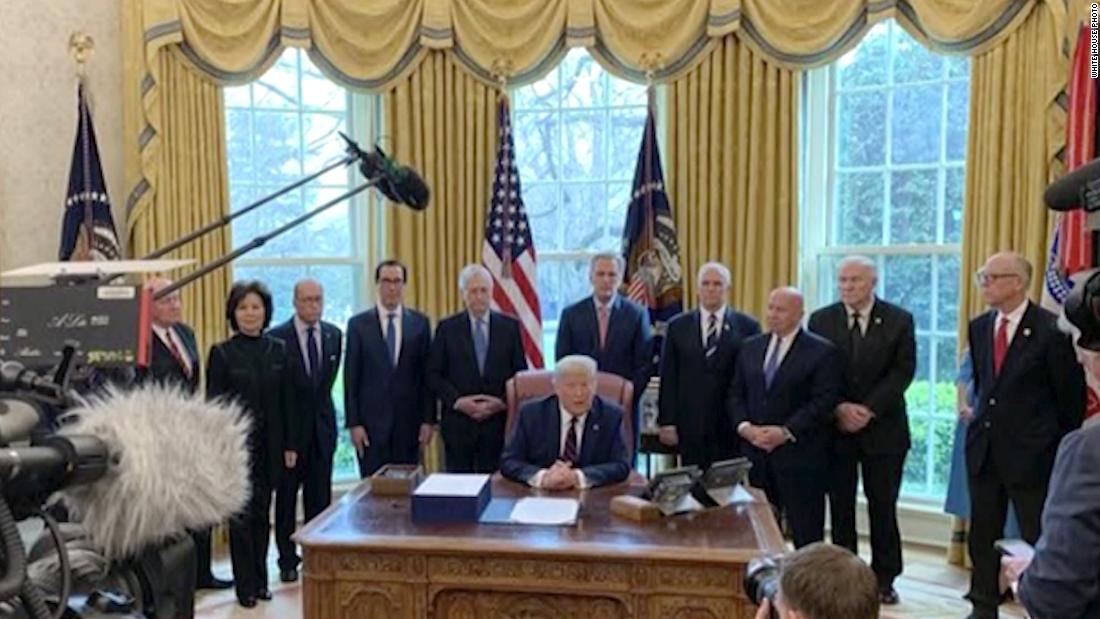 Oval Office photo: Why no Democrats were invited
When signing the historic coronavirus stimulus bill into law, President Donald Trump was surrounded by fellow Republicans and expert members of the coronavirus task force, but no Democrats. CNN's Jim Acosta reports.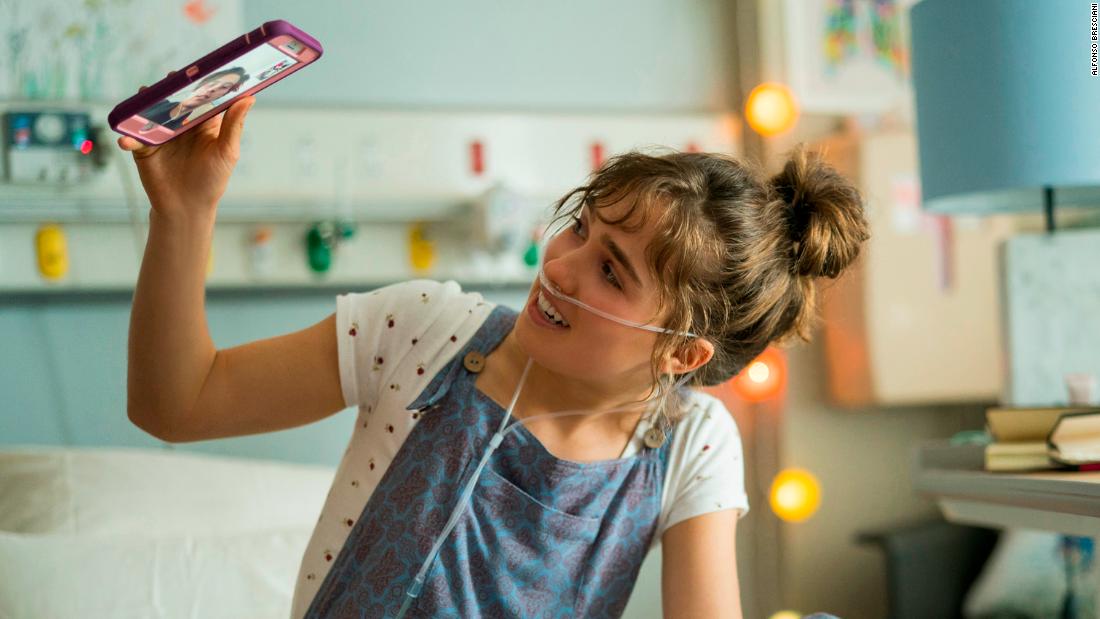 Screen romances for the social-distancing age
At some point, there will be movies about love in the age of coronavirus. For now, as people look for things to watch and entertaining distractions, we have to make do with what's available.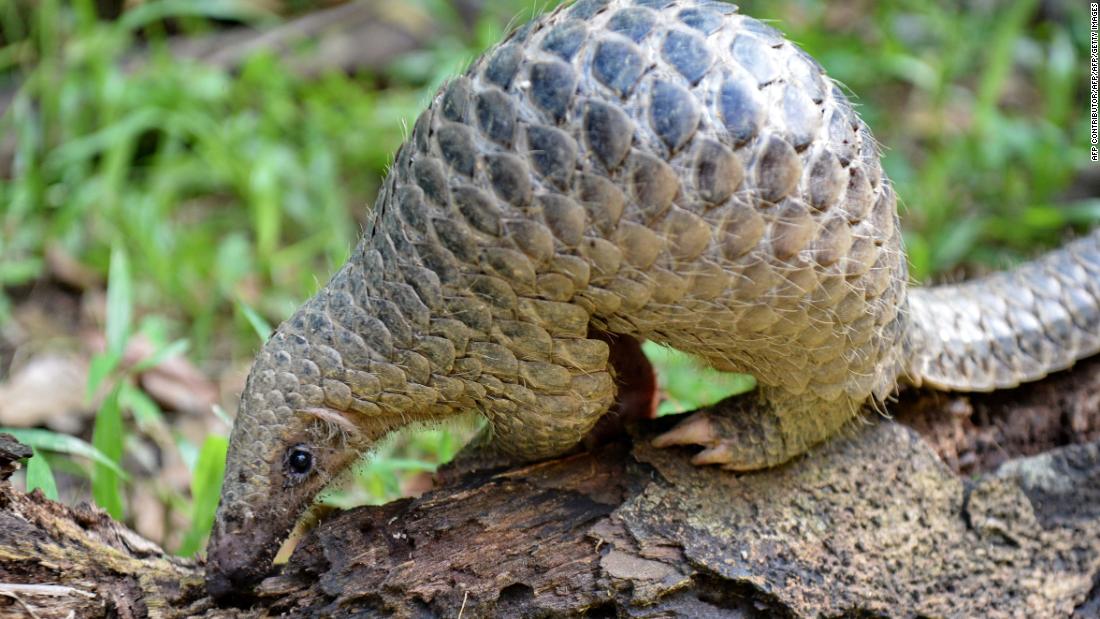 The Covid-19 culprit is us, not pangolins
Early in the SARS outbreak, some 17 years ago, I was in Beijing and Guangzhou with an international team of scientists assembled by the World Health Organization. In live animal markets, the civet cat was a commodity.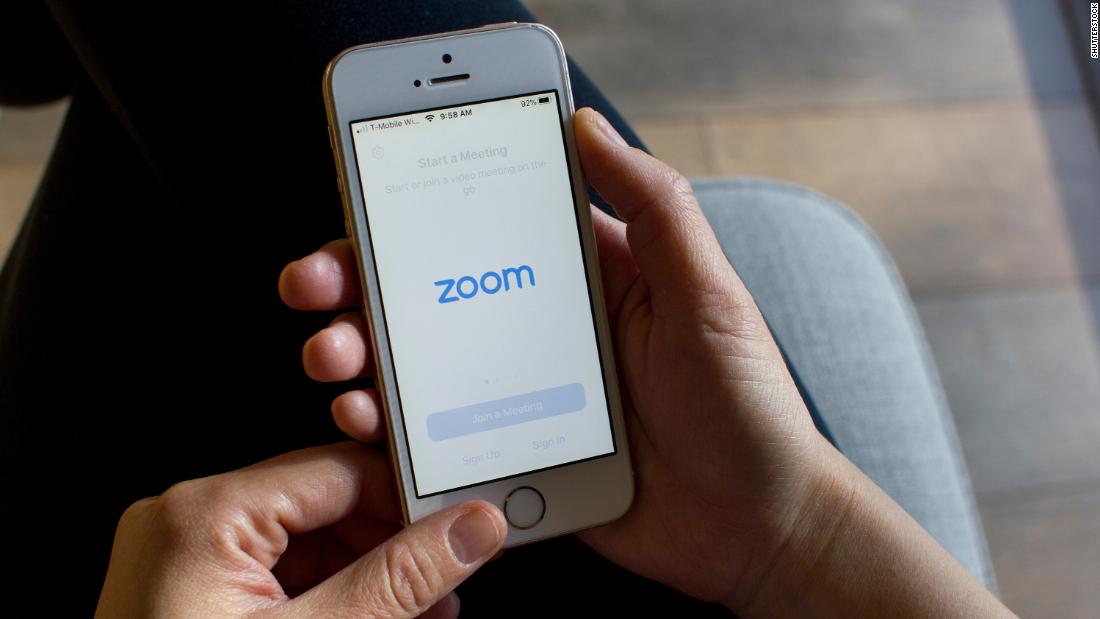 Zoom's 'overnight success' took 9 years
When you think of a social network, you probably imagine news feeds, birthday reminders and baby photos. But the social network of the moment -- the one that's currently getting more app downloads than either Snapchat or TikTok -- looks a little different: It's a videoconferencing service called Zoom, where many peoples' work and social lives now unfold.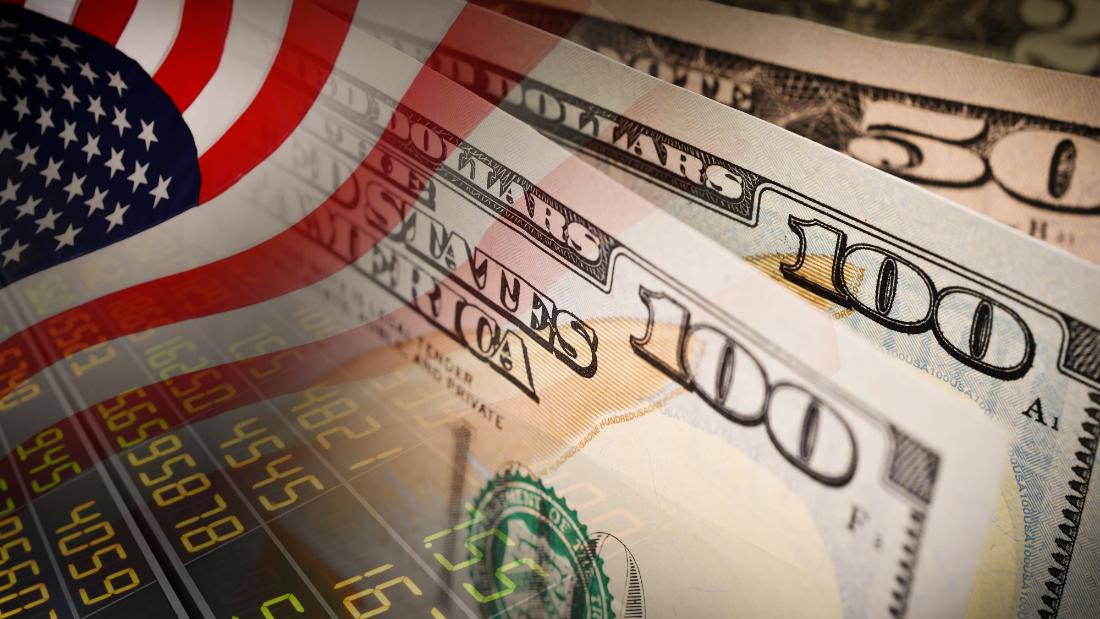 Opinion: How to reopen America
Covid-19 poses two dire threats to the United States: the potential death of 200,000 to 1.7 million Americans, according to a set of Centers for Disease Control and Prevention scenarios that were first reported by The New York Times; and the devastation of the $22 trillion annual economy.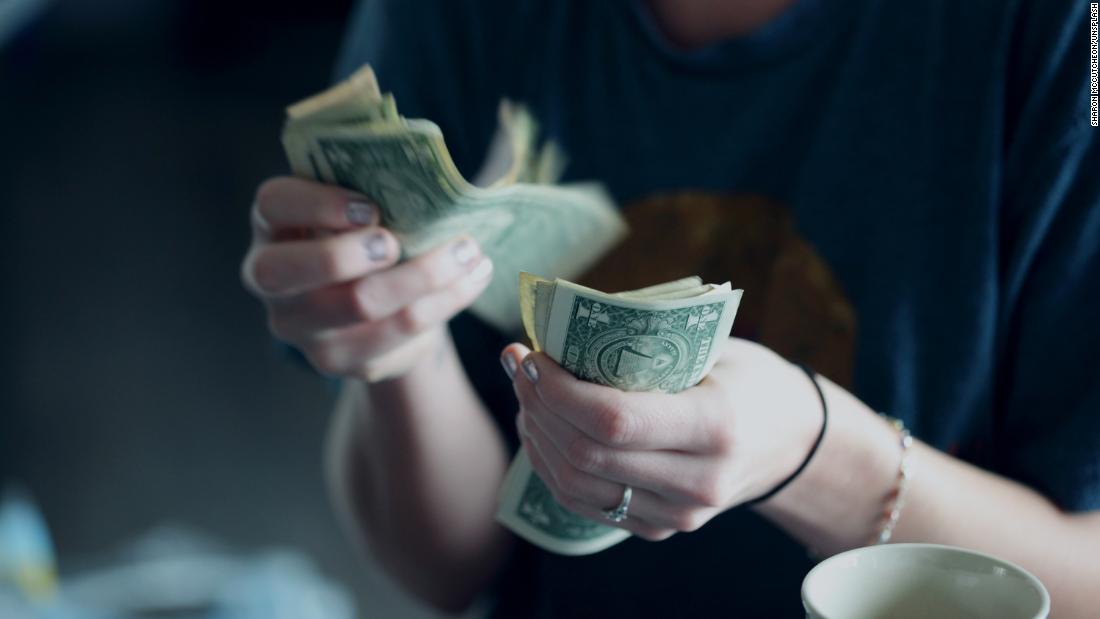 Americans need more than one-time cash payment
As the list of cities and states where Americans are sheltering in place thankfully grows longer, far too many families are wondering how they are going to pay rent in just a few days' time.