How much are Olympic medals worth?
Olympians taking part in Tokyo 2020 are competing for a chance to write a page in the history books -- and hopefully bring home a medal.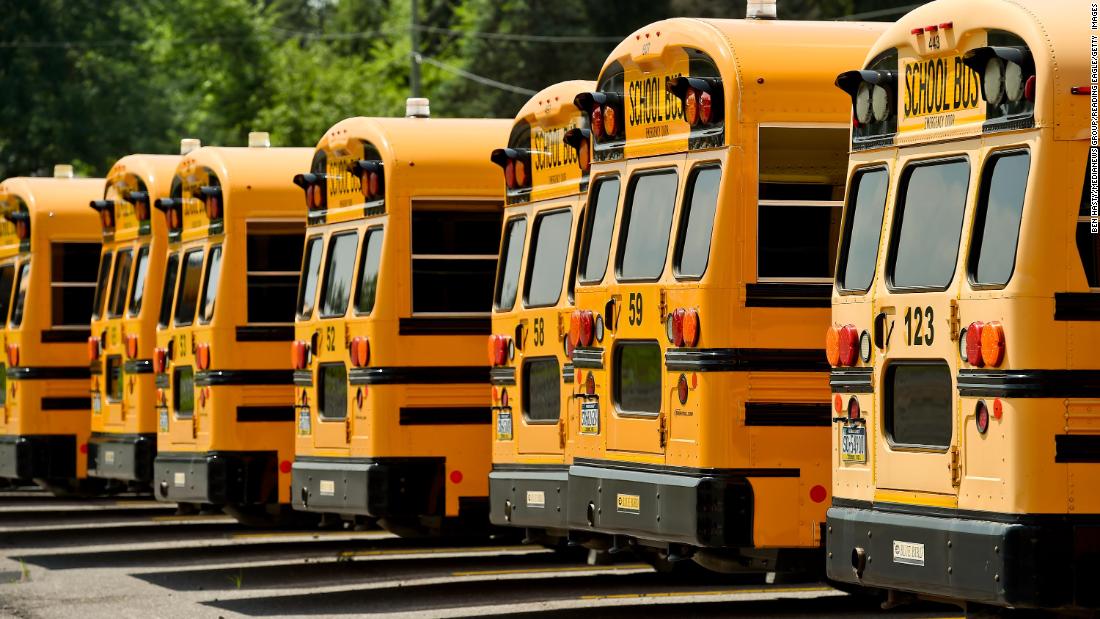 American schools aren't going to be normal
A rising senior was a sophomore back in 2020 when US schools first shut down. Students then struggled through an entire school year of Covid, and now they're about to start all over again.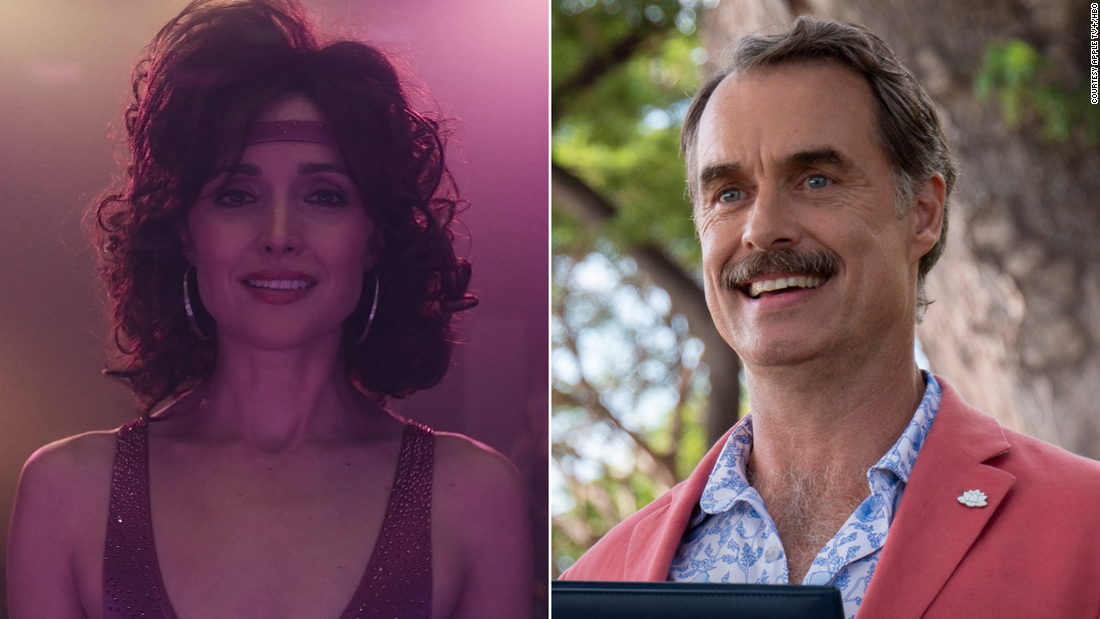 My favorite shows right now are both about anger
As the world's fittest and most capable athletes gave the performances of their lives this week in Tokyo, I worked my way through my second bowl of Cocoa Pebbles of the day to write this column.


Double GB gold in new mixed events
Great Britain kick off a golden Saturday by winning two of the new mixed relay events but there is disappointment for Dina Asher-Smith.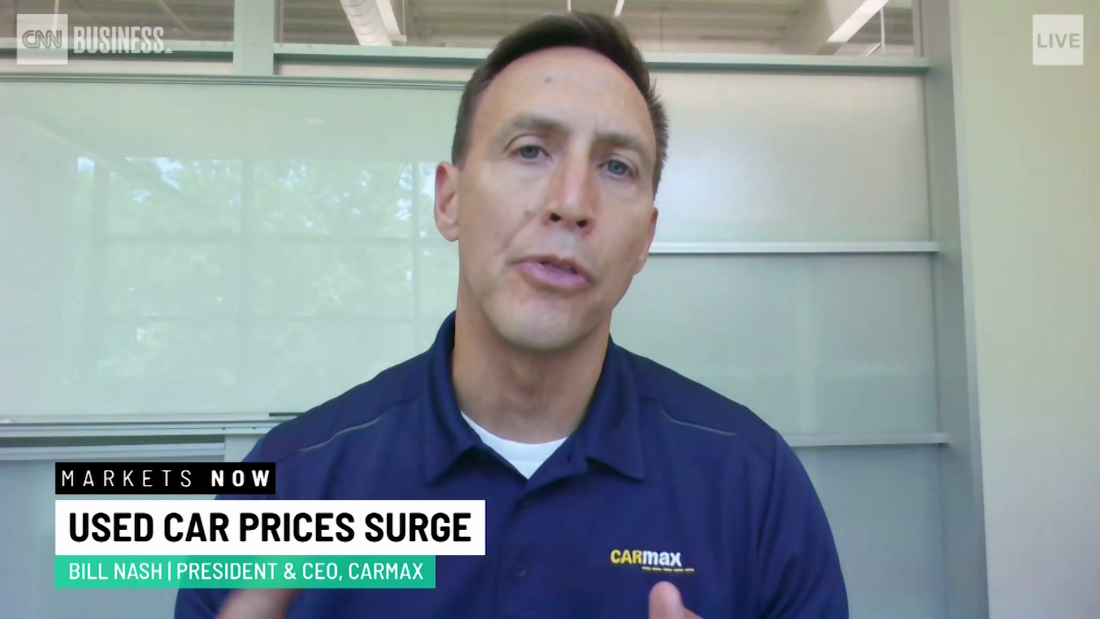 Here's why used car prices are so high
President & CEO of CarMax Bill Nash tells CNN Business' Alison Kosik why used car prices surged during the pandemic and what that means for the company.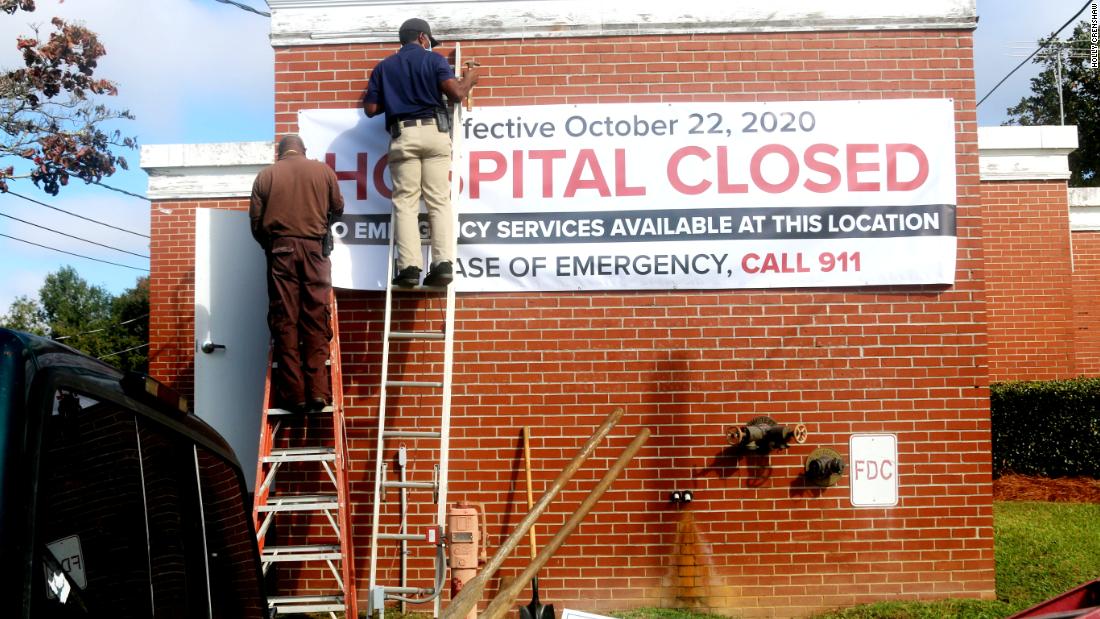 How the pandemic is killing a record number of local hospitals
A record number of rural hospitals are closing across the United States during the Covid pandemic. For this community in Georgia, it's no different. Many here will have to cross state lines, even if that means traveling an hour, to get urgent medical care.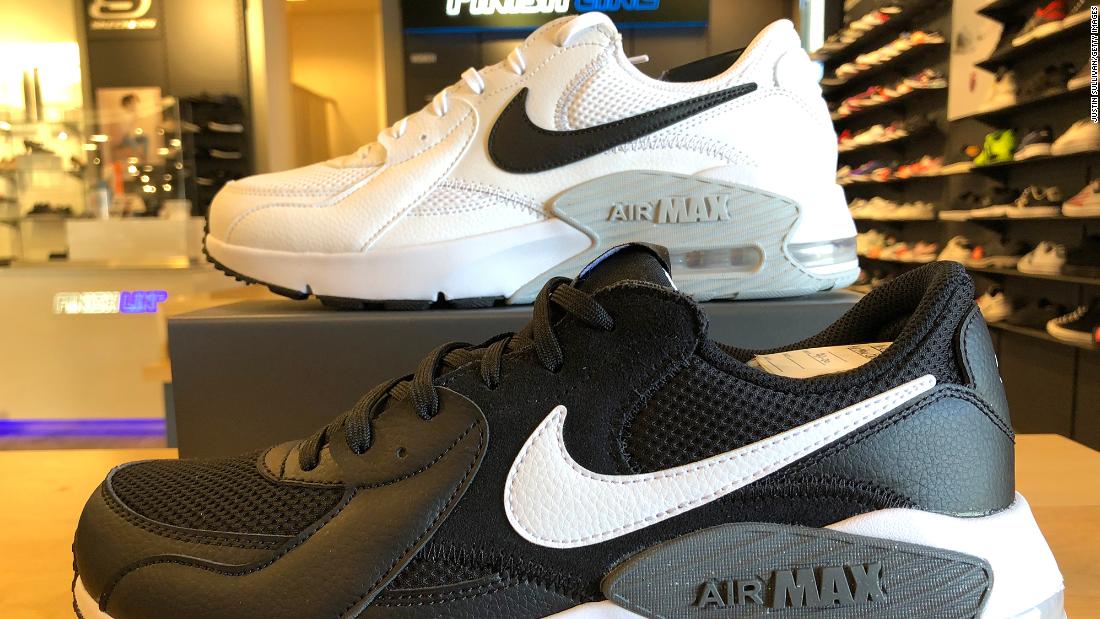 Here's everything you can't get right now
Tacos, coffee, cars, jet fuel. computer chips, Nike shoes and school supplies: What do they all have in common? They're all (nearly) impossible to find — or getting there.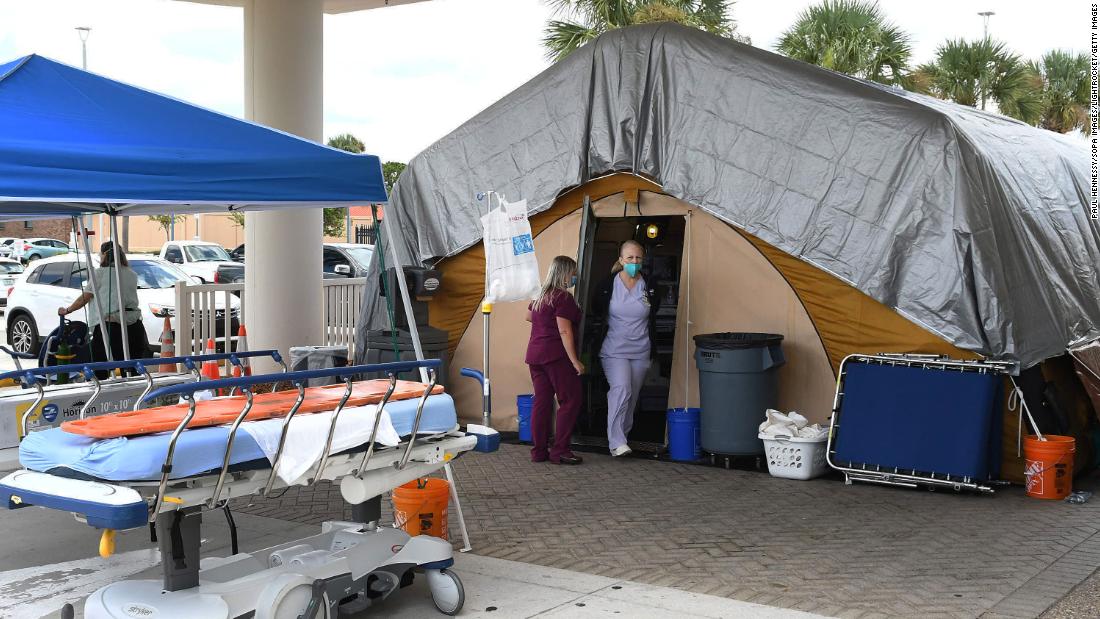 The unvaccinated Covid surge is only beginning, experts warn
With the recent increase of Covid-19 infections and hospitalizations due to the spread of the more dangerous Delta variant, health experts and officials expect the surge to worsen as long as large segments of the country remain unvaccinated.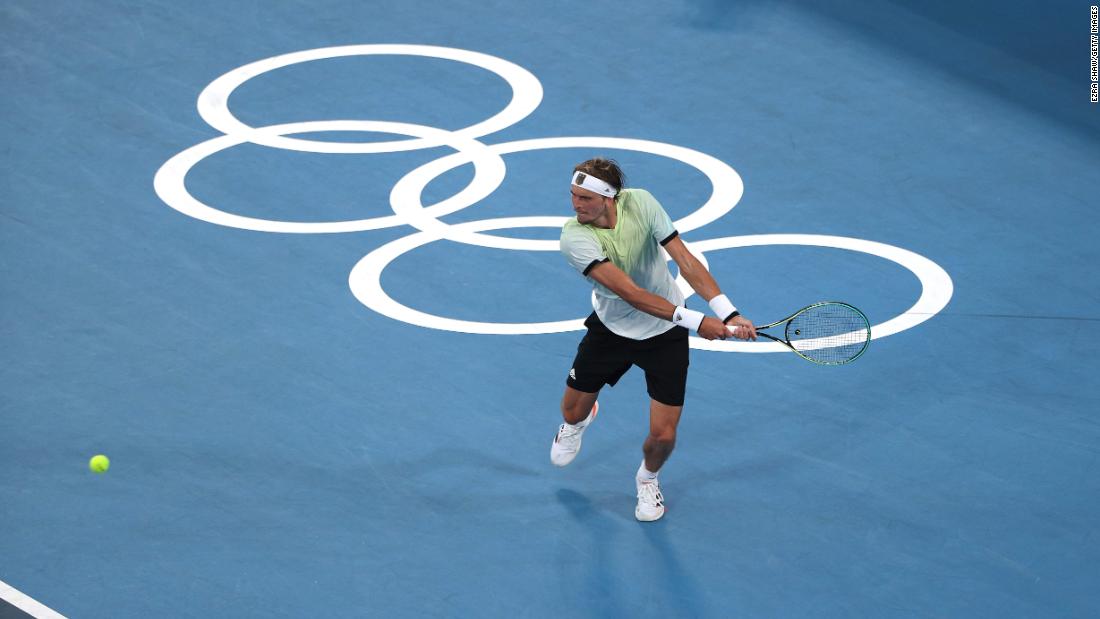 Olympic events worth watching today
As the 2020 Tokyo Olympic Games get into the second weekend of competition, medals will be awarded in swimming, fencing, judo and tennis, to name a few.