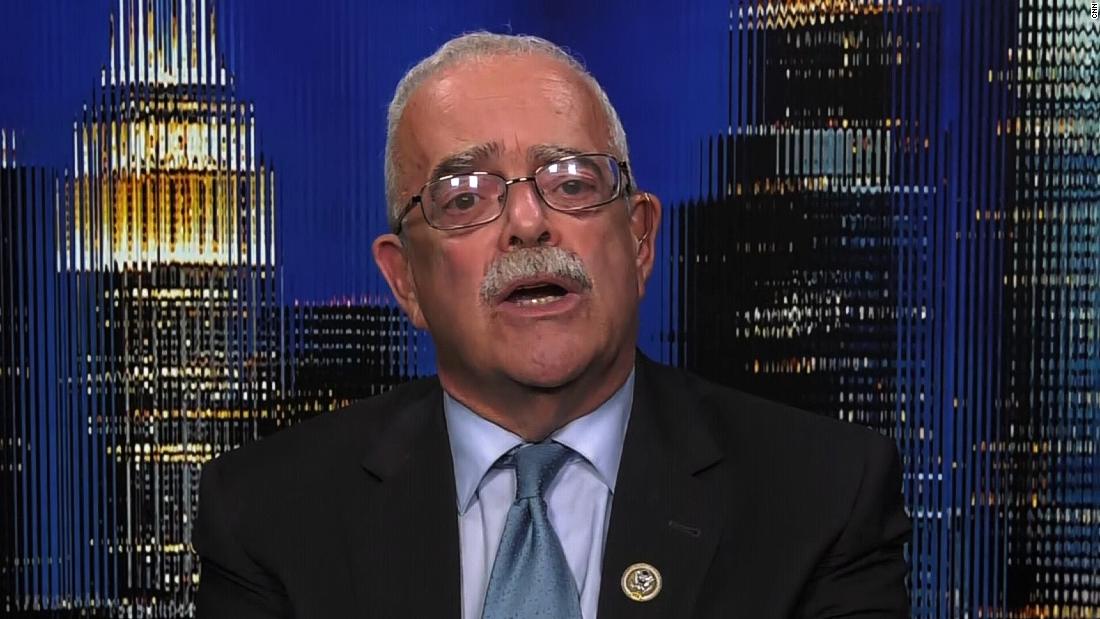 Lawmaker calls Taylor's Ukraine testimony 'damning'
Rep. Gerry Connolly (D-VA) says that testimony provided by Bill Taylor, the top US diplomat in Ukraine, to three House committees is 'damning' for President Donald Trump and is evidence that Trump should be impeached.


It's Not The Deep State That Threatens Trump. It's The State.
Since he took office, President Donald Trump has frequently claimed a "deep state" is trying to sabotage his presidency, denouncing a supposed corrupt conspiracy in the U.S. government that he says is working in the shadows to undermine him. But ultimately, Articles of Impeachment against Trump may be drafted on the testimony of career bureaucrats,…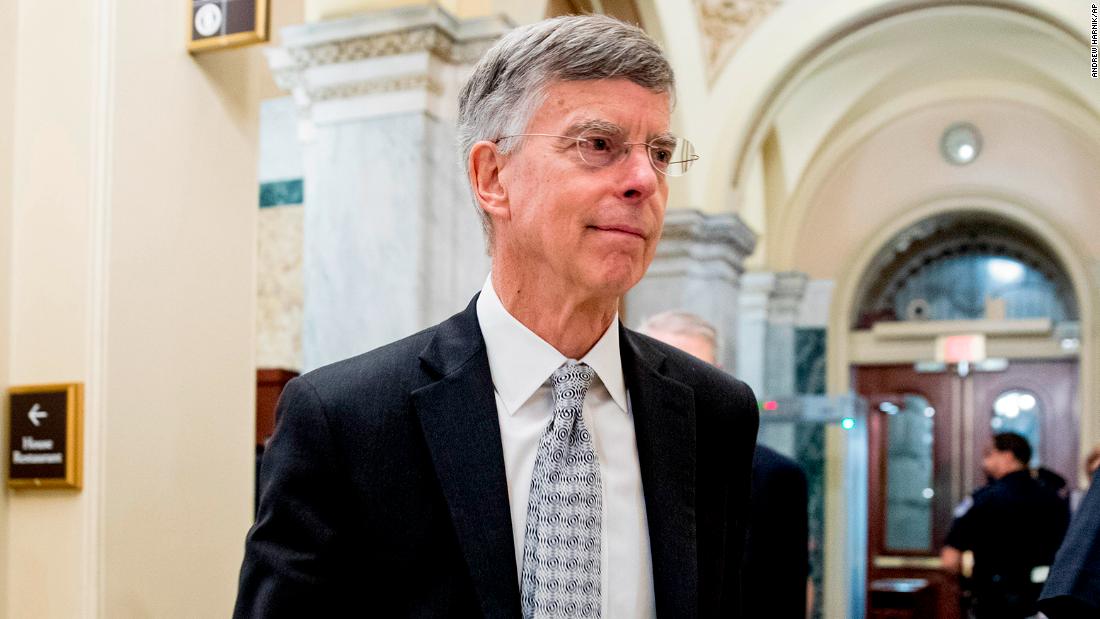 5 lines from diplomat's explosive statement
The top US diplomat in Ukraine, Bill Taylor, testified behind closed doors Tuesday as part of the ongoing impeachment inquiry led by House Democrats. In his opening statement, Taylor gave an account of his concern, beginning in August of this year, that the US relationship with Ukraine "was being fundamentally undermined by an irregular, informal channel of U.S. policy-making" led by President Donald Trump's personal attorney, Rudy Giuliani.


This is the world's best restaurant
It's located in a centuries-old former temple with contemporary sculpture in the central courtyard, and serves European dishes made with local ingredients alongside a 950-strong wine list.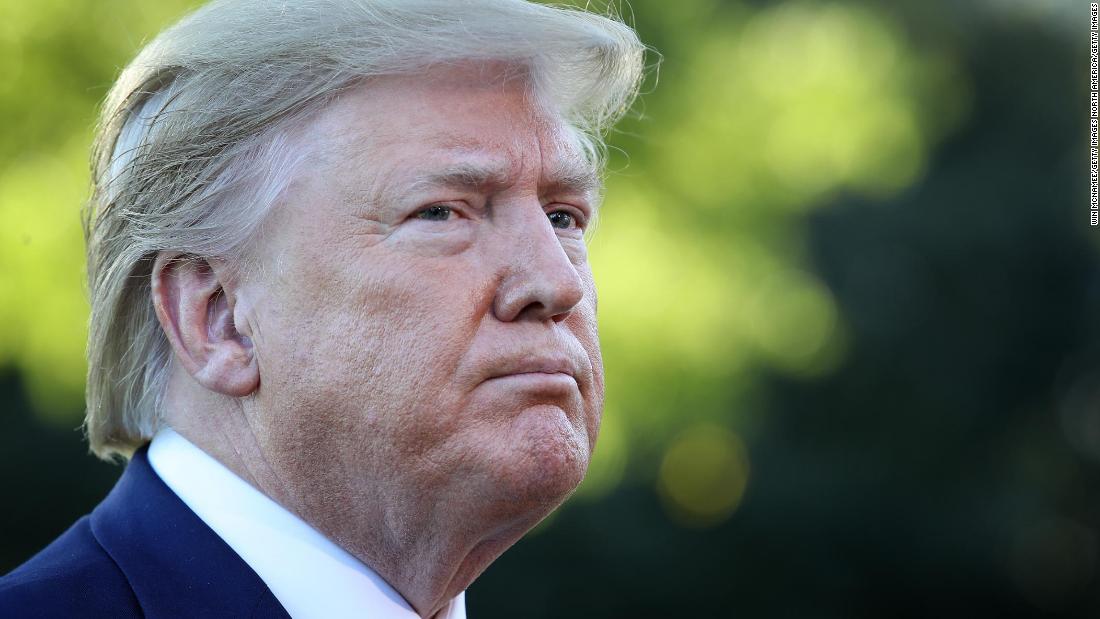 Opinion: The White House's impregnable stone wall is crumbling
When the House of Representatives launched its impeachment inquiry into President Donald Trump over the Ukraine scandal, the White House decried it as "invalid" and "baseless," and ordered some subpoenaed officials not to testify to Congress. This obstructionist strategy worked once before, as the White House effectively stonewalled the House Judiciary Committee's investigation of Robert Mueller's findings on Russian election interference by instructing executive branch employees not to comply w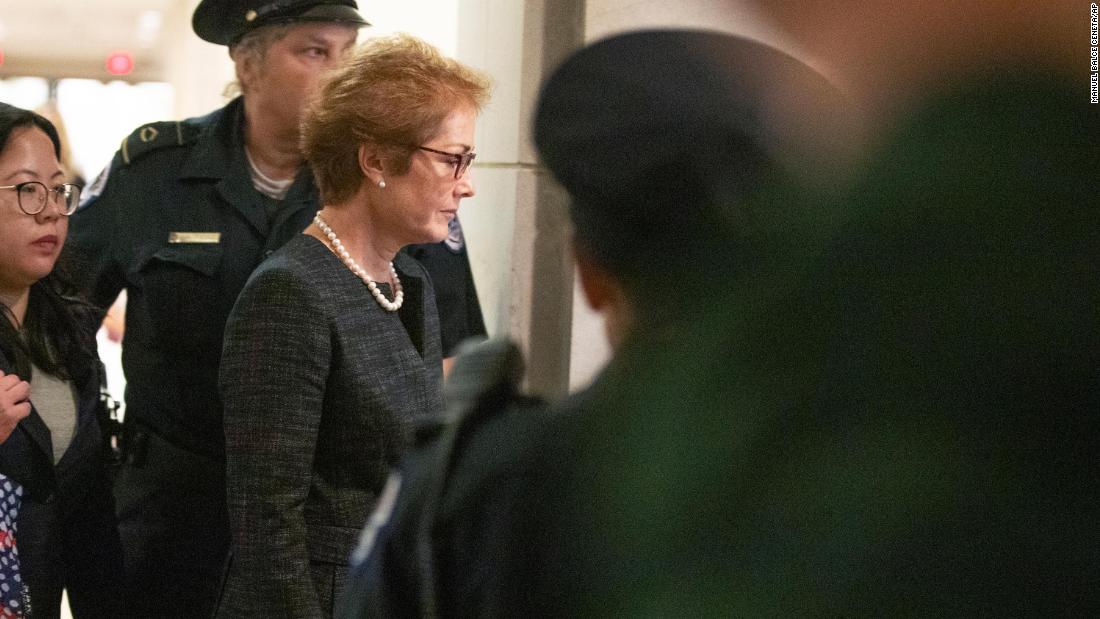 She launched the anti-Trump insurrection
On October 11 the world watched as the former US ambassador to Ukraine Marie Yovanovitch strode boldly into the Capitol. In a basement room away from cameras, she addressed the House Intelligence, Foreign Affairs and Oversight committees. Her deposition lasted more than nine hours.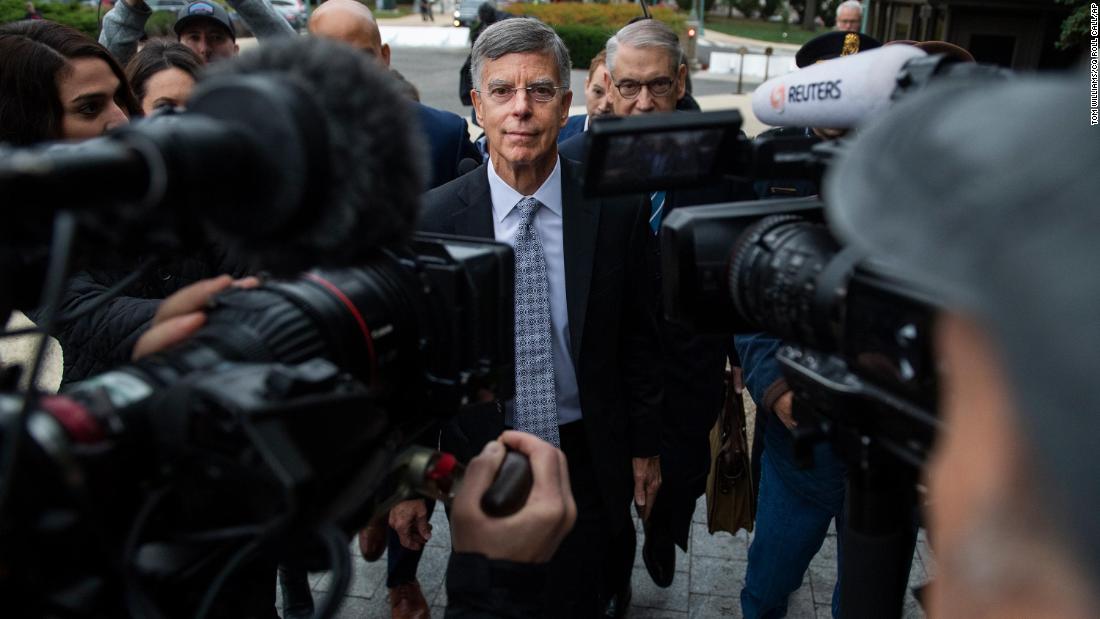 Read: US diplomat to Ukraine's opening impeachment statement
Top US diplomat in Ukraine Bill Taylor told lawmakers Tuesday that US Ambassador to the European Union Gordon Sondland told him that President Donald Trump had said he wanted Ukrainian President Volodymyr Zelensky to publicly state he would investigate Bursima and the 2016 election in order to provide the Ukrainians with a meeting and security assistance, according to a copy of Taylor's opening statement obtained by CNN.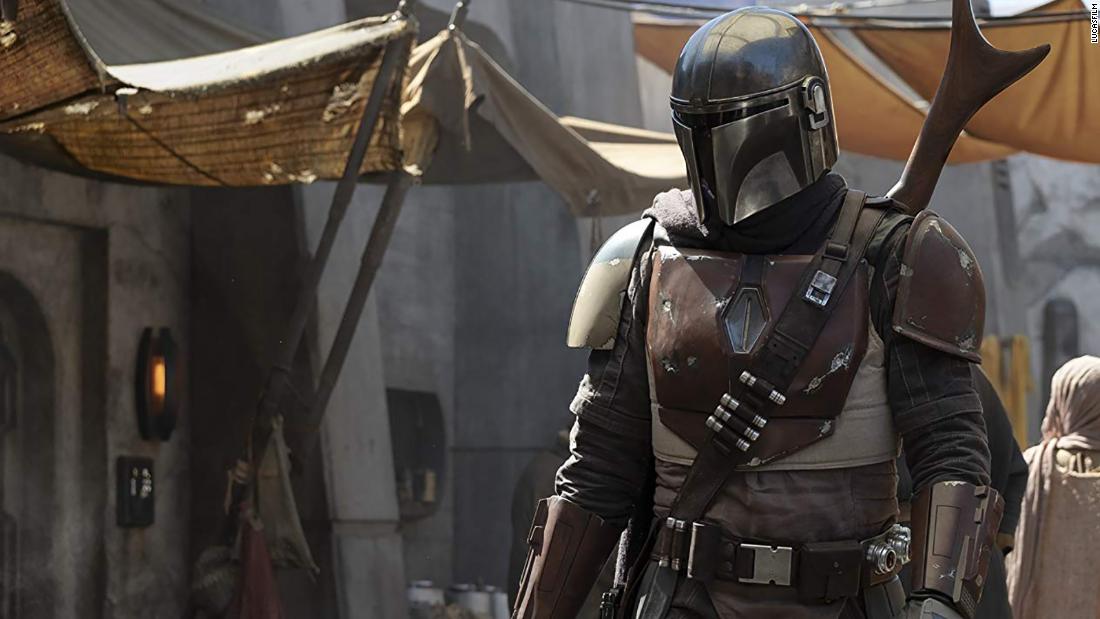 Disney+'s upcoming live-action series "The Mandalorian" may be set in the "Star Wars" universe, but longtime obsessives aren't the only audience filmmaker Jon Favreau is hoping to reach with the show.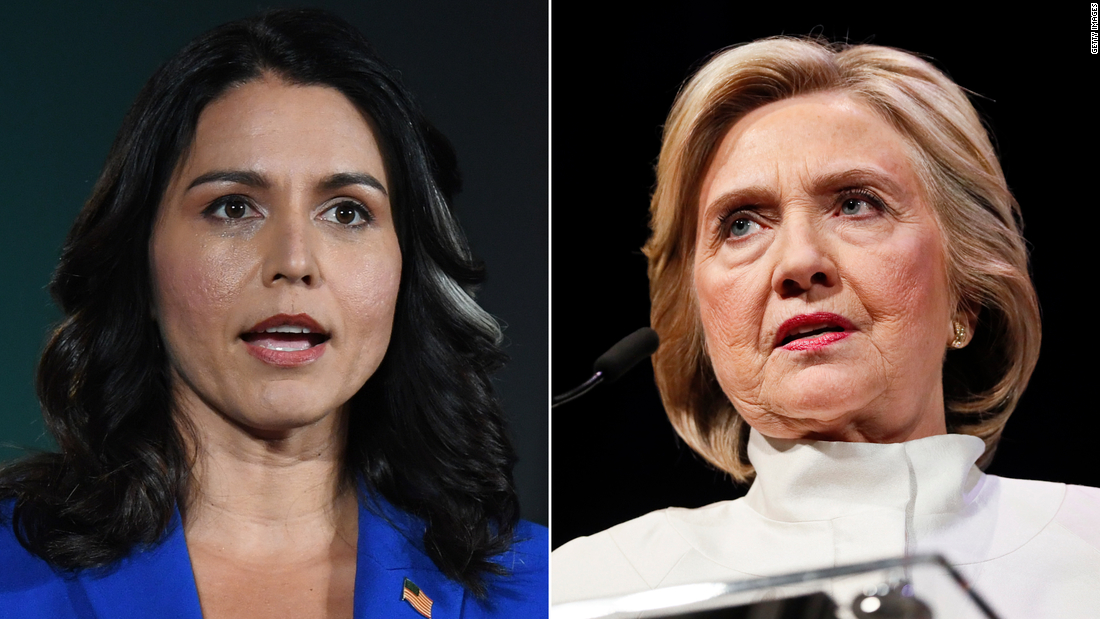 The Hillary Clinton-Tulsi Gabbard fight
Here's a 2020 election story I didn't see coming: Hillary Clinton suggesting that Tulsi Gabbard is a Russian asset, and Gabbard, who is polling at just over 1%, responding by saying Clinton is secretly running against her for president and that "it's now clear that this primary is between you and me."