Vaping May Be Worse for Heart Health Than Tobacco Cigarettes, New Study Finds
E-cigarettes may be more harmful to a smoker's heart than traditional tobacco cigarettes. That's the finding of new research from Cedars-Sinai Medical Center in Los Angeles, presented today (Nov. 11) at an American Heart Association scientific conference. The Cedars-Sinai team compared the hearts of 10 non-smokers to the hearts of 10 tobacco smokers and 10…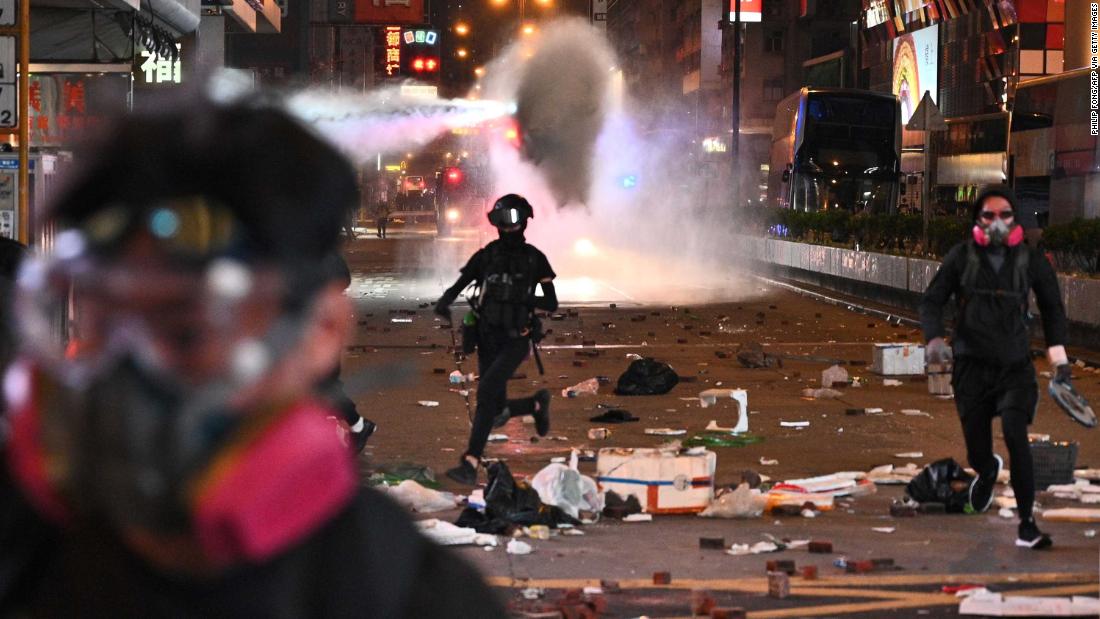 Two horrific videos show rising protest tensions
Anderson Cooper speaks with CNN's Paula Hancocks about the protests in Hong Kong, where the violence has escalated to some of the most dramatic moments in over five months of demonstrations. Watch Full Circle weeknights at 5 p.m. ET.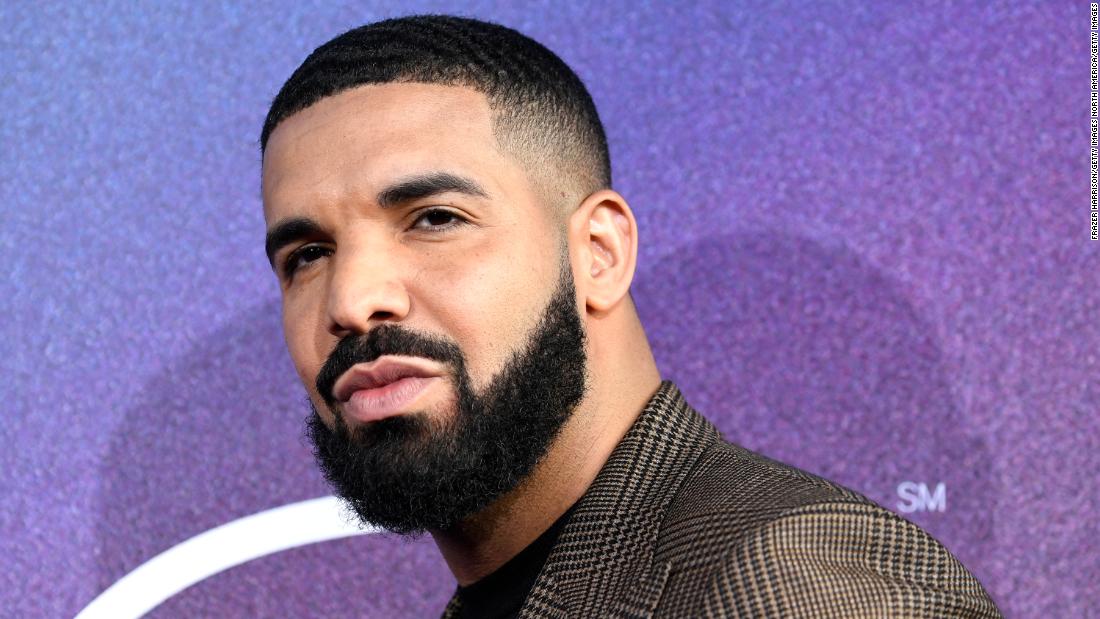 Drake booed off stage at music festival
Drake made a surprise appearance at Tyler, The Creator's annual Camp Flog Gnaw Festival in Los Angeles. Video shows Drake booed off stage by concertgoers who wanted to see Frank Ocean.


Why All of Trump's Defenses Against Impeachment Are Doomed to Fail
We've reached the part of this tired charade where even those who've tried to escape the obvious conclusion now know that the emperor has no clothes. The mounting evidence from career diplomats, and Trump's own political appointees, has laid bare his self-serving ploy in Ukraine. Many people have become numb to this Administration's wrongdoing after…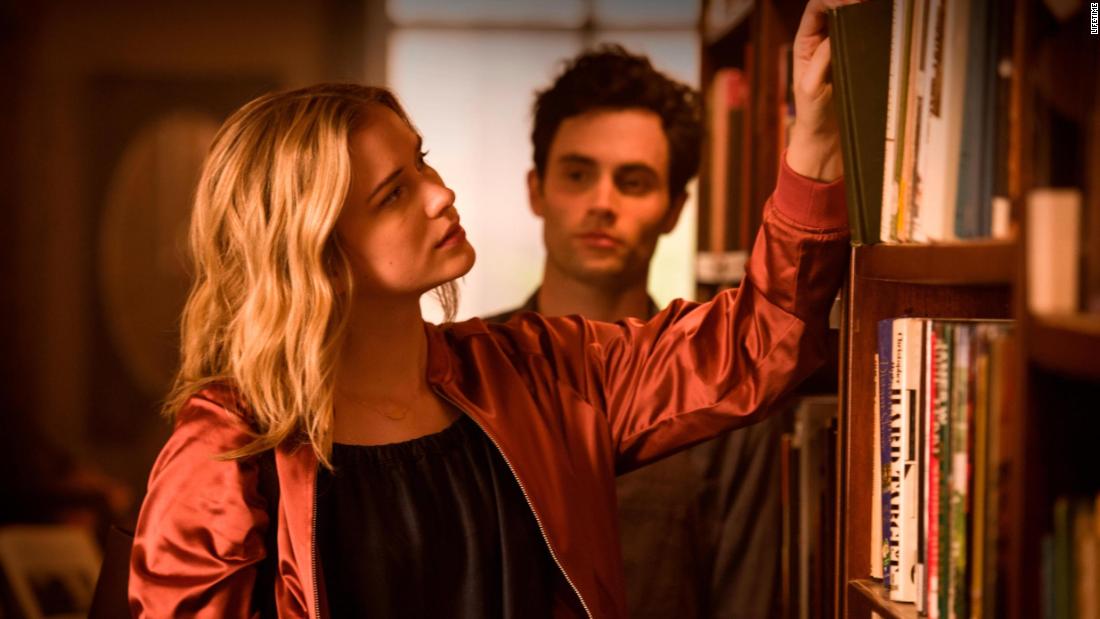 If you haven't sampled "You" yet, you should, because it'll be back for a second season shortly.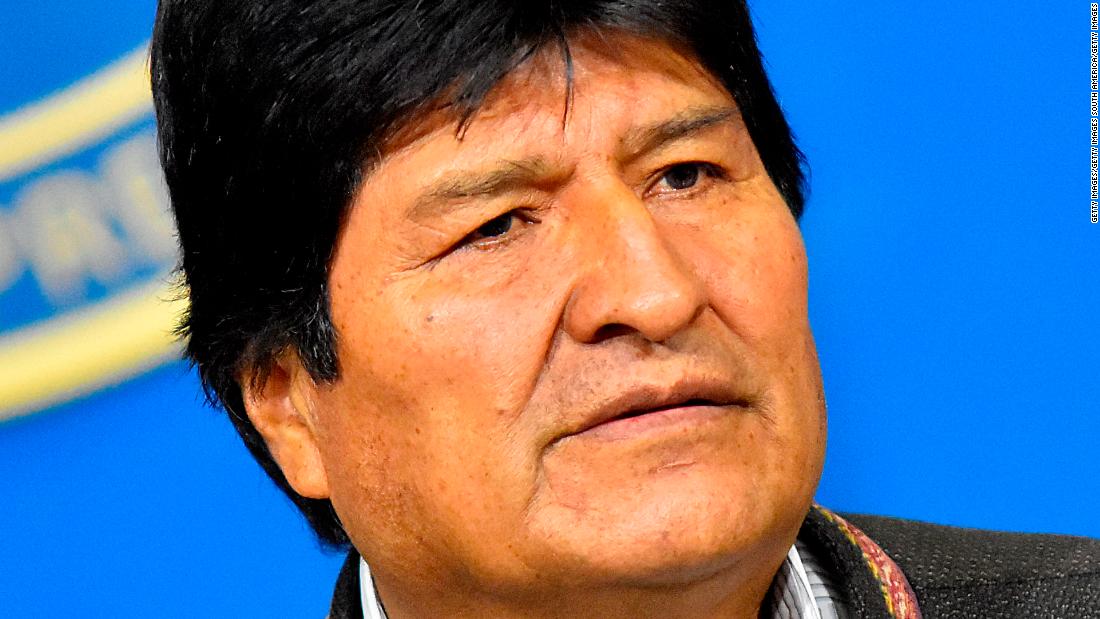 Bolivia's blunt message to leaders drunk on power
There's much we still need to know about what has unfolded in Bolivia, but one thing is clear: Evo Morales, who on Sunday resigned the presidency under overwhelming pressure -- some call it a coup, others say it's a path to restoring democracy - could have left office at the end of almost 14 years in power and remained a beloved figure for most Bolivians. Instead, he refused to accept the democratic limits on his power.