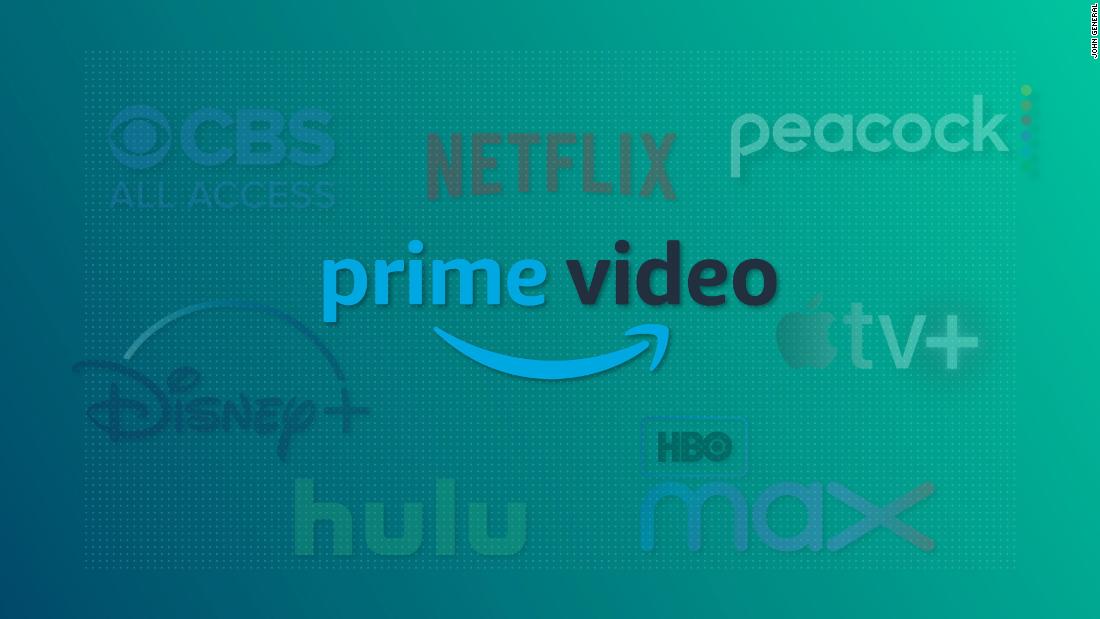 Why Amazon Prime Video isn't Netflix
Amazon is armed with boatloads of cash and has been streaming video for as long as Netflix. So why hasn't Prime Video revolutionized Hollywood?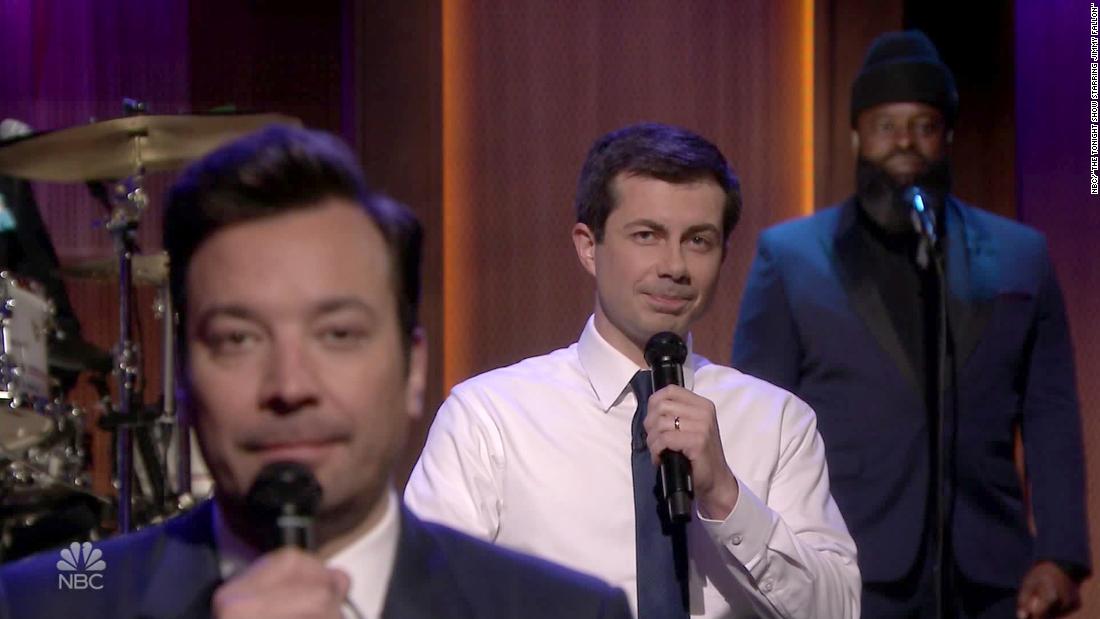 The 2020 'late-night primary' is underway
2020 Democratic candidates, like many presidential hopefuls before them, use late-night television appearances in hopes of bolstering their campaigns. CNN's Brian Stelter reports that late night now often comes with a dose of substance in addition to laughs.


'Maisel' actress tells women to 'step out of line'
Much like the character she plays on Amazon's "Marvelous Mrs. Maisel," Alex Borstein's second consecutive Emmy Awards acceptance speech for supporting actress in a comedy was funny with an undercurrent of seriousness.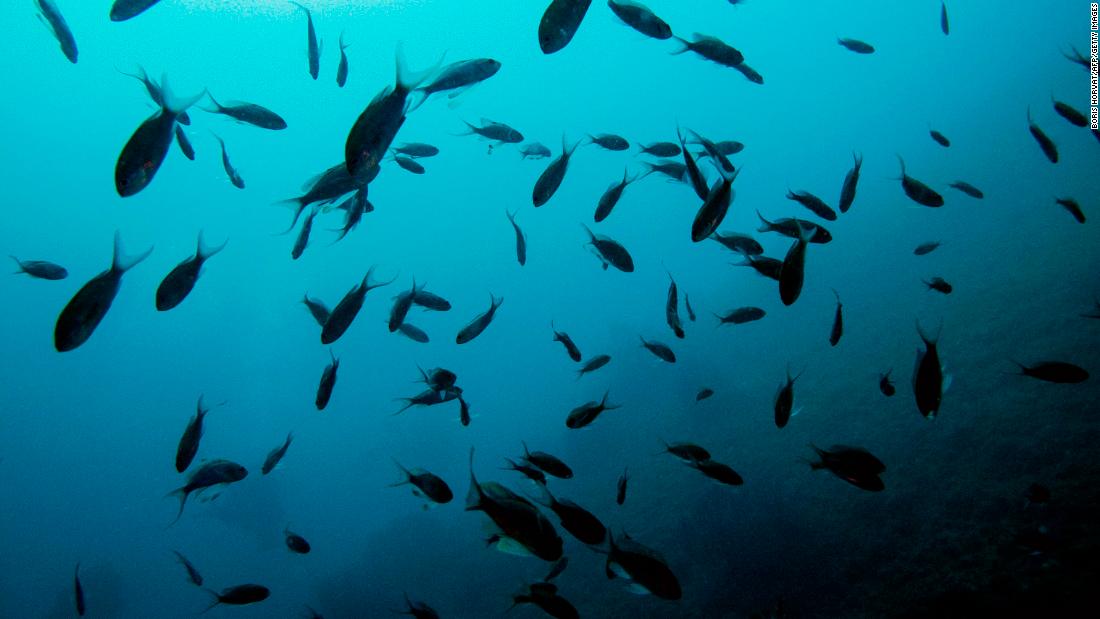 Oceans are our answer for climate crisis
Humanity is exacting a terrible toll on the ocean. The Intergovernmental Panel on Climate Change (IPCC) will publish its Special Report on the Ocean and Cryosphere in a Changing Climate later this week. Its overarching message will be that global warming, combined with the negative impacts of numerous other human activities, is devastating our ocean, with alarming declines in fish stocks, the death of our reefs, and sea level rise that could displace hundreds of millions of people. But there is