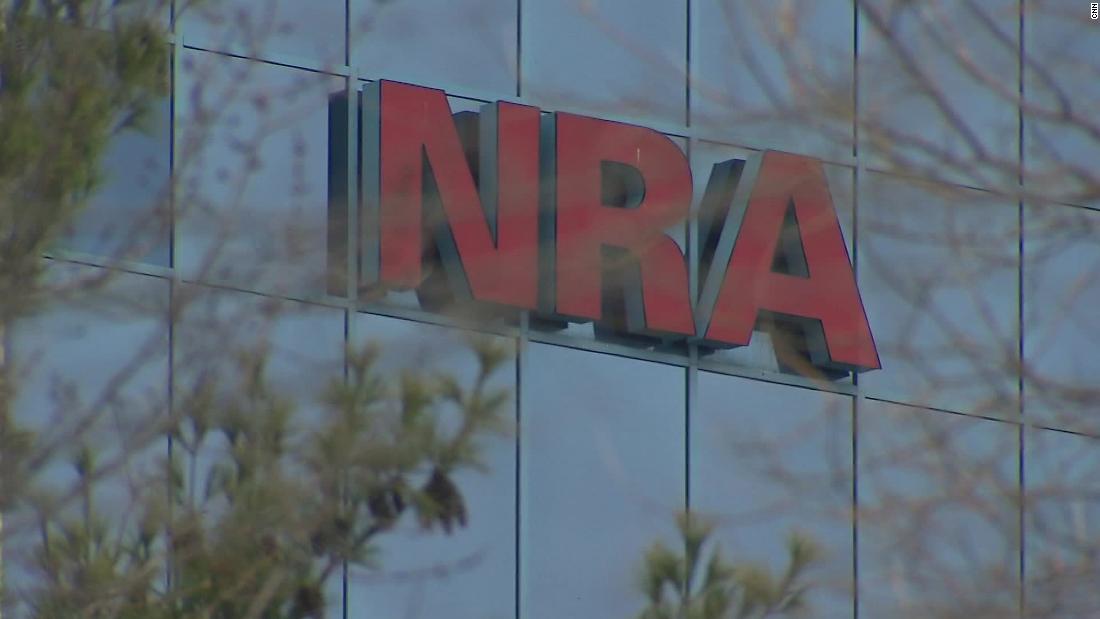 Top NRA official departs amid turmoil
Another top National Rifle Association official has left as the organization faces legal troubles, allegations of financial misconduct and other high-profile staff departures.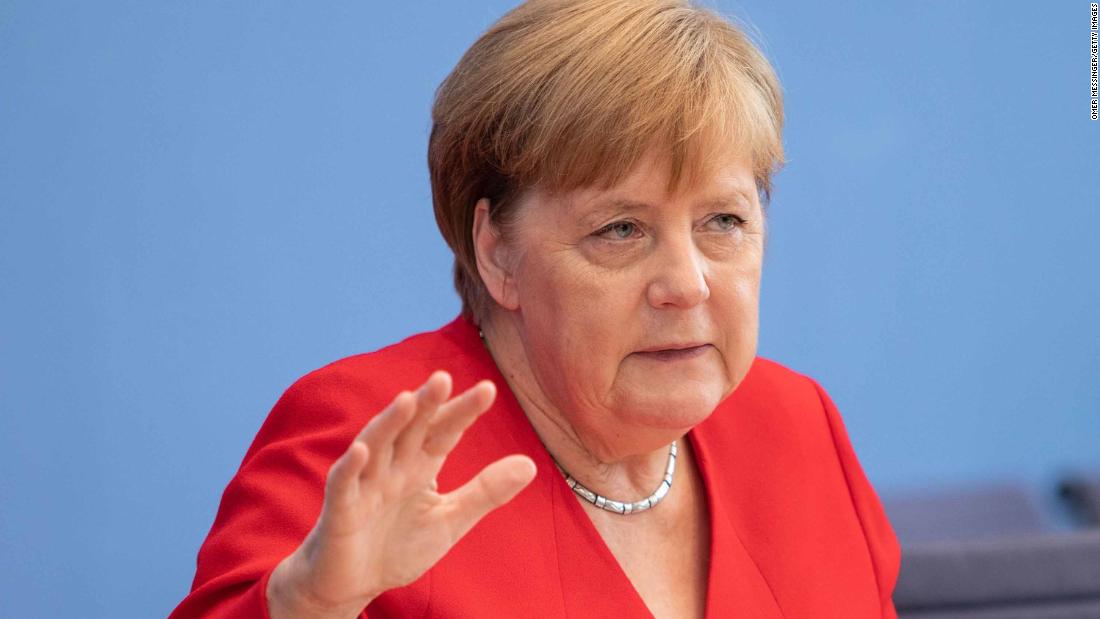 Merkel stands with congresswomen attacked by Trump
German Chancellor Angela Merkel said Friday that US President Donald Trump's racist comments about four Democratic Congresswomen "undermine America's strength" and that she stands in "solidarity" with the women.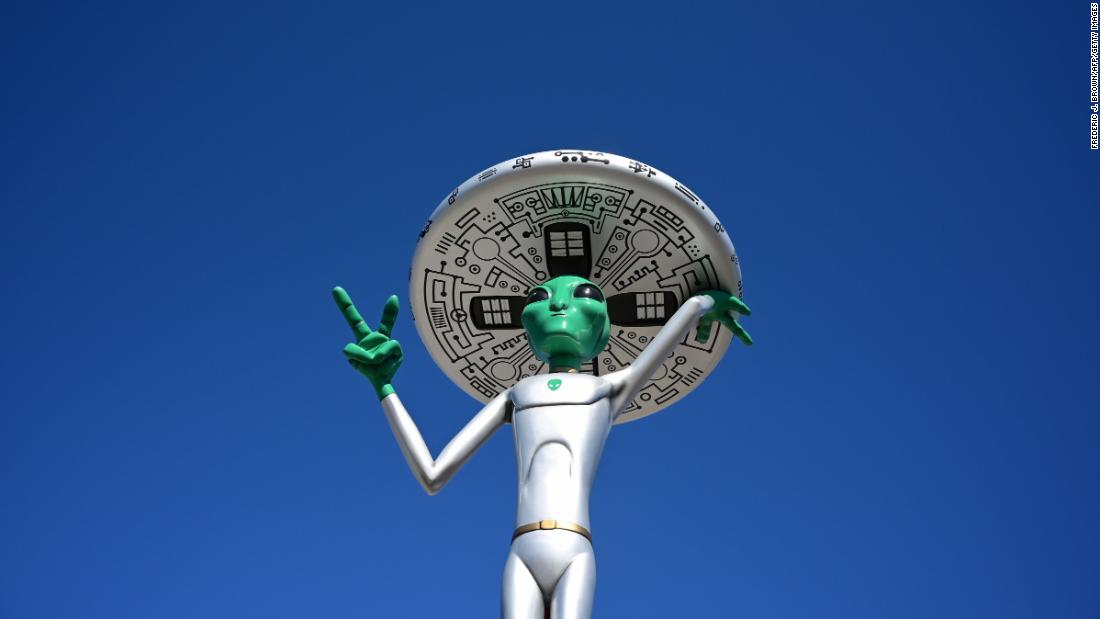 The mysterious Air Force base has long been rumored to house the US government's secrets about aliens and UFOs.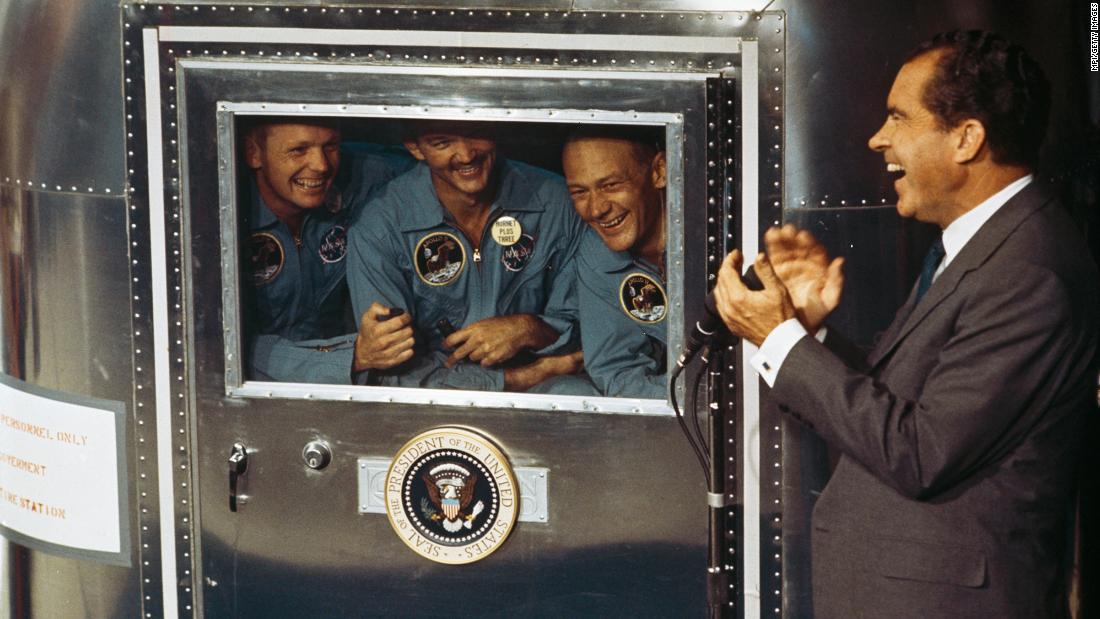 When President Nixon called the moon
After Neil Armstrong and Buzz Aldrin's successful 1969 moon landing, President Richard Nixon placed a very long-distance phone call to the astronauts. For more, watch CNN Films' "Apollo 11" on Saturday, July 20 at 9 and 11 p.m. ET.


Veronica Mars Is the Best TV Revival Since Twin Peaks
Stories don't really end anymore. As long as there's earning potential in them, they get revived or rebooted or upgraded to multiplatform universes. Yet for every hundred unnecessary sequels and comebacks, we get one that transcends the whole cynical business: Black Panther. Mad Max: Fury Road. Twin Peaks: The Return. And now the fourth season…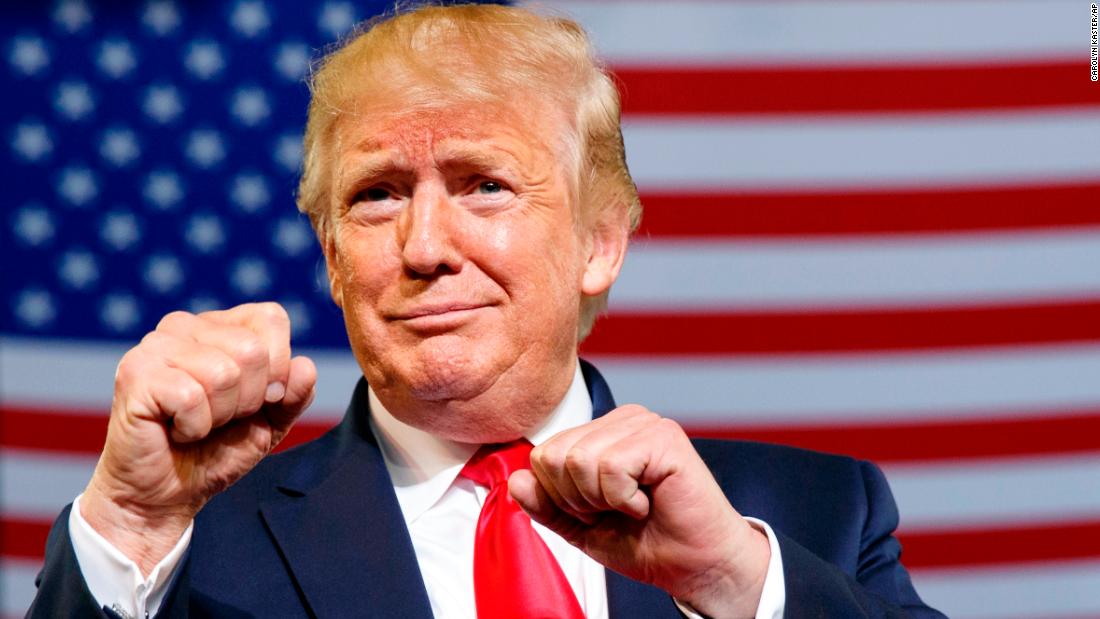 Trump's racist 'go back' message is un-American
"I am the law and order candidate," GOP nominee Donald Trump proclaimed in 2016, days after a gunman killed five Dallas police officers on July 7, 2016. Many in law enforcement, from patrol officers on up to police executives, were gratified to hear that. And they should have been. For whatever else American presidents are and do, they are required by Section 3 of Article II of the Constitution to "take Care that the Laws be faithfully executed." Based on this, George Washington and Alexander Ha


The Quick Read About… the New President-elect of the European Commission
What Happened This Week: Europe has a new president! Sort of. Germany's former defense minister Ursula Von der Leyen became the new president-elect of the European Commission (EC) this week following a close vote in the European Parliament. Why It Matters: Whoever leads the European Commission—the EU's executive arm—is the most powerful person in the…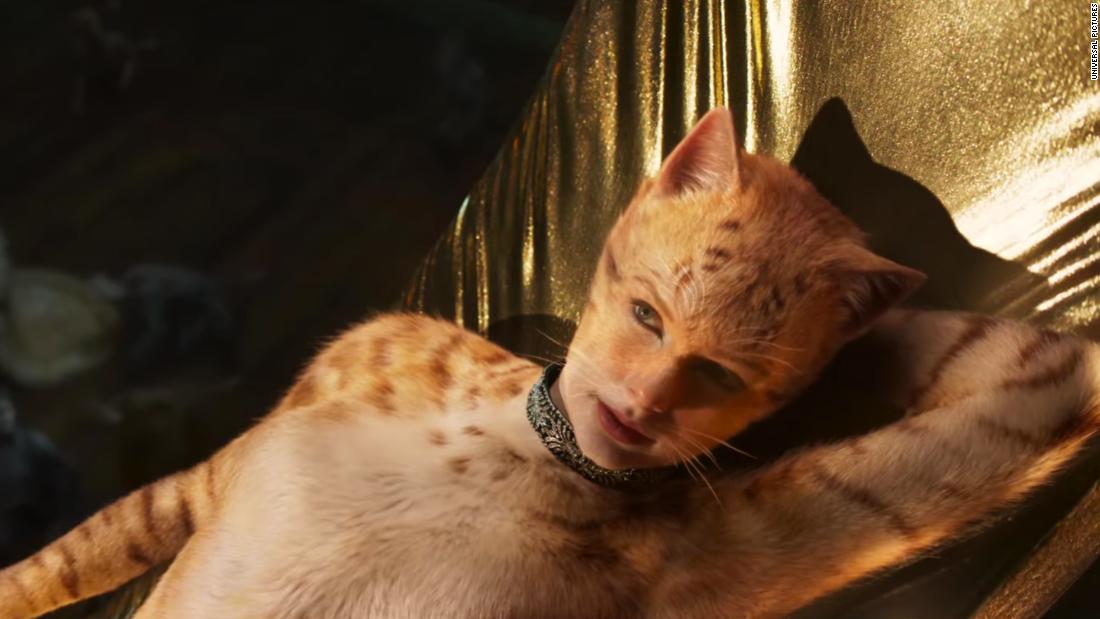 The 'Cats' trailer is here and it's horrifying the internet
Expect to hear the haunting refrain of "Memory," as performed by Jennifer Hudson, approximately 80 times in the office today: There's a good chance your coworkers are all watching the "Cats" trailer, and there's a very good chance they're all horrified by it.


Ragu pasta sauce being recalled
Before you break open a jar of Ragu pasta sauce for your Sunday dinner, take a look to make sure it's not part of a new recall.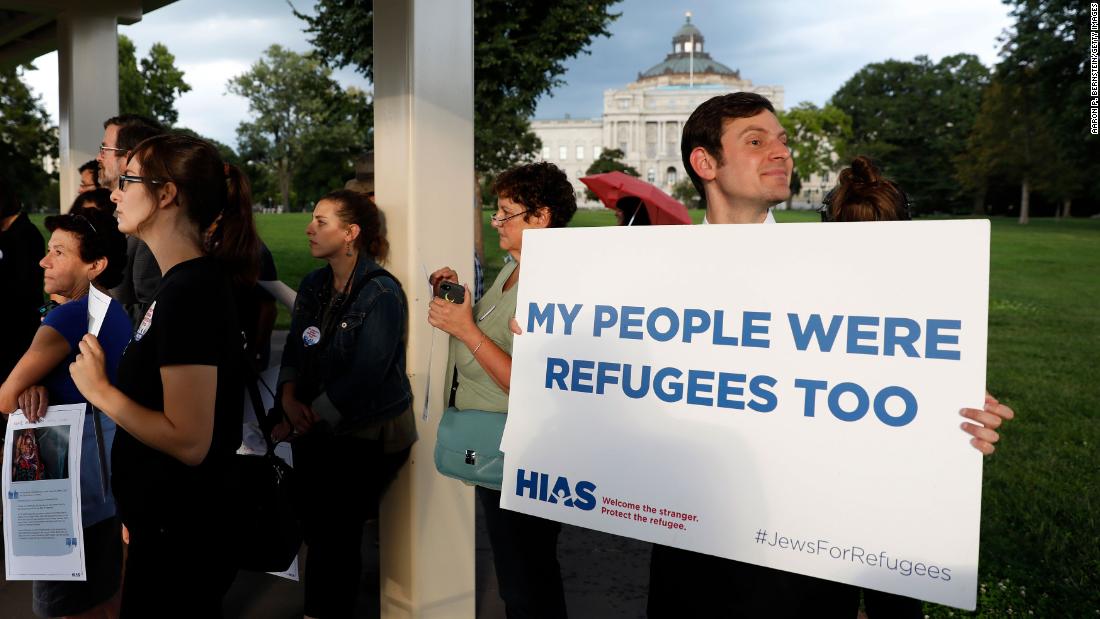 Trump administration weighs allowing no refugees into US next year
The Trump administration floated the possibility of admitting zero refugees next year during a recent meeting with officials from the Department of Homeland Security, State Department, the Pentagon and other agencies, according to sources familiar with the meeting.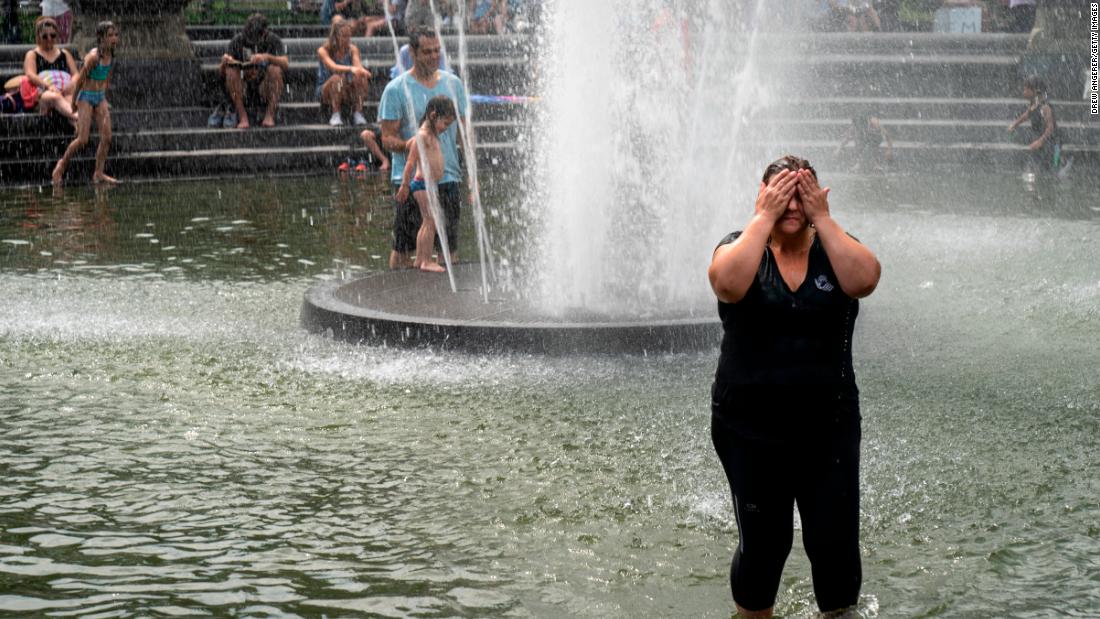 How heat waves can kill -- and how to stay safe
As a potentially record-breaking heat wave grips the nation this weekend, doctors are warning people to find air conditioning and stay cool -- or risk a trip to the emergency room and a hospital ice bath.


Watch Russia test missile system in the Arctic
As Russian President Vladimir Putin continues to expand military efforts in the Arctic region, experts say the country's advanced weapon system could pose a threat to US aircraft. CNN's Brian Todd reports.