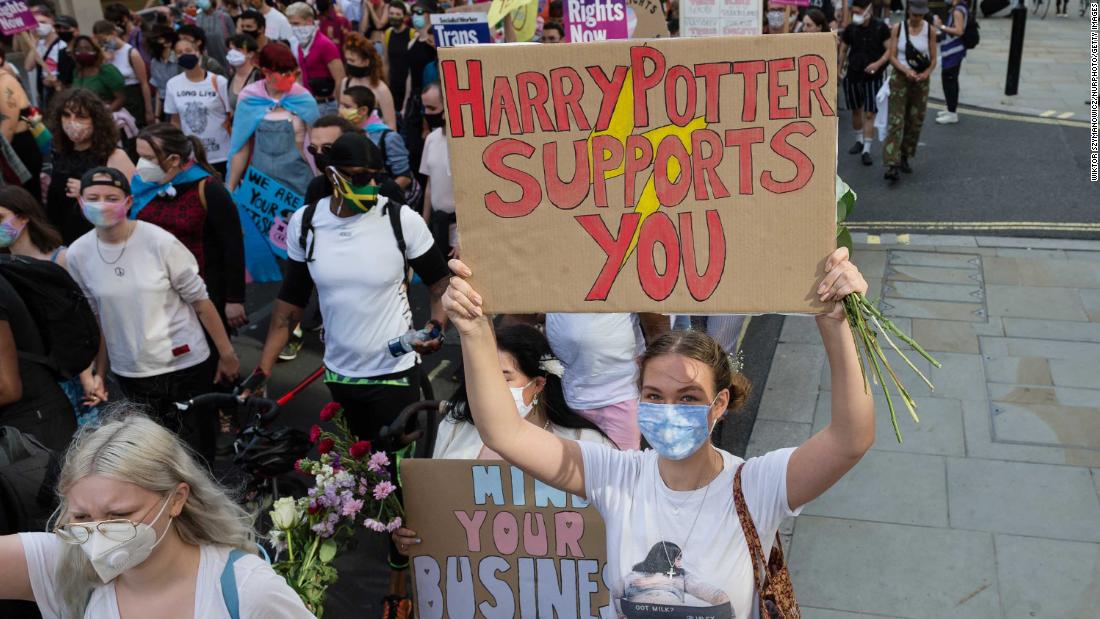 Portrayals of trans people hide tragic truth
In the recent Netflix documentary "Disclosure," clips of transgender television and movie characters flash up on screen in rapid succession. Again and again, we see similar images: murderers, sociopaths and sexual predators.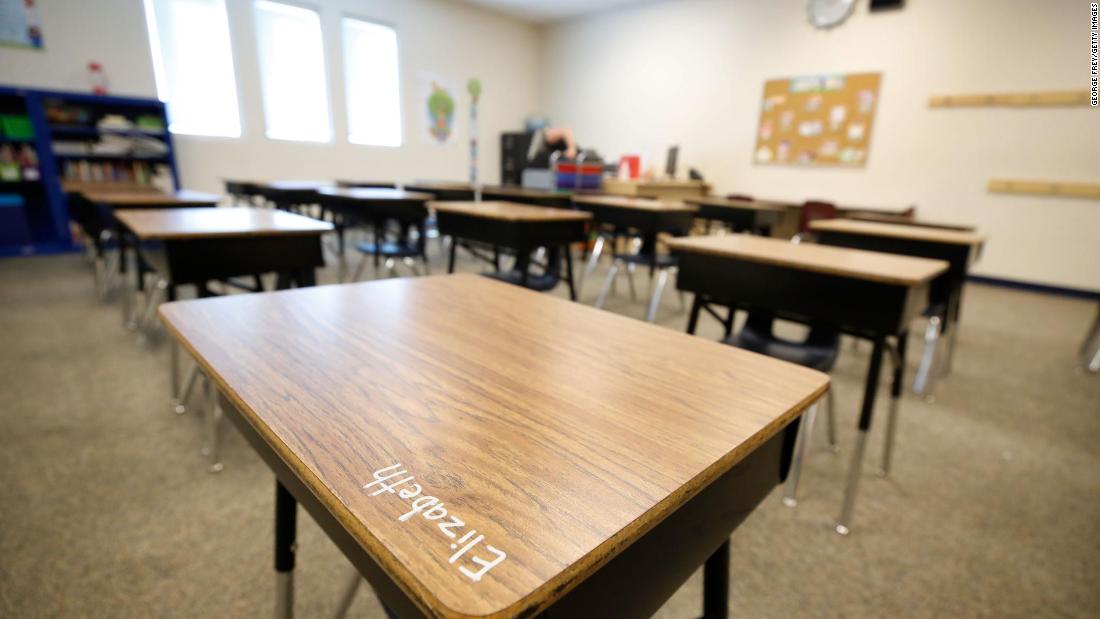 The issue candidates can't avoid in first debate
If former Vice President Joe Biden and President Donald Trump want to speak convincingly to the American people in their first debate this Tuesday, they need to pay attention to something both worrying and beautiful that is happening across the country.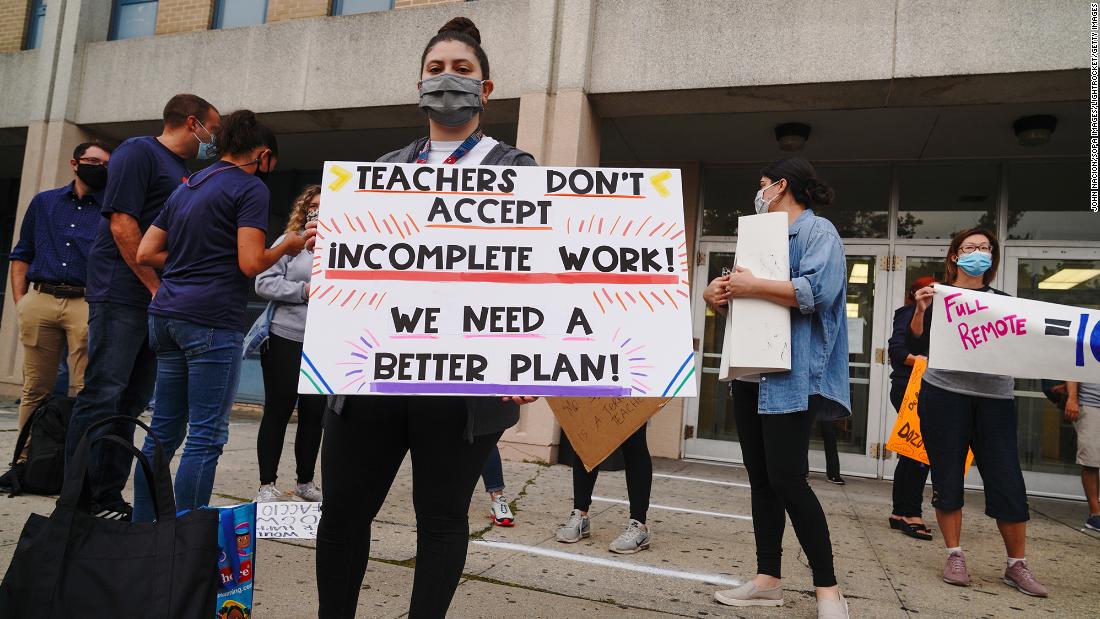 NYC's start to school year is a cautionary tale
On Thursday, September 17, in the early morning, I entered my eerily empty classroom in the Bronx, cracked the windows, and counted the tiles on the floor to ensure that my desk was, in fact, 6 feet apart from the teacher with whom I share the room.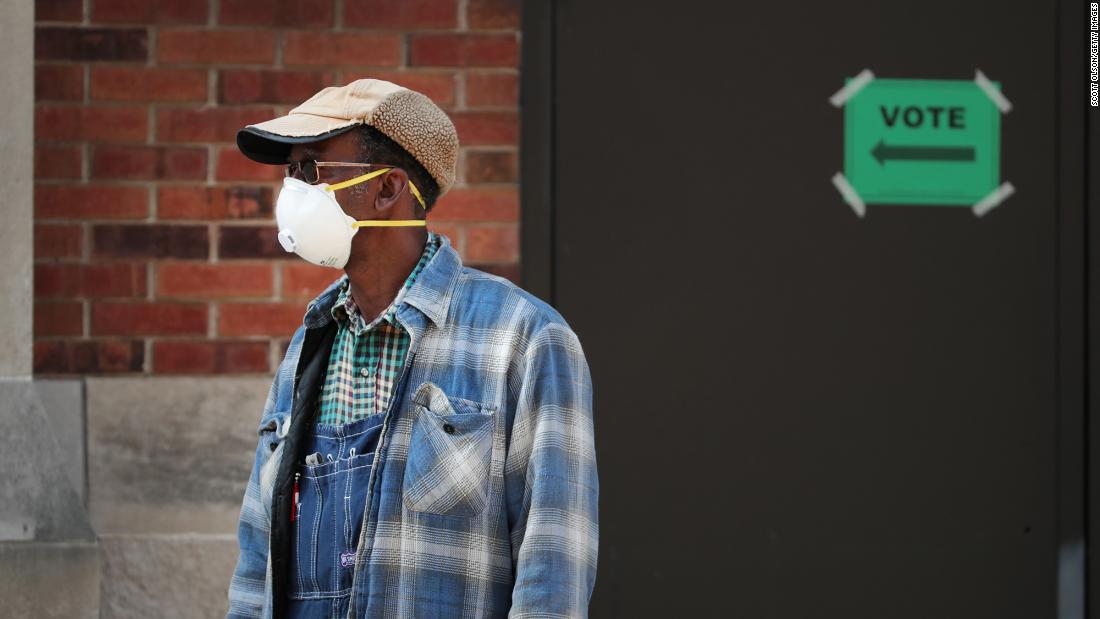 Citizens shouldn't need Bloomberg's help to vote
Days after a devastating federal appeals court ruling that struck a major blow to voting rights for Floridians with felony records, Michael Bloomberg and a cadre of celebrities are donating millions to help some potential voters the court deemed ineligible. Florida's attorney general asked the FBI and Florida's Department of Law Enforcement to investigate Bloomberg's efforts to reinstate these voting rights. The ruling this month upheld a new Florida law requiring people with past felony convic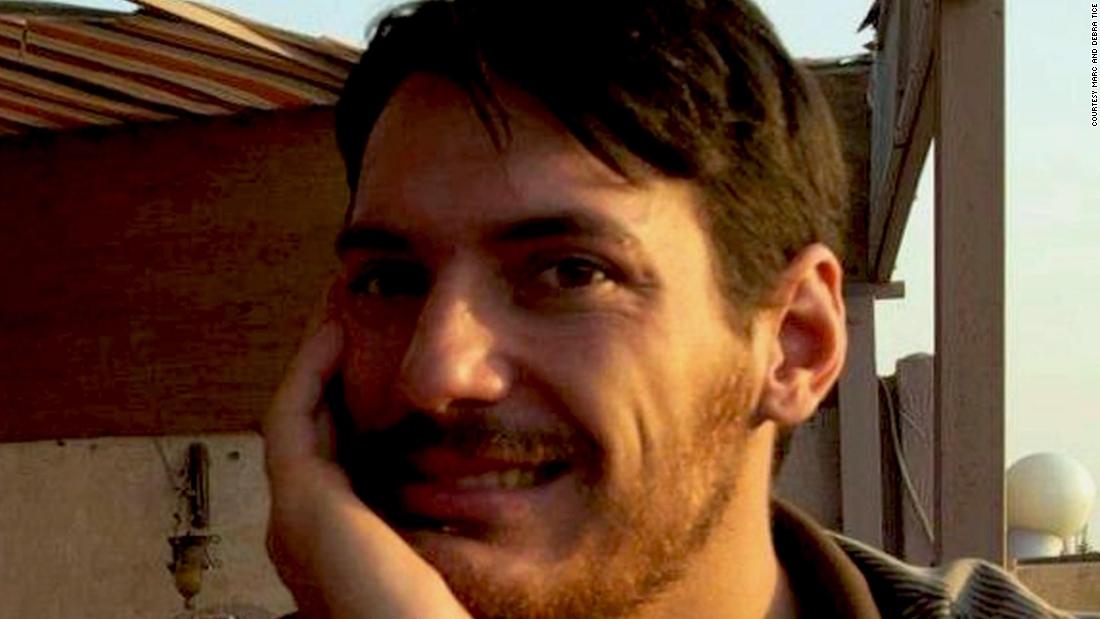 Opinion: My brother asked me to go to Syria. Four months later, he was taken
I was at the beach with my family when my brother Austin called. His schedule at Georgetown Law School had prevented him from joining us. I slipped into an empty room at the little house we were renting and listened, astonished, as he told me he was planning a trip to Syria that summer of 2012, and he was asking me to come with him.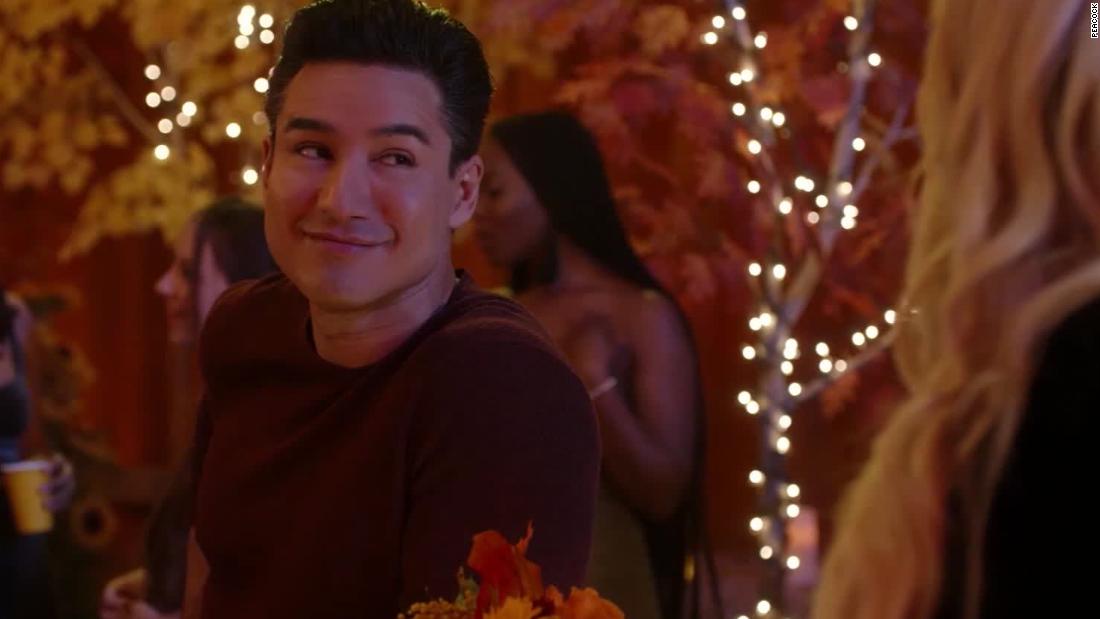 Some of your favorite nostalgic TV classics could be coming back to the small screen. CNN's Chloe Melas has more on some reboots and revivals on the way.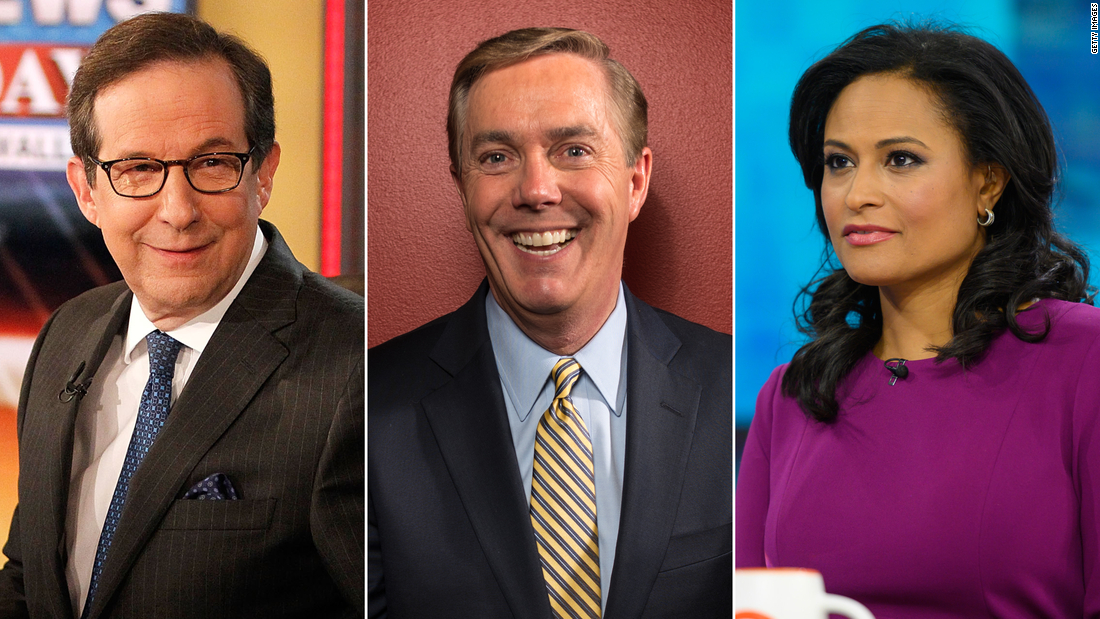 Trump-Biden debate moderators face a huge challenge
Complaining about debate moderators has now become part of the game, the same way we argue about officiating in sports. According to a report by the Annenberg Debate Reform Working Group, which was created to figure out how to increase the value of presidential general election debates, there are four main areas of criticism aimed at presidential debate moderators. I'll address these and provide some workable tips that can be used by this year's group.