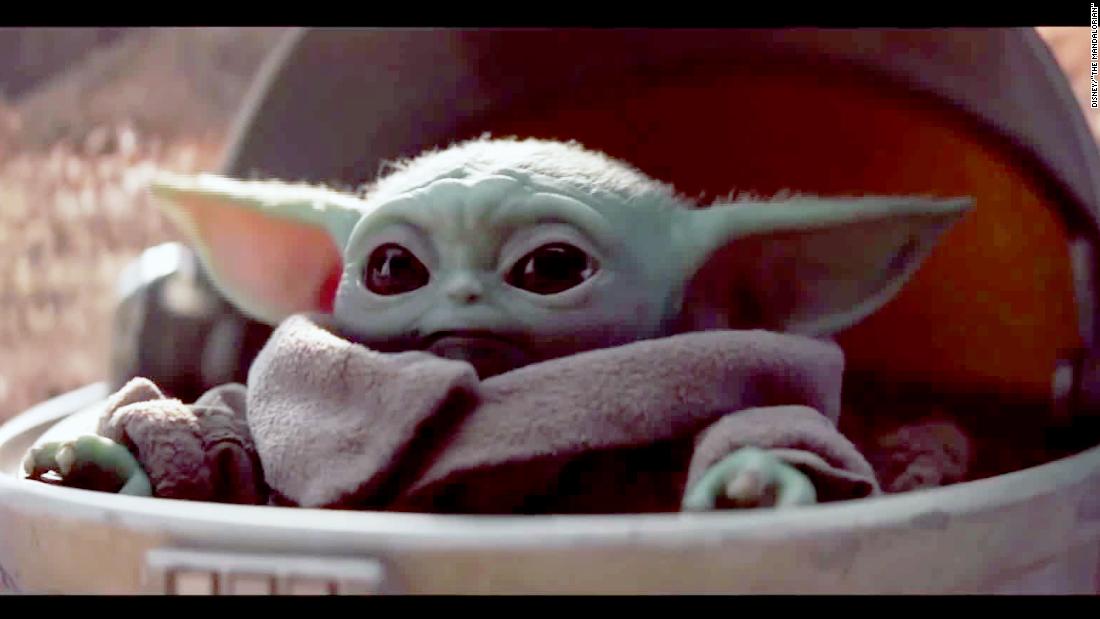 Let's give thanks for Baby Yoda
Yes, 2020 has been a gigantic dumpster fire on so many levels, but a spirit of gratitude may help pull us through just yet.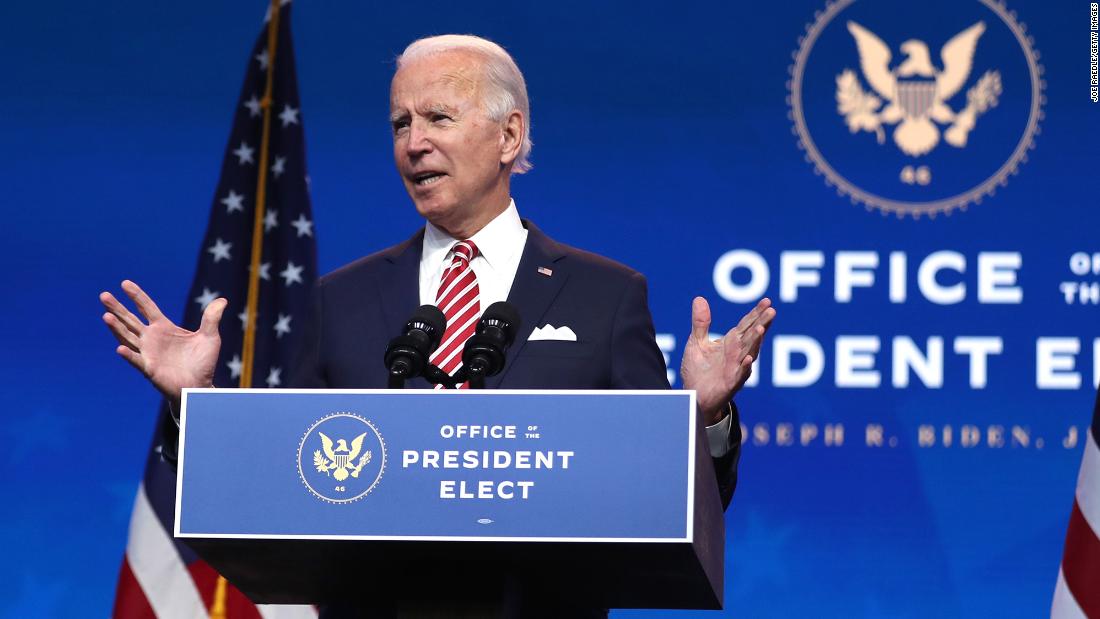 Analysis: How Biden won: He built on Clinton's successes
President-elect Joe Biden was nominated by Democratic primary voters in large part because of his perceived electability in the general election. Biden proved primary voters right by winning and by doing considerably better than Democratic House candidates.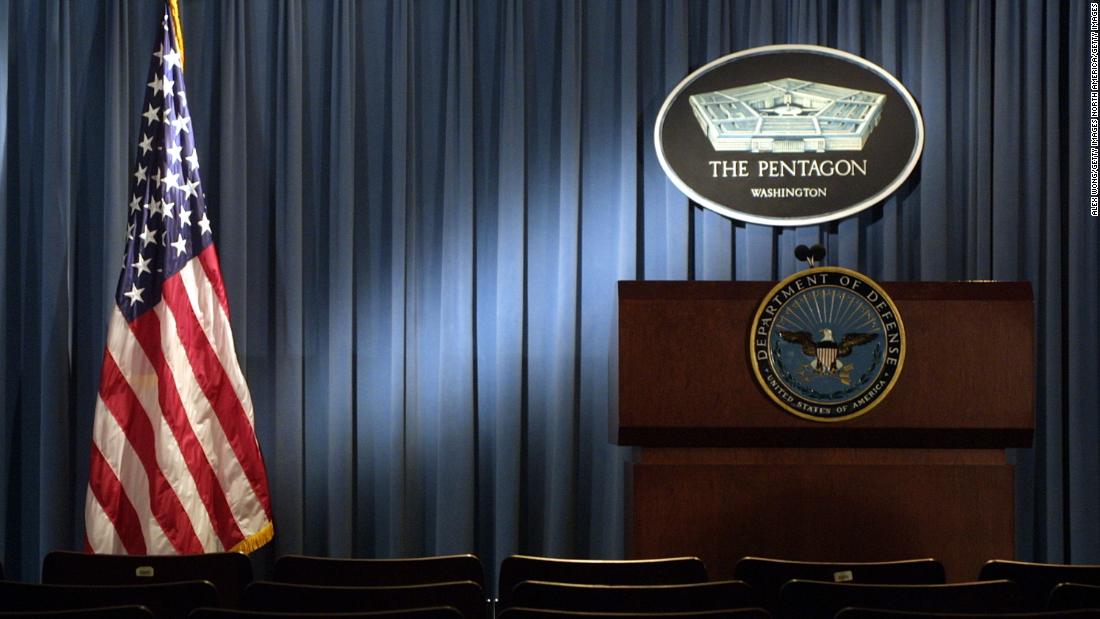 Trump administration removes experts from Defense Policy Board
Several high profile members of the Defense Policy Board were removed on Wednesday by the Trump administration, in yet another purge of longstanding foreign policy experts and national security establishment figures in the final days of the Trump era, according to three defense officials.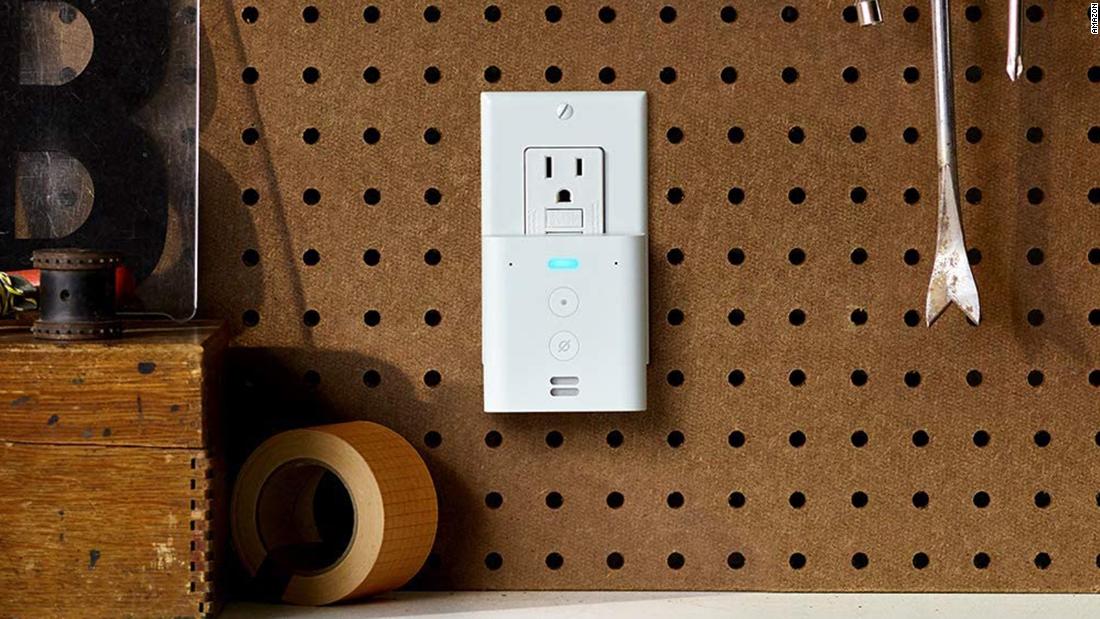 127 items to buy at Amazon's Black Friday sale before they sell out
We're technically still a day away from Black Friday — but don't tell that to Amazon. The most massive online retailer likes to make a full week out of the biggest shopping day of the year, which means there are deals galore to shop today with the savings continuing throughout the week.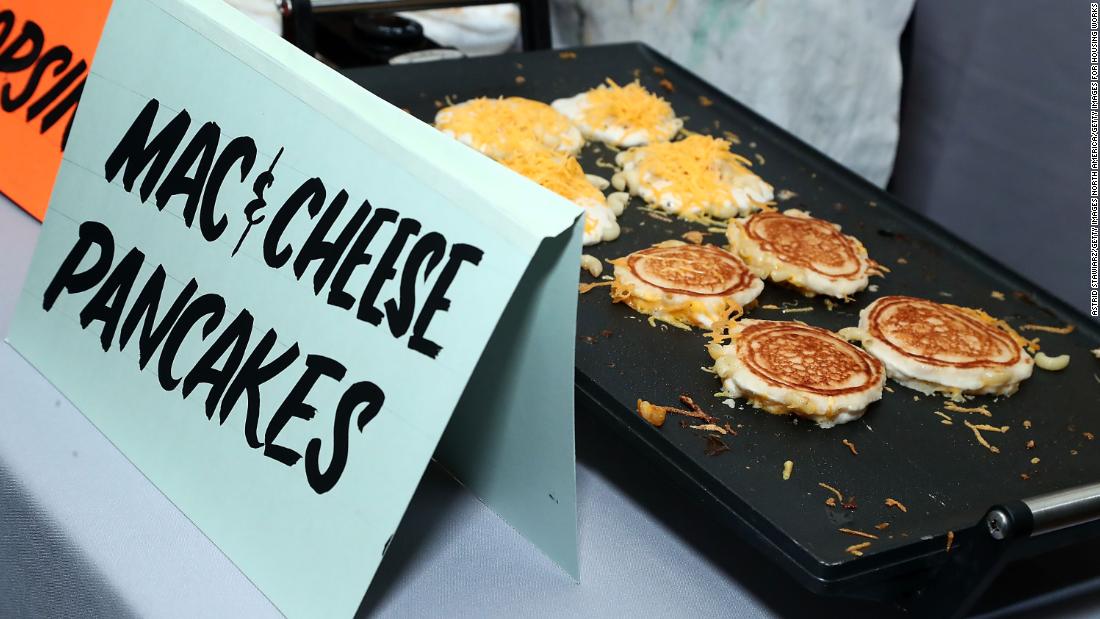 A short history of American food (whatever that is)
Your Thanksgiving table may be smaller this year, but if it's still full of squashes, corn pudding, turkey and cranberry sauce, thank Native Americans -- those foods are indigenous. But that apple pie is international -- apples are from Kazakhstan and the pie part is from England.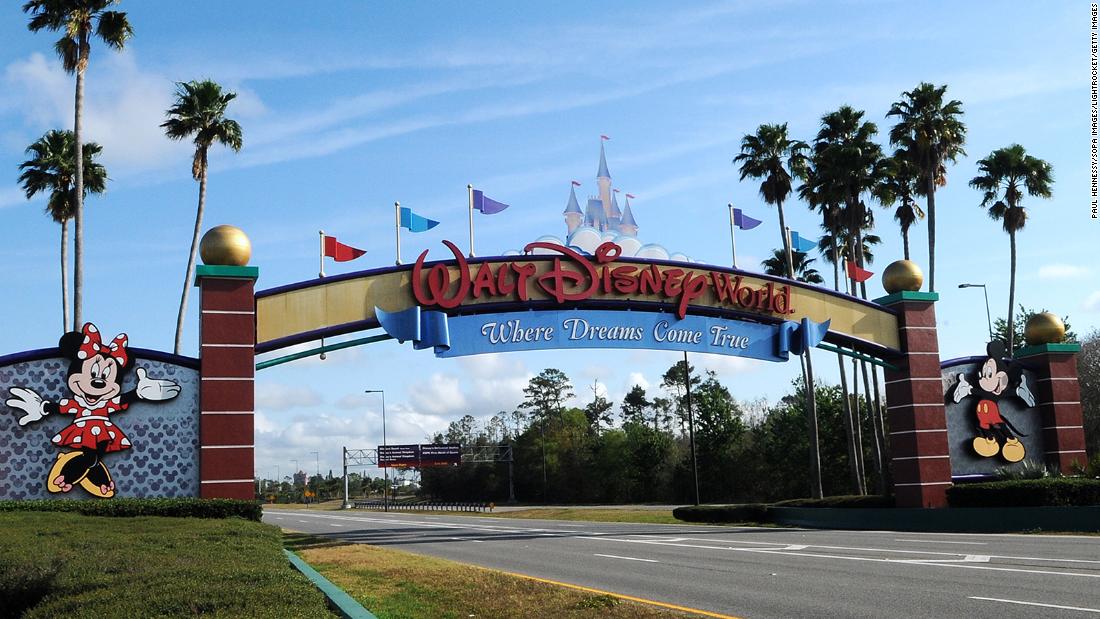 Disney is laying off 32,000 employees
Walt Disney Co. is laying off 32,000 employees, about 4,000 more than previously announced, as the coronavirus pandemic continues to hammer its parks and resorts business.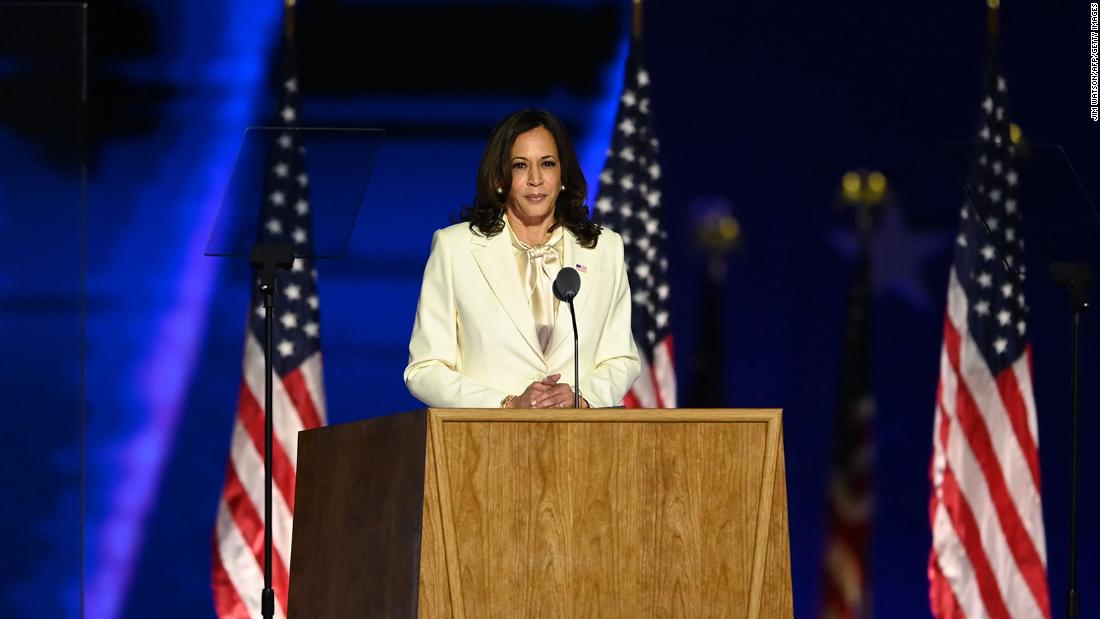 Opinion: Who should get Harris's seat
California Gov. Gavin Newsom is laying low. He and his family are quarantining for 14 days because three of his children came into contact with a state highway patrol officer who later tested positive for Covid-19. The Newsom family, so far, has tested negative for the virus. But being stuck indoors does give the Golden State governor ample time to think about one of the most consequential decisions he will make during his tenure: who he will appoint to replace Kamala Harris, once she resigns he