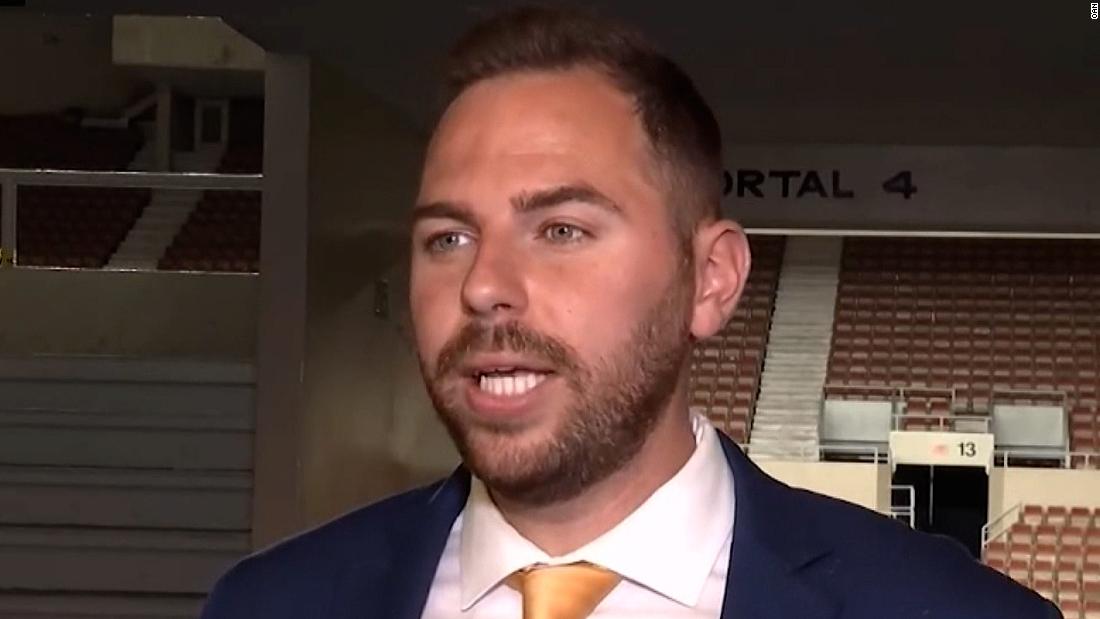 Senate candidate wants to recreate Arizona election audit in his state
CNN's Erin Burnett speaks to Republican Stephen Richer, the County Recorder in Maricopa County, whose office is partially responsible for overseeing elections, about the controversial audit taking place in Arizona and visits his state has seen by parties interested in duplicating the audit efforts.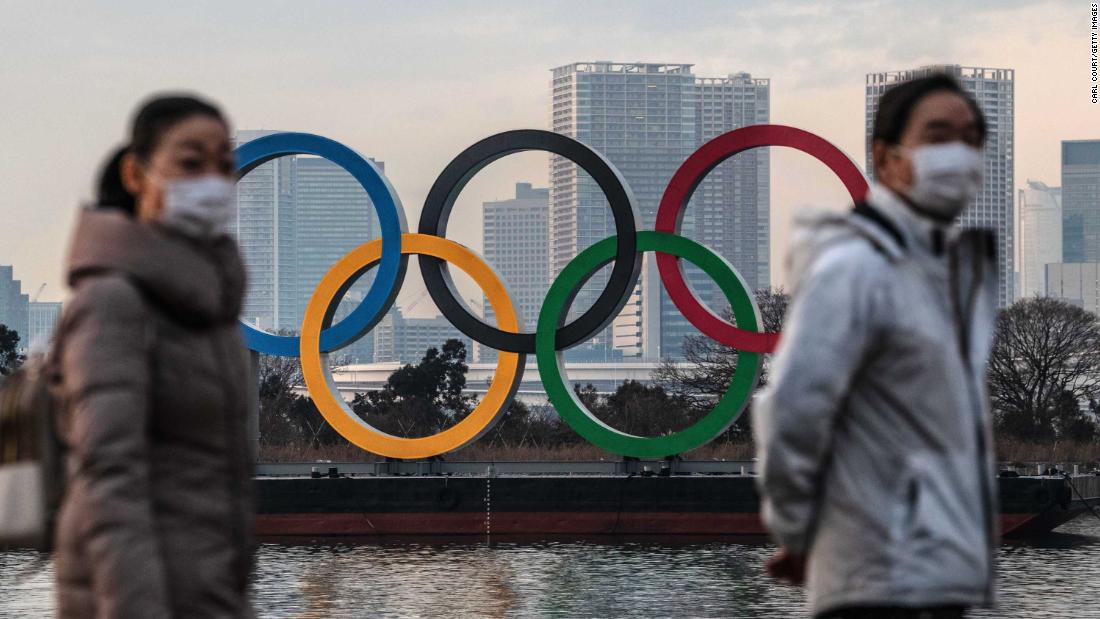 Opinion: The Olympics can be held safely
Barring a major change, Tokyo will host the Games of the XXXII Olympiad starting late next month. That being the case, the organizers have two choices: use the Olympics as an opportunity to demonstrate to the world how even a disease as contagious as Covid-19 can be controlled if not suppressed by a combination of vaccinations and intelligent testing, or they can roll the dice, throw vaccination and testing verification out the window and hope that a series of outbreaks don't become the dominant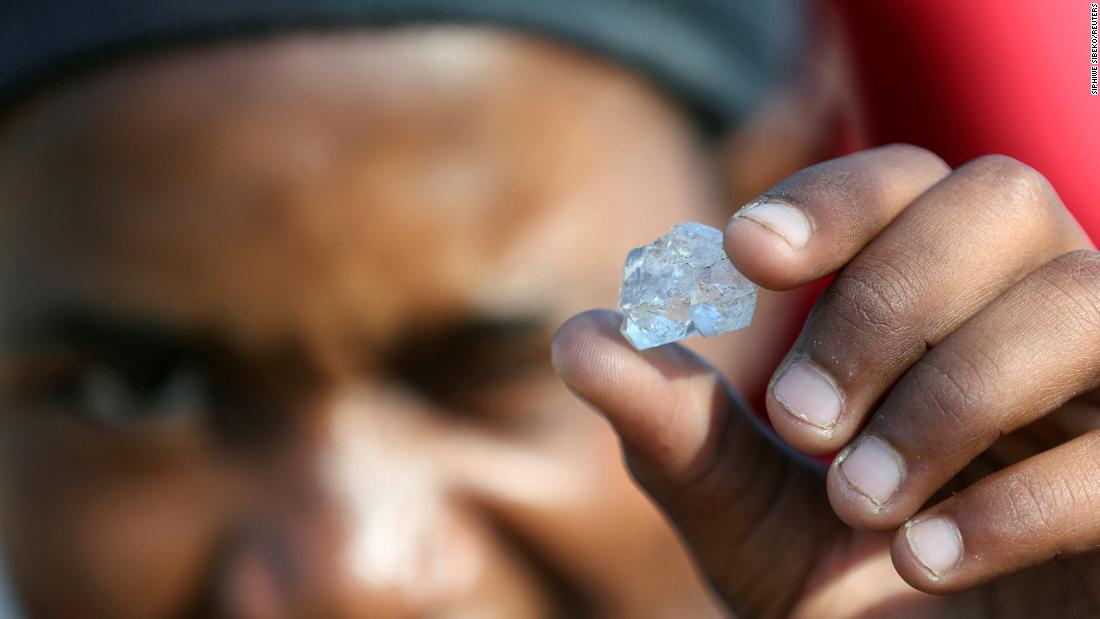 'Diamond rush' grips South African village
More than 1,000 fortune seekers on Monday flocked to the village of KwaHlathi in South Africa's KwaZulu-Natal province in search of what they believed to be diamonds after a discovery of unidentified stones in the area.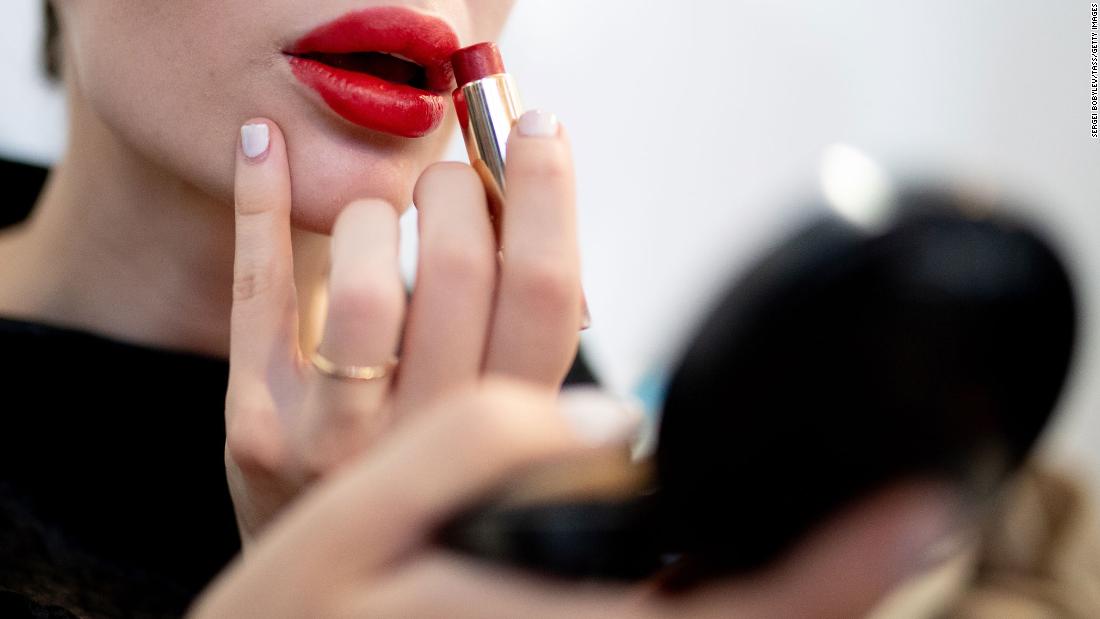 Makeup may contain potentially toxic chemicals, study finds
The "No PFAS in Cosmetics Act" is scheduled to be introduced in the US House and Senate on Tuesday, following the release of a new study that found high levels of a marker for toxic PFAS substances in 52% of 231 makeup products purchased in the United States and Canada.


Gun owners should cover the cost of gun violence
In my city, a mass shooting took the lives of nine people at a transit rail yard in May. In the three weeks since, while friends and family have grieved over their devastating loss, San Jose suffered about 15 more episodes of gun violence, according to San Jose Police Department records received by my office.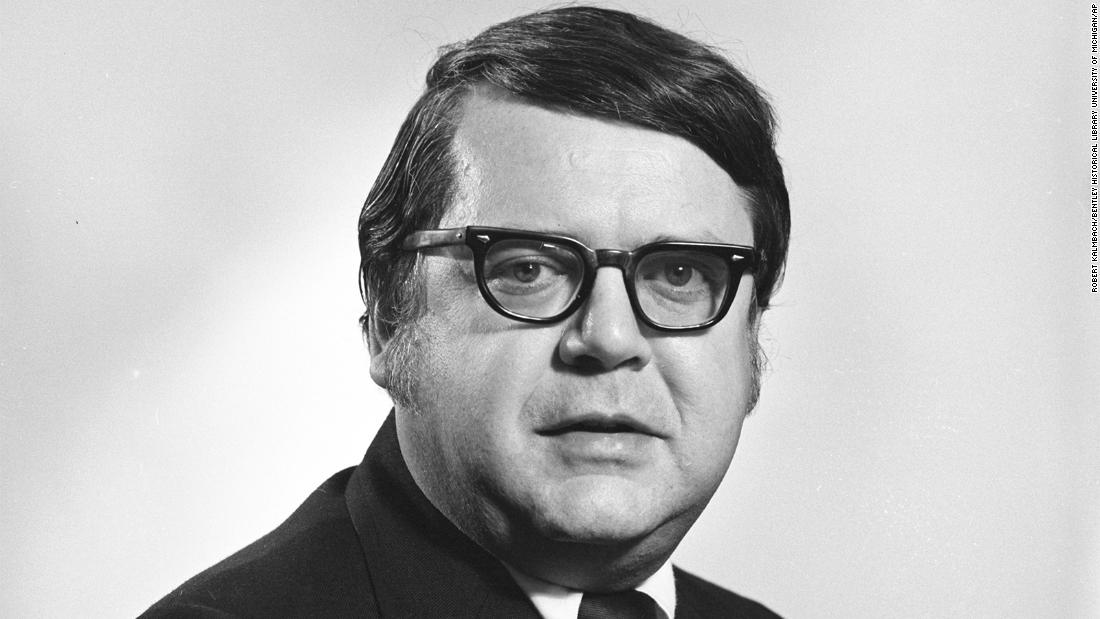 The lesson of the University of Michigan sexual abuse scandal
Last week, Matt Schembechler, son of the celebrated University of Michigan football coach Bo Schembechler, came forward to detail experiences he said he had with former team doctor Robert Anderson. The younger Schembechler says he was 10 years old when Dr. Anderson molested him and conducted an invasive rectal exam during what was supposed to be a routine physical in 1969.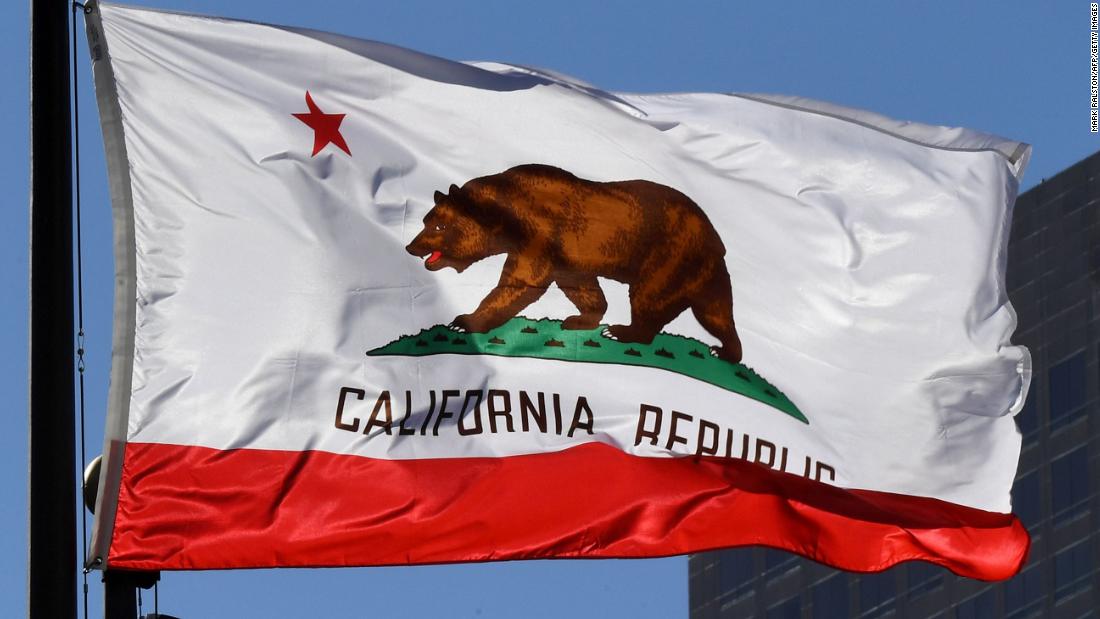 California is still requiring masks in these places
California lifted most of its Covid-19 restrictions Tuesday as part of a grand reopening in which the state will end capacity limits, physical distancing and -- at least for those vaccinated -- mask requirements. CNN's Dan Simon reports.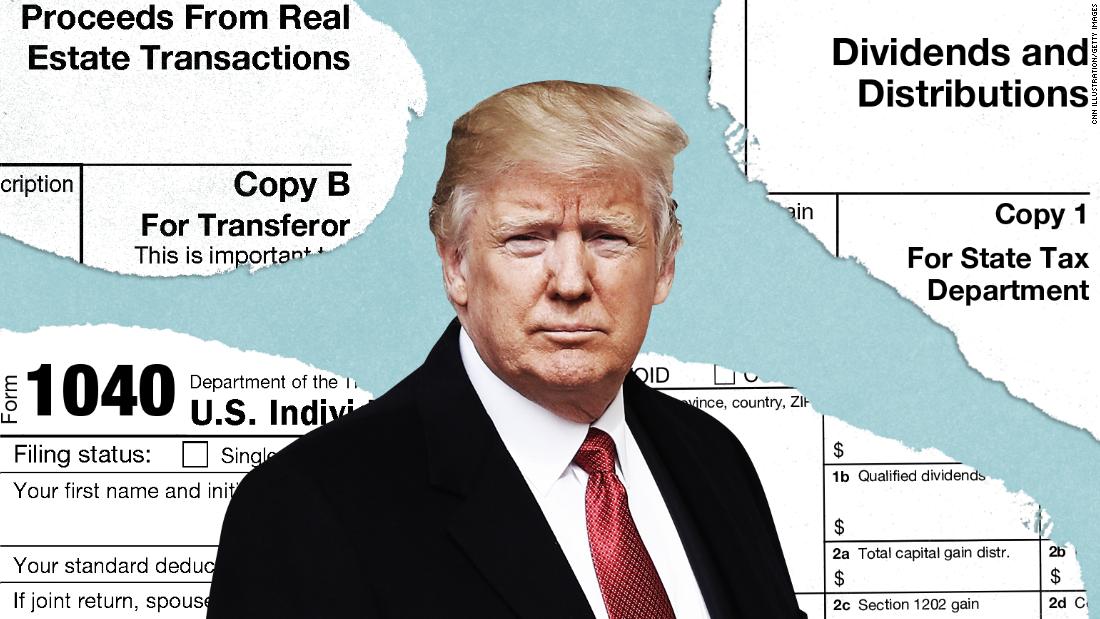 Trump, House panel at impasse over taxes
Lawyers for Donald Trump and the House Oversight Committee revealed on Tuesday that they're at a standstill in the Democrats' long-running pursuit of tax records from Trump's accounting firm Mazars USA.


A new chapter in space begins. See what's next
Billionaire Jeff Bezos announces he's traveling to space, a "flight to nowhere" sells out in minutes and technology shows us the closest simulation to how a star is formed. See space's next chapter.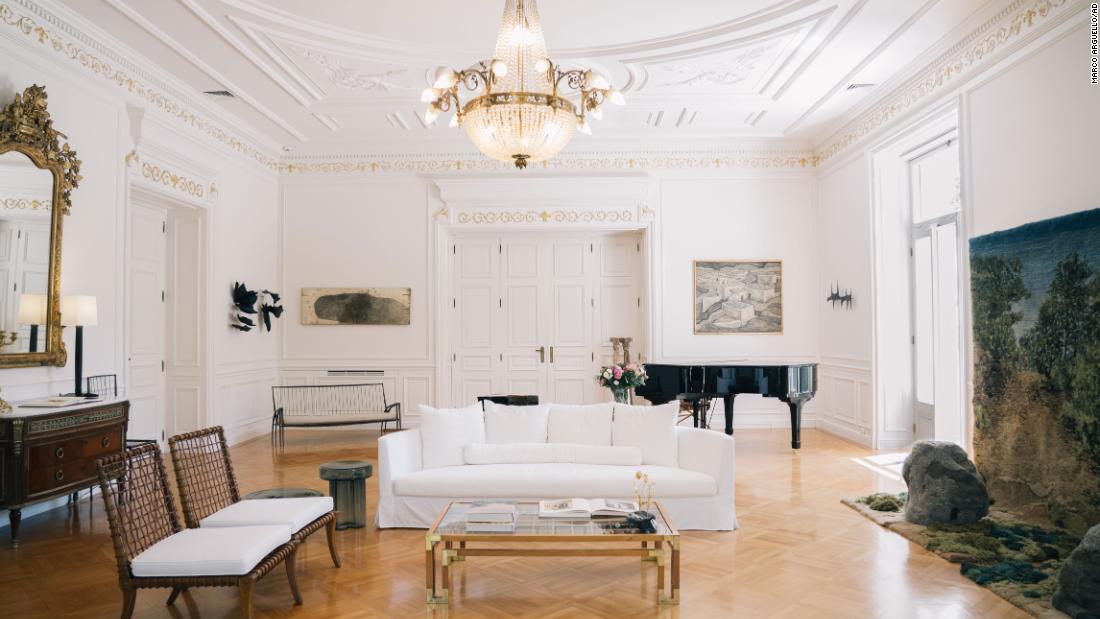 Step inside the Greek 'White House'
Nestled on a tree-lined street in Athens, the pale pink and white Maximos Mansion is the residence and office of Greek Prime Minister Kyriakos Mitsotakis. Located just off the famed Syntagma Square, and near the Presidential Mansion and Hellenic Parliament, the modest low-slung building is neoclassical in style, welcoming visitors through a portico with twin ionic columns.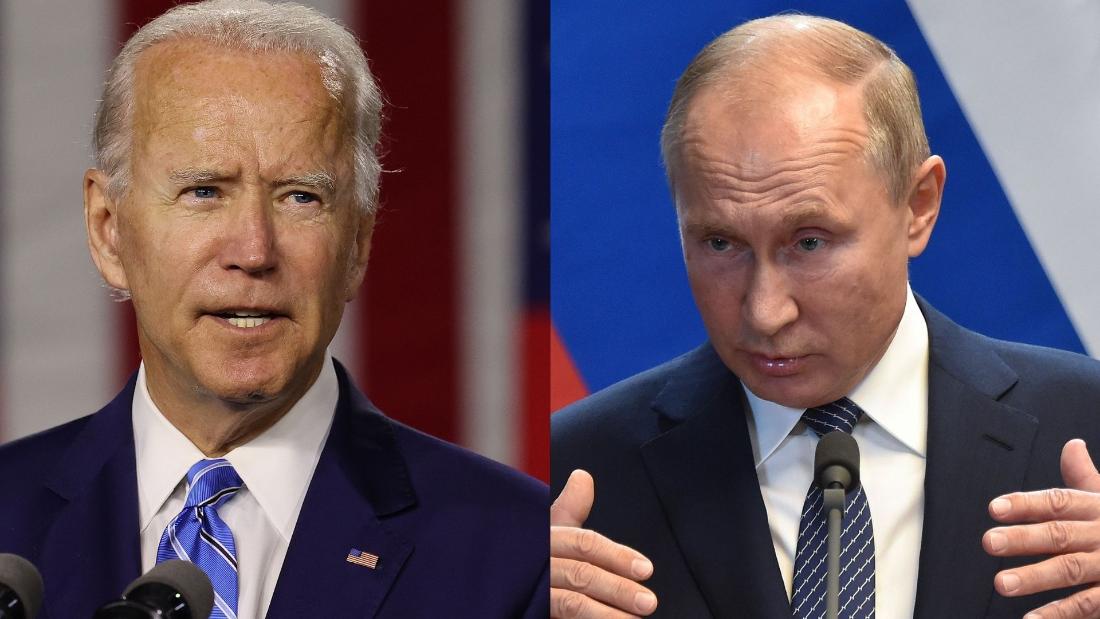 Biden can't let Putin get away with this
Over the past several weeks, many Americans have become intimately familiar with the national security threat of ransomware. The Colonial Pipeline hack knocked out a major pipeline that supplies fuel to nearly half of the East Coast, sparking panic-buying across the country, and the JBS hack brought down the world's largest meat supplier, driving up meat prices.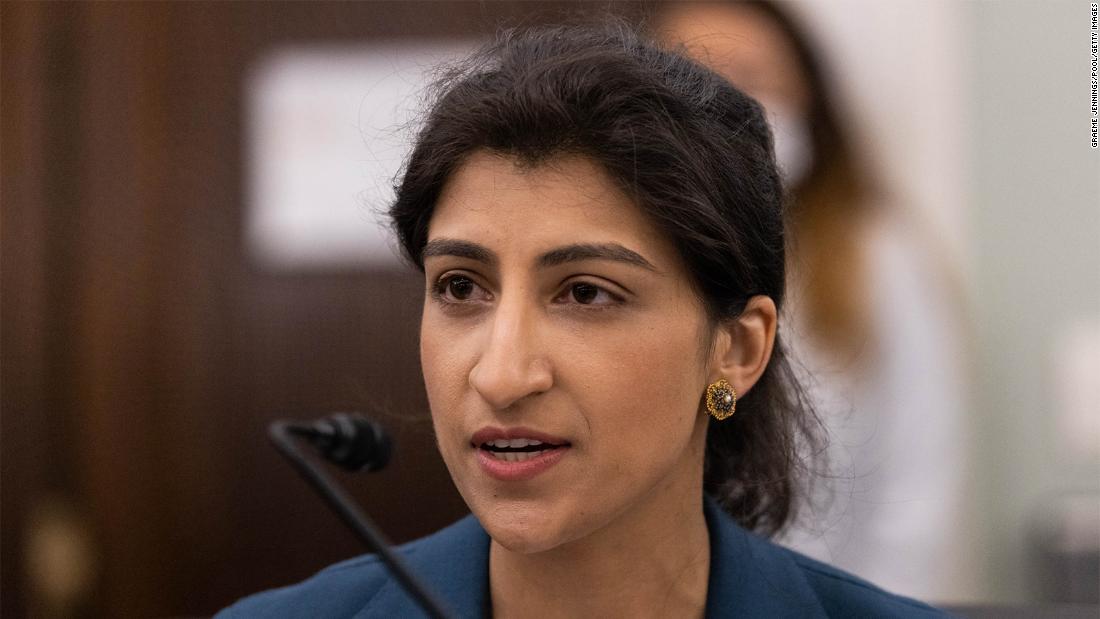 Biden names Lina Khan as FTC chair
Big Tech critic Lina Khan will chair the Federal Trade Commission, the powerful antitrust agency that's targeted companies such as Facebook with fines and lawsuits, according to a White House spokesperson.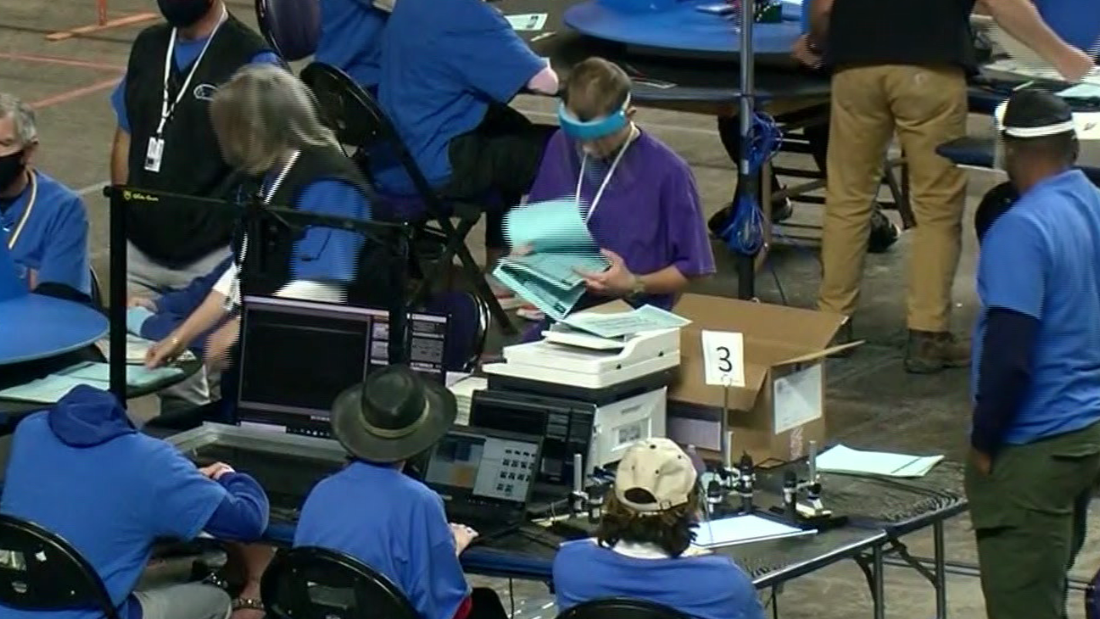 Ballot maker: We've never seen an audit conducted this way
Arizona's problem-ridden audit of the 2020 election ballots in Maricopa County nears the end of the hand recount as experts call out the partisan process. Previous reviews showed no evidence of widespread fraud. CNN's Sara Murray reports.