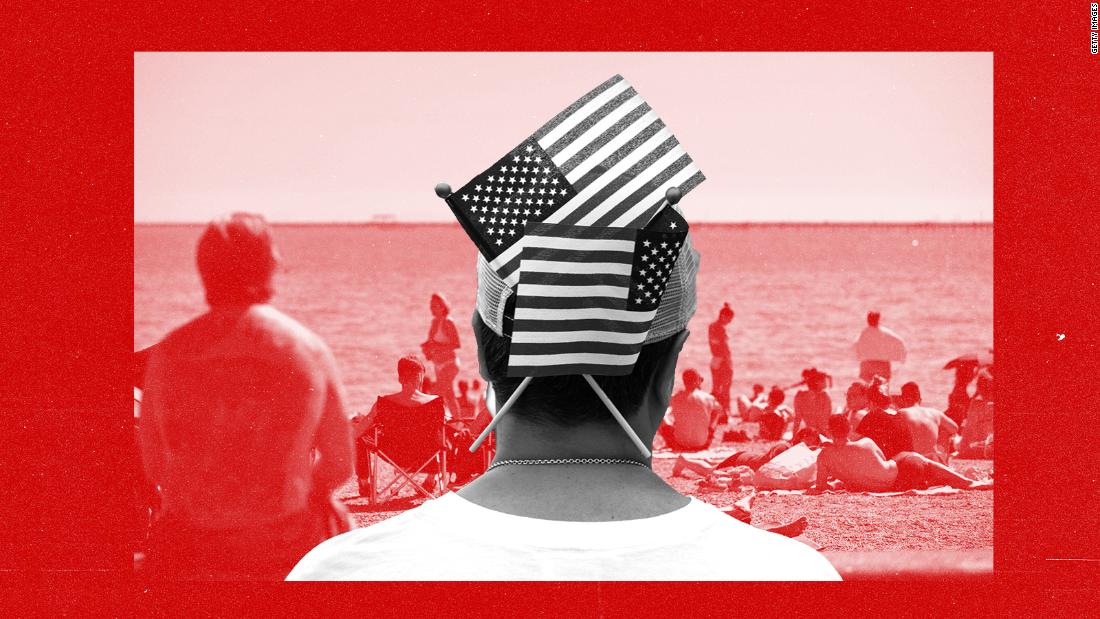 Tips from afar on how to stay safe this holiday weekend
Fireworks, pool parties and drinking at bars with friends — that's how many Americans would liked to be celebrating the Fourth of July this weekend. But many local leaders and health officials hope things will be a lot less festive this year.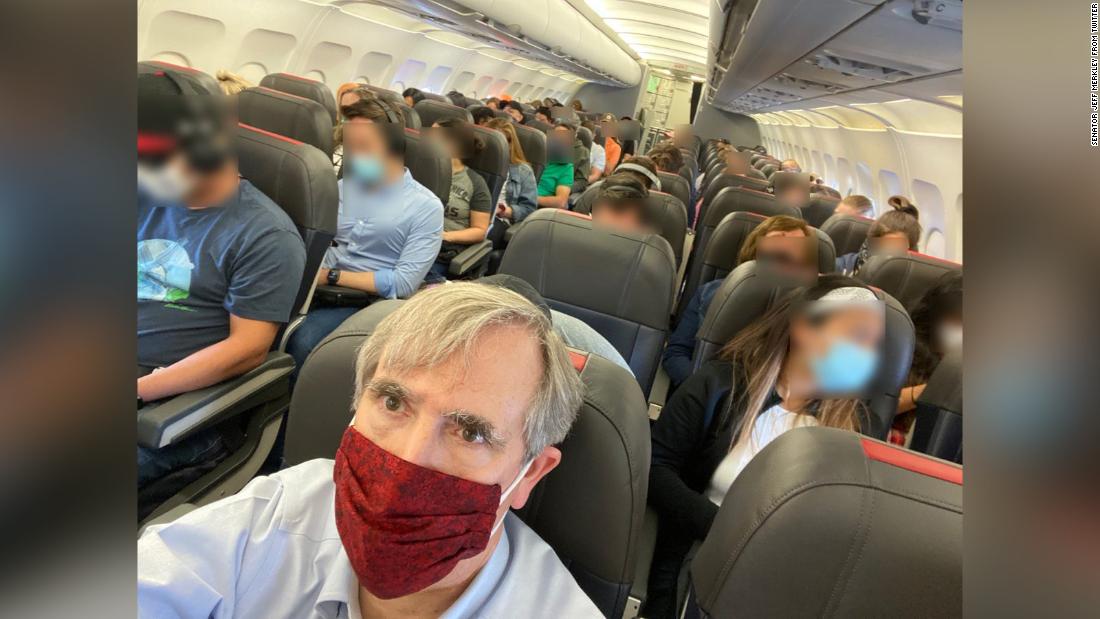 US senator blasts American Airlines for packing the middle seats on his flight
A United States Senator said he would introduce a bill to ban the sale of middle seats during this coronavirus pandemic, one day after he criticized American Airlines for selling the middle seats of a flight he had boarded, calling it "incredibly irresponsible" and warning it was contributing to the spread of the disease.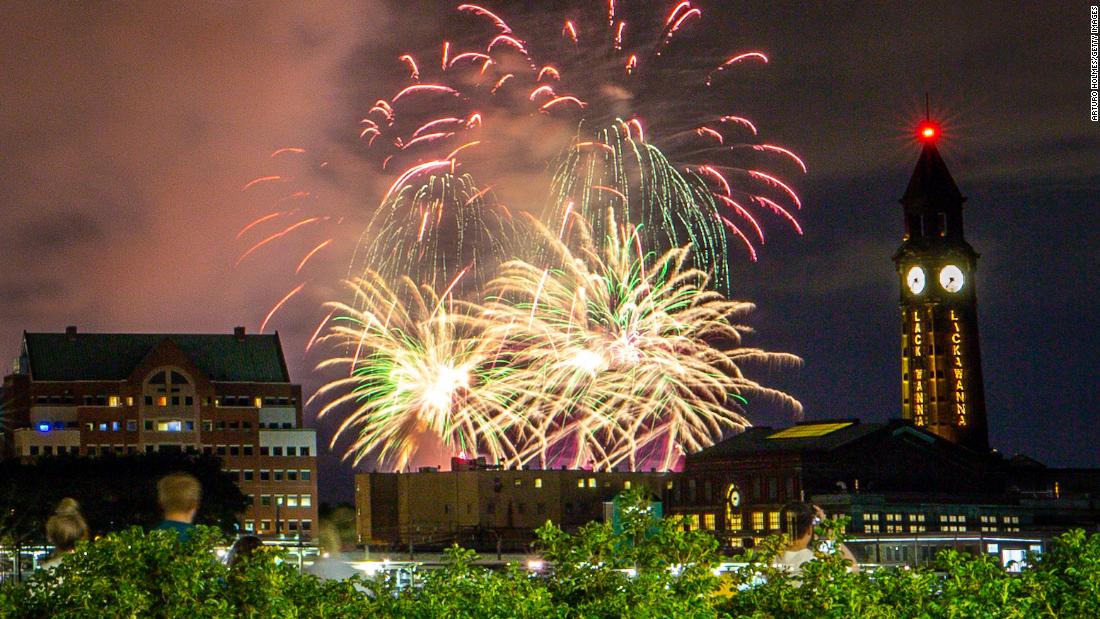 Every American is reborn on the 4th of July. It's not for nothing that our great forebear, Henry David Thoreau, chose this holiday to set off by himself with a borrowed horse and wagon into the deep woods at Walden Pond. He left behind a small town in Massachusetts draped in flags.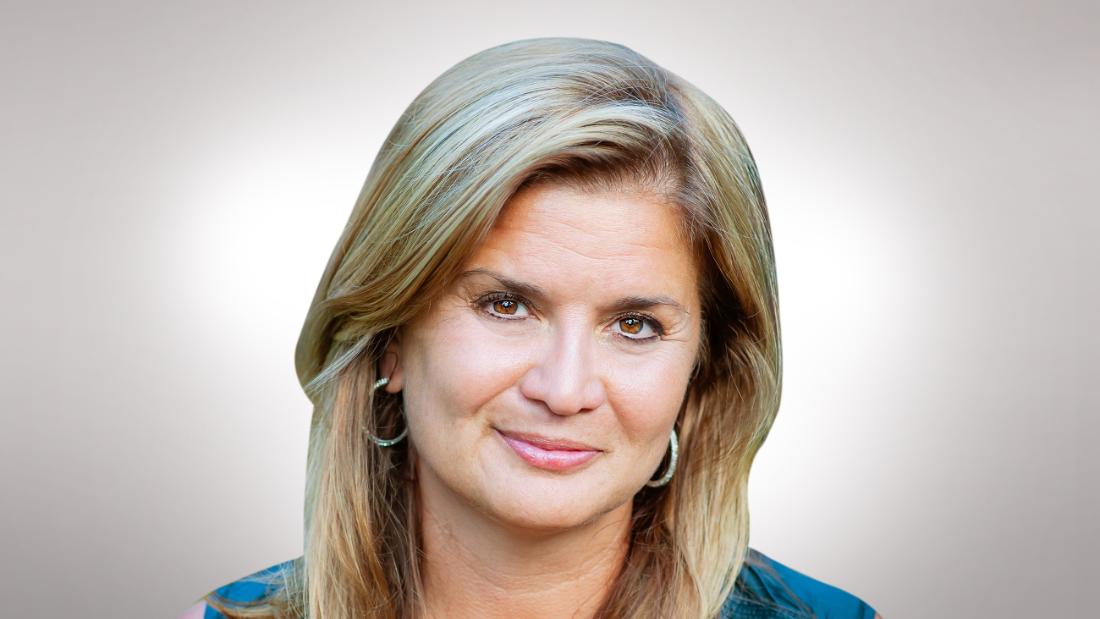 At 57, my degree was my way of saying, 'I matter'
After racking up six college transcripts over 40 years, I was finally going to graduate with a master's in creative writing. At 57, there were a lot of people I was looking forward to celebrating this accomplishment with -- and many more I intended to thank for supporting me.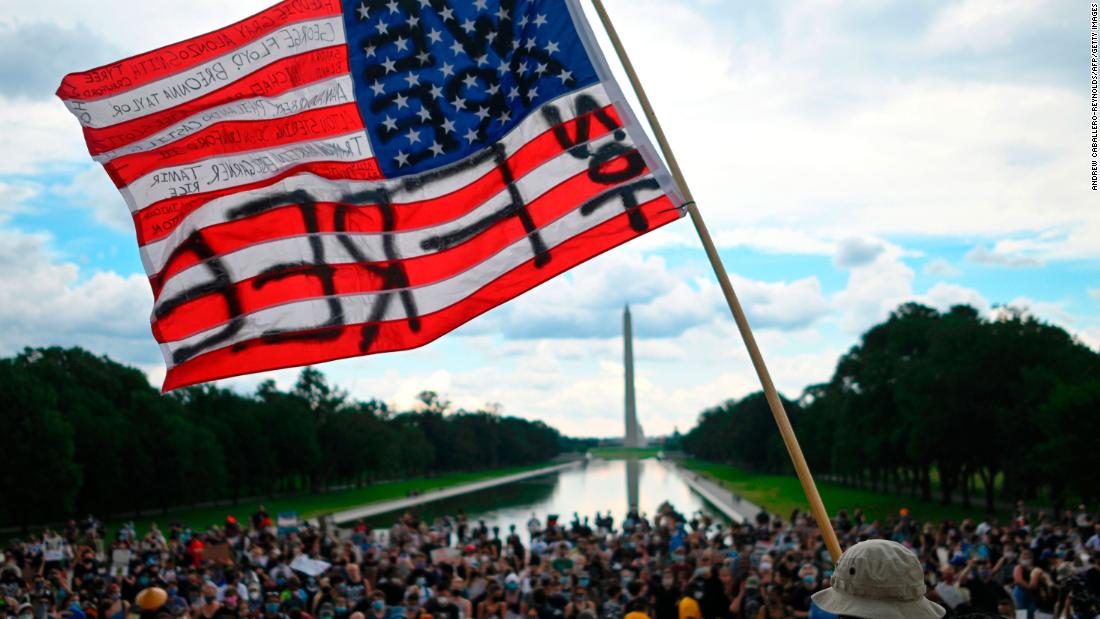 Opinion: These are true patriots. Trump sees them as enemies
Marching and chanting, grieving and kneeling, countless Americans have braved tear gas and rubber bullets over the past six weeks to send an unequivocal message to their elected leaders: that they will not stand idly by as racial injustice continues to tear at our country.