• See who won at the Emmys • 'Ted Lasso' sweeps as Sudeikis holds back tears • Photos from the red carpet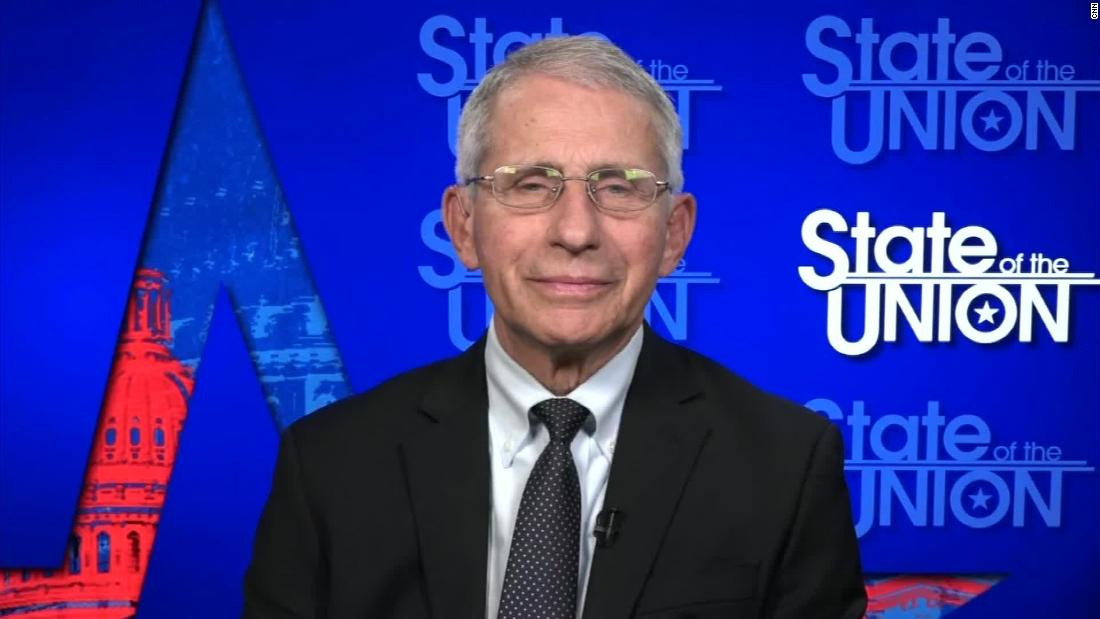 Fauci reacts to FDA recommendation on Covid booster shots
Vaccine advisers to the US Food and Drug Administration declined to recommend the agency approve Covid-19 booster doses for everyone who got vaccinated six months ago or longer. However, they did recommend a more limited step: emergency use authorization for people 65 and older, and for people at high risk of severe infection. CNN's Jake Tapper discusses with Dr. Anthony Fauci.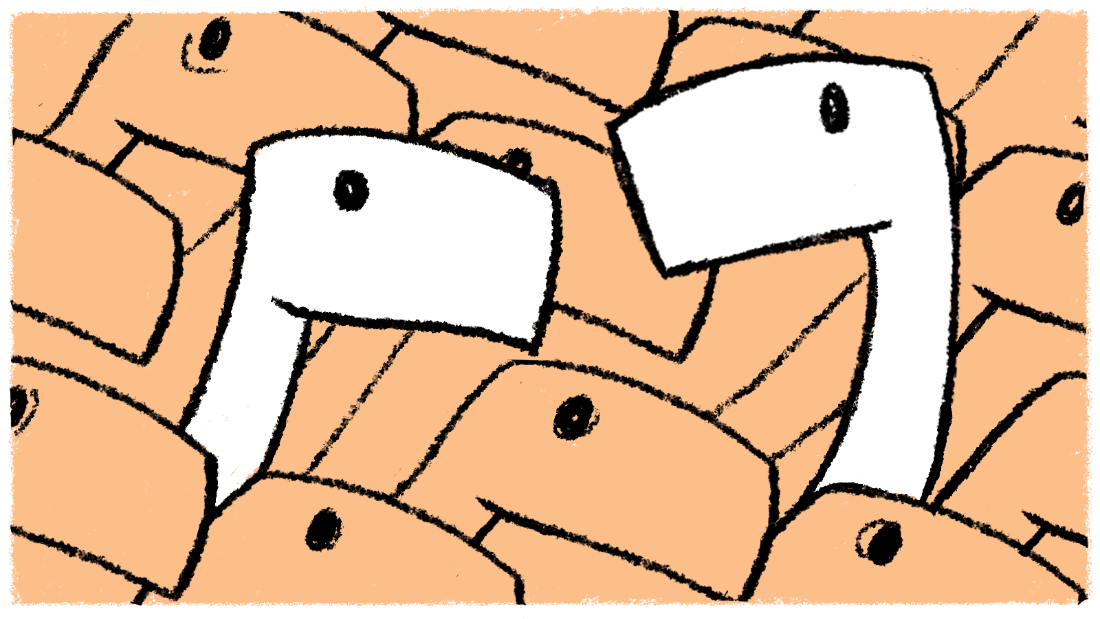 The mysterious sex lives of dinosaurs
Dinosaurs must have had sex to reproduce but how they did it -- with their neck frills, armored plates and tails tipped with spikes -- isn't exactly clear.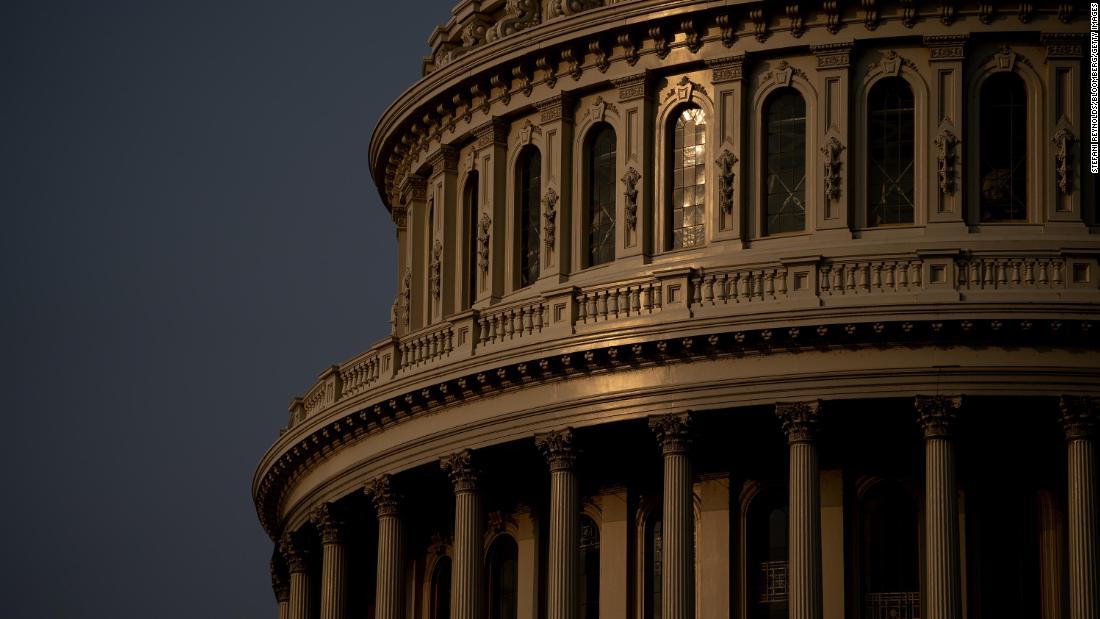 Opinion: Democrats' tax plan puts fragile majority at risk
Back in July I pointed out that the Democrats' massive $3.5 trillion reconciliation spending plan put their fragile congressional majorities at risk. Since then, and to make matters worse, House Democratic leaders tied passage of this partisan reconciliation spending to the painstakingly negotiated bipartisan infrastructure bill passed by the Senate last month, which now awaits consideration by the House. In other words, the $1.2 trillion infrastructure bill, which is desperately needed and has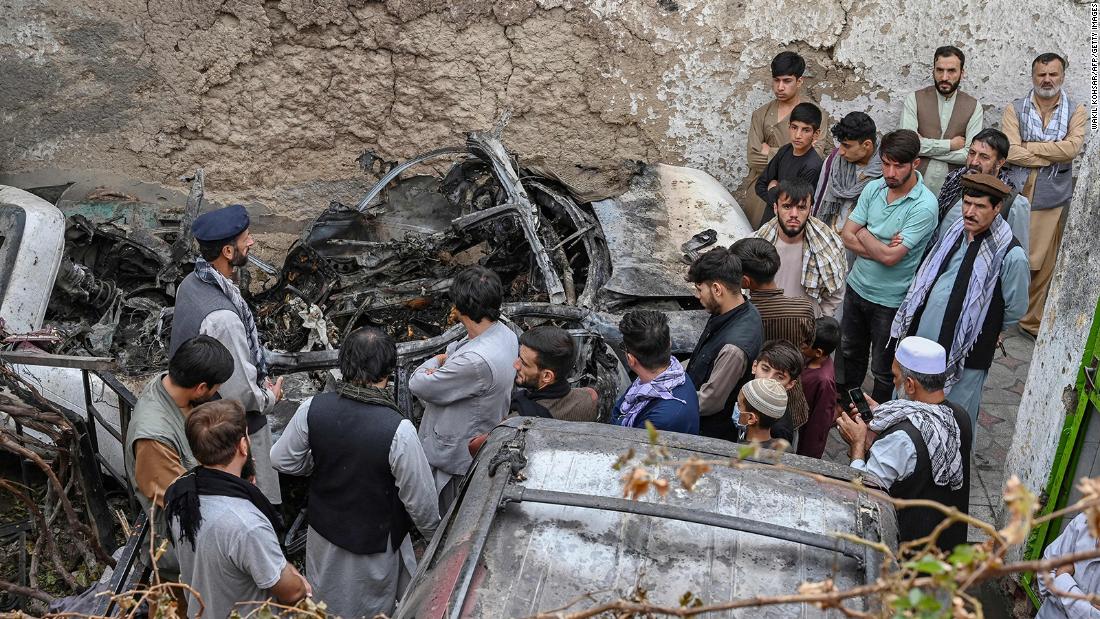 The US military's apology is not enough for this 'mistake' in Kabul
On August 29, a US drone strike killed 10 members of one family in Kabul. That same day, the Pentagon announced that the operation successfully targeted a suicide bomber affiliated with ISIS-K, who had allegedly filled a car with explosives as part of a suspected plan to attack the Hamid Karzai International Airport, where US troops raced to complete their evacuation operation a day before their deadline.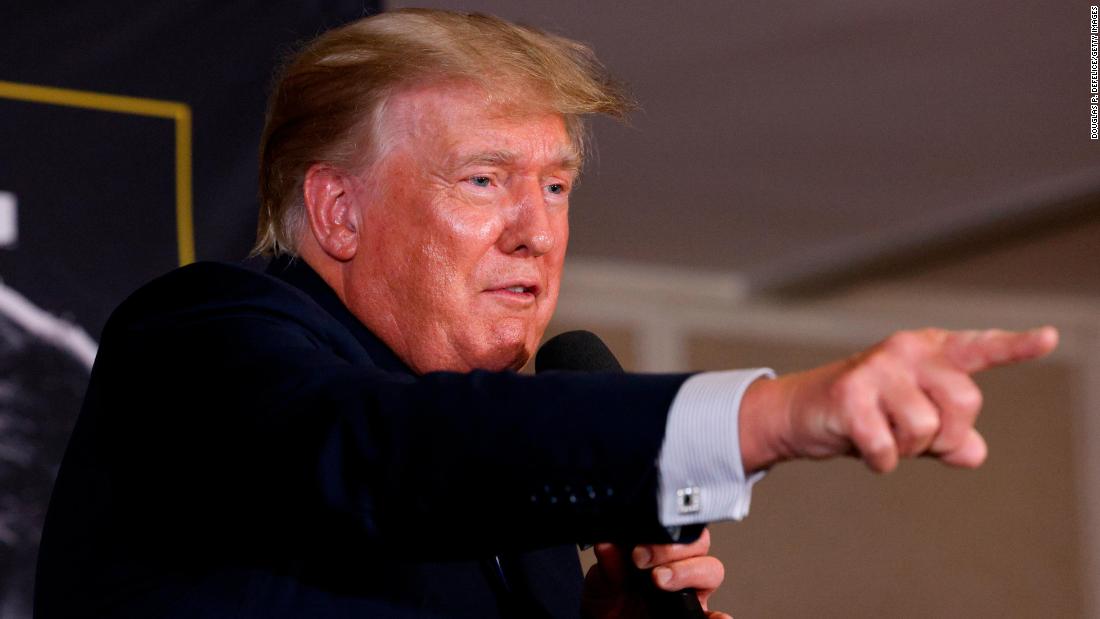 Opinion: The words Trump couldn't bring himself to say
On November 7, 1962, Richard Nixon met with reporters to concede that he had lost his bid for governor of California -- and to grumble about the way the press covered his campaign. It was two years since he had lost his race for president against John F. Kennedy, and few thought Nixon would ever run for office again.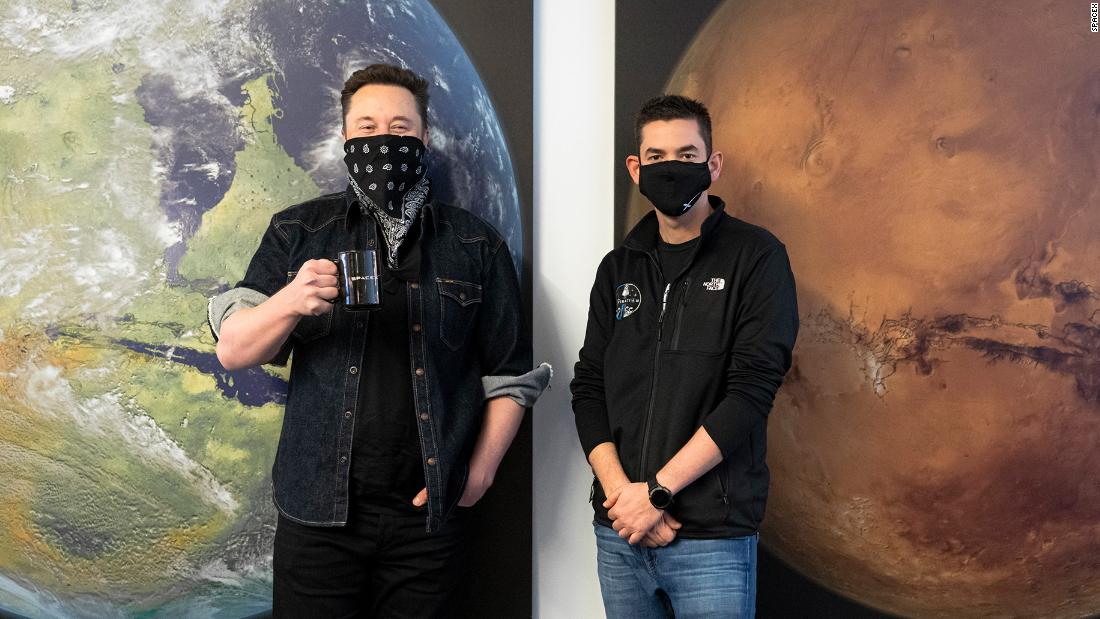 Opinion: Billionaires are so over Earth
Another day, another billionaire in space. At least, that's what it feels like. On Saturday, we saw billionaire Elon Musk's SpaceX spacecraft splash down after a three-day trip personally funded by Jared Isaacman, a billionaire who was joined on the flight by three other civilians. Ahead of the trip, the estimated cost was a whopping $55 million per seat.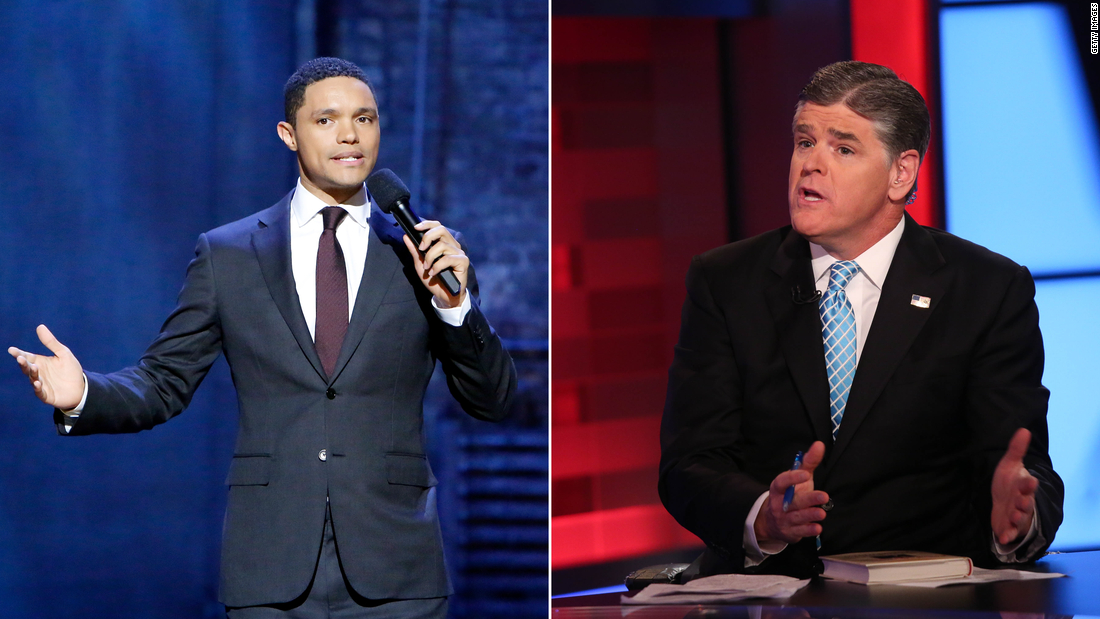 Trevor Noah rebukes Sean Hannity's vaccination advice
CNN's Brian Stelter speaks with Renee DiResta, Research Manager at Stanford Internet Observatory, and Yael Eisenstat, Future of Democracy Fellow at the Berggruen Institute, about people at home doing their own research into the Covid-19 vaccines.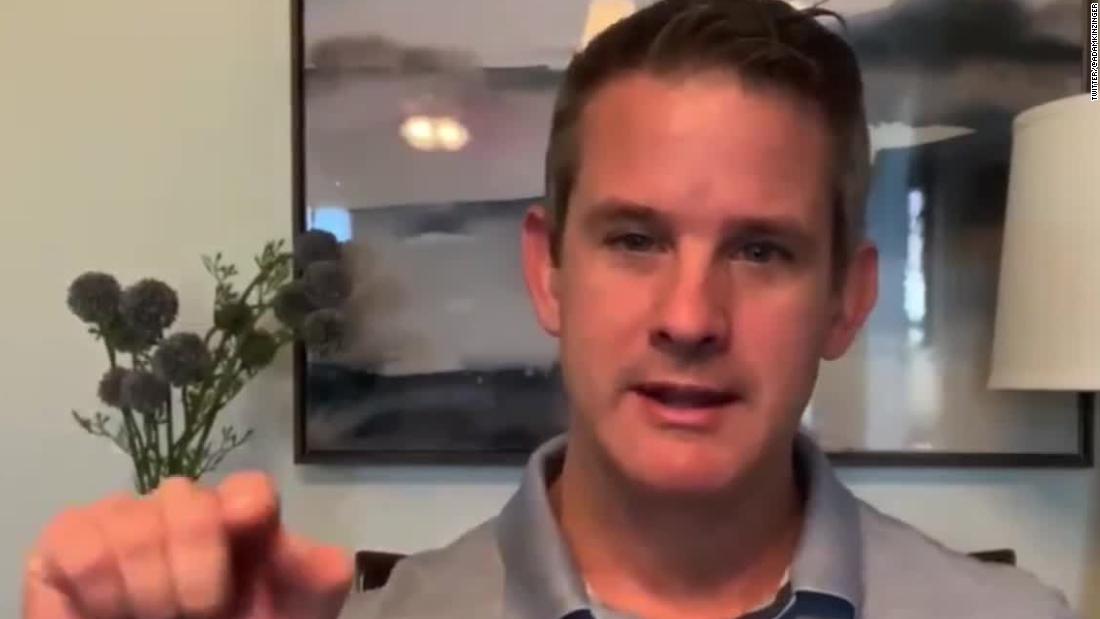 Republican who voted to impeach: As of now, Trump is winning
Rep. Adam Kinzinger (R-IL), one of ten House Republicans who voted to impeach former President Donald Trump, says that "as of now, Trump is winning" because the GOP has stayed silent and refused to denounce Trump's lies about the election.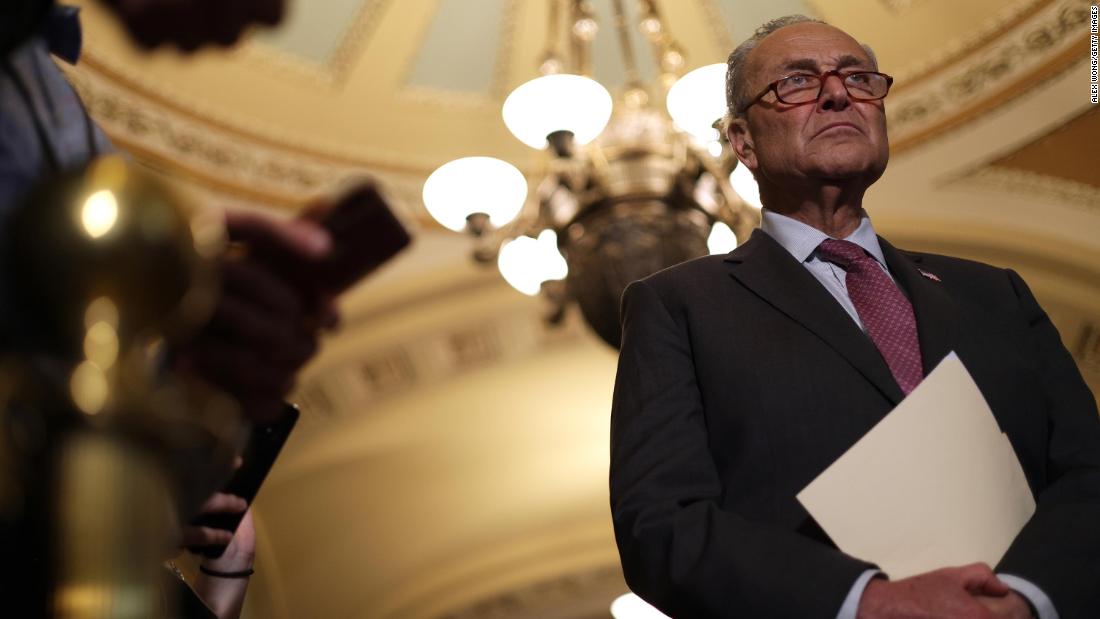 Schumer on $3.5 trillion bill: 'We're moving full speed ahead'
Senate Majority Leader Chuck Schumer said Wednesday that Democrats are moving "full speed ahead" on the $3.5 trillion budget reconciliation bill despite the call for a "strategic pause" and smaller price tag from moderate Democratic Sen. Joe Manchin of West Virginia.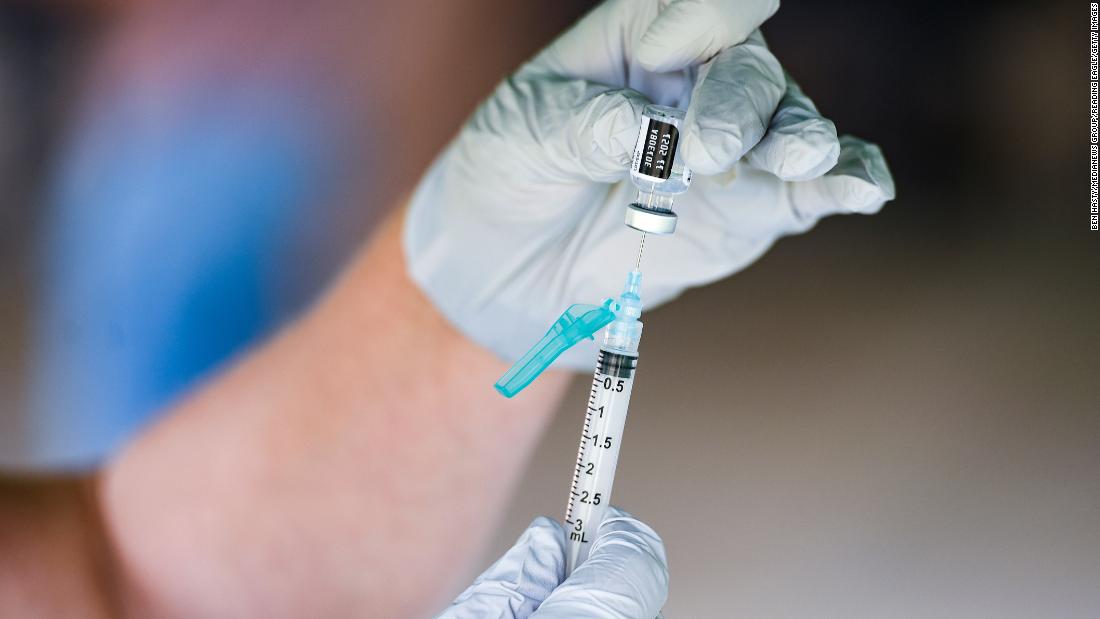 These four words are helping spread vaccine misinformation
Four little words — "do your own research" — are hurting the US pandemic response, CNN's chief media correspondent Brian Stelter said on "Reliable Sources" Sunday. And it is having real consequences as personalities from Nicki Minaj to Sean Hannity continue to promote the idea.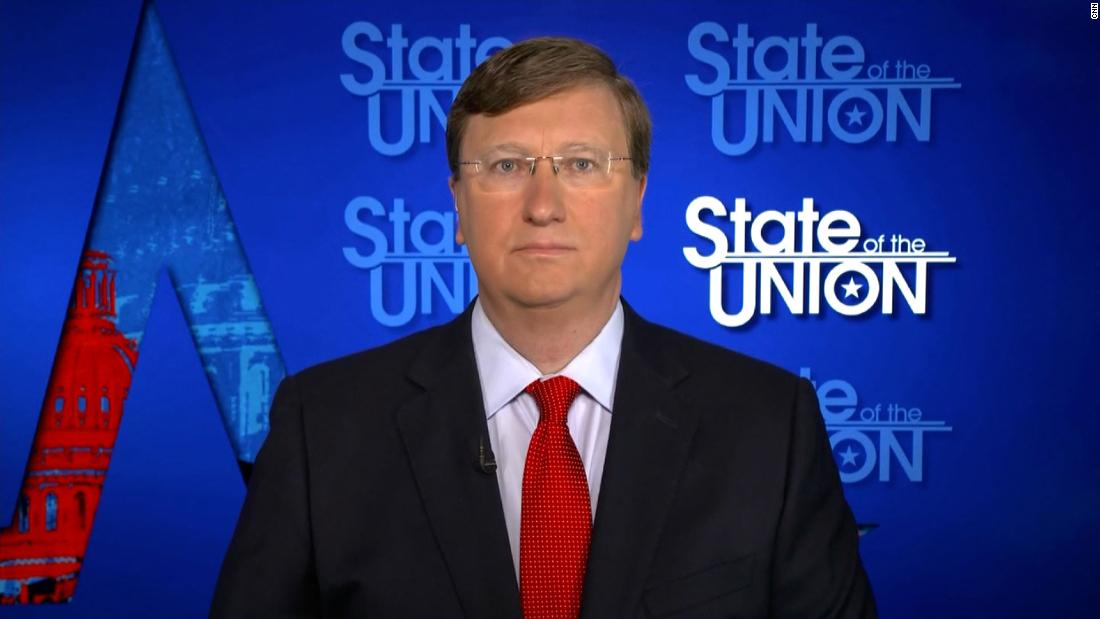 Mississippi governor defends Covid response
Mississippi Gov. Tate Reeves on Sunday stood by his state's response to the coronavirus pandemic, despite having the highest number of deaths per capita from the virus and no statewide vaccine or masking mandate.