UNC coach Hatchell resigns after program review
Sylvia Hatchell has stepped down as North Carolina's women's basketball coach after an external review found she had made "racially insensitive" comments and applied "undue influence" regarding players' ability to compete through medical issues.


Yanks drop Smith's 'God Bless America' recording
The Yankees are "erring on the side of sensitivity" and have stopped using Kate Smith's recording of "God Bless America" while they investigate an allegation of racism against the late singer.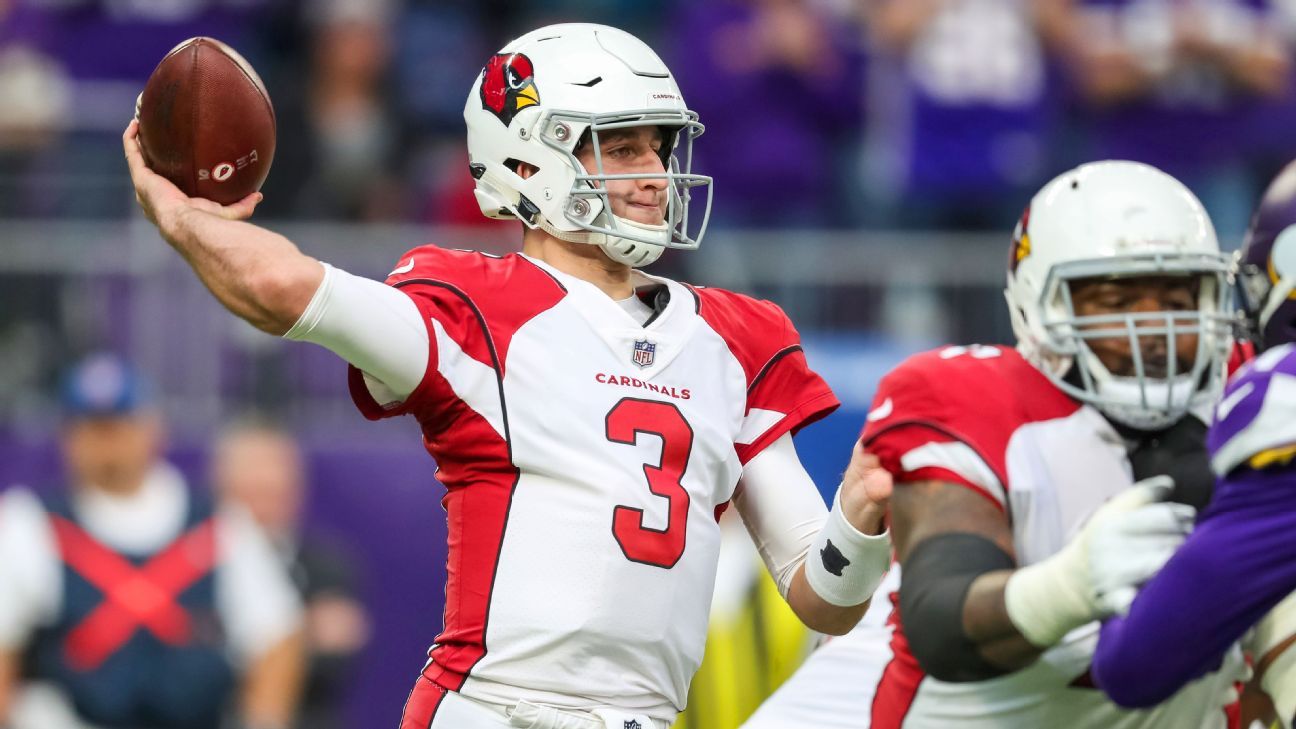 QB Rosen: Uncertainty with Cardinals 'annoying'
As the NFL draft looms, with the expectation that the Cardinals will take Kyler Murray with the No. 1 pick, current Arizona QB Josh Rosen says the uncertainty is "annoying" but he understands that "football's a business."


Mistaken ID leads Ige to give blood to stranger
Dan Ige, who as an active UFC athlete is subject to random drug tests by USADA, gave a blood sample to a stranger who came to his home, only to find out later that the collector was looking for someone named John.


MJ on Tiger: 'Greatest comeback I've ever seen'
After Tiger Woods' long road back to competitive professional golf following multiple surgeries, his victory at the Masters was called "the greatest comeback I've ever seen" by Michael Jordan.


Yanks break out fog machine, strobe after big win
After a hard-fought win over the rival Red Sox on Wednesday night gave them reason to celebrate, the Yankees turned their clubhouse into a bona fide nightclub -- complete with strobe lights and a fog machine of mysterious origin.


Here are all 16 Monday Night Football games for the 2019 season.